Hiking enthusiasts this is the place for you!  Centrally located in Oakland County this park has an incredible trail system.  Hikes will take you through wooded areas, wetlands and even through historical sites.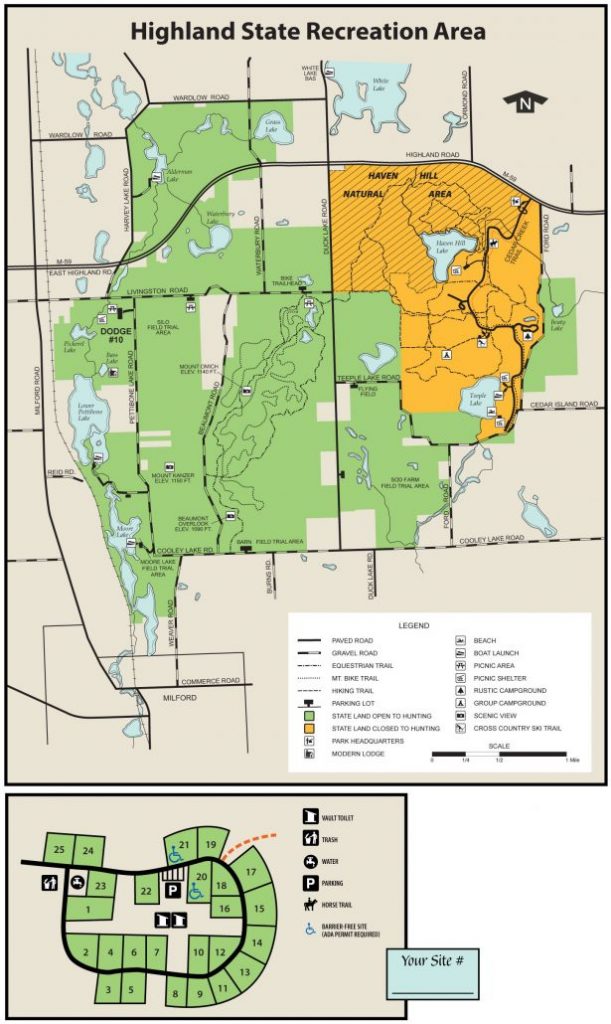 Rustic camping is available and used regularly by local scouting groups.  Cross country skiing trails and equestrian trials are available for a wider variety of outdoor fun. Summer months at the park include swimming, fishing and volleyball courts.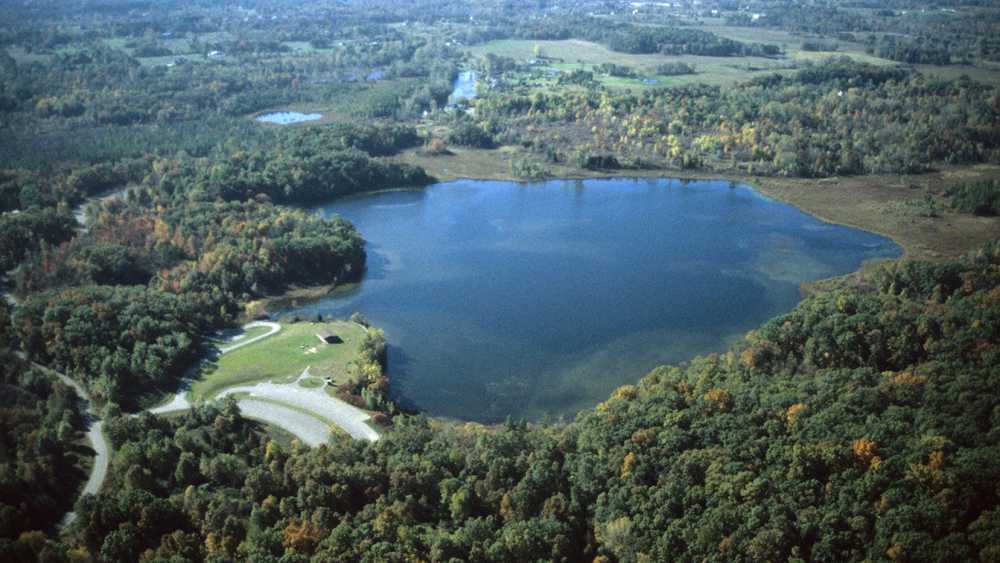 This park is open year round and is worthy of a day trip to enjoy the trails.
Tracey Stieb
Girl Camper Michigan Guide & Contributing Editor