By Theresa "Resa" Leppert
Just outside of Dubuque, Iowa lies a hidden gem, a picturesque landscape steeped in history and natural beauty: the Mines of Spain Recreation Area.
A fascinating destination.
By and large, this fascinating destination offers visitors a chance to step back in time and explore the remnants of a once-thriving lead mining industry that shaped the region's past. With its serene wilderness, diverse wildlife, and captivating historical significance, the Mines of Spain hold an allure that continues to draw both locals and tourists alike.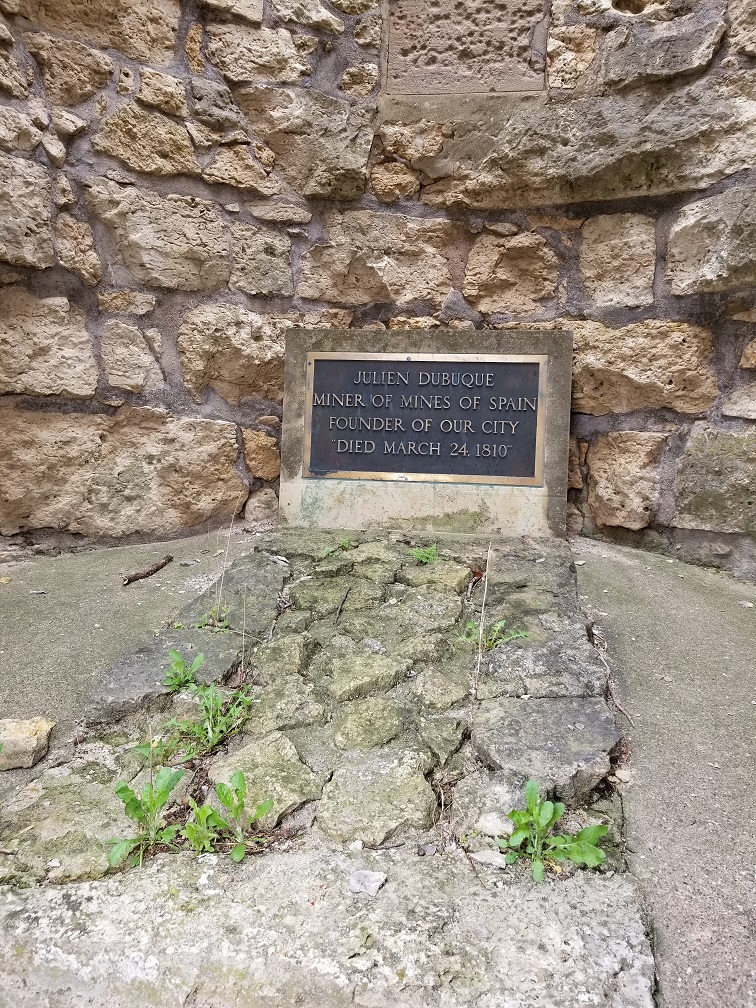 Named after a French-Canadian fur trader.
The Mines of Spain Recreation Area covers approximately 1,400 acres, encompassing lush forests, rugged bluffs, and meandering waterways. In the early 18th century, a French-Canadian fur trader named Julien Dubuque obtained a land grant from the Meskwaki. The land's rich resources were obvious, and the fur trader turned his hand to mining lead, which helped establish one of the earliest European settlements in the Upper Mississippi Valley.
The area is dotted with remnants of old mining structures, including abandoned shafts, quarries, and smelting sites. Historical markers dot the landscape, providing fascinating insights into the lives of the miners who toiled here centuries ago.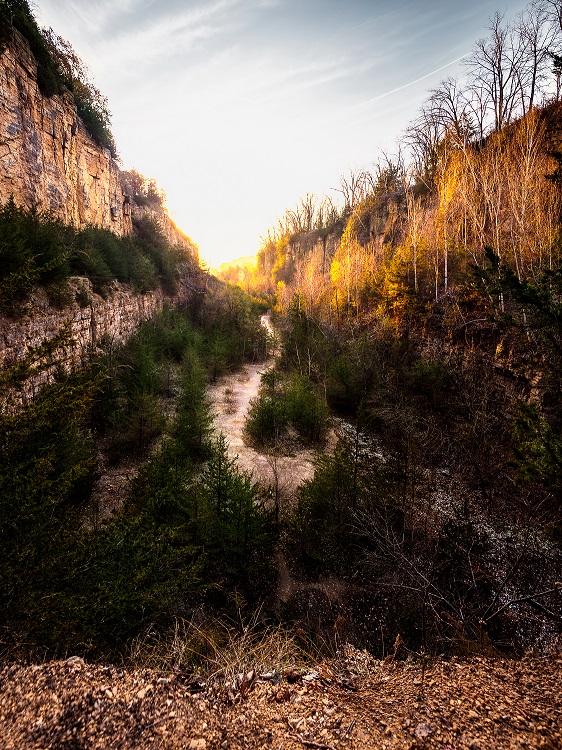 A diverse ecosystem.
Nature lovers are fascinated by the Mines' diverse ecosystem. Hiking in the area is stellar, allowing visitors to explore a complex network of trails. For instance, those trails wind through lush woodlands, granting glimpses of rare plant species and the chance to spot various wildlife such as white-tailed deer, wild turkeys, and a myriad of bird species. The vistas from the bluffs offer stunning panoramas of the Mississippi River, enticing photographers and nature lovers alike.
Hiking isn't the only activity!
There is so much to do at the Mines of Spain Recreation Area. Picnic areas, fishing spots, and camping facilities cater to families seeking a tranquil day in the beauty of nature. Kayaking and canoeing along the Maquoketa River are popular activities for those seeking a more immersive encounter with the region's aquatic beauty.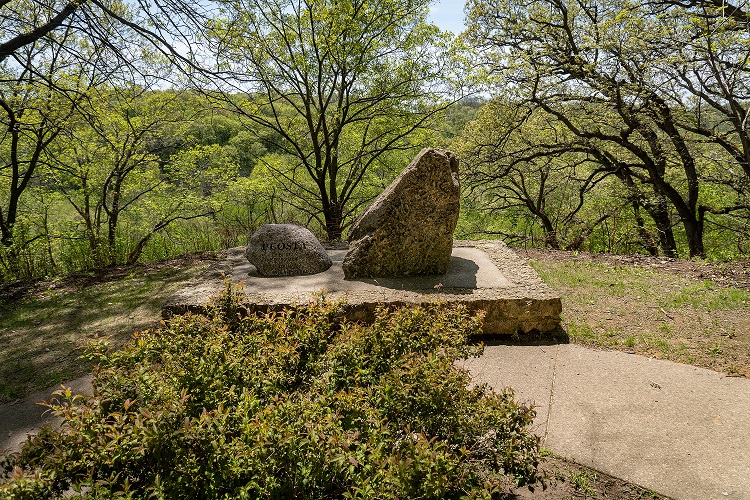 In conclusion.
Whether visitors come to indulge in the history, immerse themselves in nature, or simply seek solace in a quiet nature setting, the Mines of Spain outside Dubuque, Iowa, hold a charm that leaves an impression on all who explore its wonders. So, if you find yourself seeking a blend of history and nature's wonder, the Mines of Spain are waiting to be discovered. You can find out more here: https://www.minesofspain.org/
Connect with our chapter!
Theresa "Resa" Leppert
Guide Manager
Guide, Iowa & Wisconsin
563.284.2868
Girl Camper Magazine: Subscribe to Girl Camper Magazine here! Girl Camper Magazine
Events: Check out upcoming Girl Camper Events – you can attend events in any chapter! https://girlcamper.com/events/
Main GC Facebook Group – Join over 350,000 like-minded women in our public Facebook group! Girl Camper FB Group
Facebook Page – This is my public Iowa & Wisconsin page, where I'll share Girl Camper news, events and more. Girl Camper – Iowa & Wisconsin
Private FB Group – Where you can interact with others who are interested in camping in Iowa & Wisconsin! Girl Camper Iowa & Wisconsin Group.
Resa's Articles – Click this link to see all of Resa's articles on the website! ARTICLES
Resaarticle