It's the most wonderful time of the year! Or is it? The hustle and bustle of baking, shopping, wrapping and festivities can feel like too much to do when there is so much to be done. It's not like Christmas is a surprise. It comes every year on December 25, barreling its way into our homes and work places as soon as the Jack O'Lanterns are put away and before the Thanksgiving turkey is fully roasted. And, yet, it always feels like a mad rush to the finish line. Make things a little easier on yourself with these helpful shopping ideas for the camping and outdoor enthusiast on your list.
The fine folks at KOA have put together a lovely list of helpful, useful, and just plain fun items that might work for a Girl (or Guy) Camper. Ranging from $10 to more than $300, there is something for everyone. https://koa.com/blog/koa-holiday-gift-guide-the-best-gifts-for-campers-outdoor-lovers/
Plan your next SC State Park adventure with a park pass for your family or friends. Choose from the All Park Passport (unlimited access to all 47 SC State Parks), the Select Park Pass (unlimited entry to 35 SC State Parks), Passports for Seniors, Disabled, Legally Blind and SC National Guard members, and the Select Seven Day Passport (excludes some parks and is limited, but very economical). Watch the SC State Parks Facebook page and website for deals on Black Friday when park passports can sometimes be had for a discount. https://southcarolinaparks.com/park-passports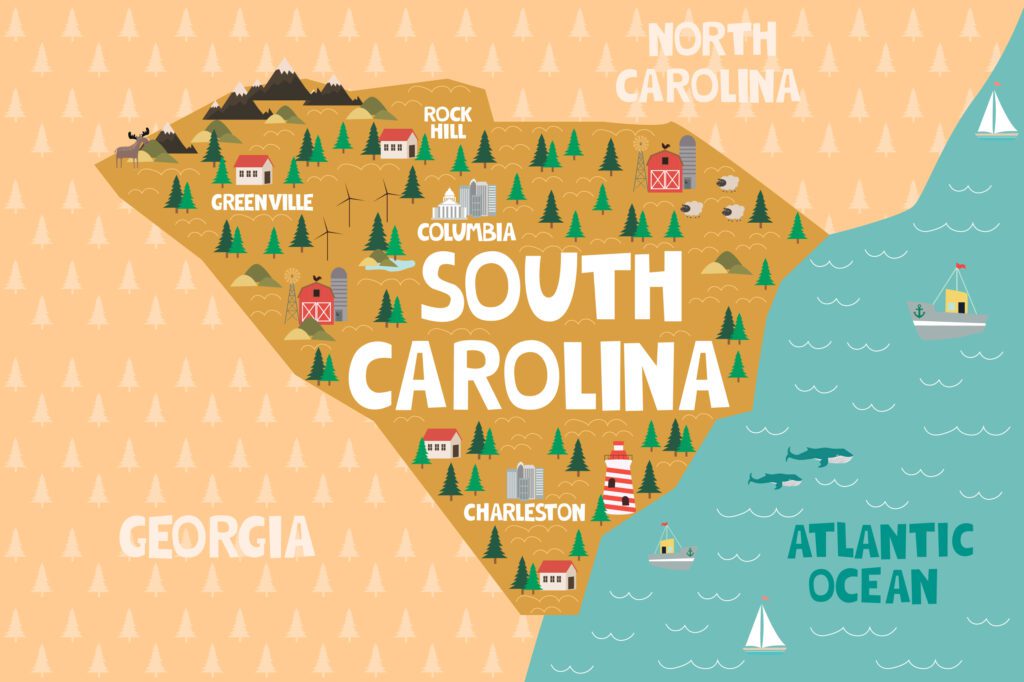 The U.S. National Parks are in constant need of support. With unprecedented numbers of visitors, the resources have been nearly loved to death. Support your national parks through the Parks Project, a resource for shopping and information about our beloved national treasures. https://www.parksproject.us/pages/about-parks-project Or, purchase a National Park Pass to visit a park(s) throughout the coming year. The National Parks site also has a "shop" button to purchase items like water bottles, park posters, maps and more.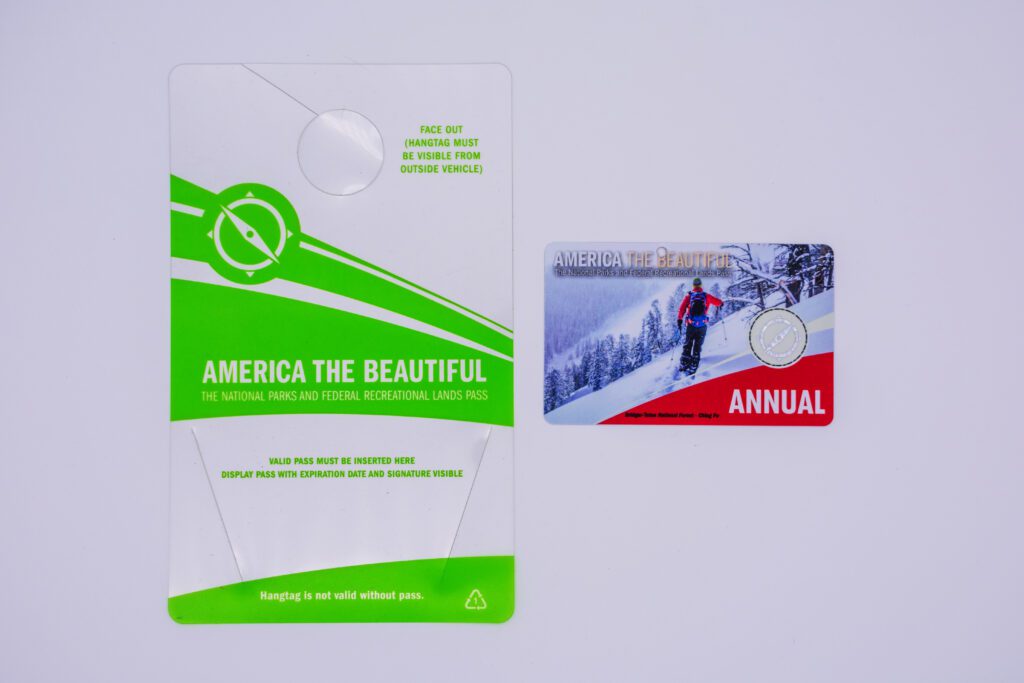 Warmest wishes for a happy, healthy and stress-free holiday season!
Written by Amy Kovach
Amy Kovach | Girl Camper Guide South Carolina
Connect with Amy & the Girl Camper South Carolina Group
Email [email protected]
Facebook Group – Please join the South Carolina Group so you can participate in this supportive and fun community! Girl Camper-South Carolina Group
Events-Be sure to check out the Girl Camper Events I'm hosting.