Home on "The Range"-my chance finding of a vintage trailer resort!
Last spring, while on the Bluebonnet Trail in Ennis Texas, my hubby and I drove past this barn full of vintage trailers. My mouth was agape and then we passed the sign "The Range vintage trailer resort", you guess it "turn around now!!"
We pulled in to find a campground under construction, but I could tell this was going to be fabulous when Sarah and Paul Beauregard were done with it.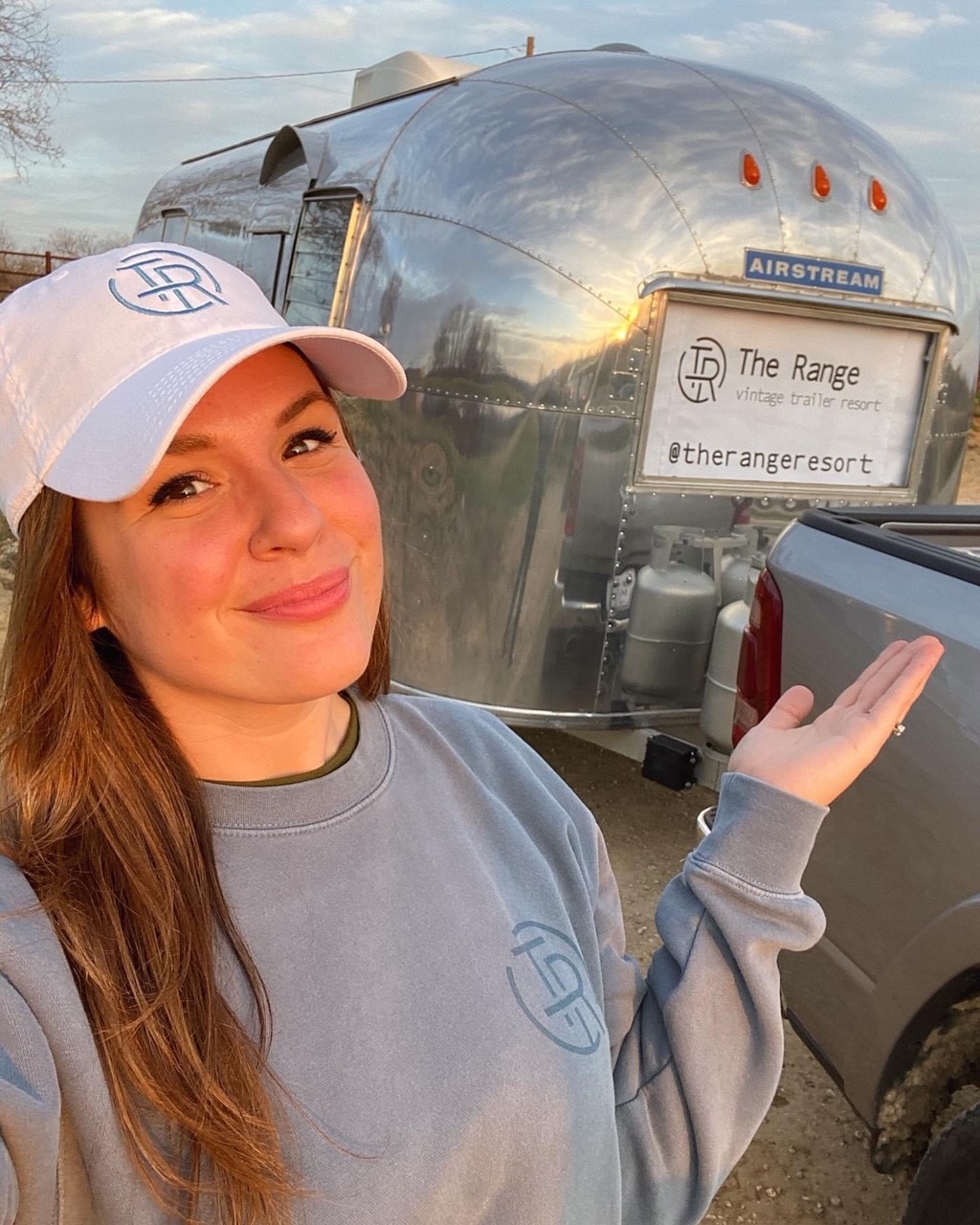 A year later it is finally open and the details they have put into this resort are many. Sarah took everything she loved about her favorite campgrounds across the country and put it together for a smashing good Vintage RV Resort!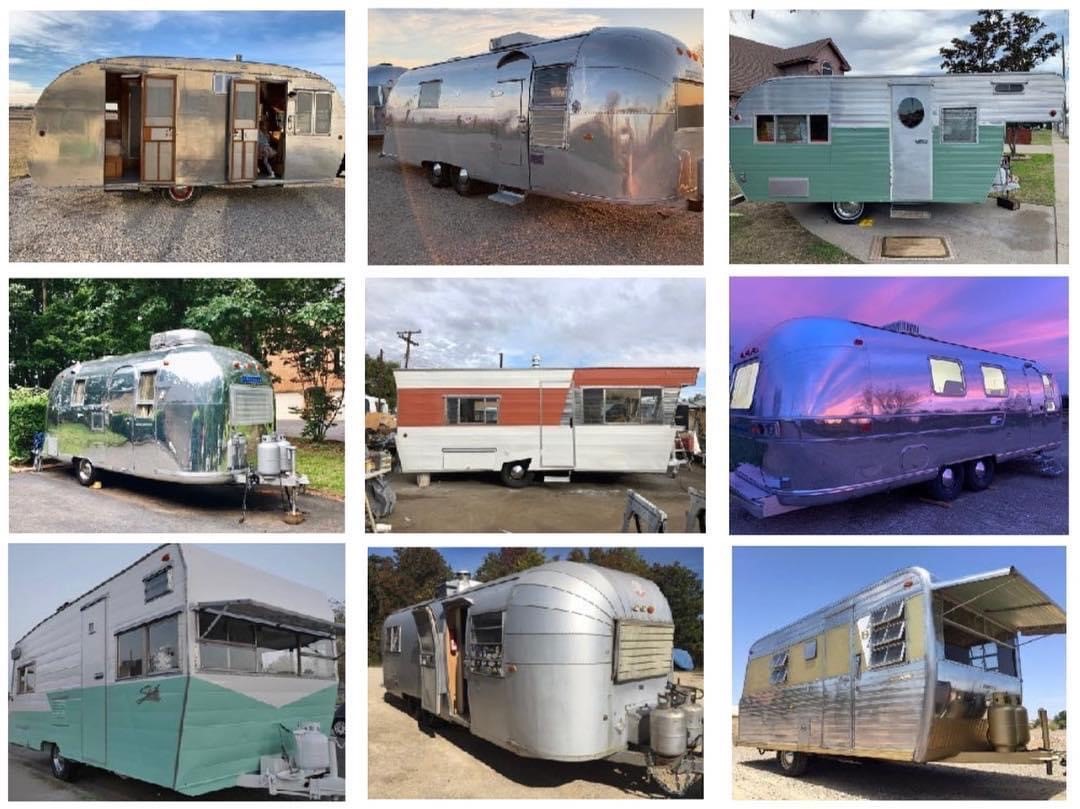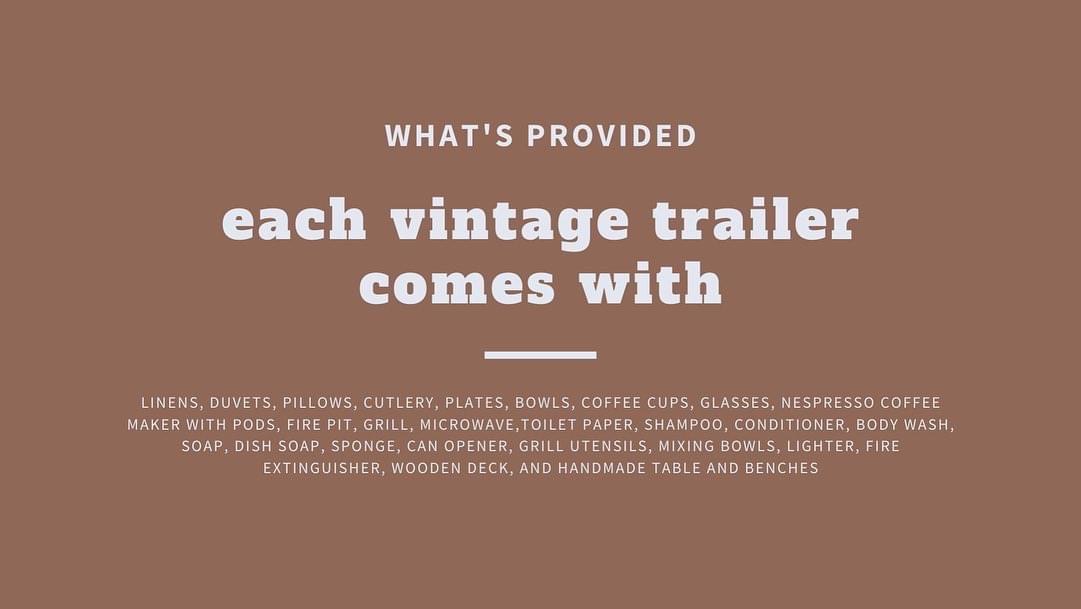 They have built a store, a farm to table restaurant, beautiful full sites with 100 feet between, a pretty bath house, hiking trails, dog park, and a barn for parties and weddings. They will have Texas wines and spirits to serve, 3 stocked fishing ponds, with no need to leave! They have 6 Vintage Trailers to rent. A few beautiful Air Streams, Boles Aero and more. If you would like to try out camping for the weekend with family its -$198.00 a night for rental trailers and 15 full sites at $98.00 a night.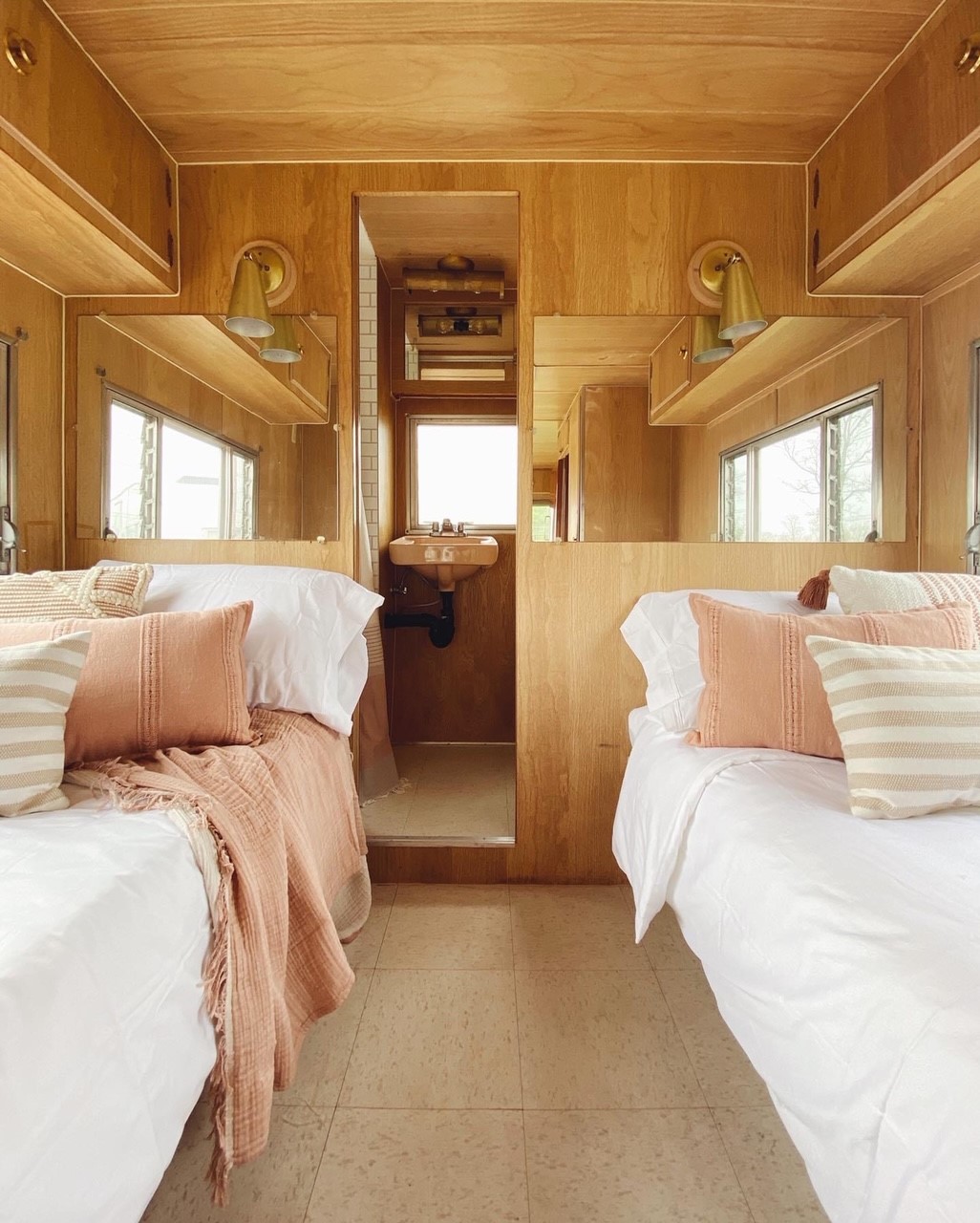 If you do leave – Downtown Dallas is with-in 30-minute drive to take advantage of everything there!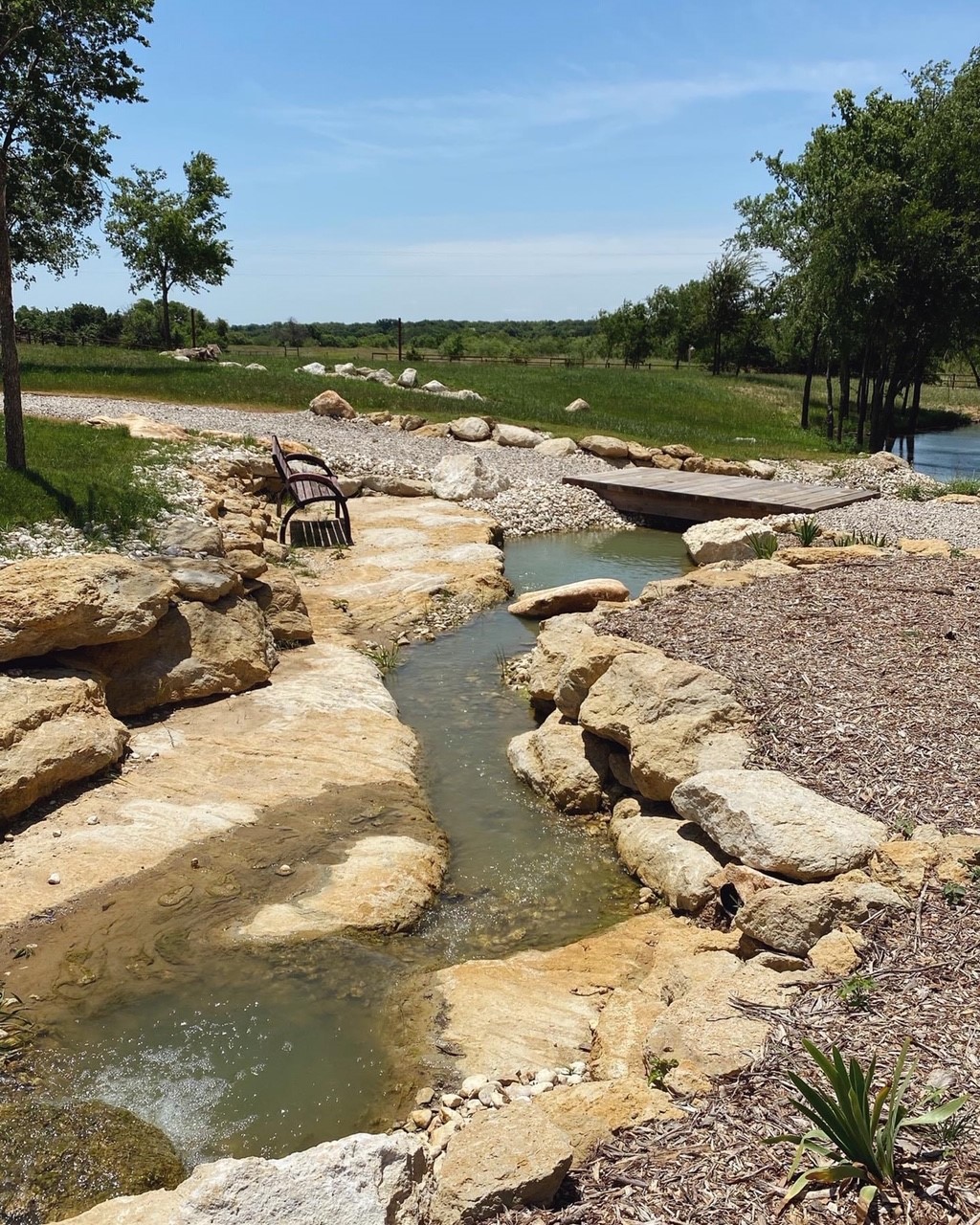 I can't not wait to visit again and see the new additions!
Website: Therangevtr.com
972-210-2900 to book or book online
Follow me on Facebook-