By Karon Brown
Camping in Illinois in the summer can get really hot and steamy. There's nothing I dislike more than sweat rolling down my face or neck when I am hiking or cooking. Or just sitting still!  And then I found Hoo-Rag. 
These are not your regular old school cotton bandanas. Hoo-Rags are made of 100% polyester microfiber which is super absorbent and wicks away moisture from your skin. This material makes you feel cooler and yet, dries quickly. It is rated to 30 UPF to protect you from the sun's harmful rays.  Hoo-Rags are machine washable and come in hundreds of fashionable colors and patterns.
Hoo-Rags are worn multiple ways:
Face mask
Neck gaiter
Headband
Doo rag
Ponytail wrap
Skull cap
Bandana
I usually wear mine around my neck like a bandana and can use it as a headband to keep my hair out of my face if needed.  Seriously – camping hair, don't care!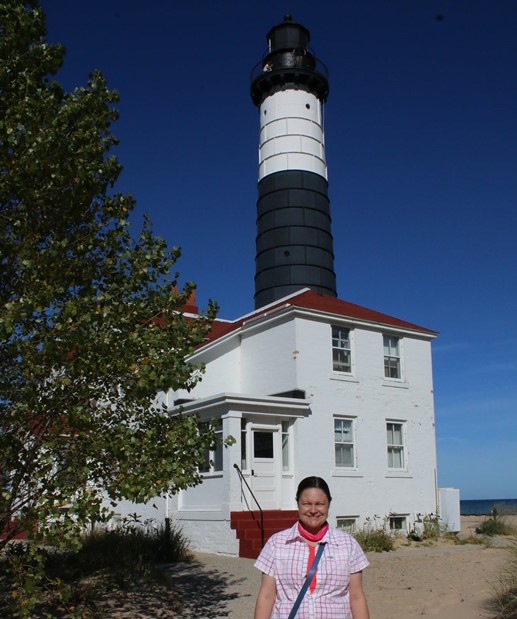 At the camp site, beach, biking, hiking, paddling, really anywhere your adventures take you, there's a Hoo-Rag style for everyone!
Karon Brown – Contributing Editor & Illinois Chapter Guide
Connect with me!
Facebook: Girl Camper Illinois Page
Instagram: @girlcamper_illinois