On almost all of my road trips / camping trips I have tried to incorporate Walmart camping in my travels.Not only is it a great way to save money on a trip, but it is super convenient for a quick place to park and sleep. Exploring a new place is sometimes a little challenging so being able to see where other rv'ers have camped can help with peace of mind.
Walmart is always one of my top favorite places to stay at on the road since not only can you park your rig and sleep but you can run inside and shop for anything you forgot to bring or even a midnight snack.
My top two favorite free websites for finding a Safe and overnight friendly Walmart are the following:
www.areavibes.com & www.allstays.com/c/wal-mart-locations.htm
First I start by searching the town that I am looking to stay in on www.areavibes.com , AreaVibes will give me a rating on an A-F scale for crime & safety. If this rating is good, I then go to the website :
www.allstays.com/c/wal-mart-locations.htm
I search the state and Walmart location I am looking to stay at and the website brings up reviews left by other rv'ers who have stayed at this location stating if the Walmart allows overnight camping , where they parked and how their stay was.
I have been using these two websites for years and have always had a great Walmart stay each time knowing I picked a good location.
I hope this little tip can help you in your travels !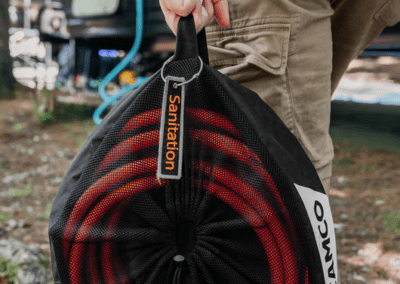 Girl Camper founder Janine Pettit shows you 5 must have accessories for ...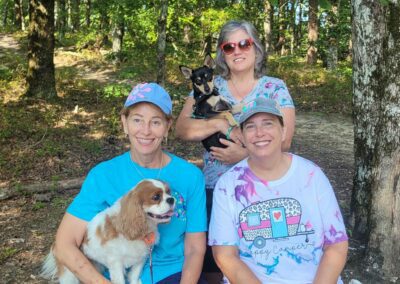 by Shari Sullivan Imagine being left alone in a strange place with ...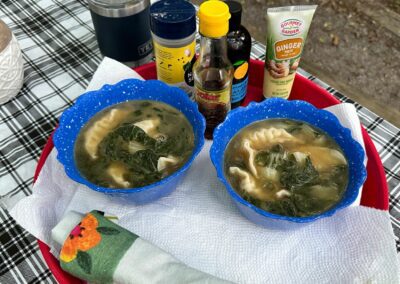 By Lisa Dempsey If you are a fan of wonton soup, pho, or ...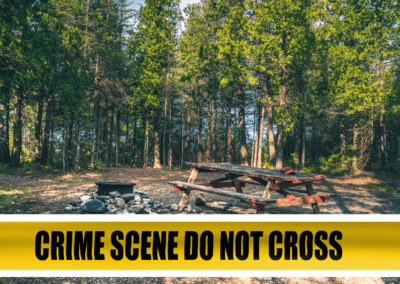 If you're a proud owner of a small camper, you'll definitely want to check ...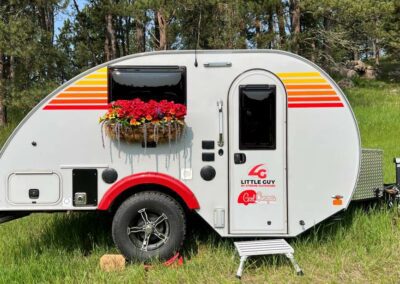 Are you looking for a lightweight towable camper that's perfect for those ...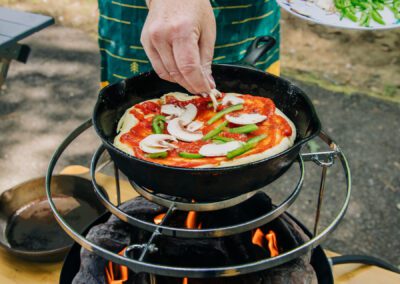 Attention, fellow campers and outdoor enthusiasts! Get ready for a ...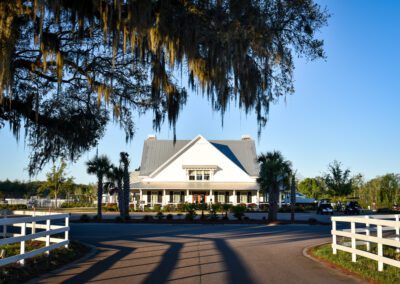 Creek Fire entrance in Savannah, Georgia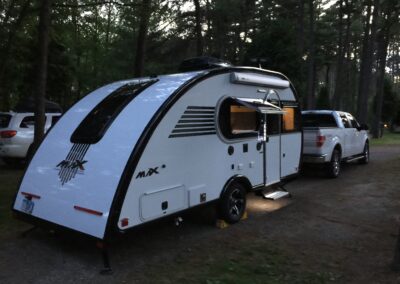 Watch Janine Pettit demonstrate good RV sanitation practices at the ...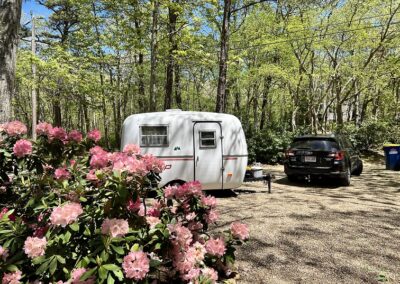 A part of towing a travel trailer is about overcoming fear, especially ...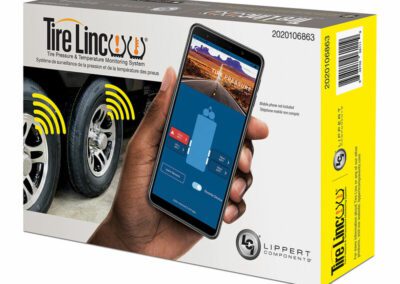 By Karon Brown, Girl Camper Illinois Chapter Guide Scary ...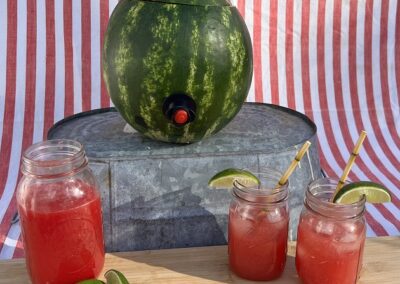 It's hard to beat a cold watermelon on a hot summer's day, but we think a ...