On almost all of my road trips / camping trips I have tried to incorporate Walmart camping in my travels.Not only is it a great way to save money on a trip, but it is super convenient for a quick place to park and sleep. Exploring a new place is sometimes a little challenging so being able to see where other rv'ers have camped can help with peace of mind.
Walmart is always one of my top favorite places to stay at on the road since not only can you park your rig and sleep but you can run inside and shop for anything you forgot to bring or even a midnight snack.
My top two favorite free websites for finding a Safe and overnight friendly Walmart are the following:
www.areavibes.com & www.allstays.com/c/wal-mart-locations.htm
First I start by searching the town that I am looking to stay in on www.areavibes.com , AreaVibes will give me a rating on an A-F scale for crime & safety. If this rating is good, I then go to the website :
www.allstays.com/c/wal-mart-locations.htm
I search the state and Walmart location I am looking to stay at and the website brings up reviews left by other rv'ers who have stayed at this location stating if the Walmart allows overnight camping , where they parked and how their stay was.
I have been using these two websites for years and have always had a great Walmart stay each time knowing I picked a good location.
I hope this little tip can help you in your travels !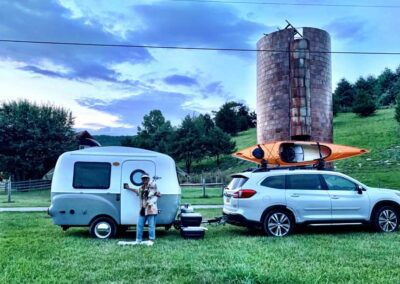 Planning a group RV trip? Looking for a unique experience? Wanting to ...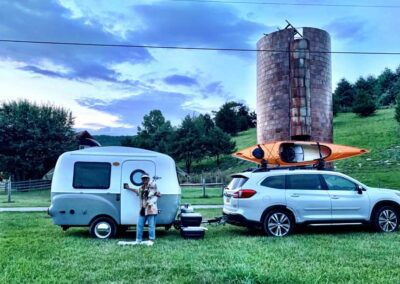 Planning a group RV trip? Looking for a unique experience? Wanting to ...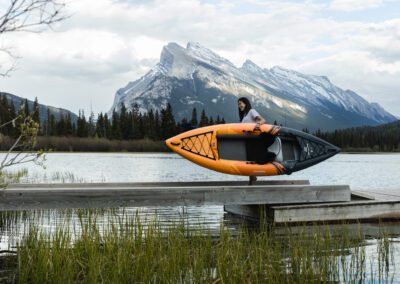 Bringing the right toys camping is all part of the fun! Understanding ...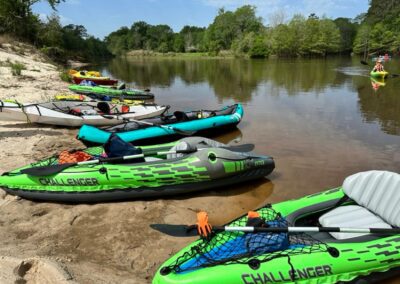 By Lisa Dempsey There is Magic in Water Being near the water adds ...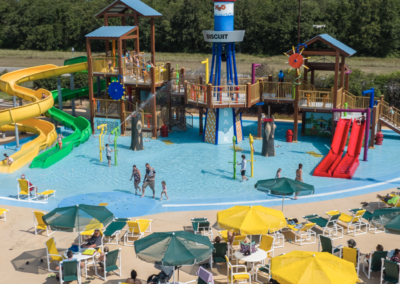 With summer just around the corner, Jeff Crider shares some awesome ...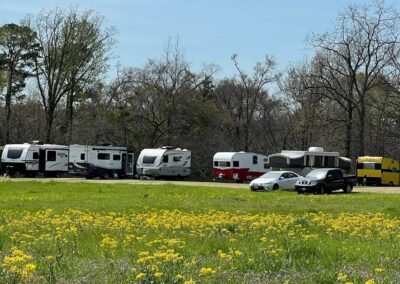 Our friends at Camco have some great tips for new RV owners just starting ...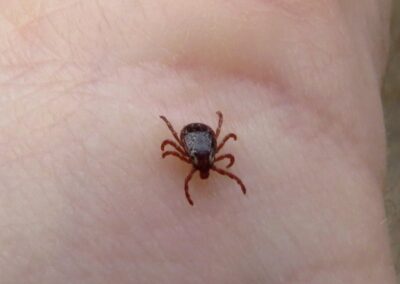 by Shari Sullivan It's tick season here in Alabama and all over this ...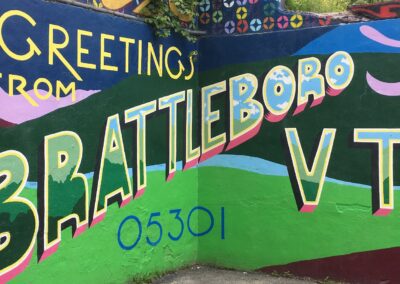 It's no secret that Vermont is filled with a seemingly endless supply of ...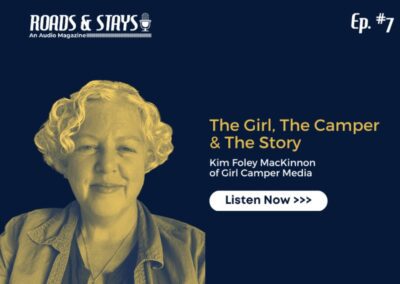 From Harvest Hosts Roads & Stays: An Audio Magazine We are sharing ...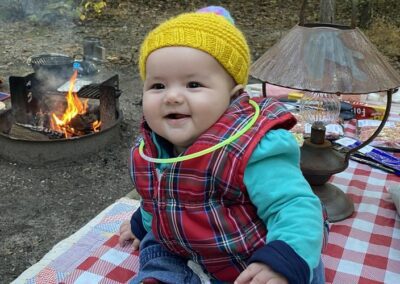 One of the thrills of grandparenting is sharing what you love with your ...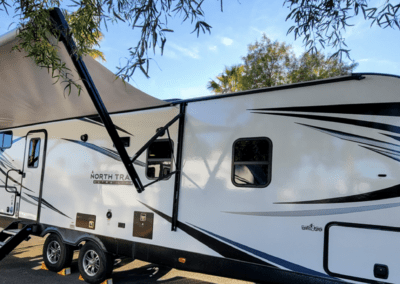 Amber, a first-time RVer, shares her tips and advice for others who are ...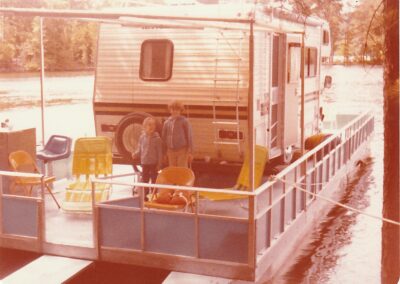 Theresa Leppert shares her memories of converting an RV into a boat and ...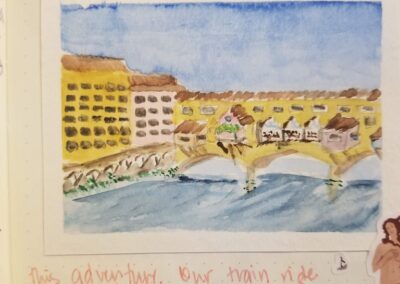 By Guest Writer Kirsti Johanson Welcome to our third and final ...