The cute themed trailers that many people have worked so hard to decorate are adorable. They are glampers, you know the one decorated with bold colors and accessories that make everything look simply perfect. I really am quite envious, and have a longing that one day my camper and campsite will look as cute. I want to be a better glamper and need glamping ides for my camper.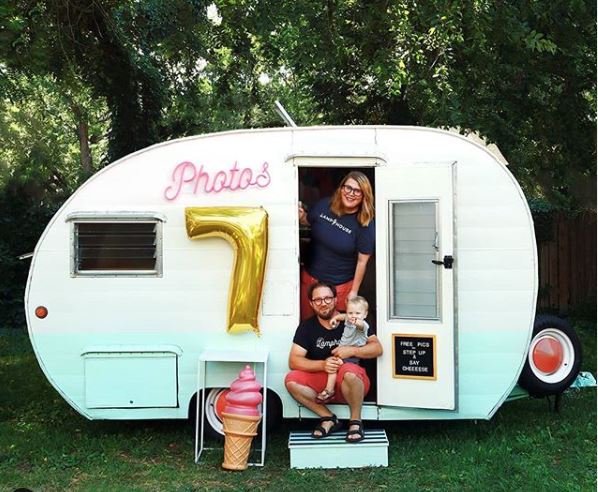 Go Places and Do Things
I am not that camper, I am a Girl Camper and love to Go Places and Do Things. Enjoying the outdoors life is what makes me want to go camping. I want to explore new areas and hike new trails,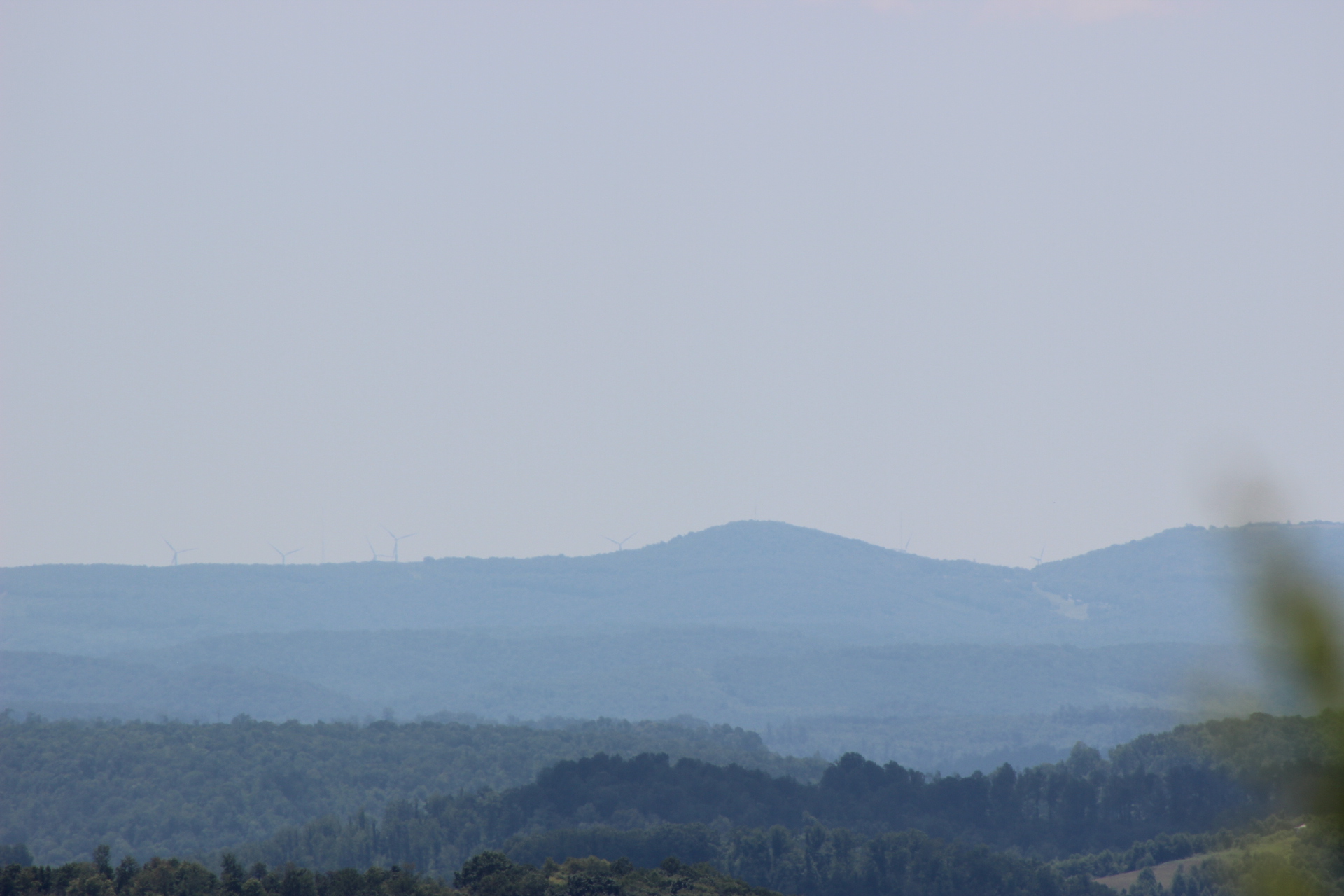 or jump into the ocean every possible chance I get.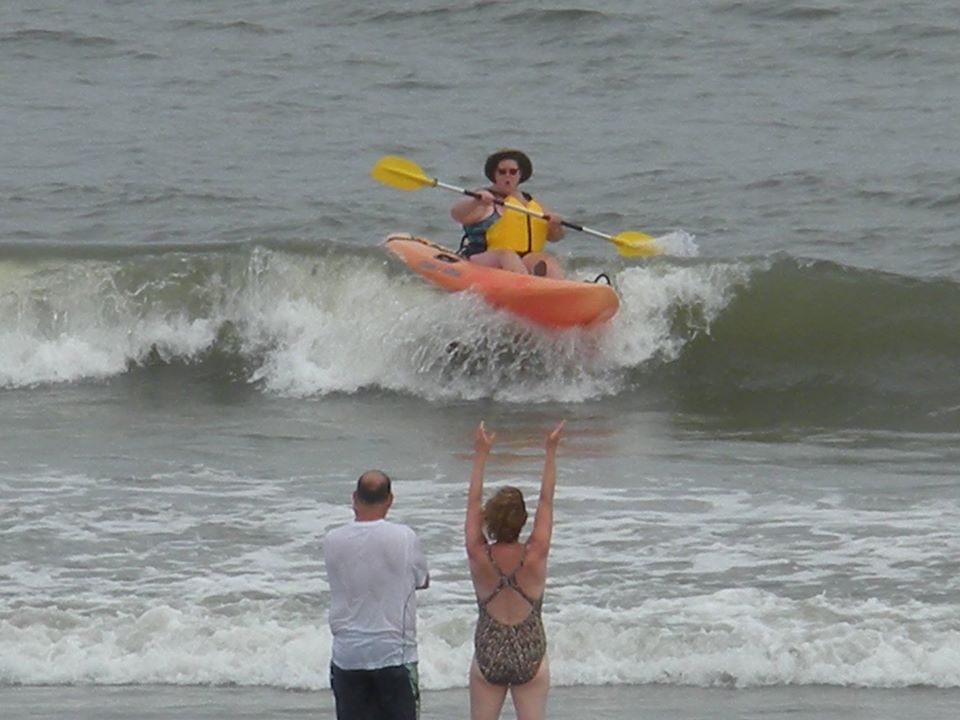 Shopping
I don't like shopping!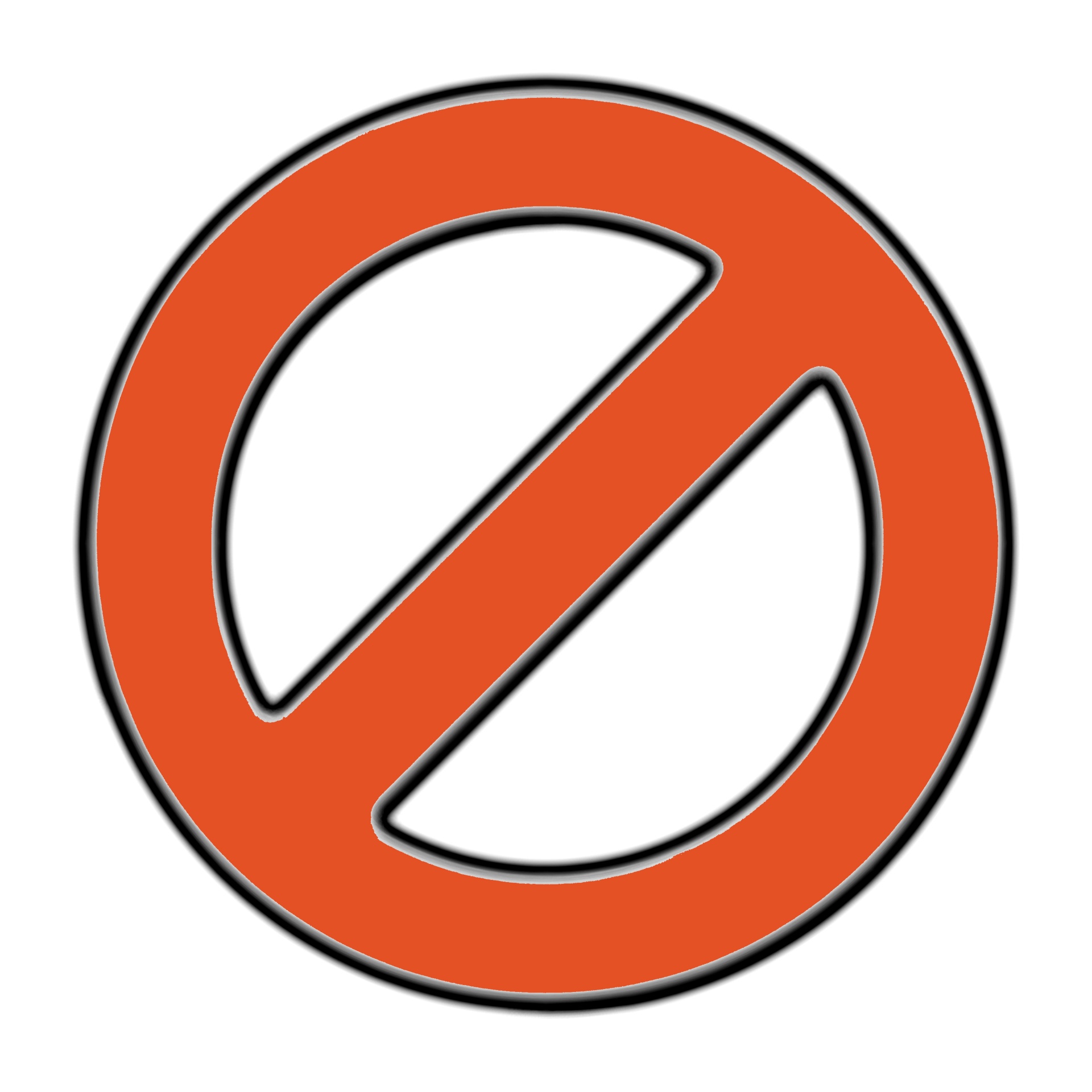 To all the glampers out there that pour their souls into making everything so beautifully decorated along with those of you who follow through with themes whether know that some of us just don't have that gene. We will need to view your campers and enjoy your efforts.
While I wouldn't say I am a minimalist I tend to stick to just what is needed for a trip.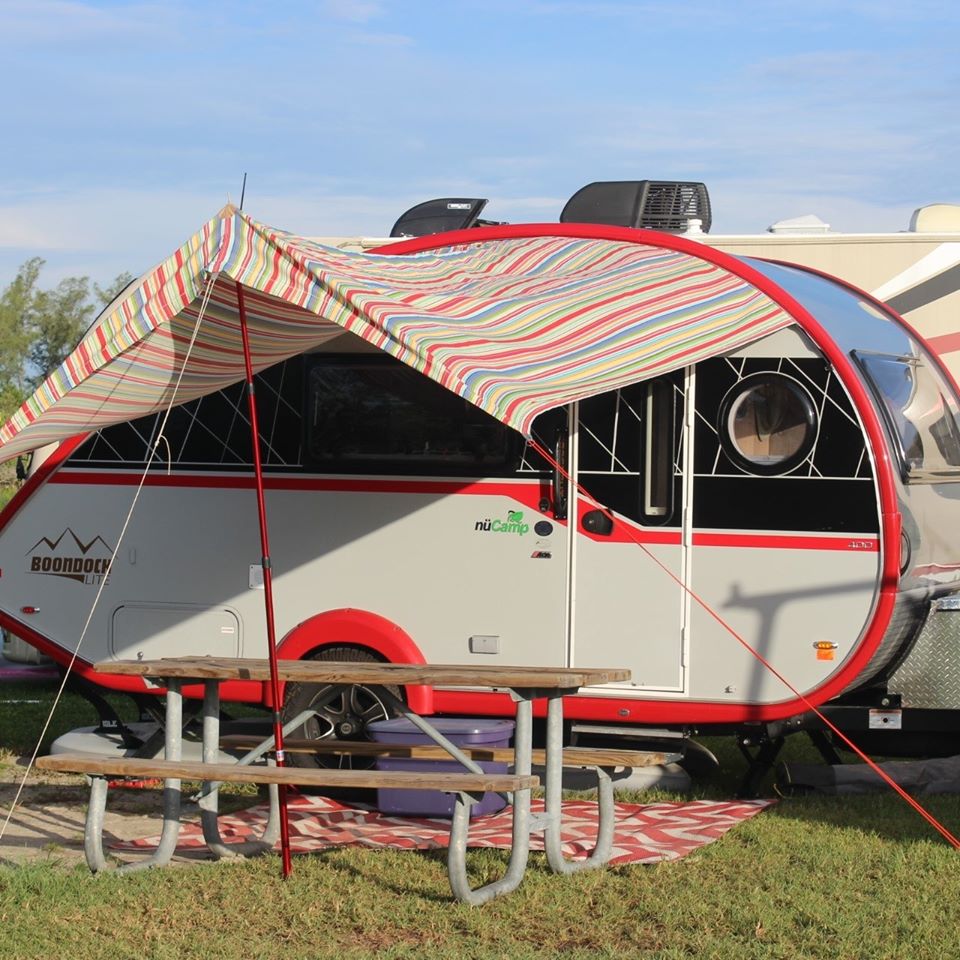 Maybe one day I will have the courage to paint, wallpaper or put holes into the walls of my camper. I know I am not alone because I see other's question about not putting holes into their walls. For those with the courage, does it matter if the camper is new or not? If you are one of the creative types that can turn your camper into an adorable living space help me. Tell me some of your tips so I can be brave enough to make the changes to my camper.
What makes you a good glamper?
If you like this story, leave me a note. You can see more of my articles here. If you would like to find other women to camp with, come join us on Facebook at our Central Florida Girl Camper group.
–Judi