Why Temp Stick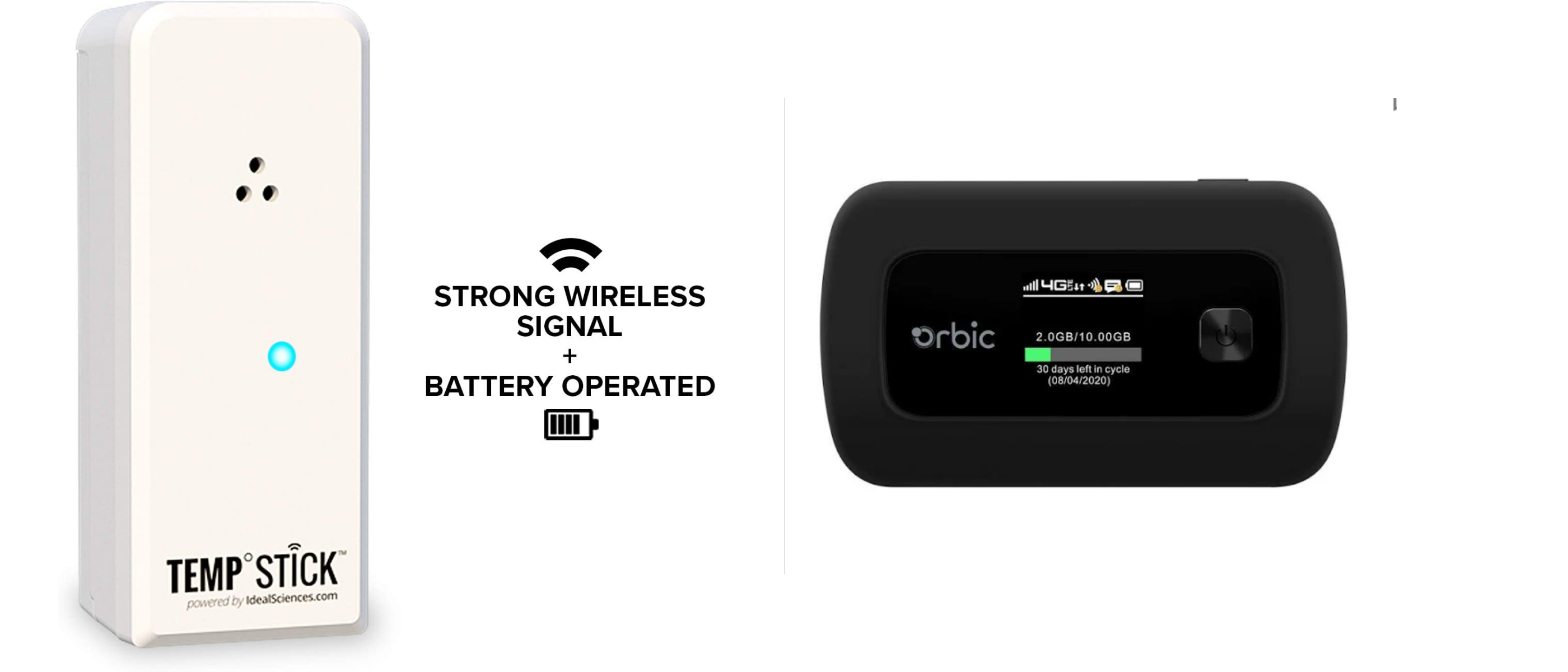 The great thing about having a camper is the freedom to travel with pets. I take my pup on all of my trips. However there are times that I want to explore places she isn't allowed, like a museum, certain National Park trails, or maybe just a cool looking restaurant. The Ideal Sciences Temp Stick , ($149) allows me to venture out with a sense of ease. It monitors not only temperature and humidity but also connectivity.
How Does It Work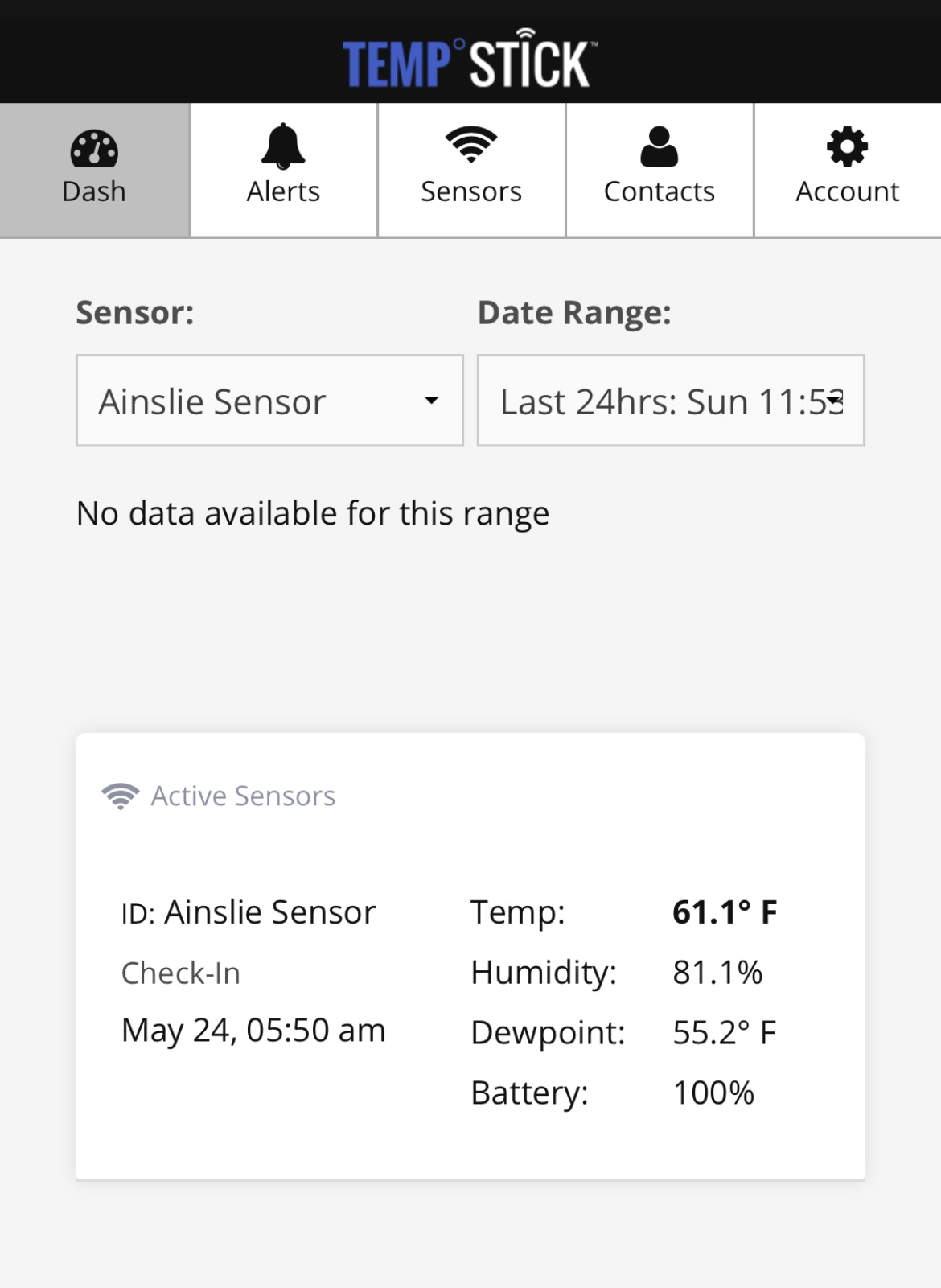 If you have ever camped in the dead of summer you know it can be hard for your AC to cool to the thermostat setting. If there happened to be a power surge or the AC should malfunction, your unit would heat up very quickly. The Temp Stick keeps a close eye on conditions. It sends you updates when the temp is above your desired setting or if it should lose connectivity to its streaming source. It does this by checking conditions every 15 minutes. Once an alert setting is reached, it then checks every 5 minutes. This allows you to see whether the temperature continues to rise or if connectivity has not been restored.
What You'll Need
You will need WiFi to operate your Temp Stick and since campground internet can be iffy, I purchased a Verizon mobile hot spot. I paid $79 up front which allows me to use it the months I need and then terminate service. The limited data plan runs $20 a month and is plenty to run the Temp Stick and my Yi Pet Camera. Initial setup is relatively straight forward and easily configured through the website. Once running, you can download their free app for ease of use.
Favorite Features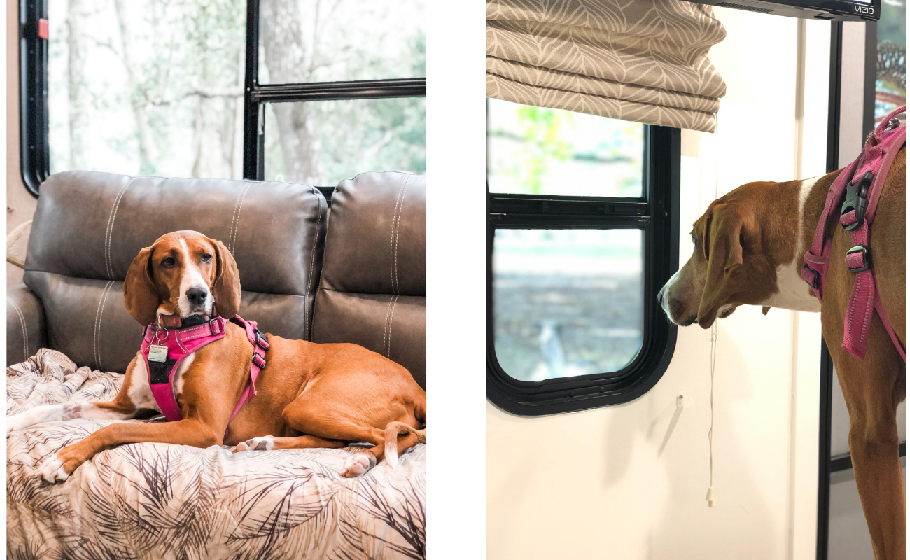 One of my favorite features is the ability to add multiple contacts. For example, sometimes I worry I won't have coverage to receive notifications. I can add multiple phone numbers such as my mom, my boyfriend, sister, etc.. This way someone is always aware and can either check in with me to make sure I'm receiving the notices, or worst case scenario contact the campground. I can't imagine camping without this device. It gives me so much comfort and allows me to enjoy my day knowing my girl is safe.