Shari Sullivan
There.. I said it! I'm in love with my boots! I have discovered the best boot for my camping adventures and I'm happy to share it with you! Meet "The Bobbi Boot" made by Merry People. Merry People is an Australian company started by one woman who was searching for a solution to a problem… finding a boot that was durable, yet stylish; comfortable, yet waterproof. She succeeded in meeting every one of her criteria and has founded her company by centering it on the values of kindness, adventure, happiness, and authenticity.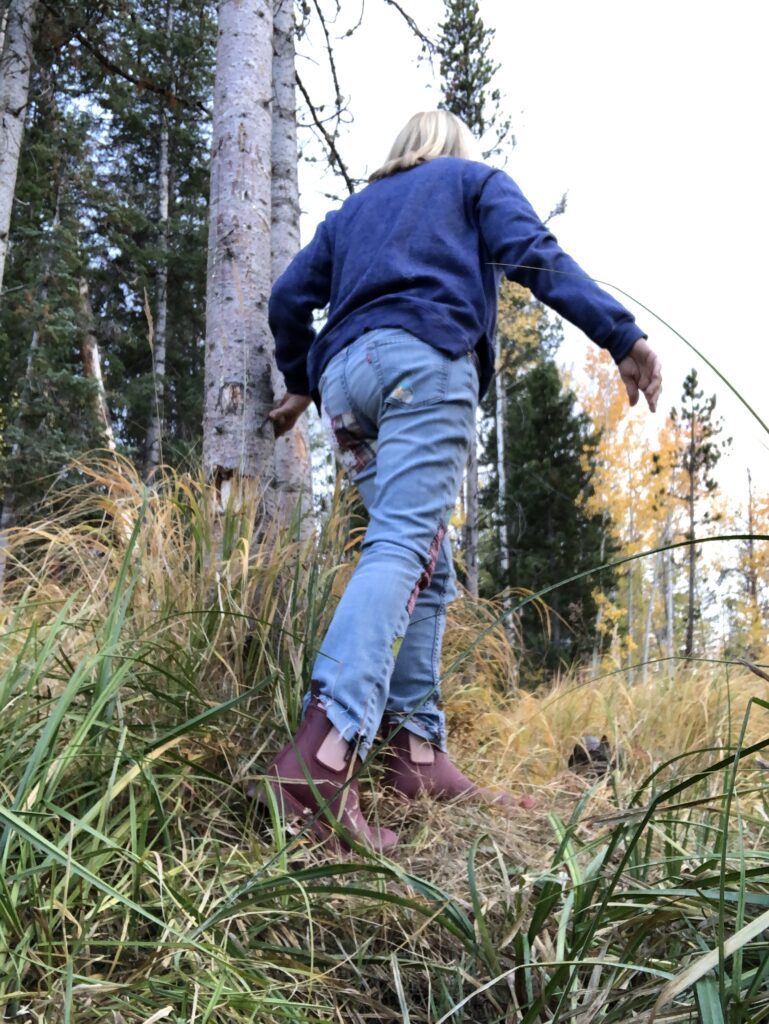 What's a gumboot?
My new boots are called gumboots! That means that they are made of rubber and are completely 100% waterproof. They also have a neoprene lining and that makes them incredibly warm. It's like having a hug for my feet! I've been enjoying my boots on my camping adventures all season long. I have gotten a lot of use out of them. It does snow in Alabama sometimes so I've been able to enjoy warm dry feet when it snows too!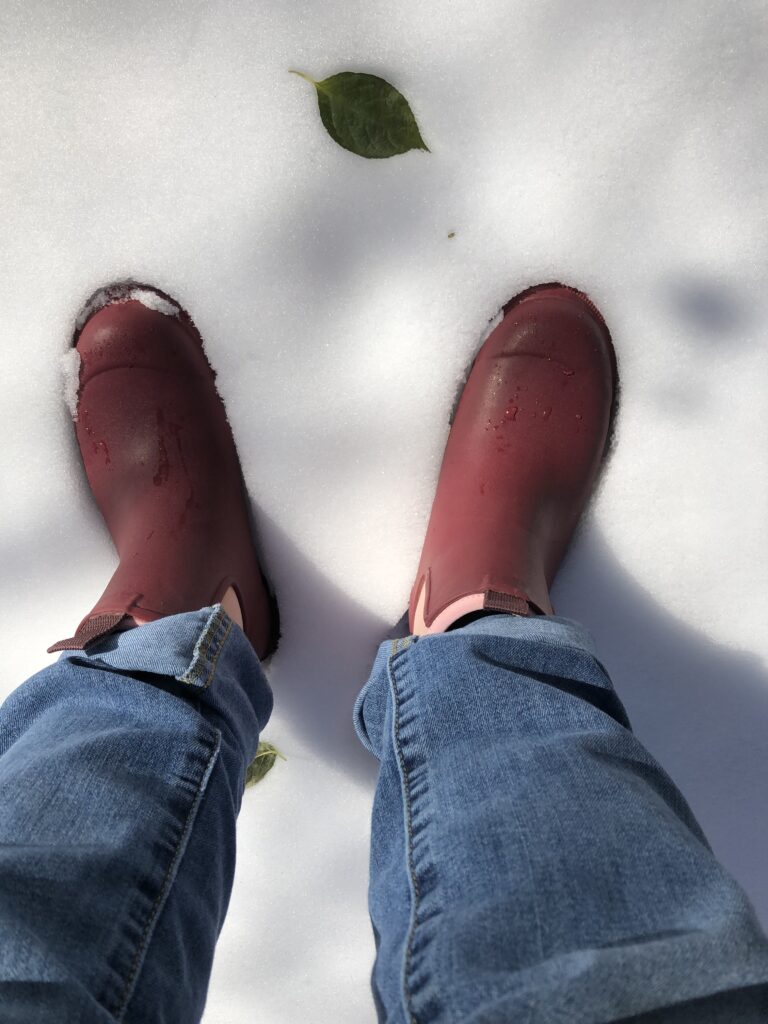 What will you notice when you get your first pair of gumboots? First of all, they're heavier than a pair of typical rain boots. You can tell the they are sturdy and will last a long time. Since they're waterproof, feel free to walk through puddles and in the mud! They're super easy to clean with a damp cloth. It's best to store them inside so that they aren't exposed to prolonged periods of time sitting in the hot sun too. When your boots get a little muddy or dusty, just clean with a damp cloth and voila! Clean and shiny again!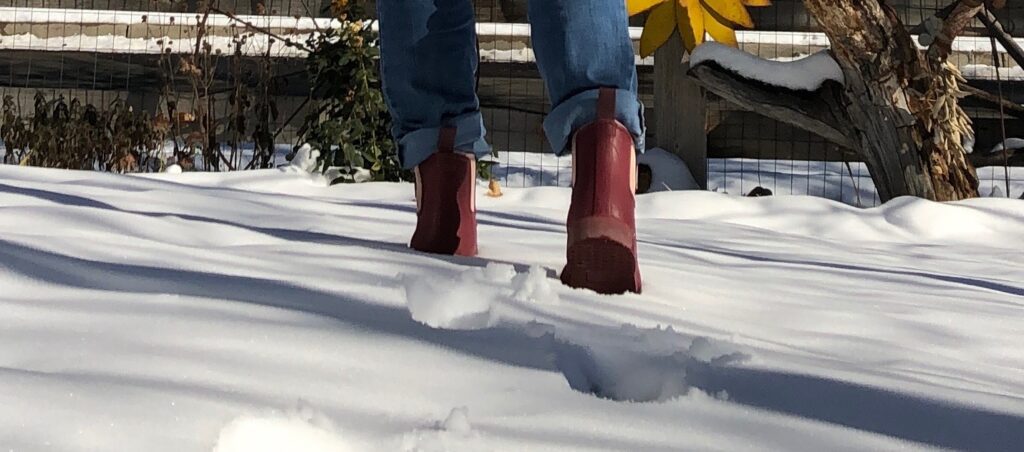 For Girls… By Girls…
When you're camping, these boots are the perfect thing to wear around your campsite. Not only will your feet be warm and dry, your feet are going to look exceptionally cute! Every time I've worn my Merry People boots, people have stopped me to ask about them. I'm happy to share the story of Merry People with them because supporting a woman-owned business is important to me. I know Girl Campers everywhere are going to want to try their own pair. Your feet will thank you!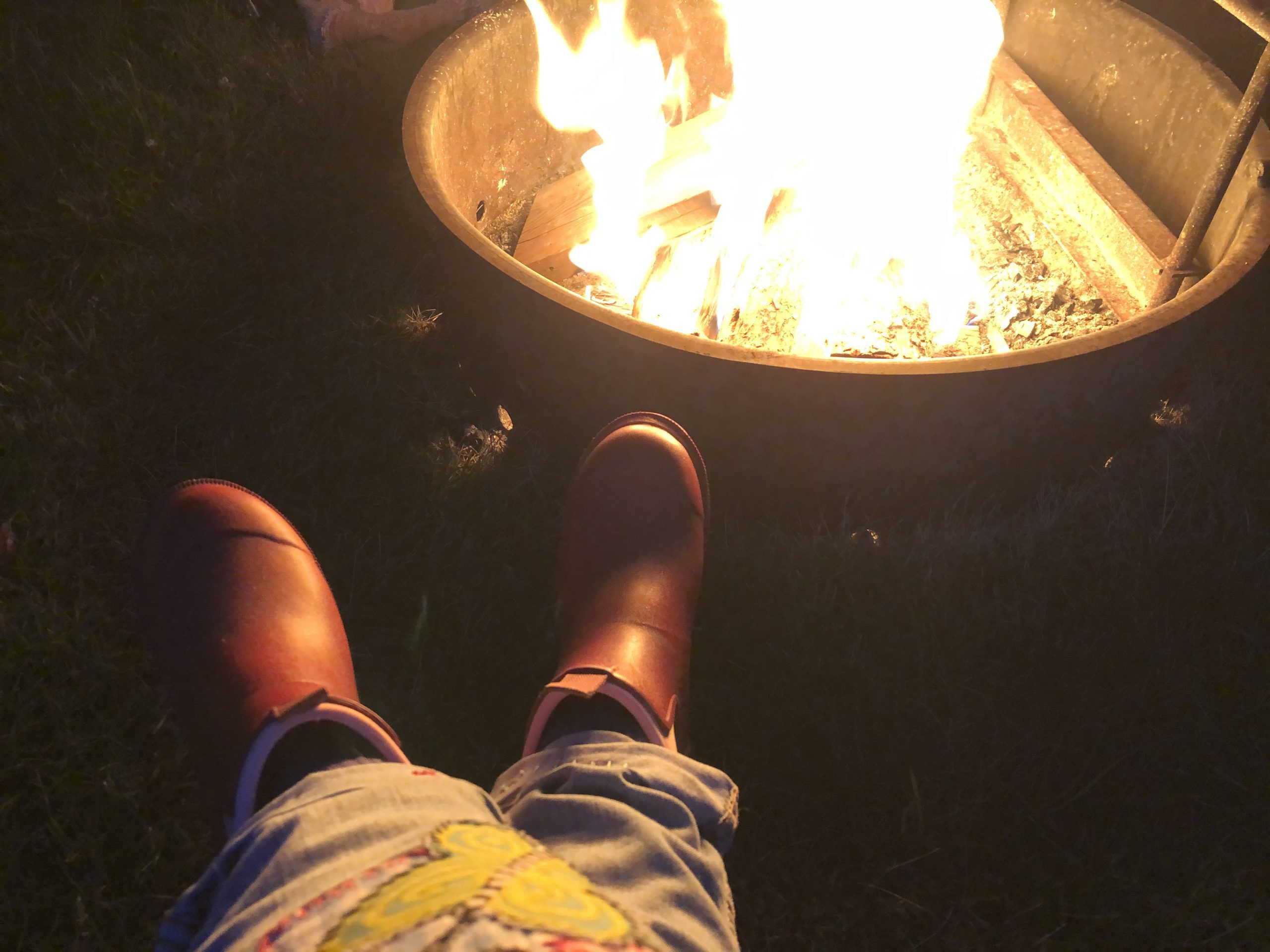 Where Can You Get them?
You can find your own Bobbi Boots in a variety of colors on the website. The biggest problem will be choosing just one pair!
Be sure to check them out at https://us.merrypeople.com/pages/about-us
Happy Trails… Shari Sullivan
Senior Editor for Girl Camper
Alabama Girl Camper Chapter Guide
Georgia Girl Camper Chapter Guide
Follow me on Facebook at Girl Camper Alabama
and Girl Camper Georgia
Follow me on Instagram at Girl_Camper
https://girlcamper.com/alabama/
https://girlcamper.com/georgia/