My First Pair of Boots
Many years ago, I purchased my first pair of off-brand hiking boots from a discount store. Back then, when I was young and cost was the driving force of my purchase, I did not give the purchase much thought except that it didn't do damage to my pocket. They lasted for the year, but I was back to buying another pair the next season.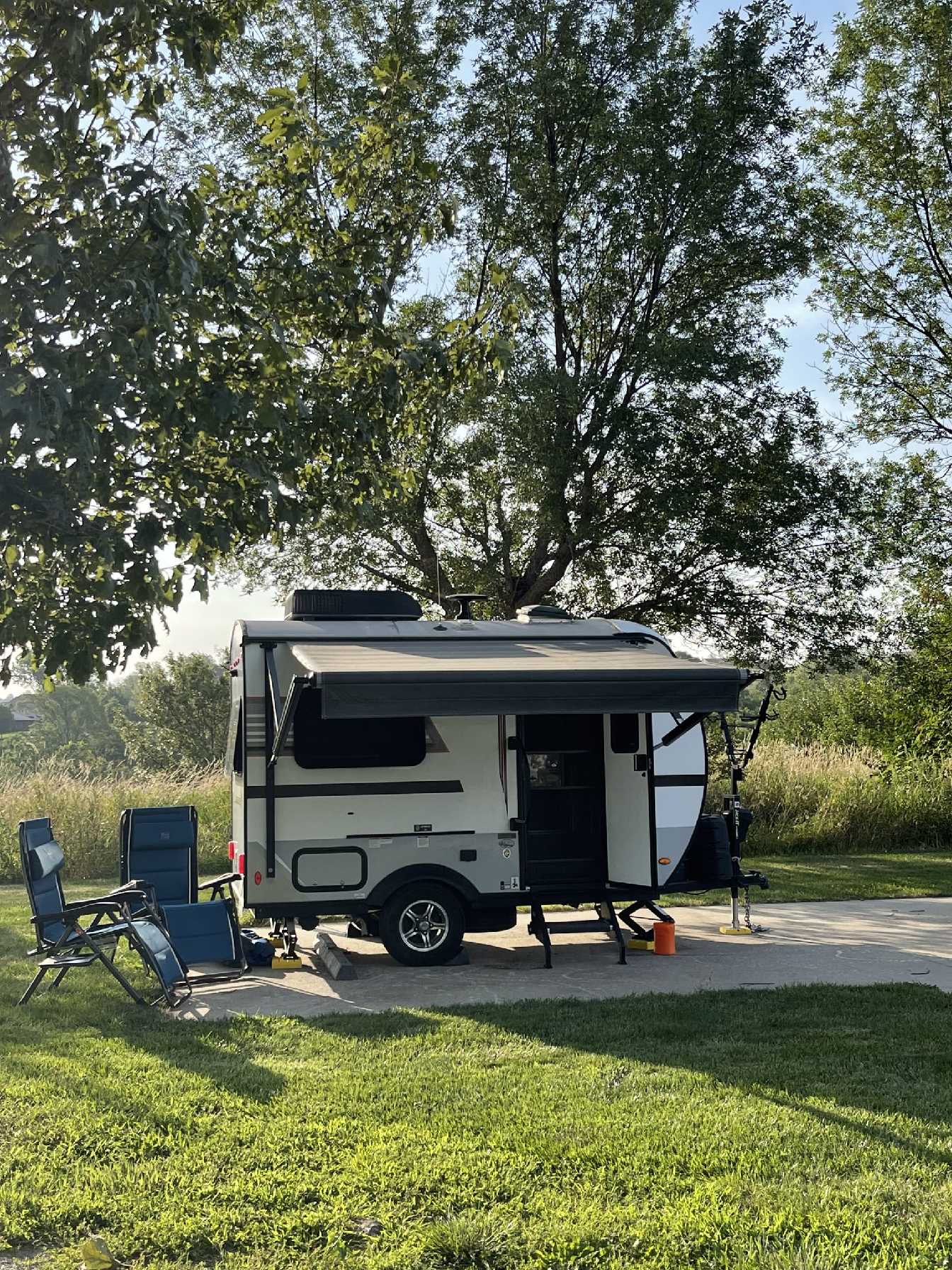 Support and Comfort
Fast forward to today, my number one criterion for purchasing a pair of hiking boots, now rests solely on support and comfort. Oh yes, and at an affordable price. My Keen hiking boots have made my hikes much more enjoyable and at the end of the hike, my feet and knees are not killing me!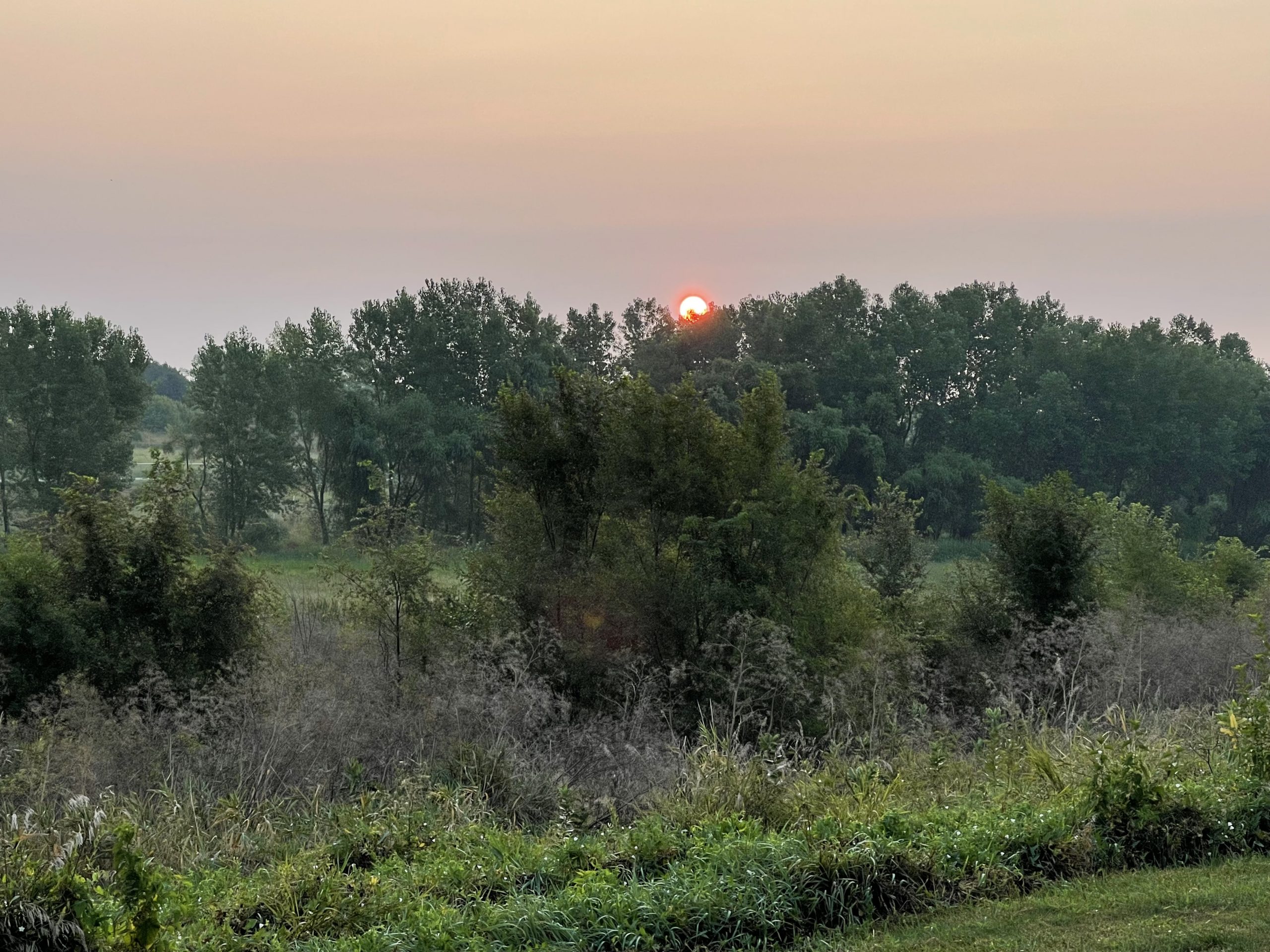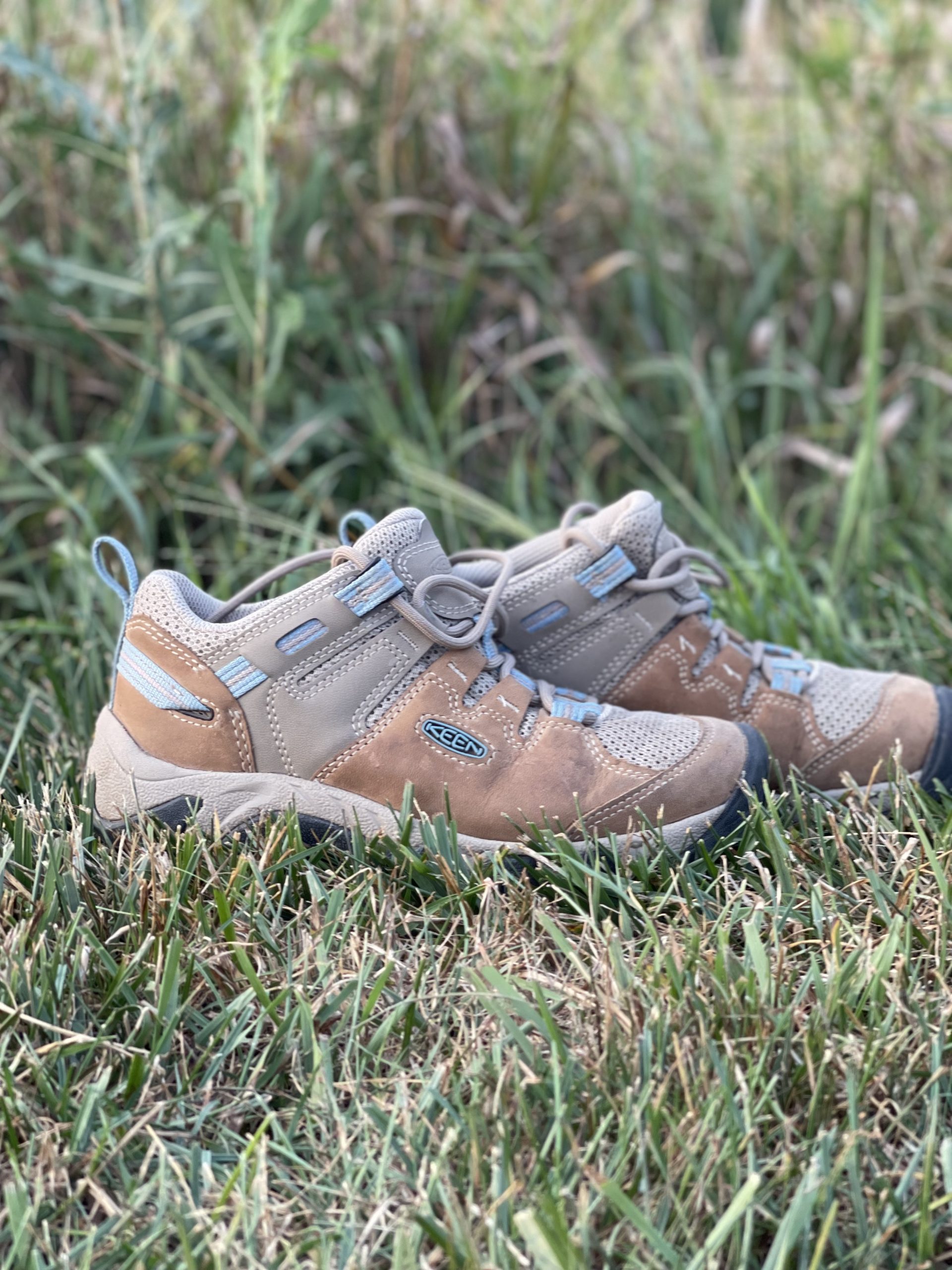 The Reality of Comfort
I love hiking and walking and can never get enough hikes in during my crazy, busy days but I can put my boots on in the morning and go about my day. Even if I do not get the chance to go take a hike, my feet and knees and have been supported throughout the day. I have owned my current pair of Keen boots for three years, and they are still comfortable and supportive, even with all my walking. Oh yes, and at a price that was very affordable!
If you enjoy walking and hiking, get Keen!
Mary Byrnes | Girl Camper Guide to Nebraska
Girl Camper Magazine – Subscribe to Girl Camper Magazine here! Offered in both print and digitally, you'll find articles of information and inspiration in camping!
Join me and all the Nebraska girl campers on Facebook or Instagram