All of us here at Girl Camper have our own particular style of camping. Take tents, for instance. You can easily have all your tenting equipment in your car. You don't have to worry about towing and your gas mileage is better.
My friend Jean and her sister, Maryann, have an extraordinary tent. At our last event, they drove into their campsite and immediately removed all of their tenting equipment. They laid it on a tarp. By the time I walked over to lend a hand, they were done putting it together. I was surprised by how quickly a tent can be set up. It was incredible.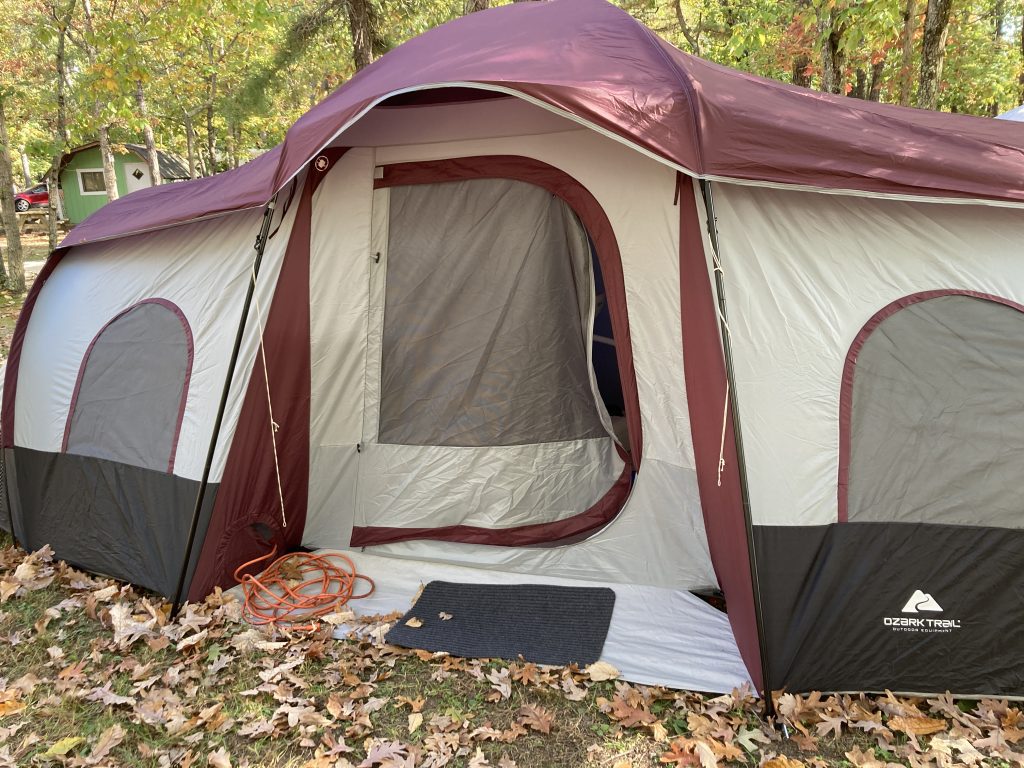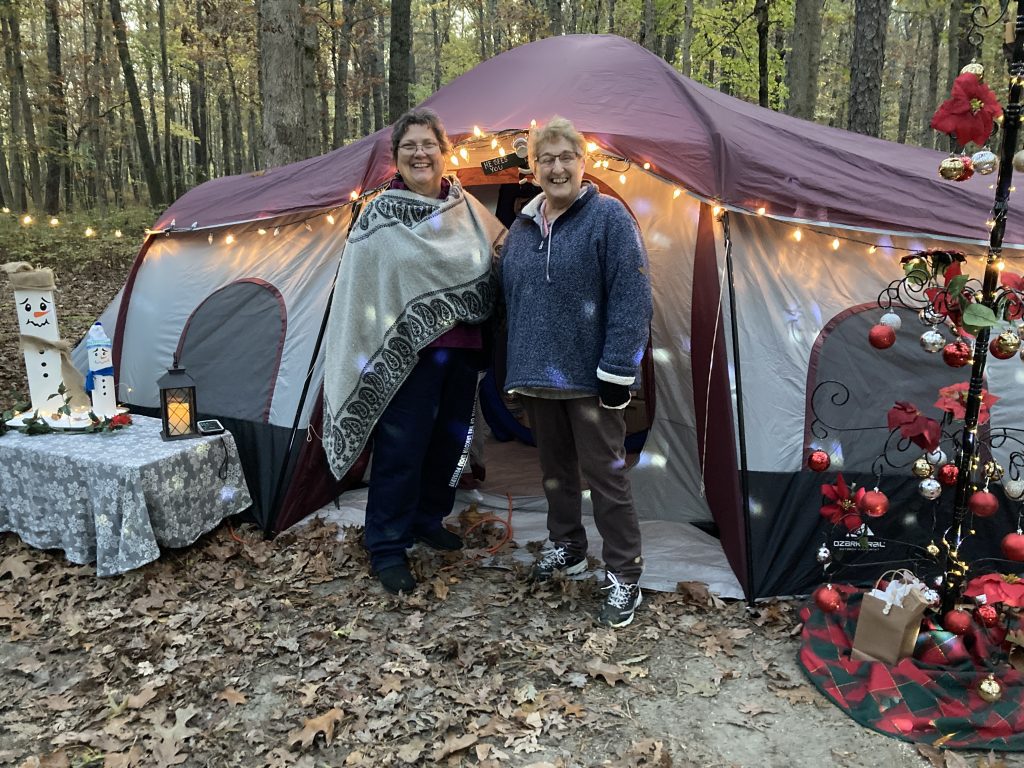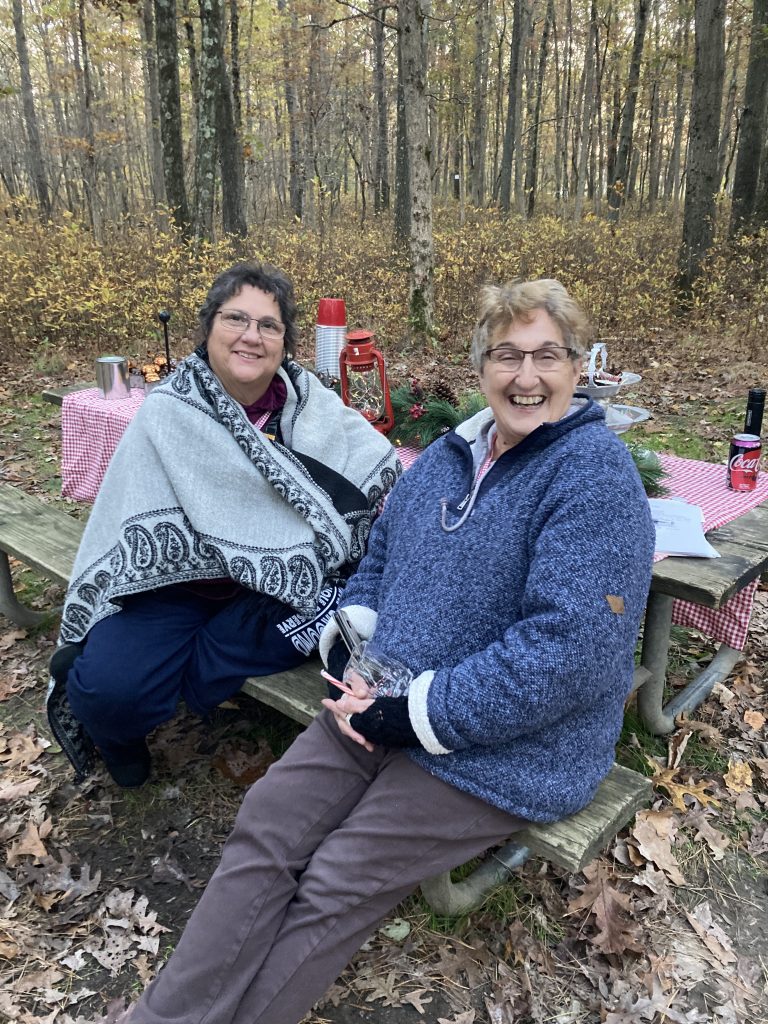 My tent camping friends always amaze me.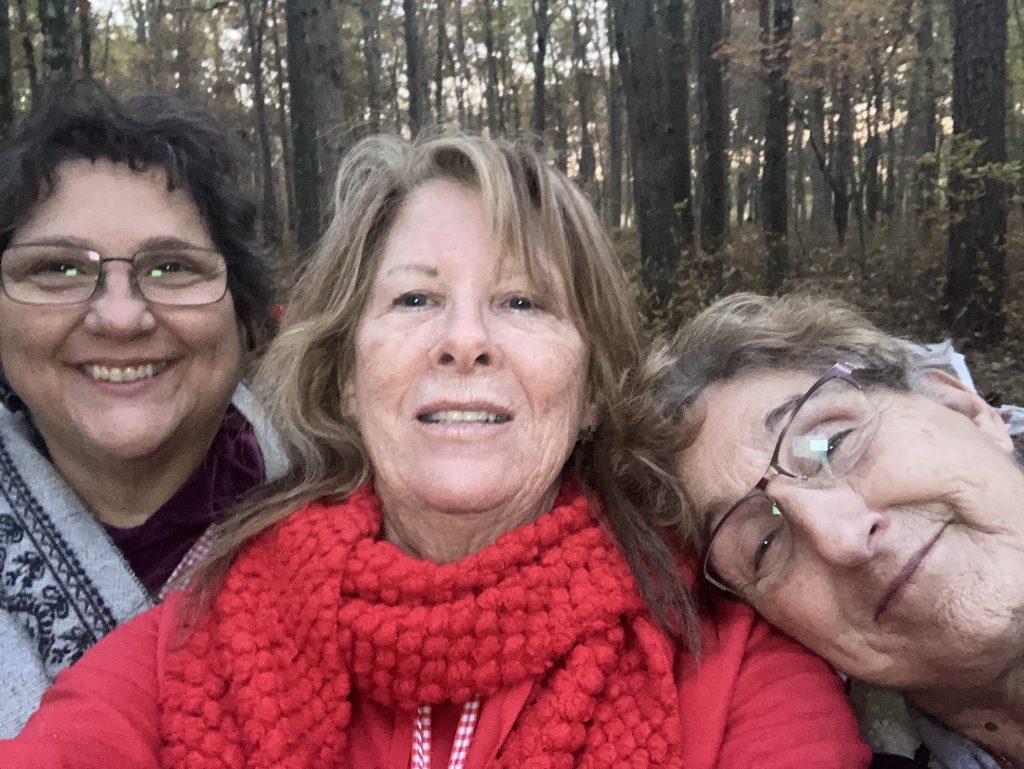 Carol Thompson : Girl Camper Guide to New Jersey
Connect with me and our Girl Camper Group
Facebook Page- this is the link where you can tag us and we can tag you! This is where I will share general Girl Camper news, events, and more.
https://www.facebook.com/girlcamper.new.jersey/
Facebook Group- Please join the private New Jersey Chapter Group so you can participate in this supportive and fun community! https://www.facebook.com/groups/girlcampernewjersey
Instagram: girlcamper_newjersey
Be sure to check out the Girl Camper Events I'm hosting