Located outside of Traverse City, Interlochen School of the Arts is a premiere boarding school for performing arts.  The wooded campus makes for an enjoyable walk in any season.  Of interest to Girl Campers is Interlochen State Park located across the street from the school or the additional accommodations on campus should you need them.  There is a small hotel onsite, rental cabins and cottages on campus are available to the public if you are traveling without your camping gear.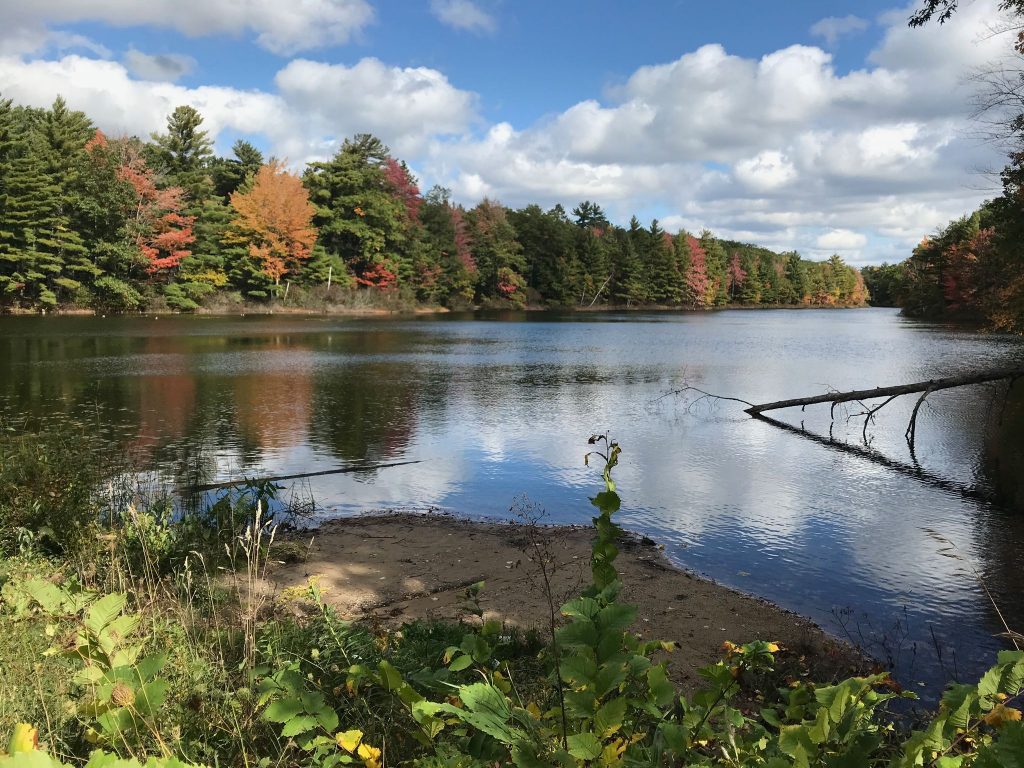 I highly recommend treating yourself to tickets to the yearly musical theater performance where you can see future stars belt out your favorite Broadway hits.  During the summer the outdoor amphitheater hosts professional musicians in a more intimate concert setting.  One bonus of summer camping in the Interlochen area is hearing the sounds of the summer camp students practicing their instruments.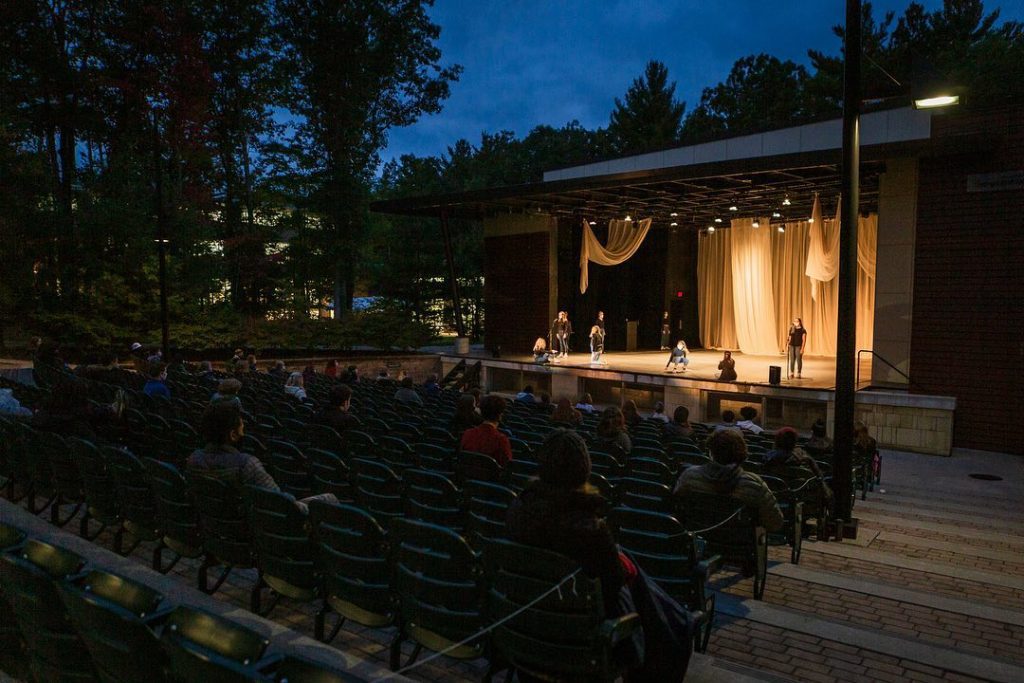 The surrounding areas are filled with breathtaking water views, local wineries, charming downtown areas in Traverse City and Petoskey as well as numerous hiking trails. Drive down M22 and see the tunnel of trees, visit Sleeping Bear Sand Dunes or stop for some Lavender and Honey ice cream at Milk and Honey, a local coffee and ice cream shop in Traverse City.
Tracey Stieb
Girl Camper Michigan Guide & Contributing Editor