As the new Massachusetts (and New England) Girl Camper Chapter Guide, I am eager to meet like-minded campers from near and far! In late April, I am having a meet and greet on Cape Cod and then another meet and greet in Provincetown in early June. This will be quickly followed by a two-day Summer Kick Off Campout in Maine, which will be a blast!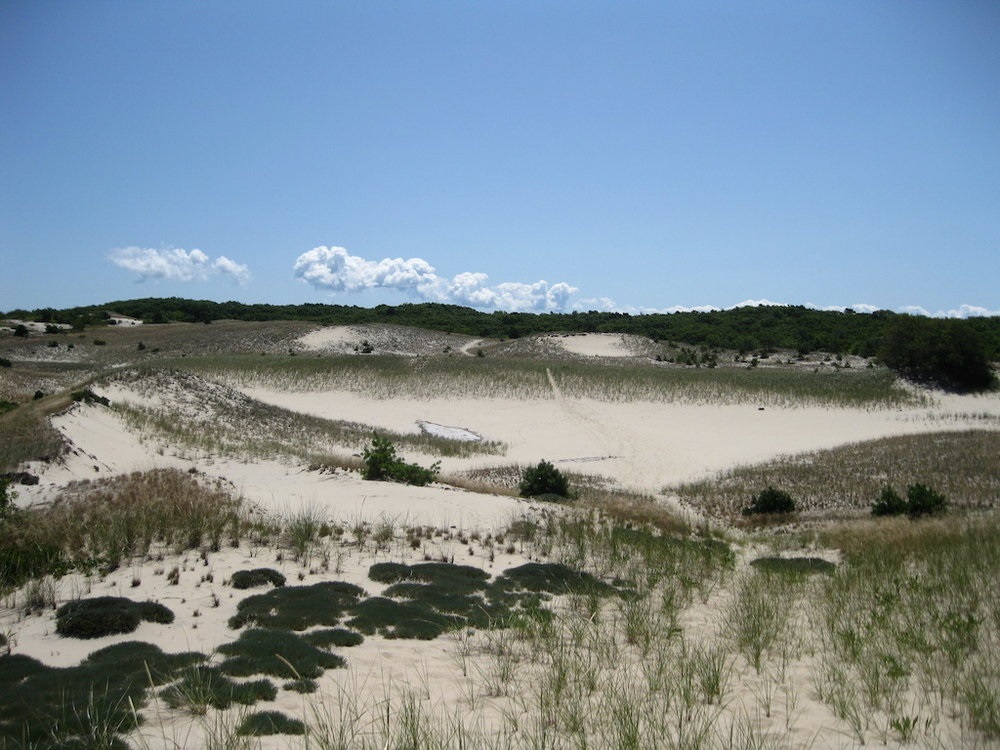 My latest confirmed event is a four-day campout to take in the glorious fall foliage in the Berkshires in September. (I know—it's hard to look ahead to the fall when it is barely spring, but sites sell out fast.) Both the Maine event and the Berkshires one have strict booking deadlines, so head over to the Girl Camper Events page to learn more and reserve your spot.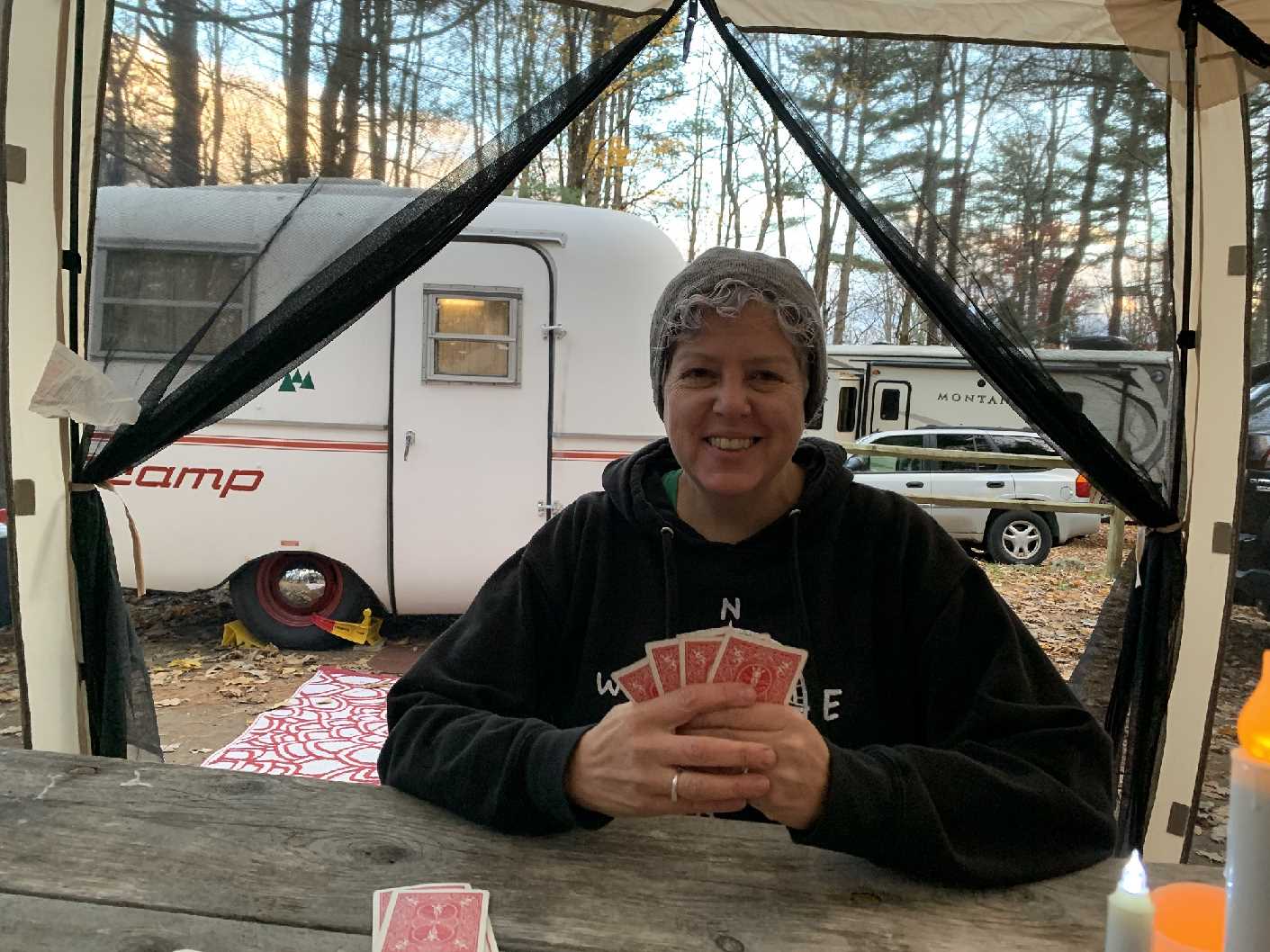 By the way, if this is your first time signing up for a Girl Camper event, please note that there is a one-time-only $10 fee to get into you registered into our system. You won't be charged this fee ever again and you will gain access to see our events offered all over the country, not just in New England. After all, we all like to hit the road beyond our state borders, right?
I look forwarding to see you at the campground!
—Written by Kim Foley MacKinnon
To read past articles, click here.
Please join my Girl Camper Massachusetts Facebook Group, introduce yourself and join the conversation!
To subscribe to the Girl Camper Magazine, click here (Tip: I often write for it!)
Want to meet fellow Girl Campers? Sign up here for events. Open to all!