Let me go ahead and come clean right now…..I am a native Oklahoman and had never visited this preserve until 2019! There are few words to describe the feelings, sights, and sounds when you see it for the first time. The minute I drove into the preserve, I could hear the soundtrack to Dances With Wolves in my head with that soaring French Horn as Kevin gazed across the plains. It's magical. My cousins grew up in nearby Pawhuska and remember the area as their own stomping ground prior to it becoming a popular tourist destination. Now it is the backdrop for the ranch that has made Pawhuska, OK famous – the Pioneer Woman from Food Network Fame (along with her kids, dogs, and her Marlboro Man).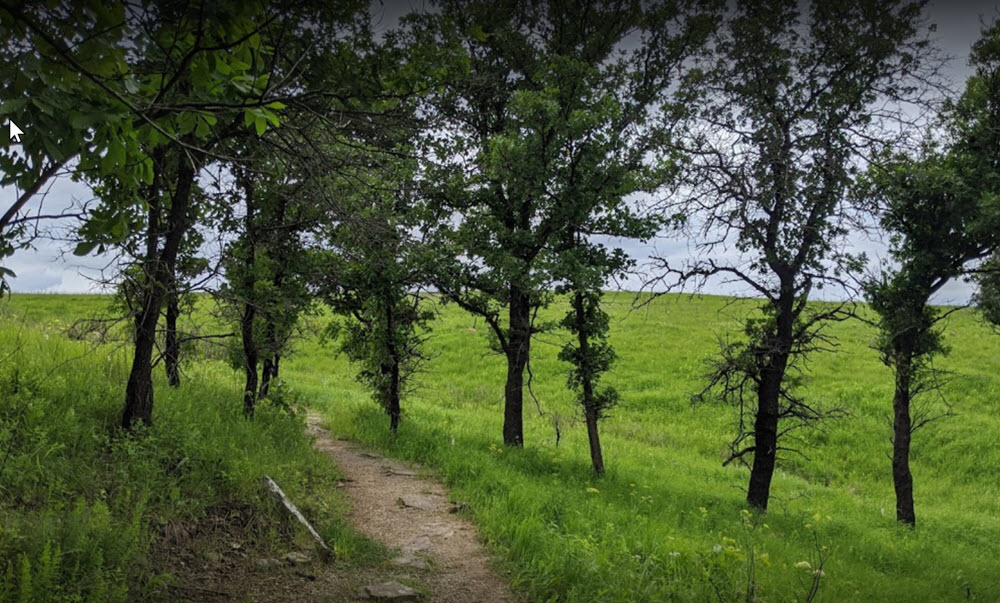 The Tallgrass Prairie Preserve, in the heart of Osage County, Oklahoma, is the largest protected remnant of tall grass prairie left on earth, according to www.nature.org website—all 39,650 acres of it. What once spanned 14 states from Texas to Minnesota, now has less than 4% remaining due to urban sprawl and cropland conversion. The preserve was established in 1989 and they recently celebrated their 30th anniversary. Click here to see a video for more about the history of this magnificent acquisition and how they have restored this portion of the tall grass prairie with the use of over 2600 bison and a cool thing called a "patch-burn" for prescribed burning.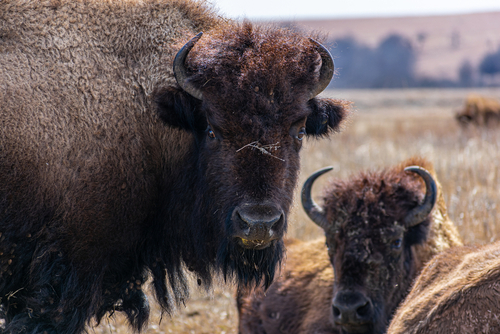 I toured the 15-mile bison loop and was lucky enough to encounter baby Bison season. So stinking cute, those babies! We were able to roll down the windows and video them as they were grazing and resting in the pasture next to the dirt road. Before you make the turnaround to head back home and out of the preserve, you will come upon the visitor's center with all kinds of historic and nature conservancy education goodies and a few souvenirs, too.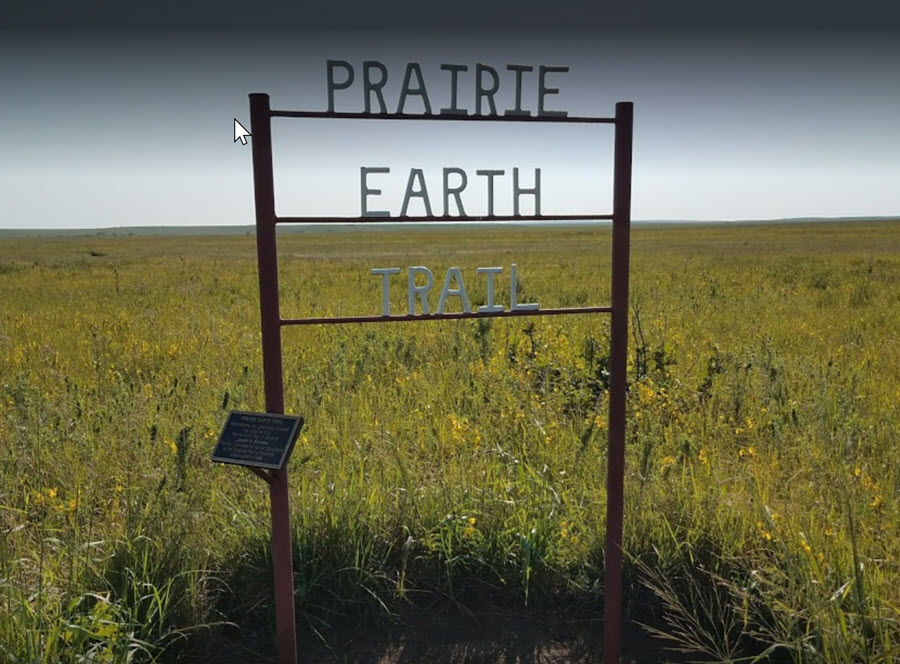 It's rare to witness such wide open spaces and allow your senses to take it all in without the interruption of electronics, airplanes, cars, pollution, and city noise. So, on that note, I urge you to visit the Tallgrass Prairie Preserve next time you are passing through or camping in Osage County, then send us your photos to [email protected] so I can share them with all Girl Campers!
https://www.nature.org/en-us/get-involved/how-to-help/places-we-protect/tallgrass-prairie-preserve/?vu=r.v_tallgrass&tab_q=tab_container-tab_element
Article written by Brenda Puckett, Oklahoma Chapter Guide