I love kayaking, and I try to rent one when I can. The advantage to renting, is the ability of trying out different styles. Not to mention, all I have to do is push the kayak into the water and get in it. There are benefits to owning your own too. I like being familiar with my set up and having the accessories that become useful to me. Like a place to put my fishing pole.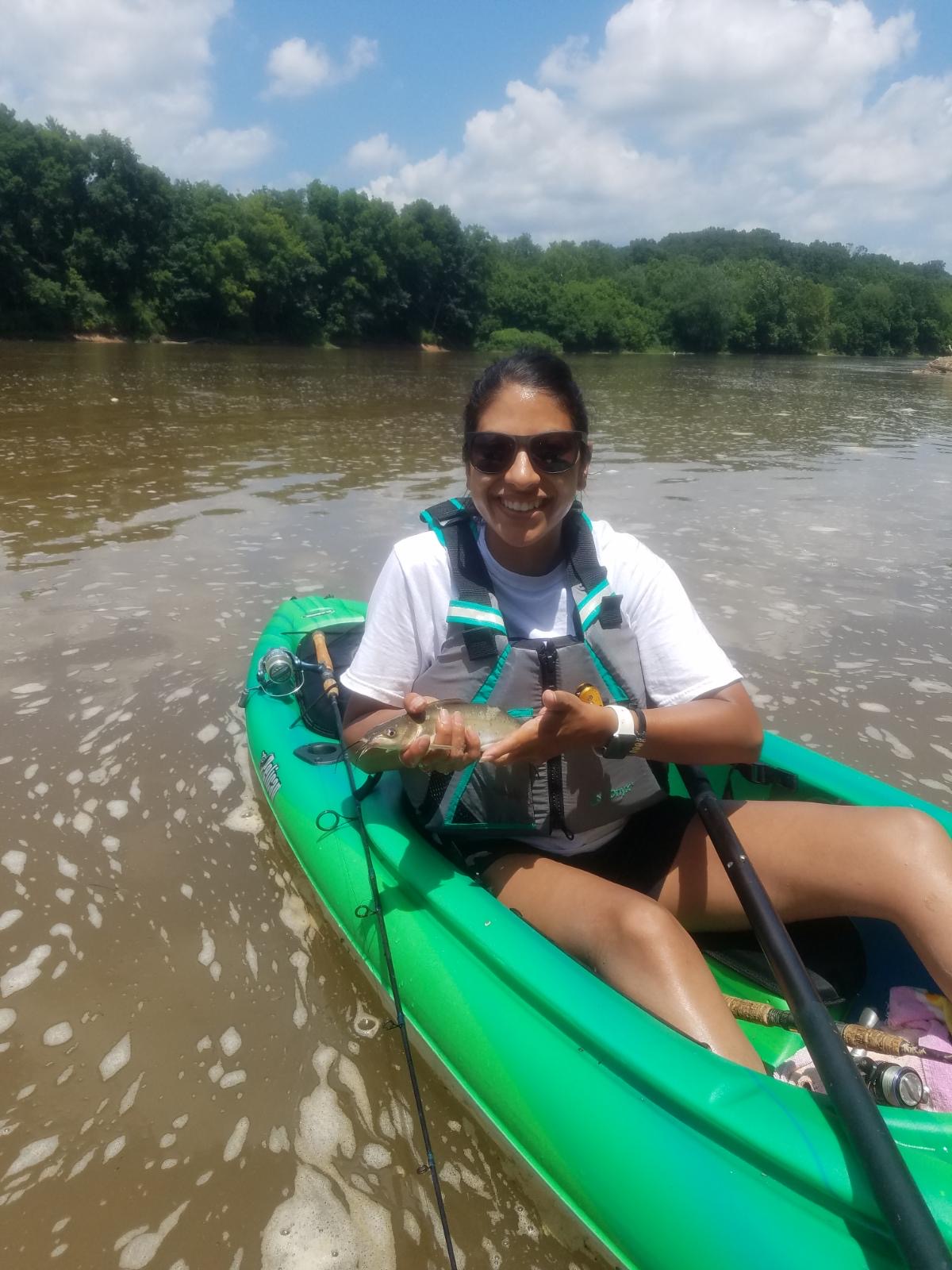 My daughter shares the same love of the water as I do, so it was not a surprise that she bought her own kayak. Like me she finds it difficult to lift her kayak to put it on top of her Highlander without assistance. Jessica went on the hunt for a way to carry her kayak, and thanks to another Girl Camper, she found the kayak lift.
Thule Hullavator Pro has been a game changer. This carrier loads from the side of your car or truck and then with a push glides up to your roof and latches in place. The Hullavator has a hydraulic system that offsets ~40 lbs of weight. The stock rack on most SUVs will not support a carrier, so the cross bars and possibly the rails will need to be upgraded to support the weight of your kayak and carrier. It is advisable to go to the Thule website and use the Fit My Vehicle tool to find the right fit.
When I find the right kayak for me, this rack will be on the top of my list.
~ Michelle Almodovar | Photographer, techie, lover of nature and thrilled to be your Travel Beacon