Kayaking and tubing are very popular in Florida. Rainbow Springs is a must-see location for people who love to go to springs. Crystal clear water entices thousands of visitors to this spring each year. Swimming, paddle sports, tubing, snorkeling, and fishing are all allowed on this serene area of the Rainbow River.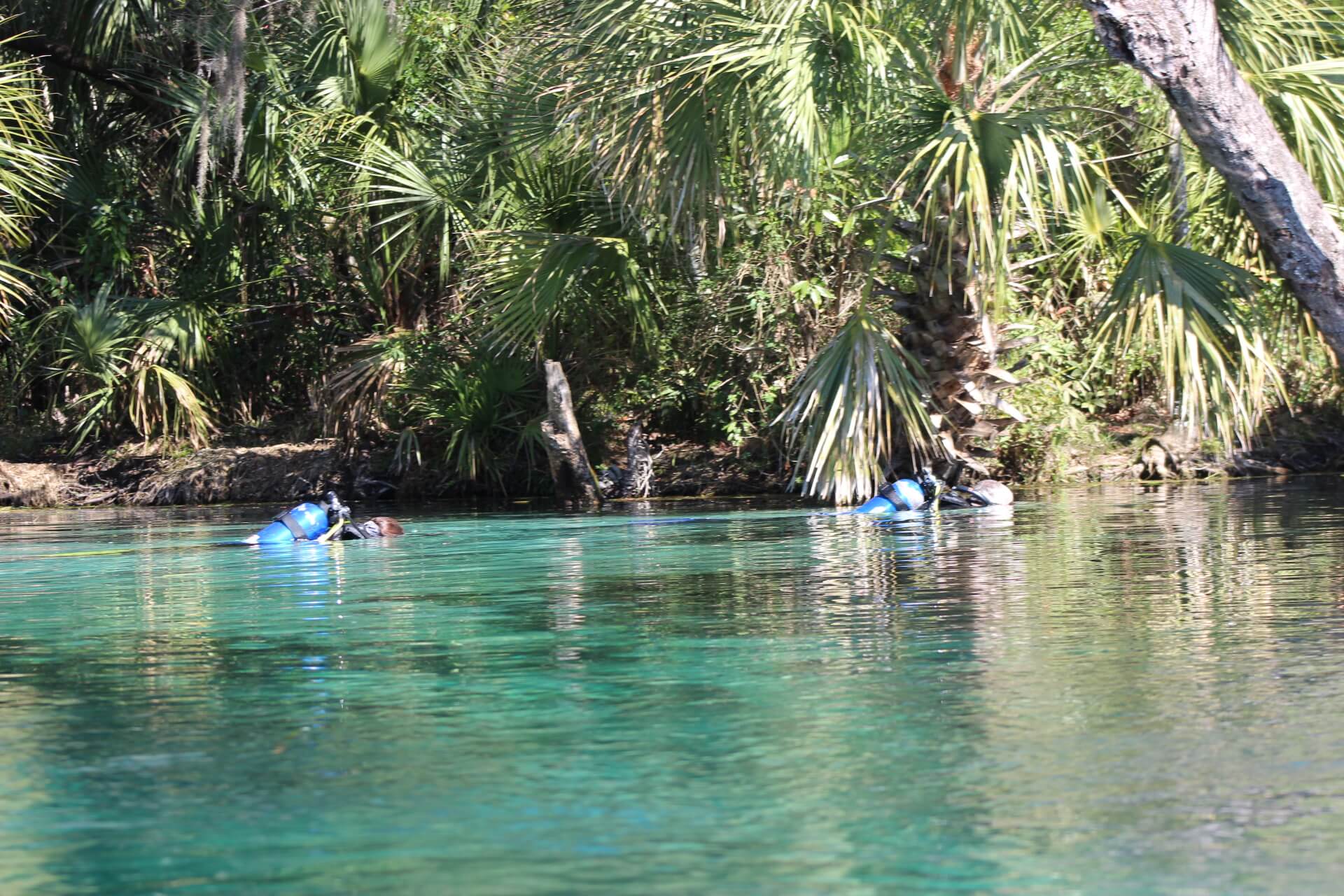 Like some of our other state parks, Rainbow Springs is a designated National Natural Landmark.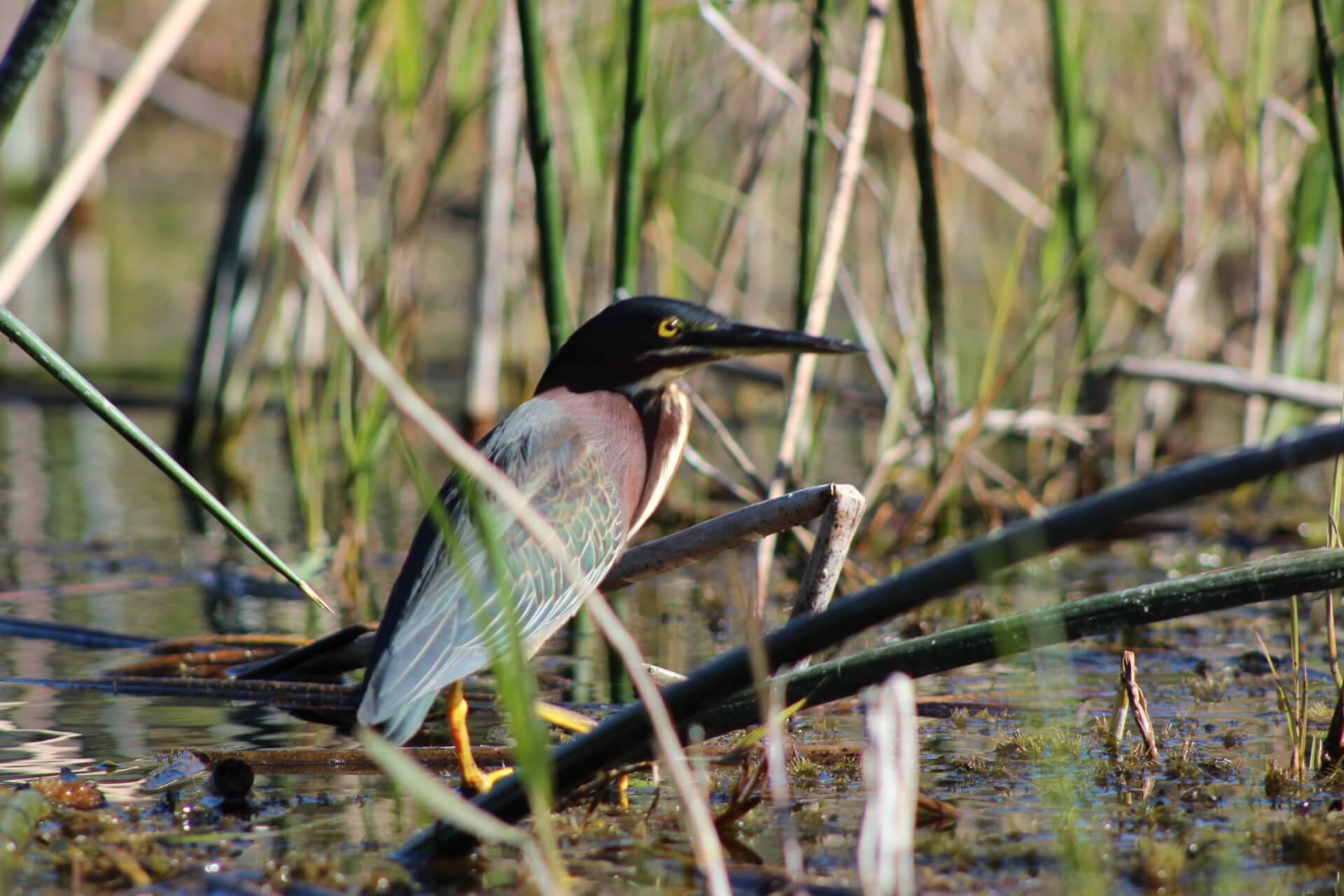 The day I visited, we chose to kayak from the state park where there is an easy put-in and paddle up to the headsprings and back. This was a fairly easy paddle even though we were going against the current of the spring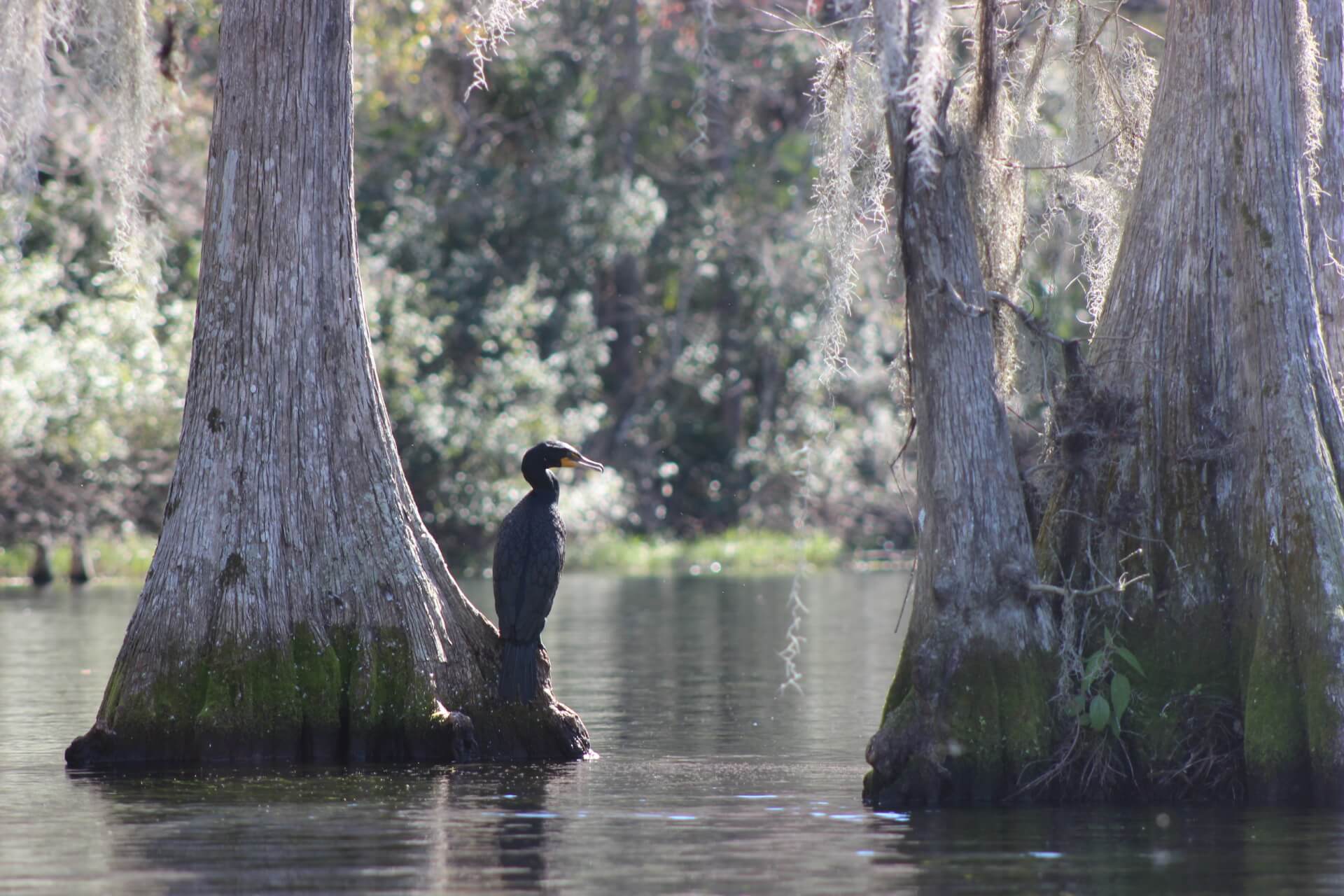 Several outfitters can be found if you don't have your own equipment or choose to forgo bringing your own.
I was camping at Rainbow Springs State Park where there is a nice boat ramp to enter the river. There is not parking at the ramp however, you can drop your gear and park a short walk away. We chose to borrow the state park provided kayak dolly and walk.
Tubing is very popular, and you can catch a ride with a rental tube company where you park your car. You are then shuttled up to the head springs where your float back down to the takeout is an enjoyable couple of hours.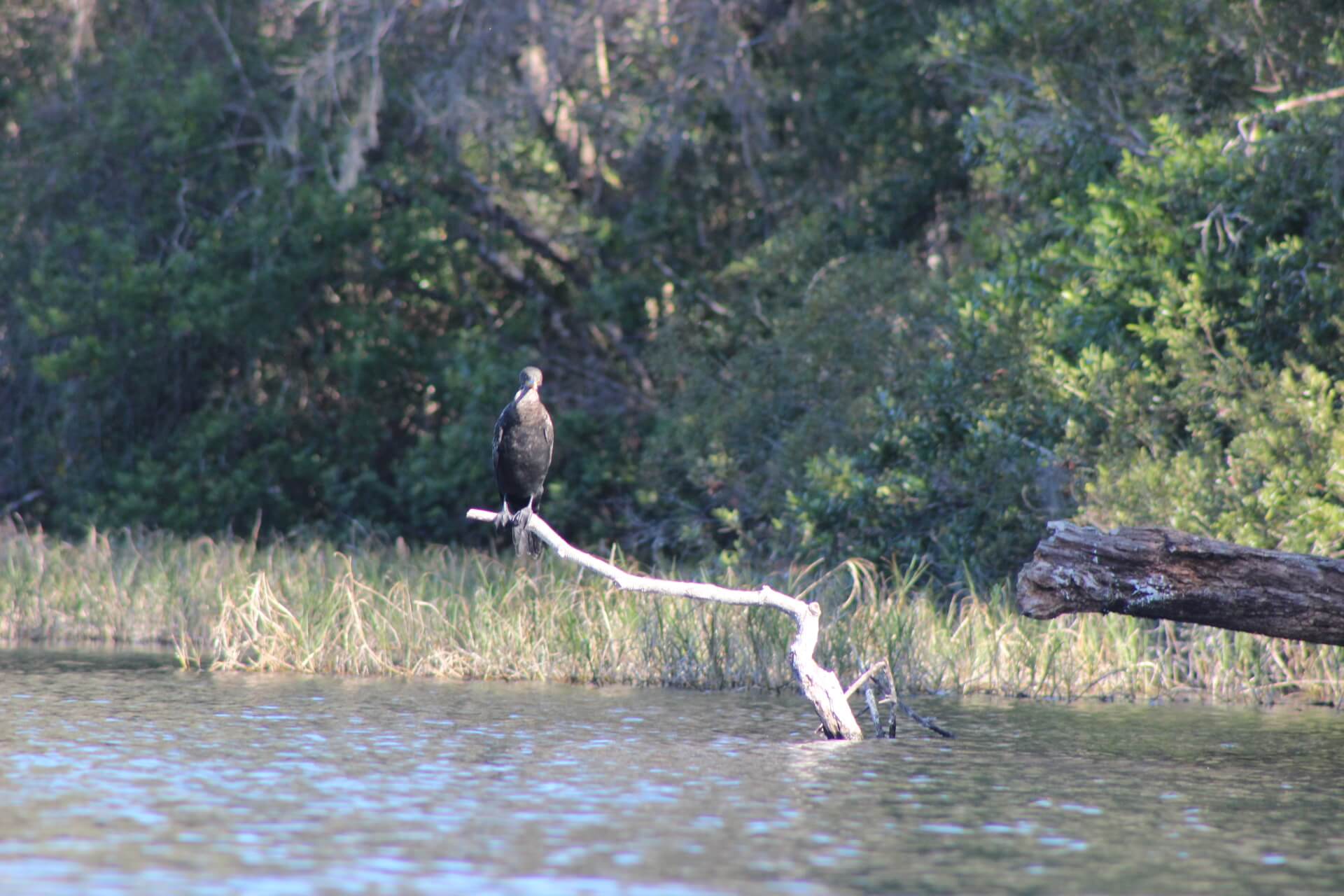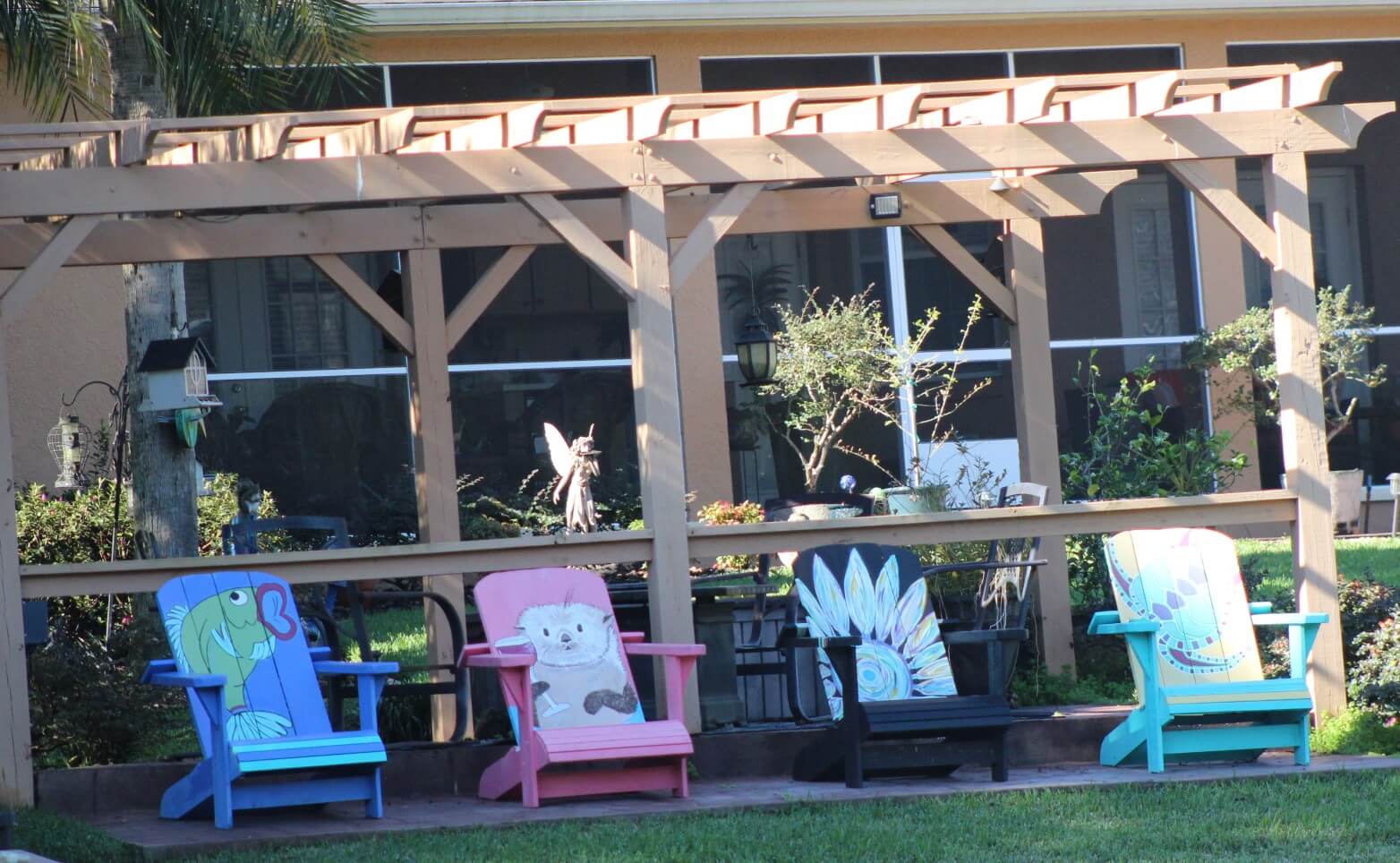 Sights and sounds
There is an abundance of sights and sounds to enjoy while you are on the river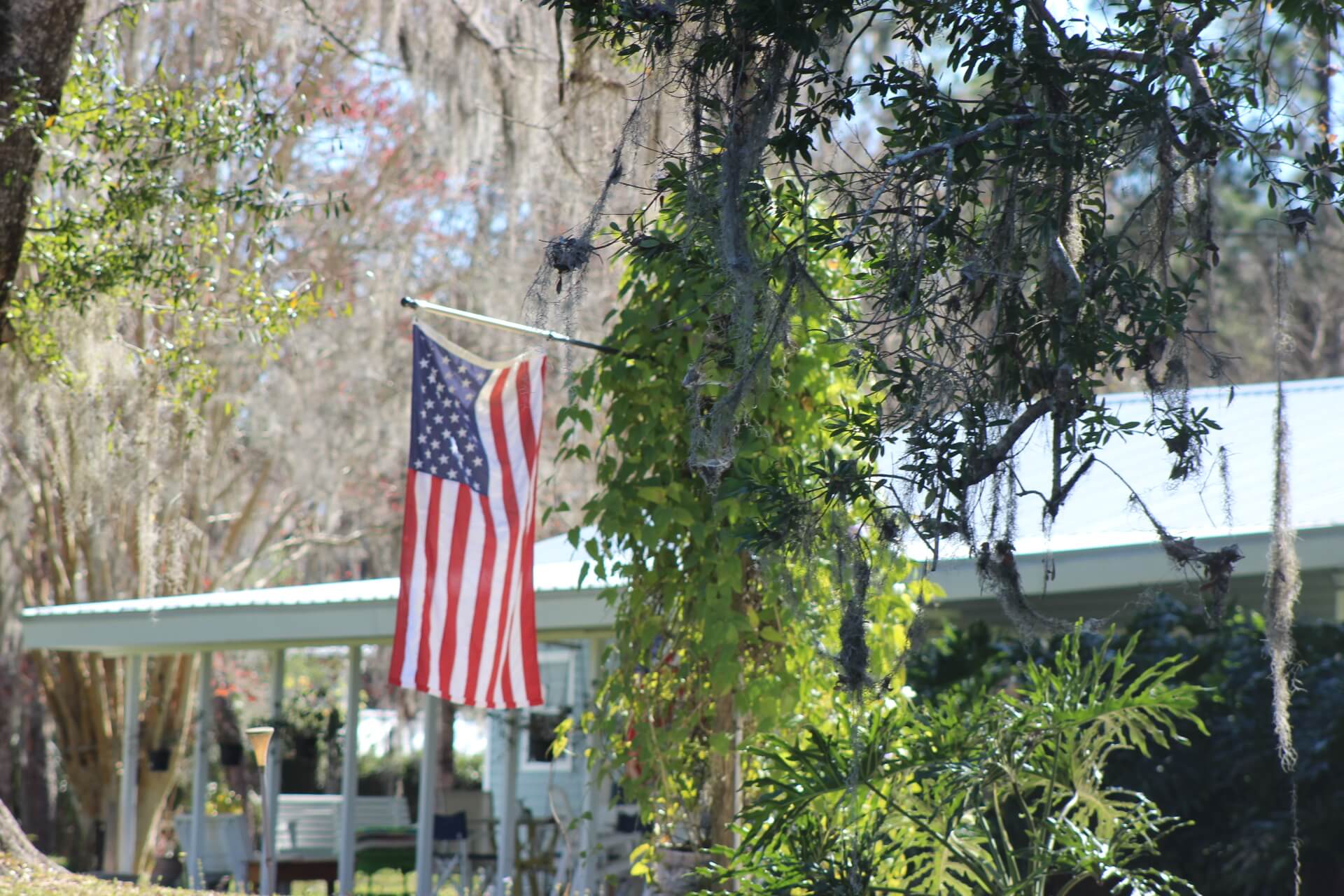 We were enjoying this so much we paddled past our takeout before returning upstream to exit the river.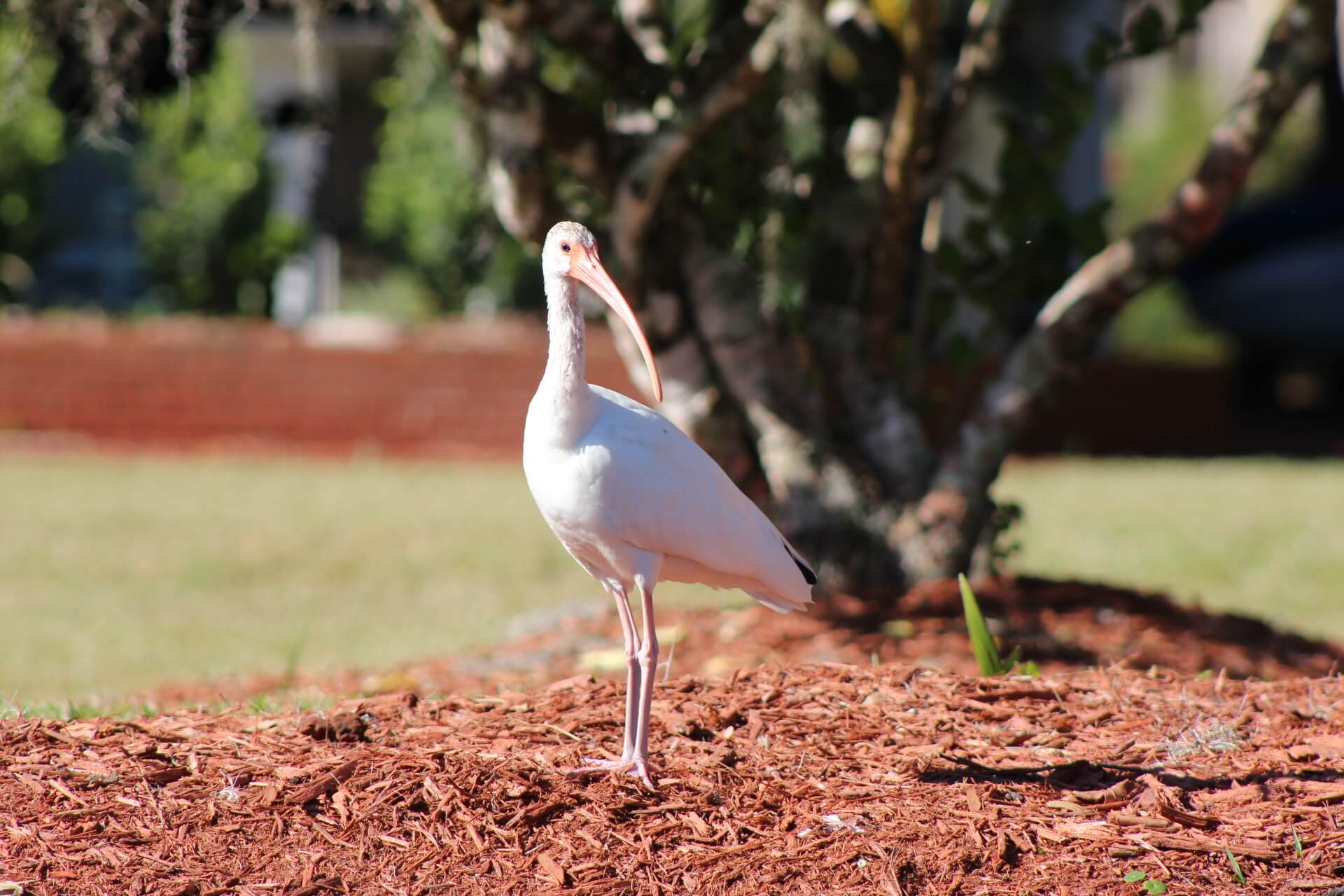 Peaceful and quiet
Because floating on a river while viewing wildlife is a wonderful way to spend a day I recommend you add this trip to your list of places to visit. This means you should immediately add this trip to your list of places to visit. Everyone needs peaceful days. Girl Campers in Florida visit many kayaking and tubing locations.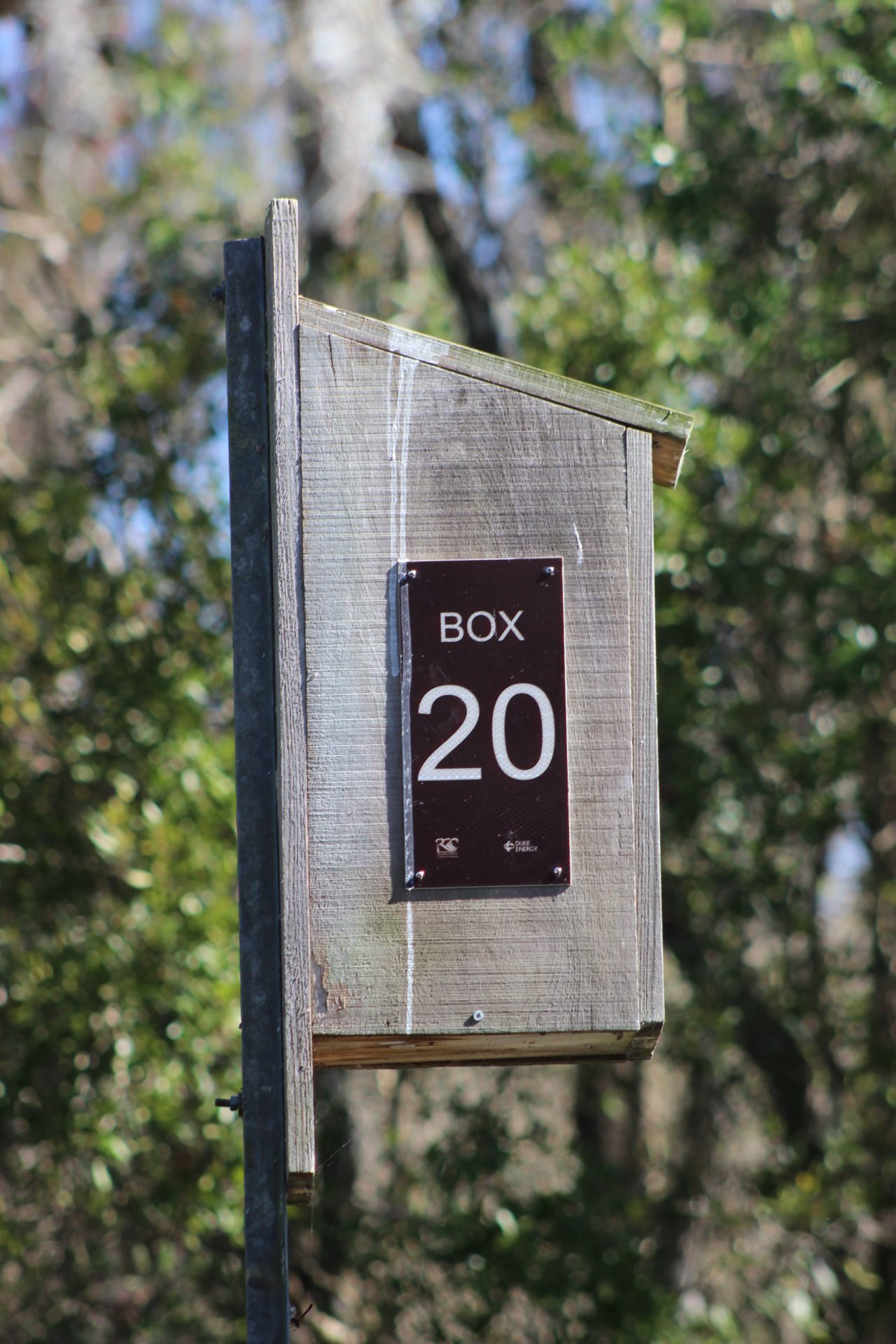 If you would like to join in on some of our Girl Camper events in Florida head over to our Facebook page. We love to go camping, kayaking and tubing along with many other fun activities. More of my camping shenanigans, along with other stories can he seen here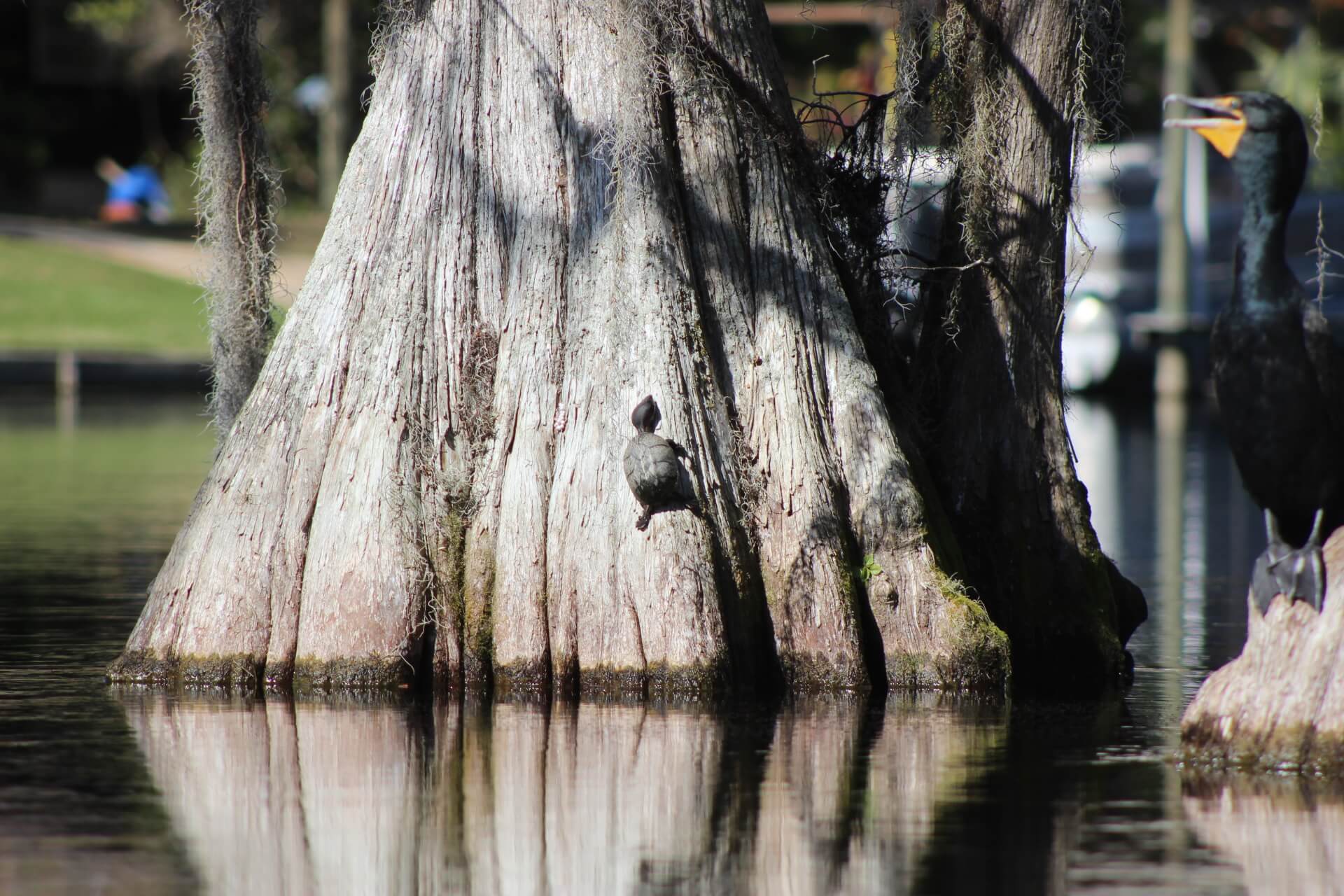 Thanks for looking.
–Judi