Kiptopeke State Park is almost as south as you can travel on the Delmarva Peninsula in Virginia. It offers diverse geography, unlimited outdoor activities and multiple camping options.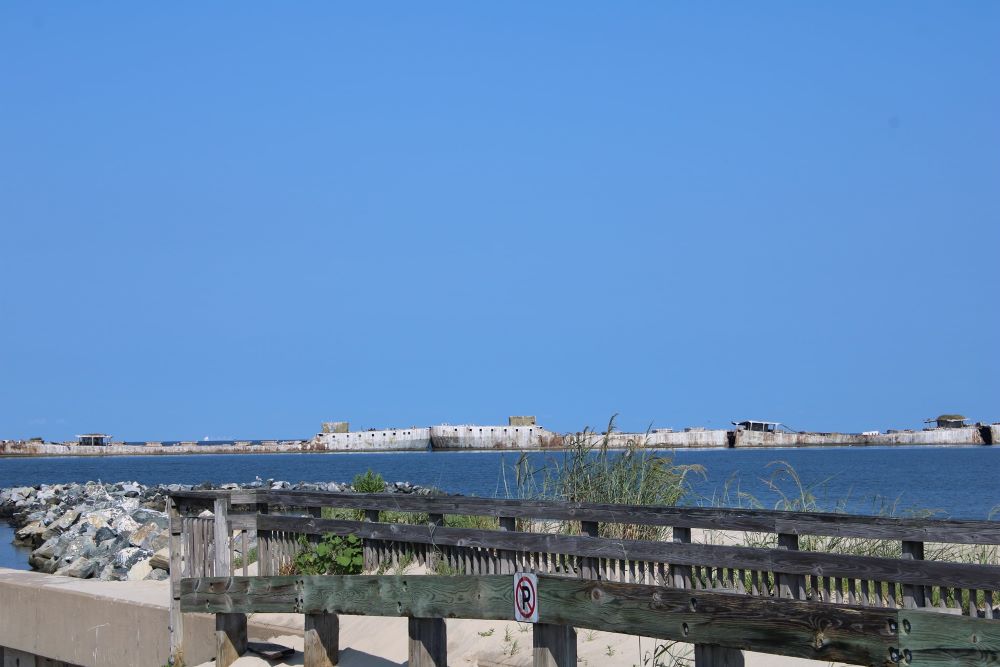 Campers arriving at Kiptopeke you will be greeted by a very efficient park ranger and then directed to your camping area. The RV area is back in only, lightly shaded by trees and is roomy enough. A few sites are reservable. Most of the RV area only allows you to reserve a spot and then select a site upon arriving. Tent camping is fully wooded with roomy plots. Yurts and cabins are available to rent as well.
Bath houses were fine. Not as clean as I like them and to be honest I was a little spoiled through the height of the pandemic as cleaning was much more frequent. The showers had good water pressure and plenty of hot water.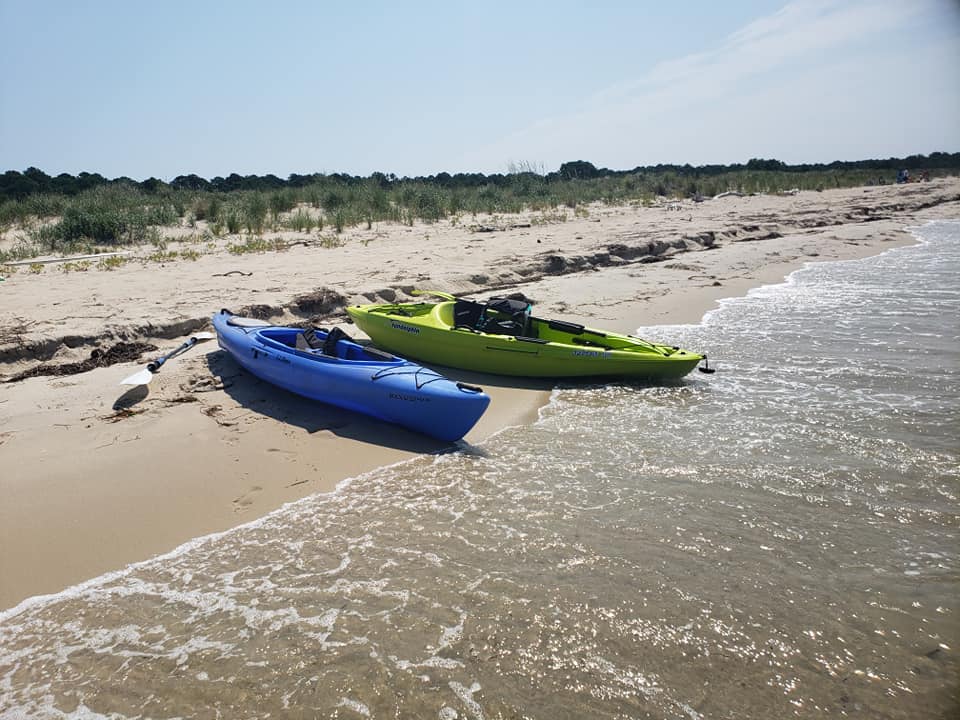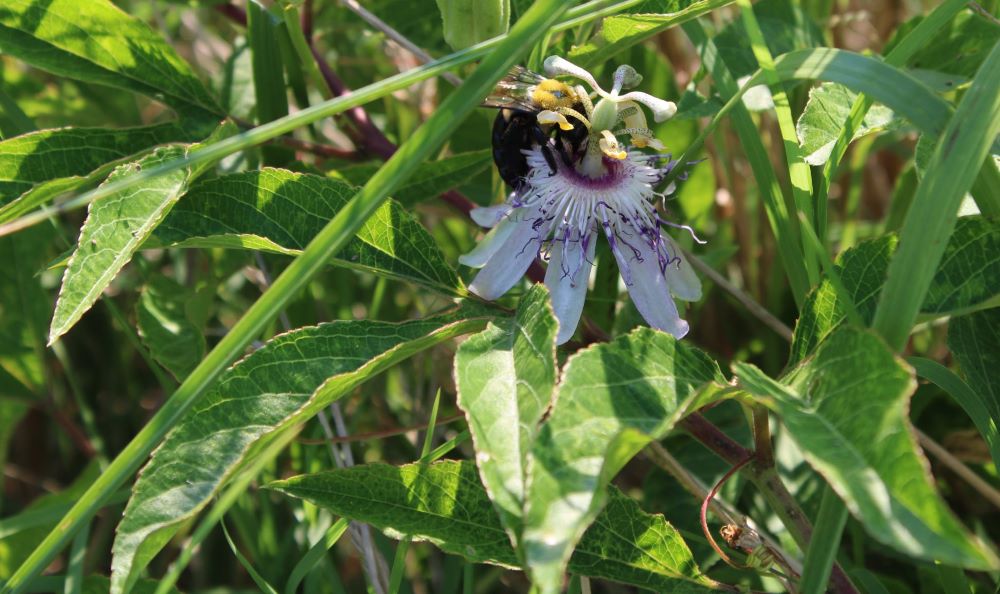 Kiptopeke State Park is full of fun activities for the whole family
Kiptopeke State Park sits at the mouth of the Chesapeake Bay and offers wonderful opportunities for outdoor activities. A beach and boat launch are within close walking distance from the campground. The launch includes a small sandy area for kayaks so that motor boats and kayaks can safely disembark. Out beyond the boat launch and beach are cement ships that have been sunk to provide protection for the coastline. The ships are interesting to explore and make a bountiful fishing area and nesting site for birds. The shoreline has plenty of space for sunbathing, fishing and exploring.
Kiptopeke has miles of hiking trails through woods, Marsh, beach, fields and wetlands. The park offers migratory bird watching and the unique local bird population. Sightings for this trip included bald eagles, brown pelicans and cormorants to name a few.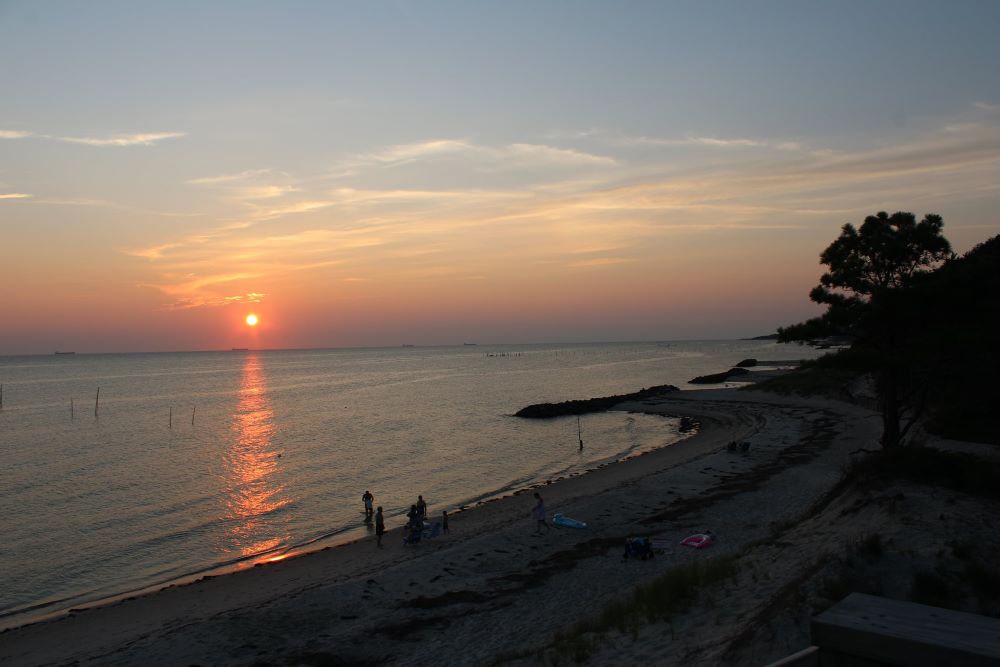 Don't forget to check out the spectacular sunsets over the Chesapeake Bay.
For those that like to do a little bit of local culture exploration, Check out Cape Charles or any of the small local towns for restaurants and shopping.
Holly Johnson |Girl Camper Guide Delmarva
Connect with Holly & her Girl Camper Group
Delmarva Girl Camper Facebook Group a private, supportive and fun community!
Instagram Delmarva Girl Camper (#girlcamperdelmarva)
Be sure to check out upcoming Girl Camper Events
Email me at [email protected] for any questions