This article was originally posted in Only In Your State, South Carolina November 02, 2022 by AnneMarie, https://www.onlyinyourstate.com/south-carolina/multiple-bridges-park-sc/?utm_medium=email&utm_source=south-carolina&utm_campaign=newsletter&lctg=&utm_content=nlimage1;
Bridges are fascinating structures and an important part of our daily lives. The first civilization to build large, permanent bridges was ancient Rome. The earliest ones were made of wood but then later, stone. When thinking about bridges, the first type likely to come to mind may be those that cross water. But there are many other types of bridges, including pedestrian, skyway, trail, and parks and recreation bridges, just to name a few. We have a South Carolina state park with multiple bridges you can hike across that shows just how diverse and interesting these structures can be!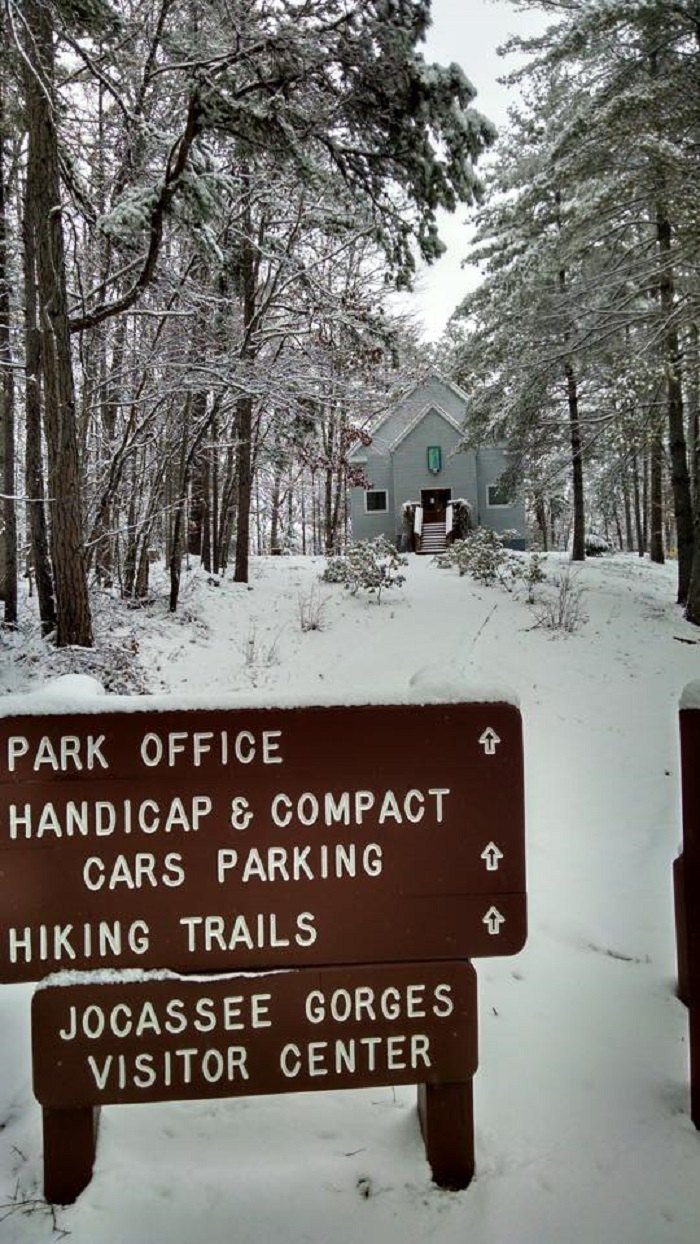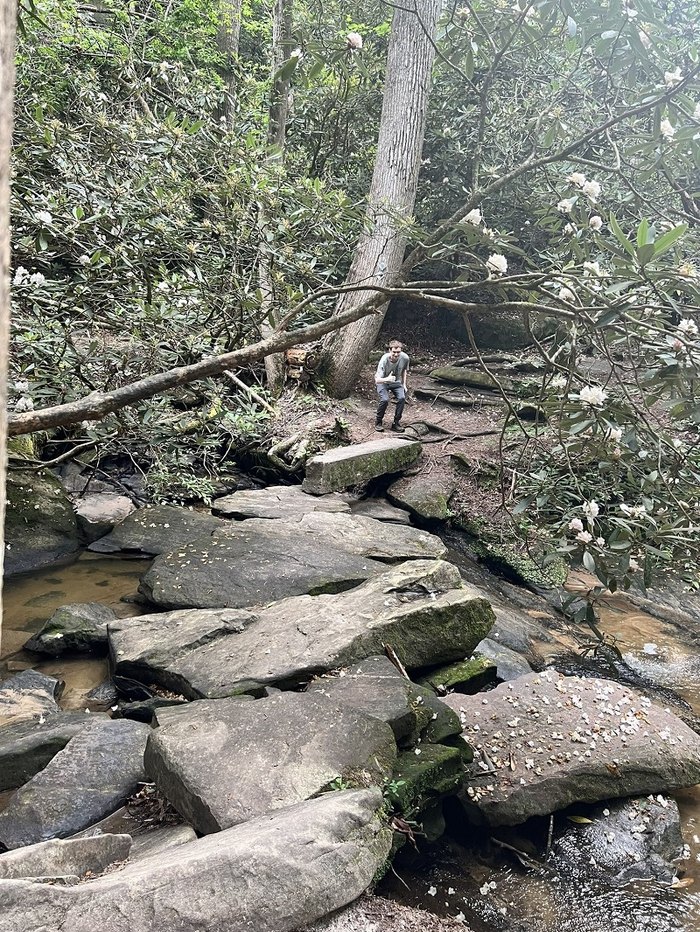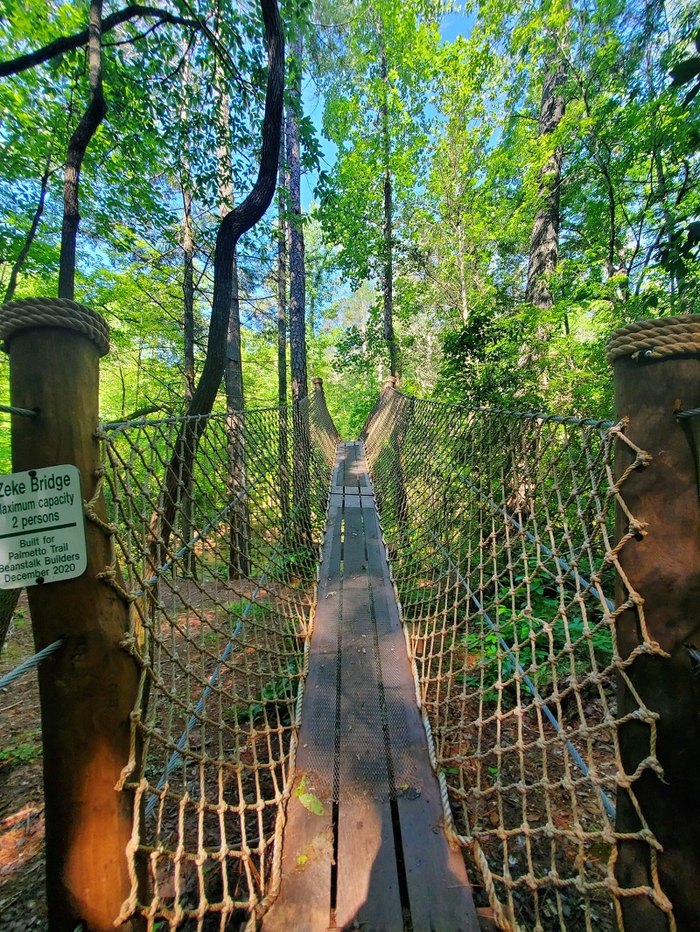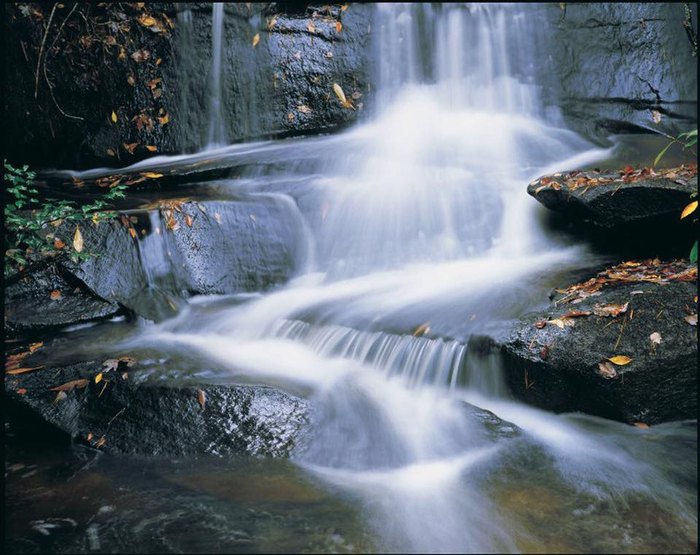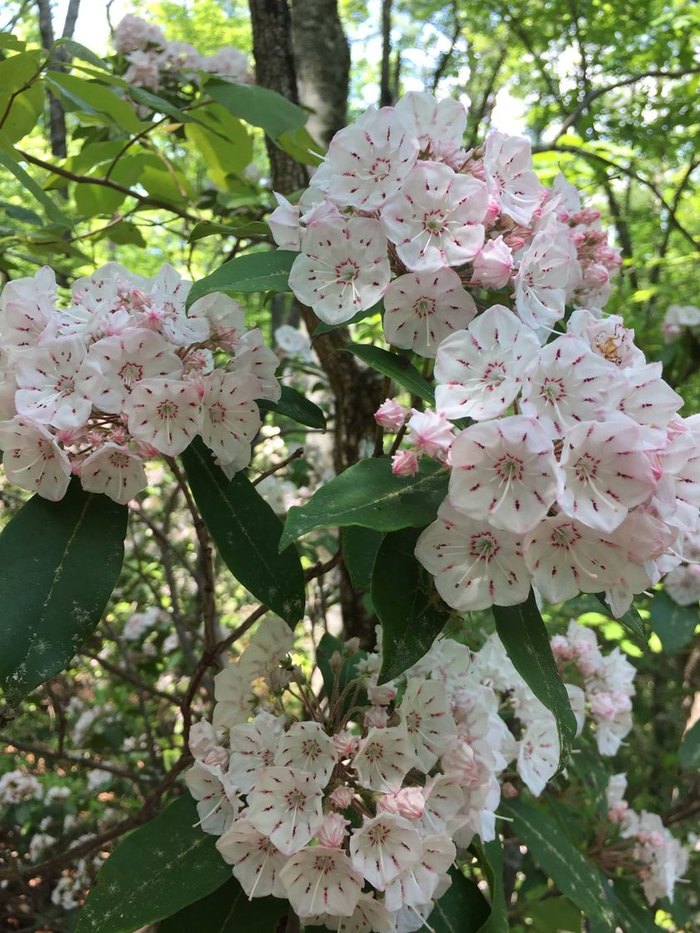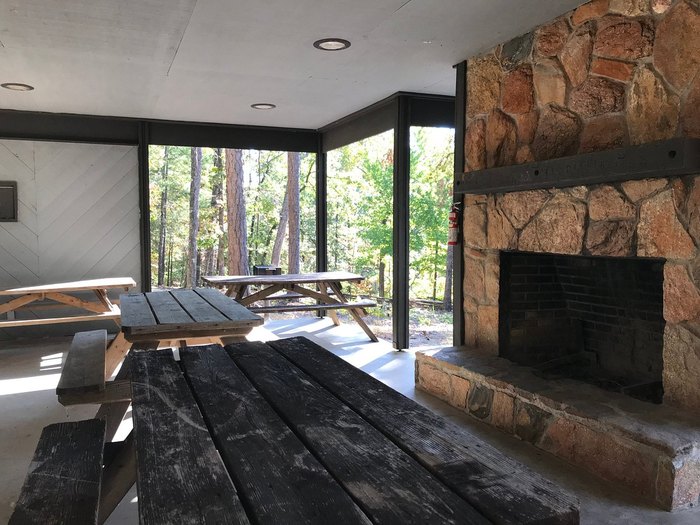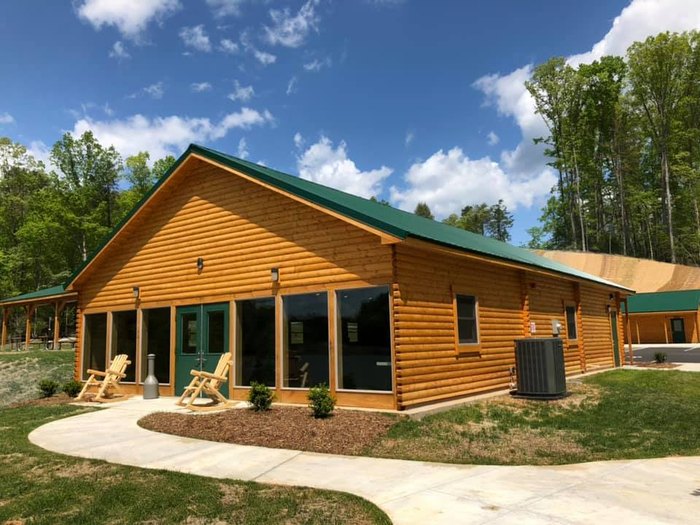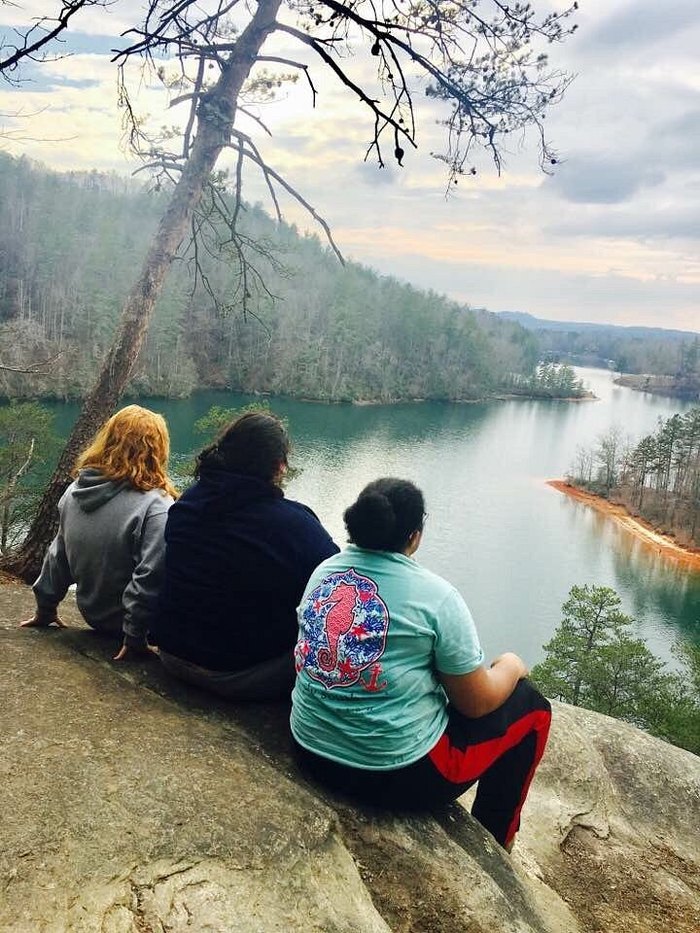 As you can see, Keowee-Toxaway State Park is a bucket-list destination for bridge enthusiasts as well as nature lovers. Admission is free!
Take a peek at the high-definition virtual view of the natural bridge at https://www.youtube.com/embed/NZL5f9sZaqU
Address: Keowee Toxaway State Park, 108 Residence Dr, Sunset, SC 29685, https://southcarolinaparks.com/keowee-toxaway
Adapted for Girl Camper by Amy Kovach.
Amy Kovach | Girl Camper Guide South Carolina
Connect with Amy & the Girl Camper South Carolina Group
Email [email protected]
Facebook Group – Please join the South Carolina Group so you can participate in this supportive and fun community! Girl Camper-South Carolina Group
Events-Be sure to check out the Girl Camper Events I'm hosting.