You know what they say – one (wo)man's trash! You can be sure they've got it stored at the American Treasure Tour Museum.
---
Childhood memories?
How many times have you possessed an item that you wanted to rid yourself of? It was just too odd, or large, or creepy for even a yard sale that you were joining at a friend's home? You would never be caught dead having your neighbors know this strange item was possessed by you.
Do you make impulse buys because these things just bring back memories of your childhood? As weird as the item may be you just seem to want to have it in your possession. Why?
---
Do this instead
Do yourself a favor, stop, think about this scenario and instead take a trip to the American Treasure Tour Museum, which is located just off the 422 highway in a Southeastern PA town called Oaks.
This is where all of your memories are stored. Along with some memories you may not want to remember…. like creepy clowns!!!
This 100,000 square foot warehouse of treasures is chock full of everything you can imagine from yesteryear.
You will walk a little bit of the museum but then take a tram car through the winding halls of nostalgia. Is that tram car part of your memories from "down the shore"? Sit back, relax and let the sounds of the organs passing by bring back some nostalgic memories.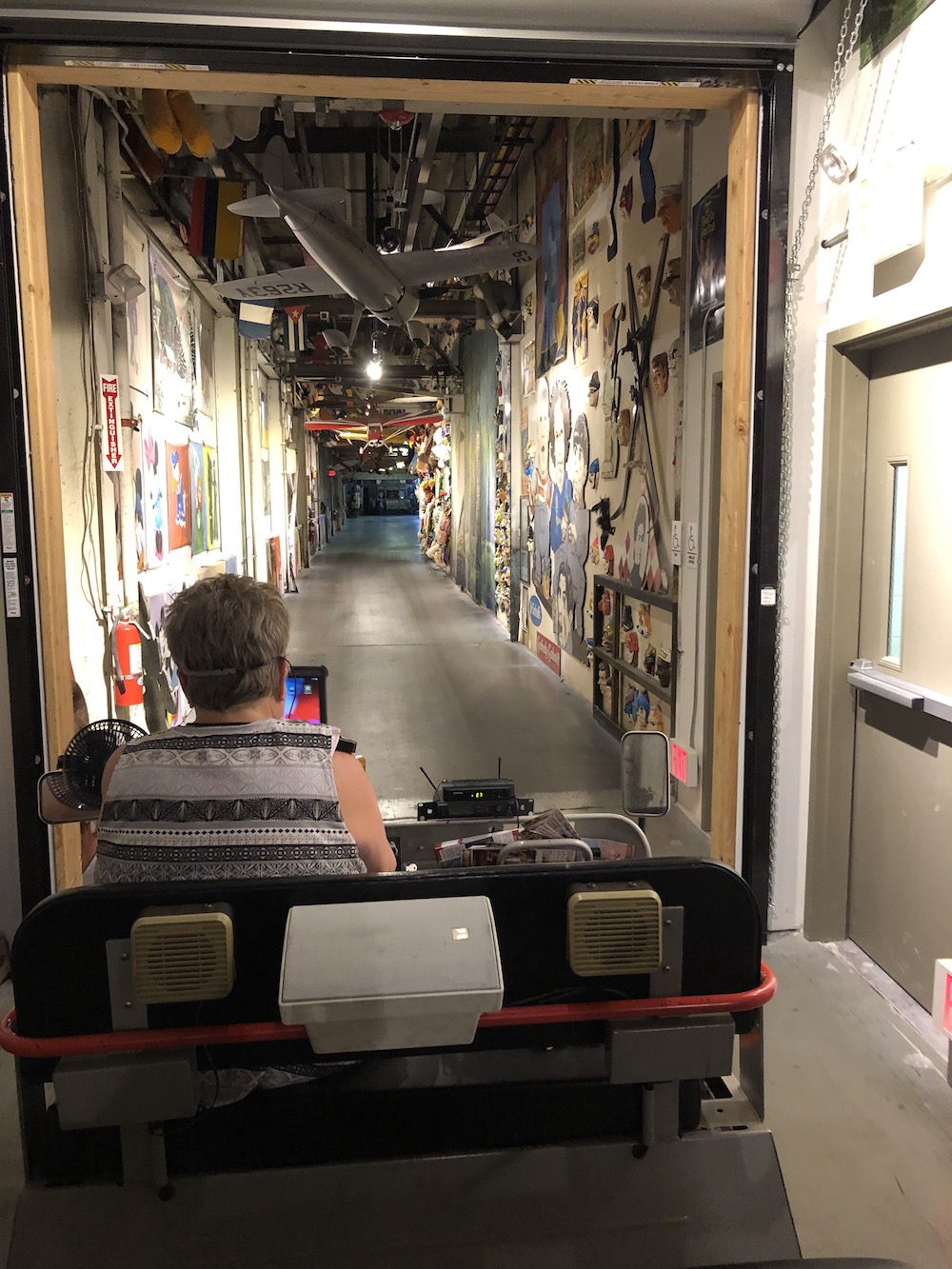 These treasures have been curated by an anonymous collector who just wants to show them to the world. Don't you wonder why he chooses to be anonymous?
We had fun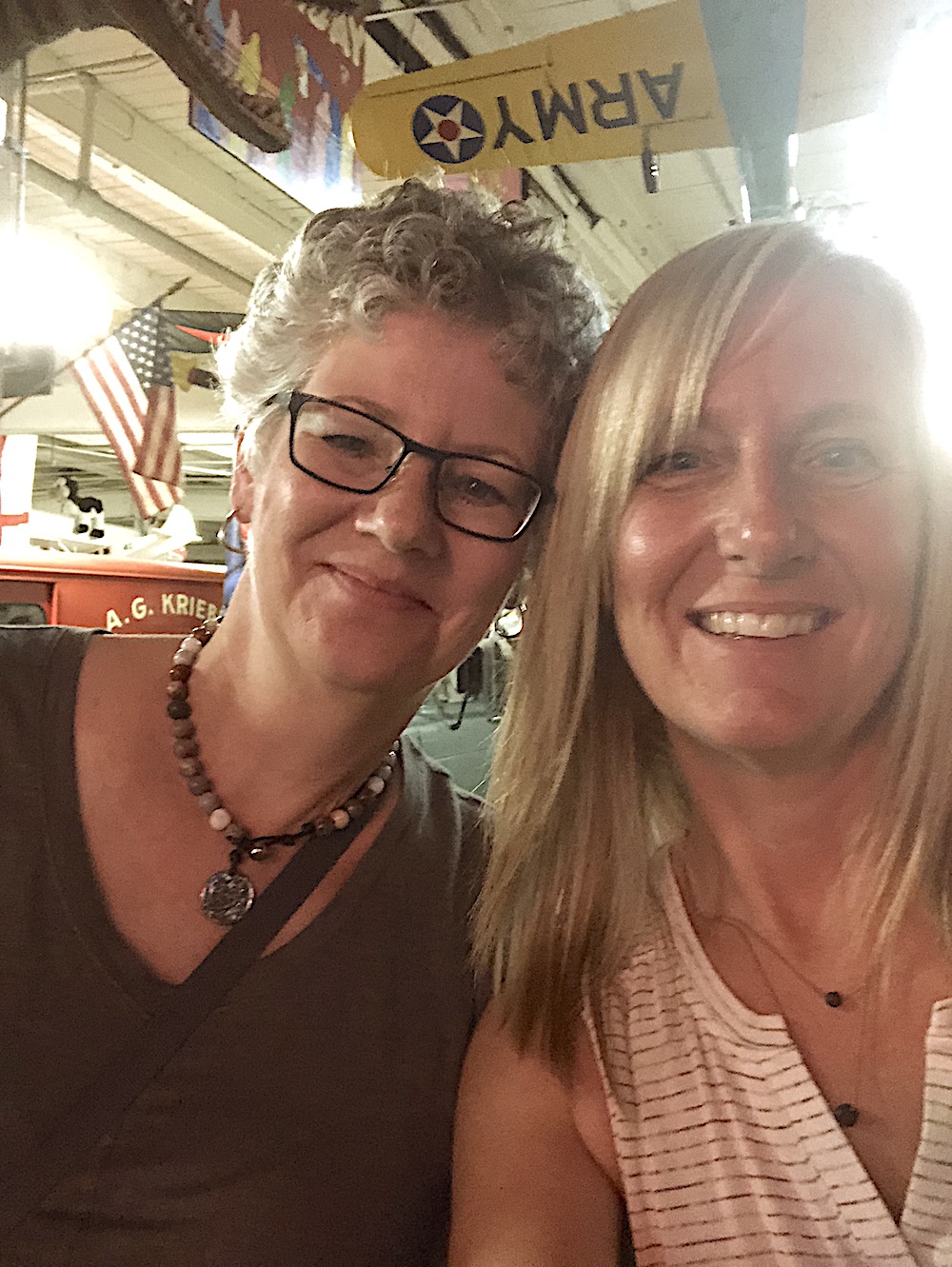 Take a trip to The American Treasure Tour Museum, you just might see some treasures you already have in your little camper. What a rush!
You can see more details on the American Treasure Tour site.
Happy treasure hunting!

---