If you travel like I do, the bikes are headed on vacation with you. The South Lake Trail in Central Florida is a nice biking location. You can start your ride from Waterfront Park in Clermont and ride along the shore of Lake Minneola.
There are plenty of places to stop and take the view in. The South Lake Trail is about a 25-mile loop. If you are looking for a longer ride you can continue onto the West Orange Trail at the county line.
The scenery is lovely and there are multiple places to stop. Upon your return to Waterfront Park, you can walk or ride up a block or two to the historic Clermont Village and grab a beer with your lunch at Suncreek Brewery.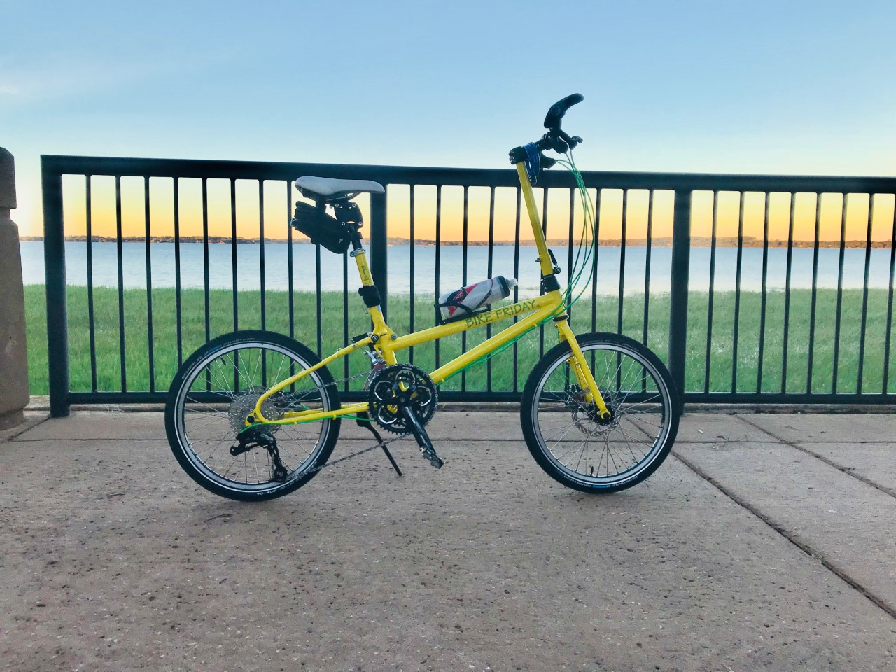 Learn more about this great spot on their website.