One of my favorite places to visit on Long Island is Montauk. Located on the tip of the South Fork, it is a perfect place to spend a day, two or even a week. What I love about Montauk is that there are SO many things you can do and something for everyone. Here is my Discovering Montauk list:
Montauk is known for its Montauk Point Lighthouse built in 1796 with a beautiful museum that is worth checking out.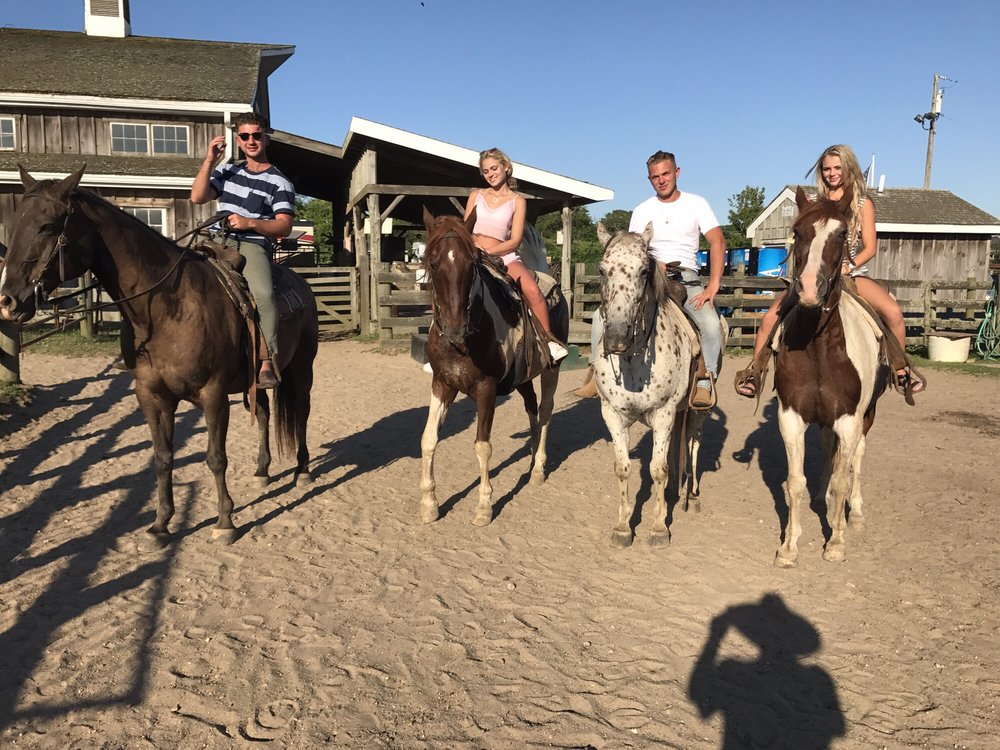 Deep Hollow Ranch offers a horseback riding tour that allows you to ride along beautiful trails and one of Montauks amazing beaches.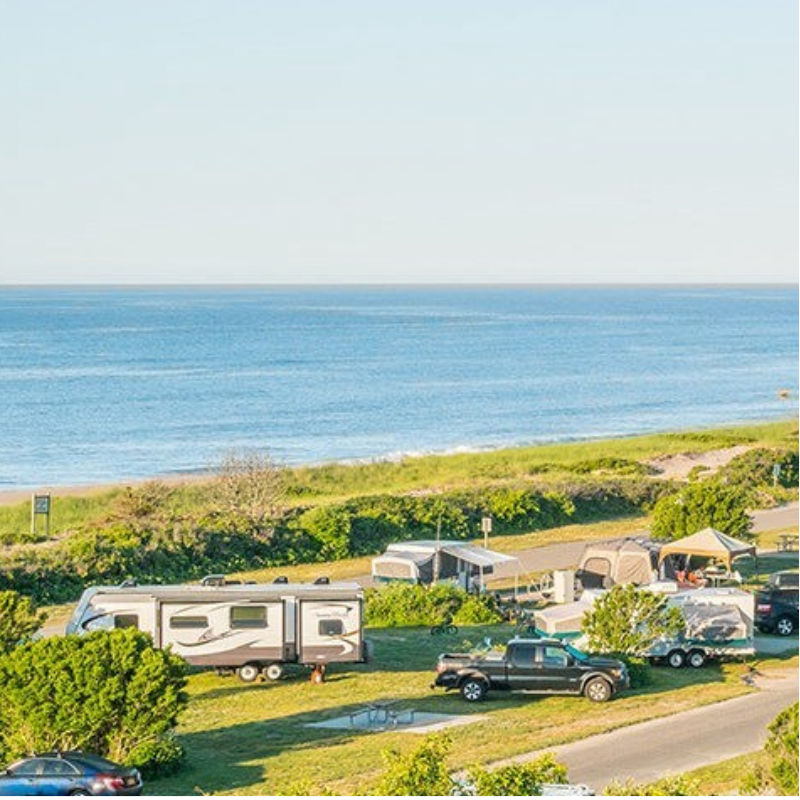 If you are looking to camp, Hither Hills State Park will take your breath away! It is definitely my favorite campground on Long Island because of the views you get to see out of your RV windows. Waking up in the morning and taking a short walk to the beach to watch the sunrise is amazing. It is always so quiet and peaceful each time I am there. They have beautiful bathrooms and offer dry camping for tents and RVs.
As mentioned in another one of my local favorite places, Camp Hero is always another great spot to check out for historic charm and great hiking trails.