by Shari Sullivan
.
Did you know… Colorado has a beach?!
Colorado is filled with beautiful mountains, flat prairies filled with herds of cattle, and even a few hidden beaches! One of the most beautiful beaches you'll find is at Horsetooth Reservoir near Fort Collins, Colorado.
Nestled in the foothills just west of town, Horsetooth Reservoir is an huge 6.5 miles long and 1 mile wide, making it the perfect place to try out your kayak or paddleboard, or even take a refreshing swim.
There are several campgrounds located here as well, and you can fish or swim right from your campsite! Horsetooth Reservoir is part of the Larimer County parks system and daily admission for the 2019 season is only $9 per day per vehicle. Camping fees depend on the type of campsite you reserve. Be sure to make plans to camp early as these popular spots fill up quickly!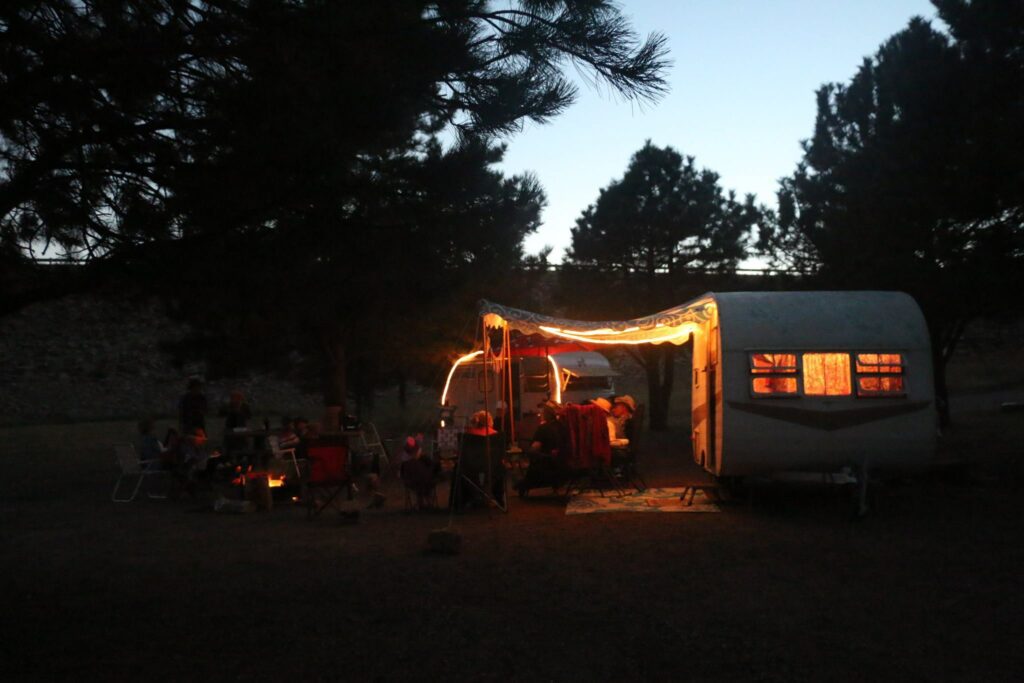 If water sports aren't your thing, don't worry! There are several hiking, horseback riding, and mountain biking trails in the park too! And the best part… Horsetooth is open year-round so you can enjoy the beautiful colors of the fall foliage and the view of the snow-capped mountains too!
Plan a trip to Horsetooth by visiting the Larimer County website.
Happy Trails… Shari Sullivan
Senior Editor for Girl Camper
Alabama Girl Camper Chapter Guide
Georgia Girl Camper Chapter Guide
Follow me on Facebook at Girl Camper Alabama
and Girl Camper Georgia
Follow me on Instagram at Girl_Camper
https://girlcamper.com/alabama/
https://girlcamper.com/georgia/