Pennsylvania has the best festivals! First one that comes to mind is the legendary Philadelphia Folk Fest. Think Woodstock!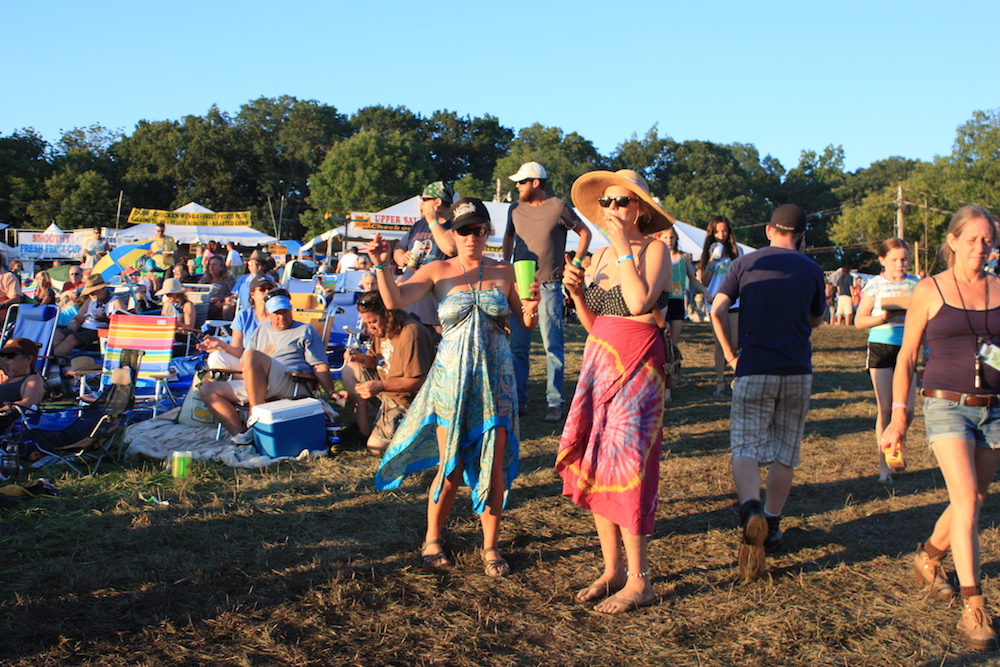 History
PFF is in its 58th year in 2019 and I'm sure it will continue for many many more! It is the longest continuously running outdoor music festival of it's kind in North America and run by the Philadelphia Folksong Society. 
Philadelphia Folk Fest is located in the next town over from me, 35 miles outside of Philadelphia, at Old Pool Farm in Upper Salford Township, PA.
2019 Dates
This year it's held August 15-18 and us locals really don't even have to look up these dates. We can tell it's happening here by the "signs". Directional signs go up, modern hippies start to swarm and good luck driving certain roads for about two weeks (prep and set-up happenings) to get to your favorite secret kayaking spot.
If you have a family, the PFF is perfect for you as they have puppeteers, storytellers, jugglers, crafts, and music, LOTS of music to keep your kiddos happy!
Camping
If you want to camp, there is an additional fee but it is available. Festival daily and whole weekend prices can be found on their Eventbrite site.
If you want to go all out and have a Philadelphia Folk Fest luxury experience, for the low low price of not quite $500 you can be treated as good as any PFF visitor could be….Front row seats, golf cart transportation, meals, etc. along WITH camping! Ummmm, I think I'll walk on over just for a day, thanks tho!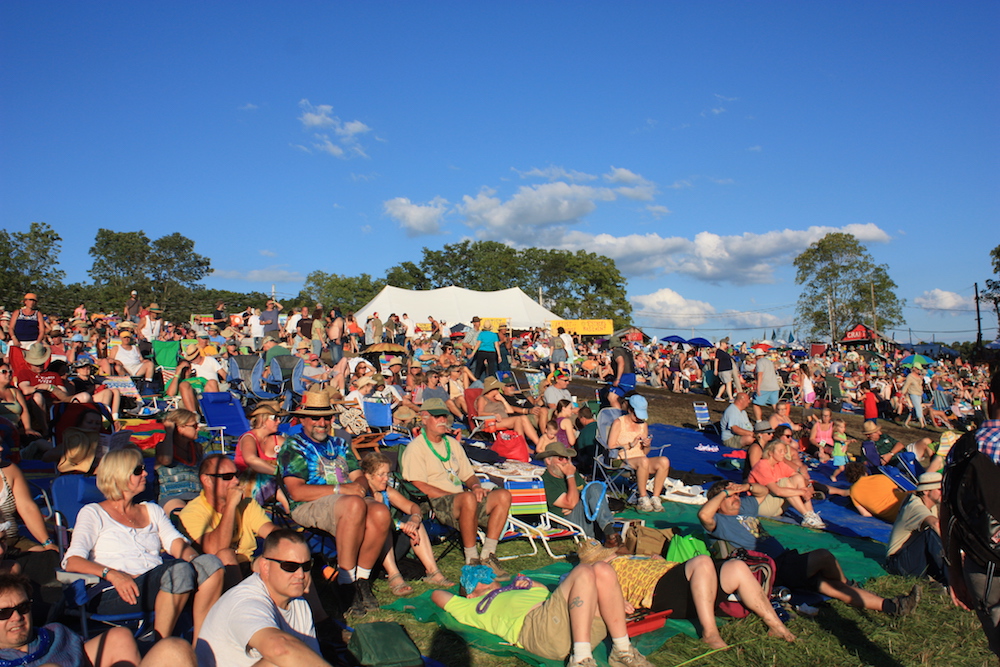 Wouldn't it be fun for a bunch of Girl Campers to go together and enjoy the Hippy Life for just a weekend or really, I think for me a day would be enough!
Peace Out Man!
---