One thing I love about living in Oklahoma is that we have four definitive seasons and along with the changes comes a fresh food menu! Especially, for camping. I like to have one thing planned for the crock pot (all seasons really) so that there is at least one day that I am not prepping for dinner.
So in celebration of Fall, I offer you an easy slow cooker white chicken chili recipe! I personally follow a lazy-man's paleo/low carb eating plan and this recipe falls right in line with that. The hubbs even approves when I make this at home. I will serve his over regular white rice and I serve mine over cauliflower rice (there is a yummy one from Sprouts in the freezer section that is lime/cilantro flavored).
How to simplify this one even more
PS: the ingredients can be prepped in advance easily since all of it gets dumped in together in the slow cooker. Just chop the veggies, store in one container. Measure all of the spices in another. I wait and add the chopped cilantro at the very end as I am serving to keep it green and bright.
Recipe adapted from www.drkellyann.com.
SLOW COOKER LOW-CARB WHITE CHICKEN CHILI
INGREDIENTS:
4 boneless, skinless chicken breasts
2 boneless, skinless chicken thighs
4 cups of chicken bone broth or regular chicken broth
2 cloves garlic, minced
1 medium onion, diced
2 medium poblano pepper, diced
1 four-ounce can of diced green chilies, with liquids
1 tsp ground cumin
1 tsp ground coriander
1/2 tsp chili powder
1/2 tsp dried oregano
1 tsp salt
1 tsp freshly ground black pepper
Lime wedges
1/2 cup cilantro, coarsely chopped
Directions:
Combine all ingredients in a 4-6 quart slow cooker. Cover and cook on low for 8 hours or high for 4 hours. (Note: do not go any longer and check periodically or it will turn to mush). When done, remove chicken with slotted spoon, shred with two forks and return to the pot. Serve with lime wedges and cilantro.
Remember to serve over white rice or cauliflower rice to make it a little heartier!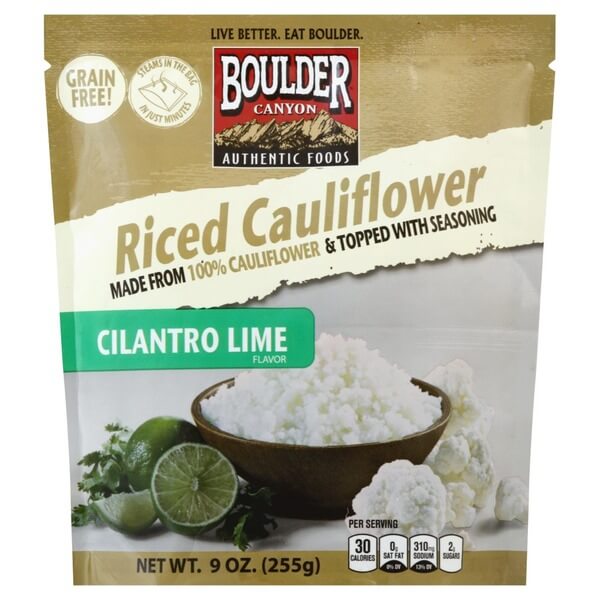 Article written by Brenda Puckett, Oklahoma Chapter Guide