TELL US ALL ABOUT IT:
This 600-acre campground—yes, you read that right, 600!—is located right before you get to Cape Cod, a bonus for travelers who don't want to deal with all the bridge traffic that invariably happens on summer weekends. In business for 50 years, Maple Park has a ton of loyal families who return year after year, as well as plenty of seasonal renters, who spend full summers parked here.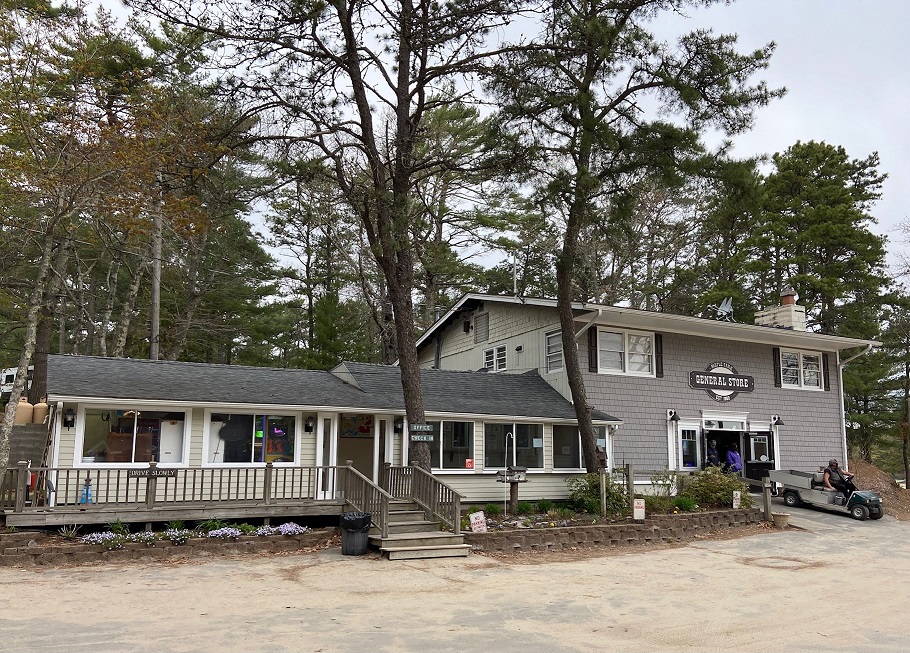 You may think a campground with 500 sites might feel crowded, but with woods, ponds and cranberry bogs, you can definitely find peace and quiet. That said, there are also plenty of activities to keep you busy if you want, with kayaks, paddleboats, and paddleboards available to rent, two fresh water swimming ponds with a half-mile of sandy beach, a catch-and-release fishing pond, four horseshoe pits, a playground, and ball courts. There is even a dog park and a dog swimming area! Staff are super friendly and helpful, which makes sense when you consider how many happy campers return every year.
LOCATION: 290 Glen Charlie Road in East Wareham, Massachusetts
NUMBER OF SITES: 500 sites, from tents to RVs
AMENITIES: There is a camp store, game room, snack bar (with awesome breakfast sandwiches and frappes, trust me!), a full-time activities staff, daily activities, baseball field, hiking trails, kayak and paddle boat rentals, golf cart rentals and more. Campsites have picnic tables and fire rings. Showers are free to use. There is propane filling service and a laundromat (fee applies).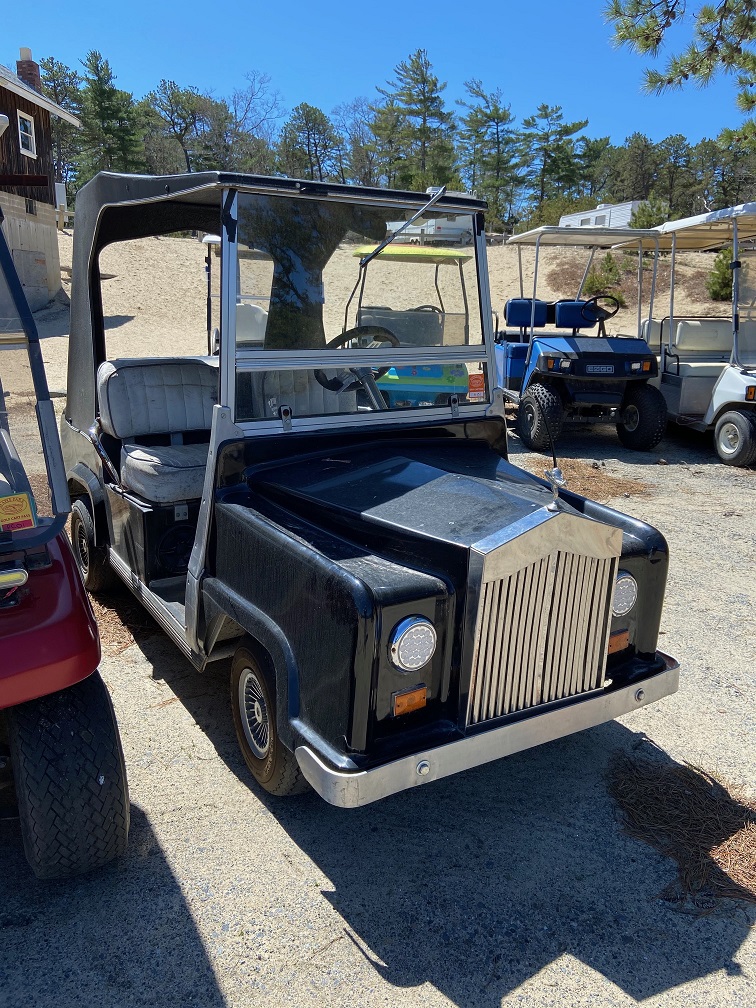 COST: From about $30-$54 for tents, and between $47-$87 for RVs, depending upon the season. Also, cabins and RVs are available to rent.
TIPS FOR FIRST-TIME VISITORS:
The maximum length for RVs is 45 feet.
No campfires are allowed before 4:30 p.m.
You may want to rent an electric golf cart in advance. This place is huge!
HOW TO RESERVE: Visit capecodmaplepark.com.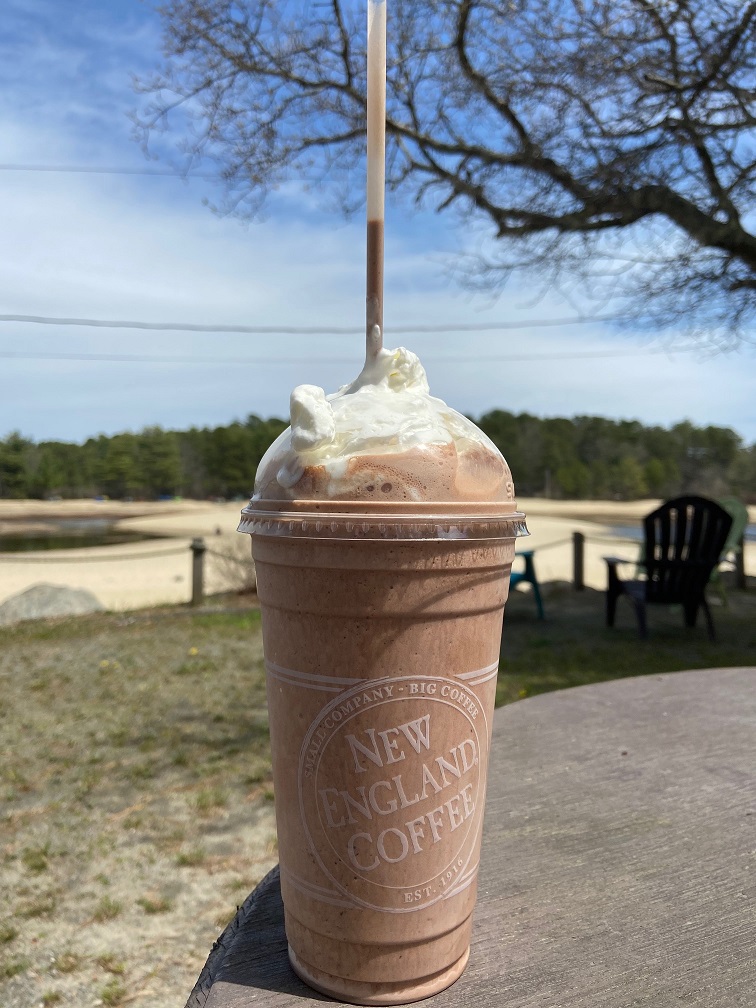 —Written by Kim Foley MacKinnon
Please join my Girl Camper Massachusetts Facebook Group, introduce yourself and join the conversation!
To subscribe to the Girl Camper Magazine, click here (tip: I often write for it!)
Want to meet fellow Girl Campers? Sign up here for events. Open to all!