By Theresa "Resa" Leppert
Some EXCITING NEWS! The Maquoketa Caves are back open! The caves at our local landmark state park (Maquoketa Caves) have been closed for more than a year due to the pandemic, and also because of winter bat hibernation.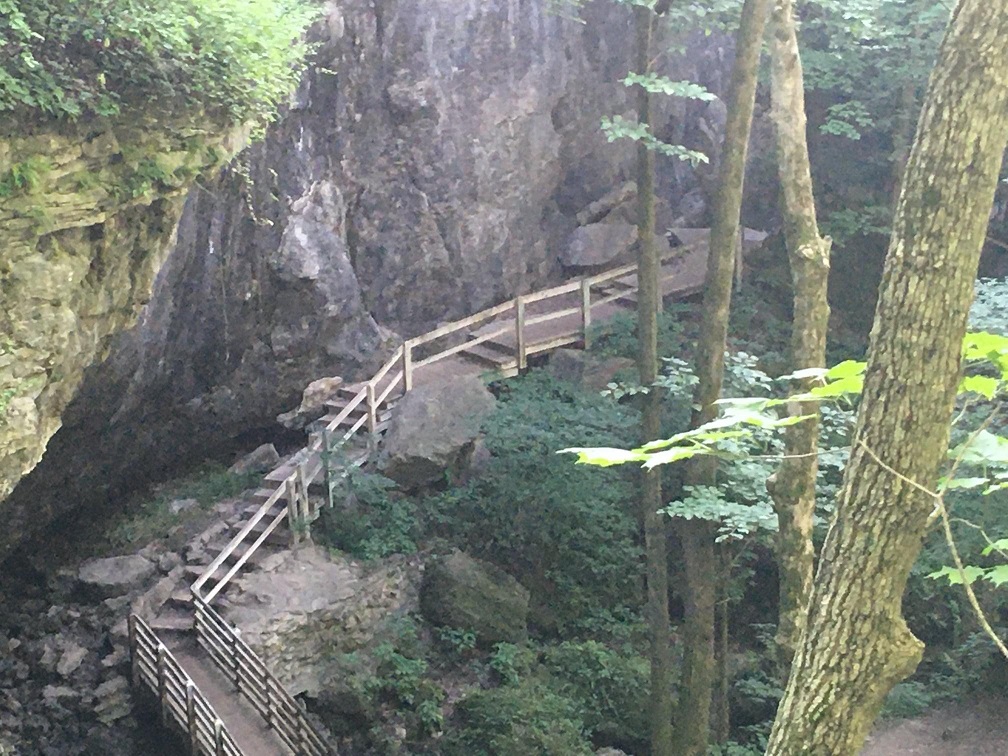 The caves are a popular destination. While the terrain around them is a pretty darn awesome hike, being able to enter the caves takes things to a whole 'nother level. My favorite part is being able to walk through Dancehall Cave from one side of the park to the other. I love to start on the south side and walk through to the north side. There is a natural bridge on the north side that provides some amazing scenery and photo ops as you come out of Dancehall.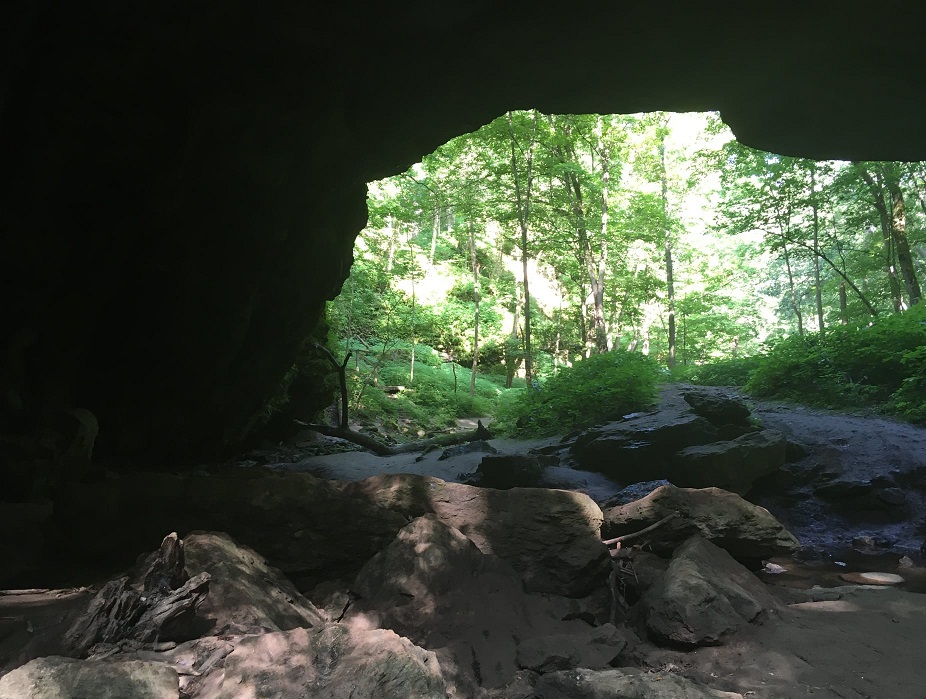 More information here: https://www.ourquadcities.com/news/local-news/maquoketa-caves-reopening-to-visitors-for-first-time-in-more-than-a-year/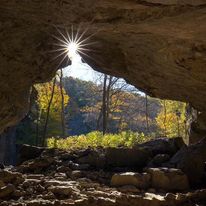 The Caves reopened on April 15, 2021. Wink wink – be watching for a local Maquoketa camping event. I'm working out the details, and planning a hike to this incredible local destination!
Connect with me!
Theresa "Resa" Leppert
Guide Manager
Guide, Iowa & Wisconsin
563.284.2868
Girl Camper Magazine: Subscribe to Girl Camper Magazine here! Girl Camper Magazine
Events: Check out upcoming Girl Camper Events – you can attend events in any chapter! https://girlcamper.com/events/
Main GC Facebook Group – Join over 350,000 like-minded women in our public Facebook group! Girl Camper FB Group
Facebook Page – This is my public Iowa & Wisconsin page, where I'll share Girl Camper news, events and more. Girl Camper – Iowa & Wisconsin
Private FB Group – Where you can interact with others who are interested in camping in Iowa & Wisconsin! Girl Camper Iowa & Wisconsin Group.
Resa's Articles – Click this link to see all of Resa's articles on the website! ARTICLES
resaarticle