Head to where the horses run wild! In this magical place, you will see horses just hanging around on the beach.
You won't want to miss the Annual Pony Swim from Assateague Island, across the Assateague Channel, to neighboring Chincoteague Island every July.
Enjoy walking the beach, swimming, surfing, viewing the wildlife, crabbing, fishing and kayaking
Camping is only available on the Maryland district of Assateague Island. Learn more on their homepage!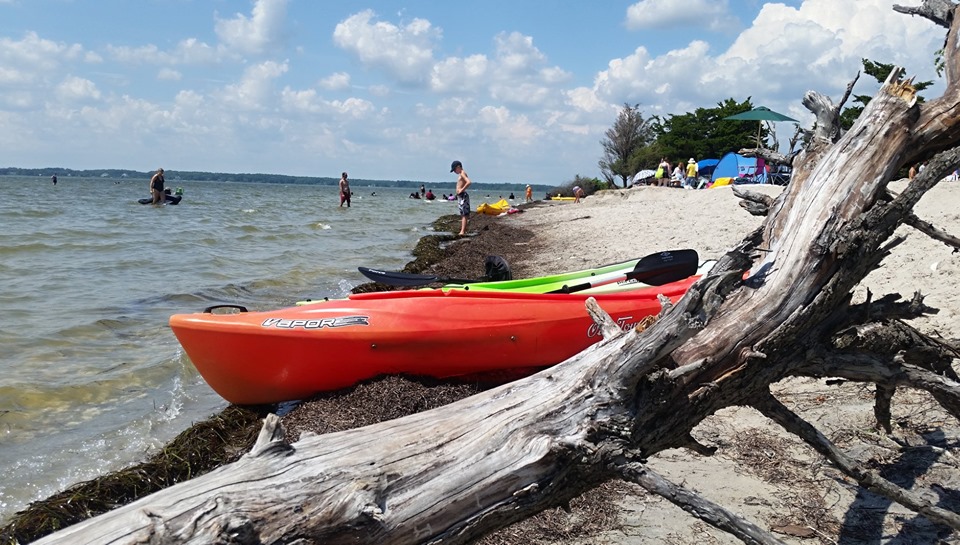 ~ Michelle Almodovar | Photographer, techie, lover of nature and thrilled to be your Travel Beacon