Monocacy Battlefield known as "Battle that Saved Washington." encompasses several centuries of history, as well as a few farms.
Once privately held, the farms making up the battlefield was acquired in the late 1970s and turned over to the National Park Service.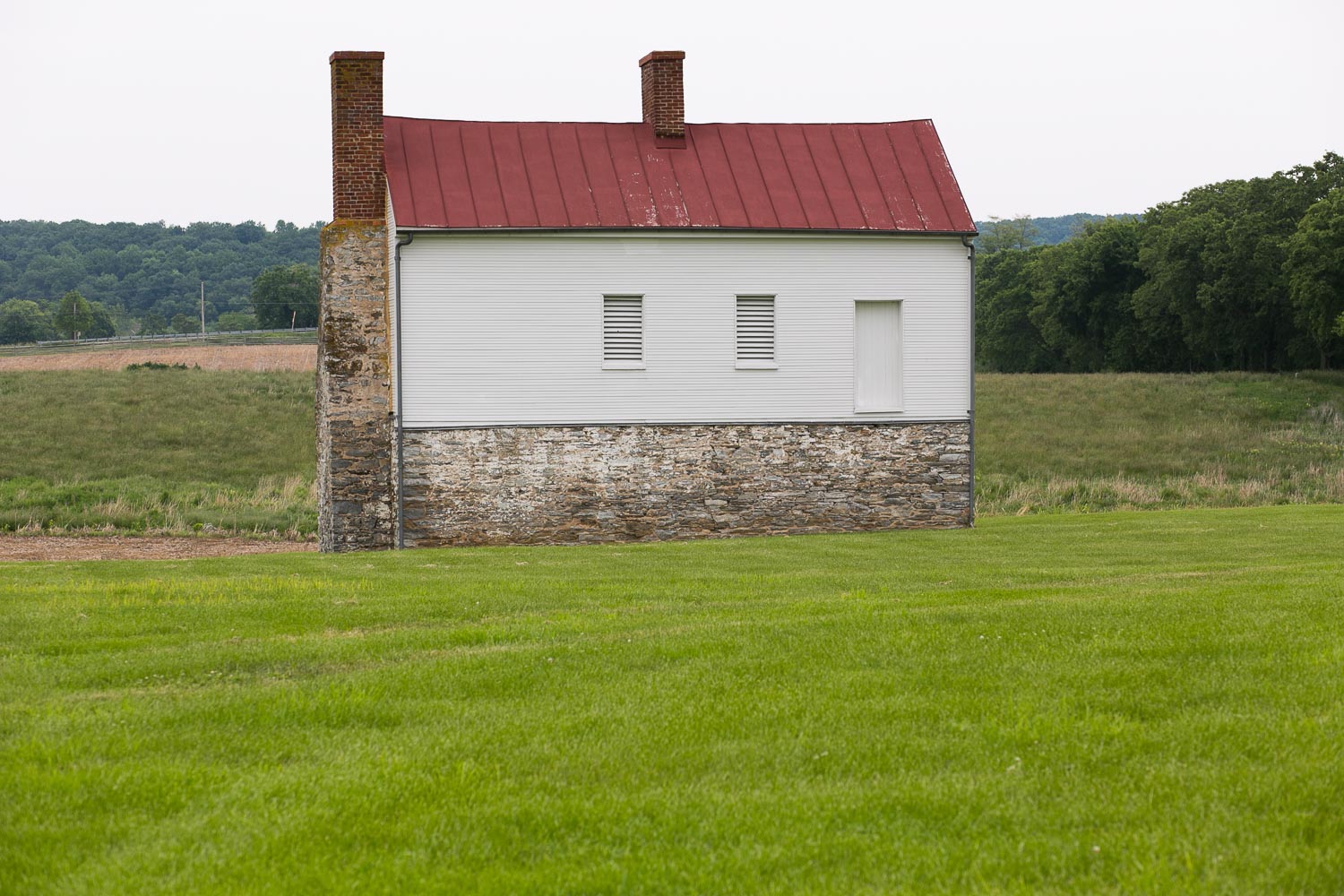 Today, you can explore 1,647 acres of rolling farm fields, historic buildings, and sweeping panoramas along the scenic Monocacy River. There are several commemorative Unit markers placed by a few veteran's organization like the 14th New Jersey, 87th Pennsylvania Infantry and Vermont as well as other monuments to visit.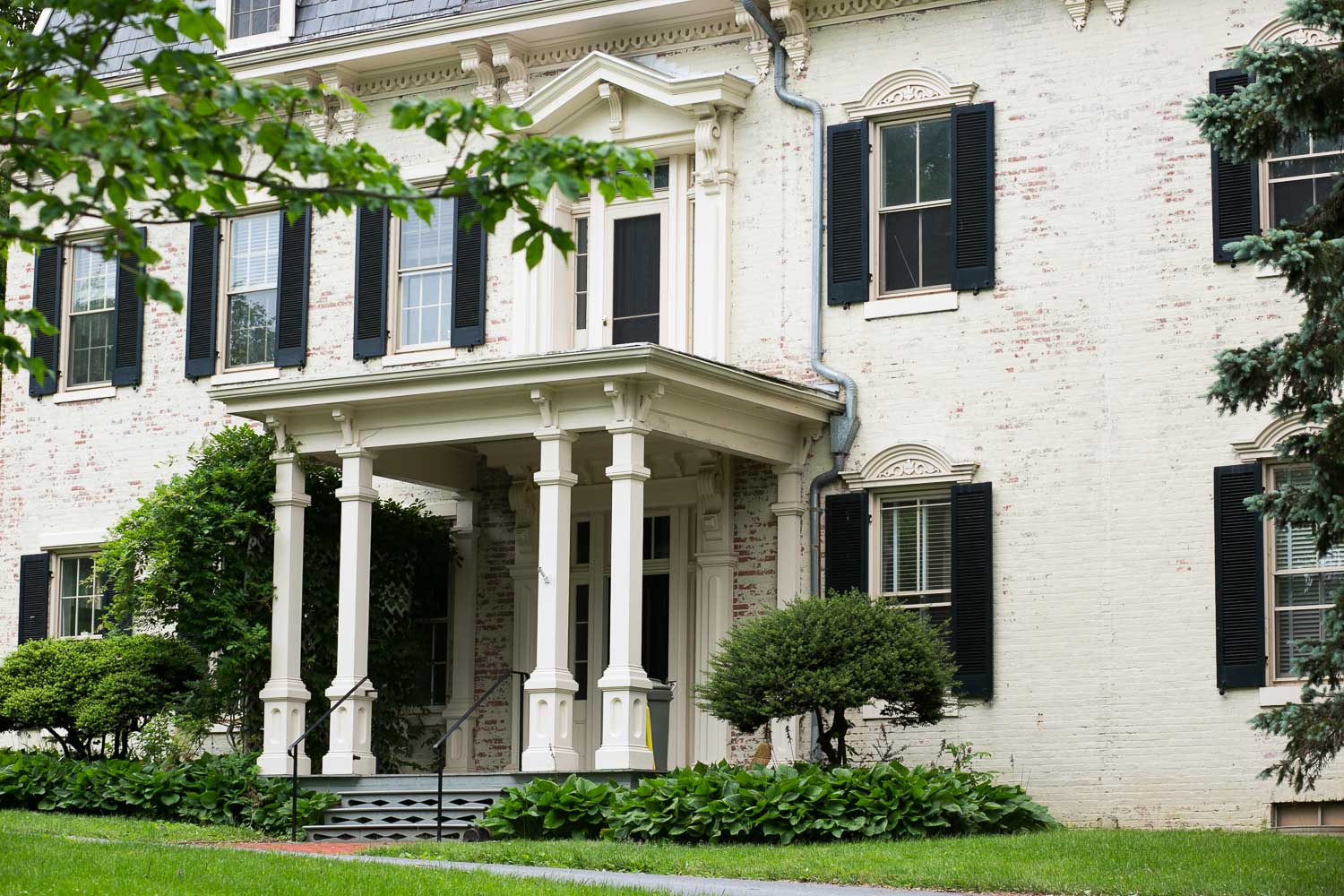 Little has changed on the battlefield since the 1864 battle. Although the landscape appears rural, the park is located less than two miles south of the city of Frederick, Maryland, which has numerous amenities.
My recommendation is to start at the Visitors Center (5201 Urbana Pike Frederick, MD 21704), where you will get the lay of the land and a map. There are 'period' reenactments at the center periodically so keep an eye on the schedule!
There are two options for touring the park, which doesn't have just one entrance. The self-guided auto tour is the best and here is a link to the audio for the tour. Once you reach the farms, if the weather or your time permits, be sure to get out and hit the trails. Most are fairly easy and don't forget your camera!
Monocacy National Battlefield is a trash free park; there are no trash cans so take your trash with you. (including pet waste)
~ Michelle Almodovar | Photographer, techie, lover of nature and thrilled to be your Travel Beacon