TIPS FOR FIRST-TIME VISITORS:
Book early for high season! The Berkshires are wildly popular year-round, but especially in the summer. You'll want to secure your spot as soon as you know your schedule.
RV campers staying more than six nights are entitled to a free visit from the campground's honey wagon. Others may request a pump out by calling the office and pre-paying $25.
Two well-behaved, quiet pets are allowed on each site for free.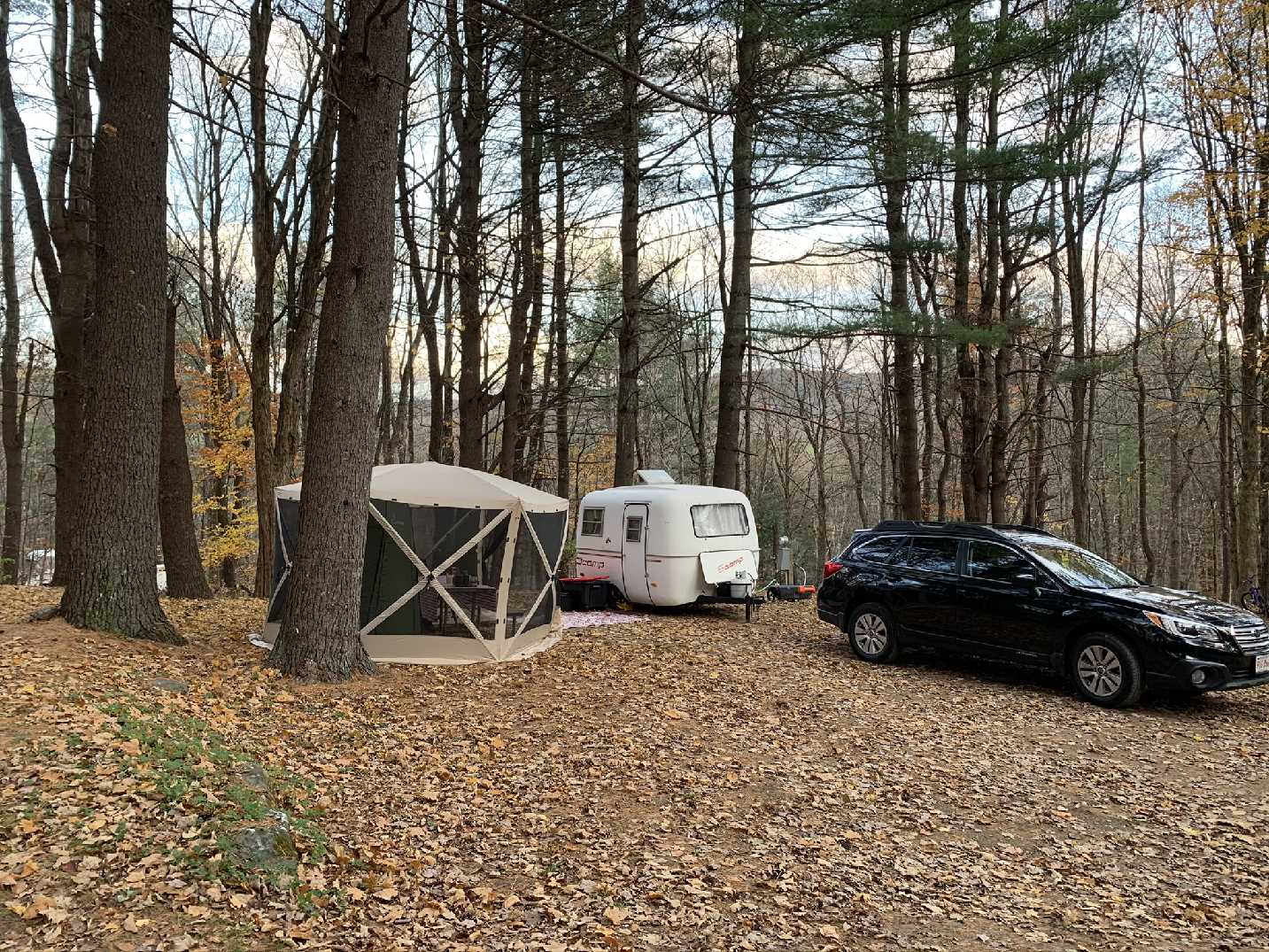 LOCATION: Lanesborough, MA. Located in the Berkshires at the foot of Mount Greylock, the highest peak in Massachusetts.
NUMBER OF SITES: 110
AMENITIES: All of the RV sites have water, electric (20/30/50 amp), grey water hookups, a fire pit and picnic table. There are free hot showers in the bathhouses, a heated pool, playground, laundry room, bandstand, horseshoes, an activity center with games, volleyball and basketball courts, a black water disposal station, propane filling station, firewood for sale, and a food truck on weekends. Golf carts are available for rent. WiFi is free at the welcome center and activity center.
COST: RV sites range from $40 to $55; tent sites range from $35 to $40.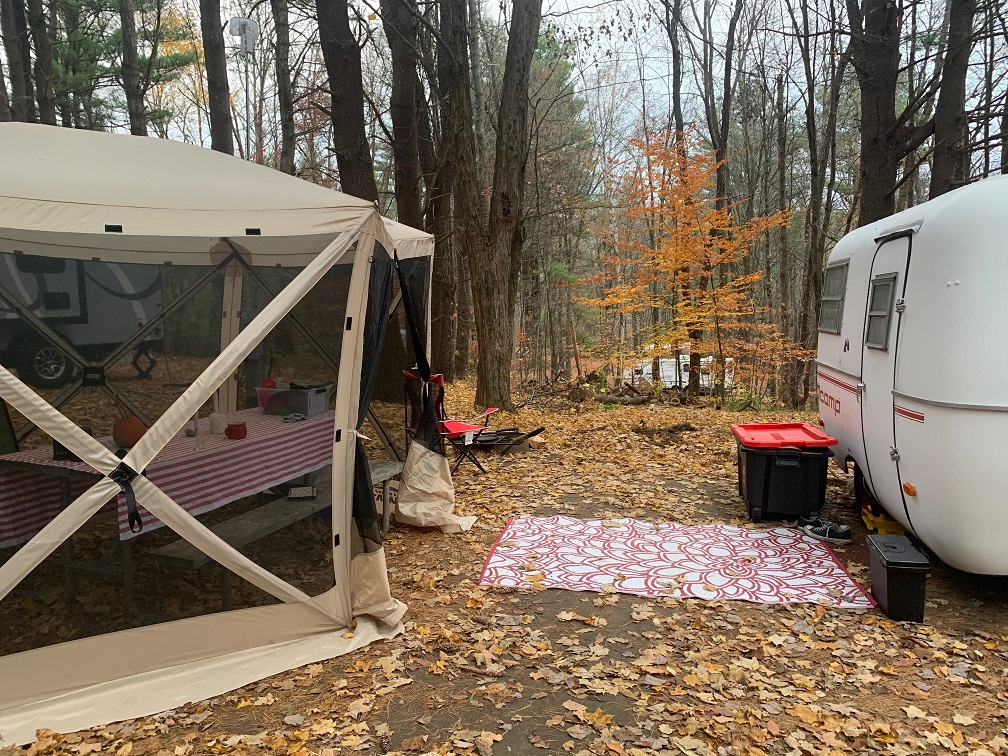 HOW TO RESERVE: Visit the campsite's website to book.
TELL US ALL ABOUT IT: This is a lovely, woodsy, scenic campground in a fantastic location. And on top of that, the owners, Gordon and Patricia, are hands-on and super friendly. My husband and I spent a couple of nights here in the fall and had a fairly large site, with plenty of room for our pop-up screen house and a hammock with great views. Check-in was very easy and organized and there were two things I loved right off the bat. One was that you could purchase firewood and have it delivered to your campsite. Because the owners chop their own wood onsite, they eliminate the need for pre-wrapped plastic bundles. The second was their recycling program for cans, bottles, cardboard, plastic, and paper. At check-in, you are given a free recycling bag for your recyclables, which you then deposit in the recycling dumpster at the end of your stay. I so appreciate an eco-campground!
Another example of how thoughtful the owners came about one night when we realized that we forgot to bring either butter or cooking oil. Rookie move, but we went to the office to purchase some. They also didn't have any, but in a generous gesture, one I love about the camping world, Gordon ran to his home and grabbed some for us, saving our campfire dinner. I won't tell you the laundry list of other things we forgot (our pillows among them!), but suffice it to say, we now have a checklist!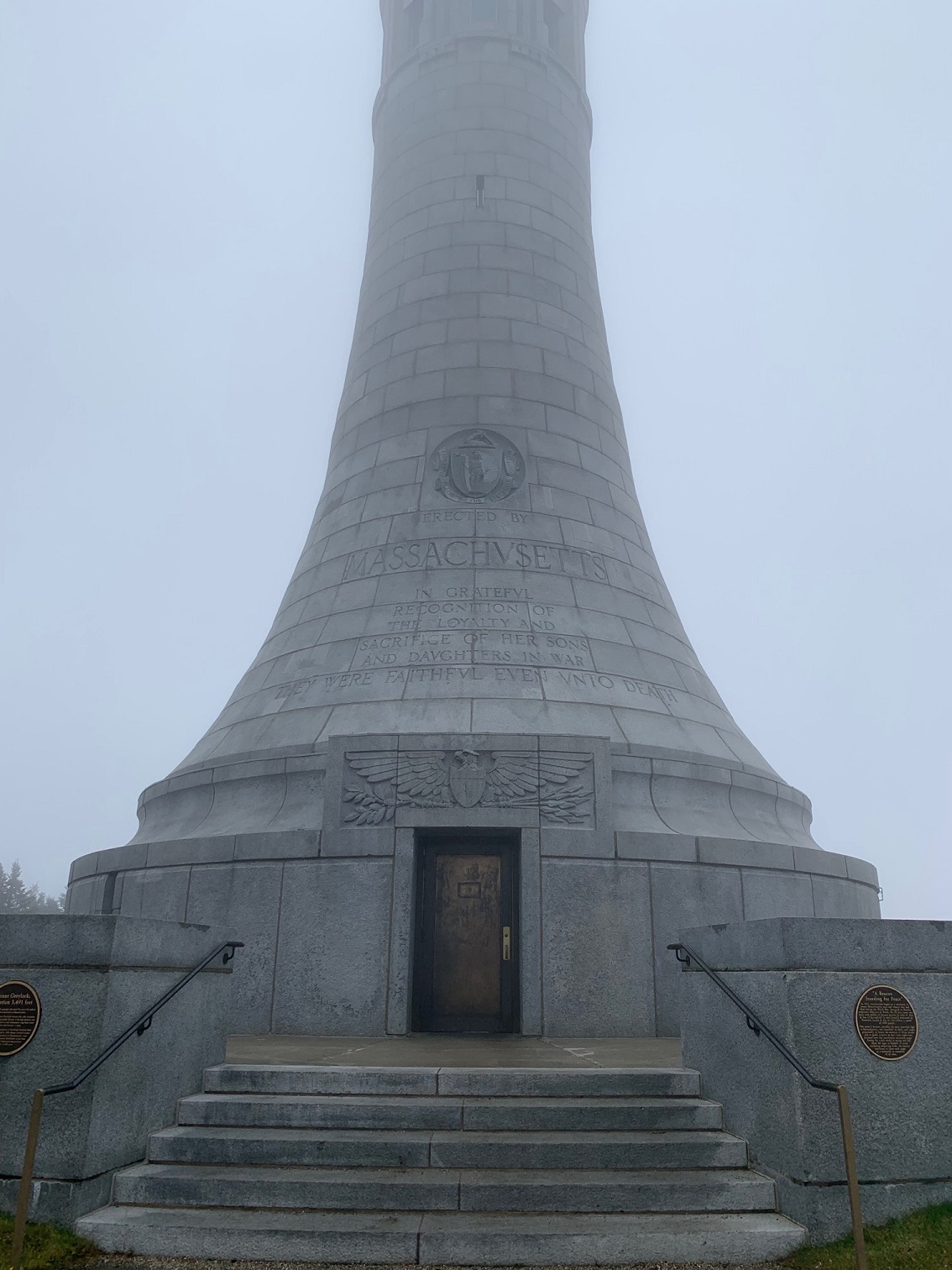 The Berkshires in Western Mass offers so much to see and do, but the main attraction for the campground is its proximity to Mount Greylock. It's also along the Appalachian Trail, a must for hiking fans. Our fall getaway coincided with a rather foggy forecast, but it was still lovely. I know we will return.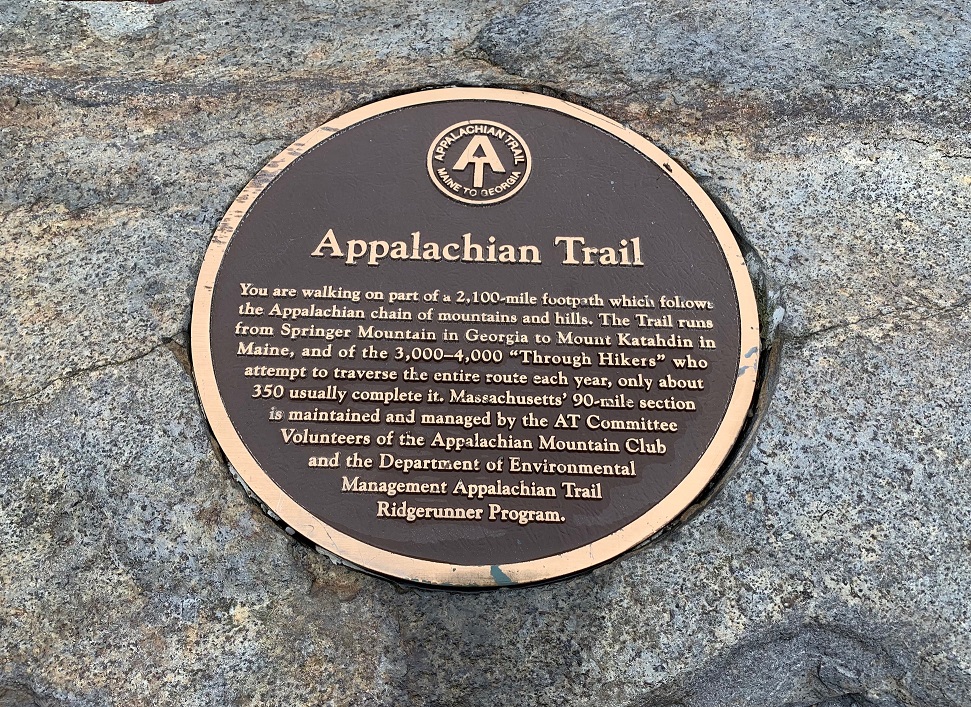 —Written by Kim Foley MacKinnon
To read past articles, click here.
Please join my Girl Camper Massachusetts Facebook Group, introduce yourself and join the conversation!
To subscribe to the Girl Camper Magazine, click here (tip: I often write for it!)
Want to meet fellow Girl Campers? Sign up here for events. Open to all!