We stumbled upon this cafe while taking the back roads home from a trip to Grand Rapids.  We ate at the Ada location but there is another site in Grand Rapids.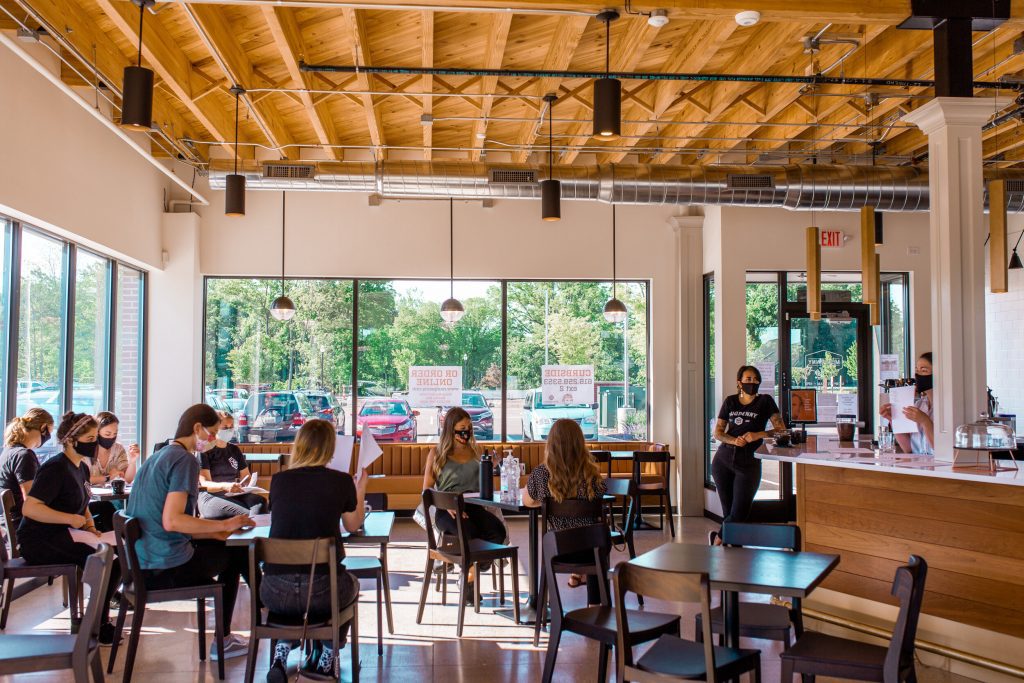 This sweet cafe had small batch roasted coffee, lots of fresh food options and vegetarian fare.  I may have done a little shopping while there including some of their delicious coffee beans and a cute travel mug.  This restaurant was an immediate favorite and I can't wait to return!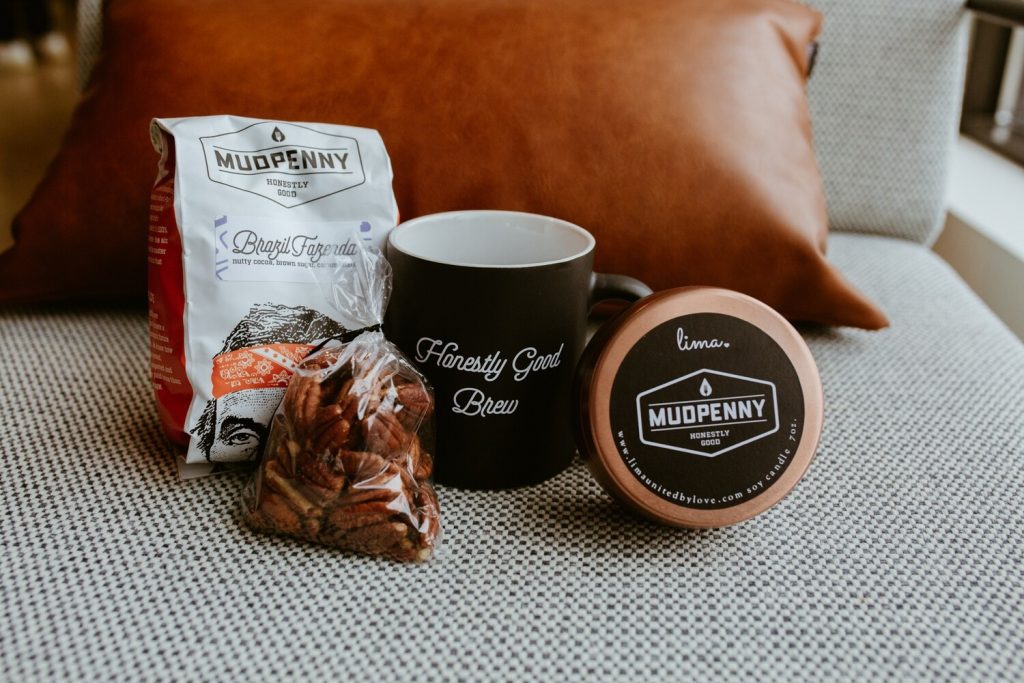 P.S.- If you are in a Meijer store in that area they sell Mud Penny coffee beans, pick some up!
Tracey Stieb
Girl Camper Michigan Guide & Contributing Editor