By Lisa Dempsey
How many miles did I travel with Girl Camper in 2022? I traversed just over 5,300 miles round trip and attended events in eight cities. My longest drive was from Houston to Amarillo; to give you an idea of how big the State of Texas is, it was a shorter drive for me to make it to Stillwater, Oklahoma. I'm often asked, "What do you do at Girl Camper events?" Today, I am sharing some of my favorite memories of this year's travels.
My First Event of 2022
It started with temperatures below freezing for three solid days in Glen Rose, Texas, at the Channel the Flannel event. It was the first time I attended a Girl Camper event without bringing along a friend, and I did not know any other ladies. Honestly, I was just a little worried about this and wondered if I would find a place at the table. My fears were assailed quickly! It was a welcoming and fun crafting weekend. I fashioned a Girl Camper Flannel Shirt using a stencil and bleach technique, which is now one of my favorites.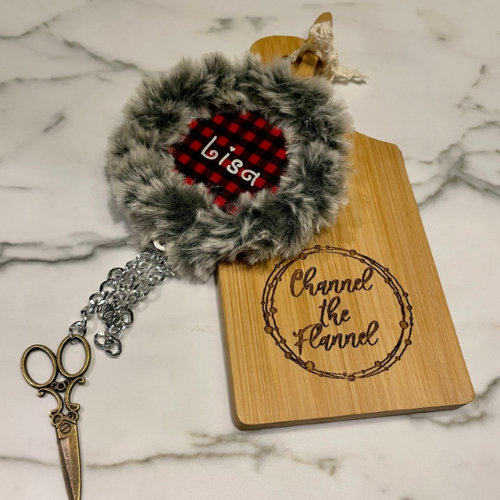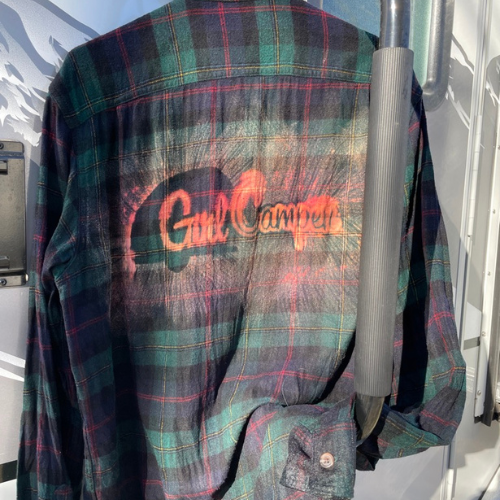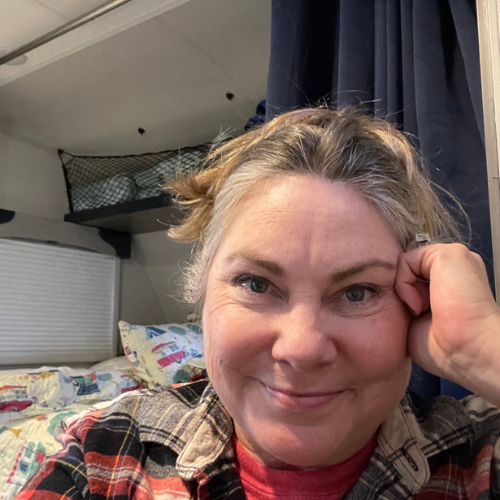 I learned how to fly fish!
In March, I headed North to Stillwater, Oklahoma, to learn how to fly fish. I was on my own again, but I was sure I'd make friends while fishing this time! I met some of the most amazing women and had an incredible time on this adventure.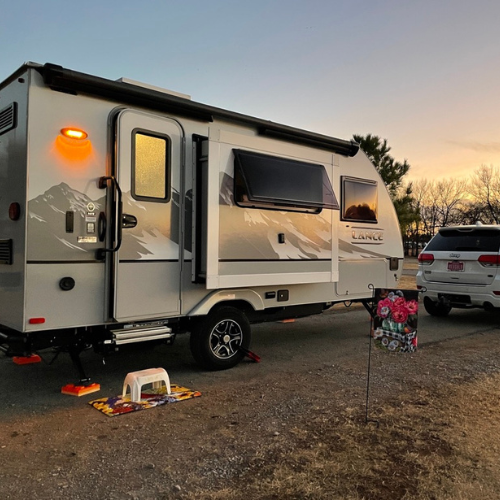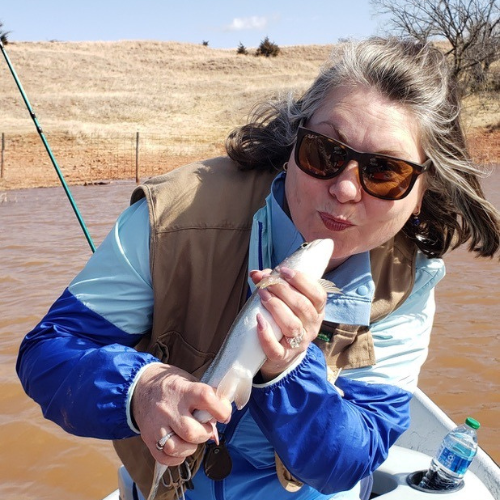 That wind storm was interesting!
In April, I attended Camper College in Amarillo. I experienced my first windstorm staying in my trailer. It was covered in red Texas dust when it was over, but everyone was safe, and there were no trailer issues. I learned so much about my trailer's systems and how to troubleshoot in Camper College. I also had a little time to visit the Cadillac Ranch between classes.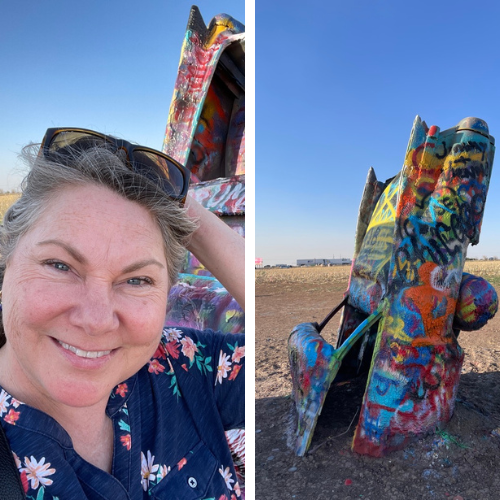 The new SE TX Guide!
In July, I became the Southeast Texas Chapter Guide. Girl Camper has given me an instant group of traveling buddies, and I'm so glad I get to share that with other women. I hosted my first Seeds of Friendship Lunch and met several local Houston area ladies.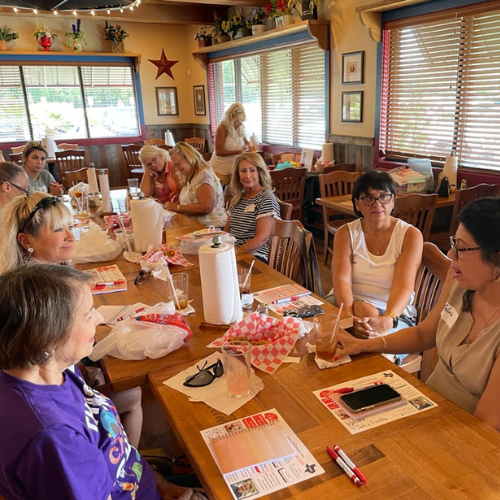 What a perfect weekend!
I hosted my first event in Southeast Texas on Jamaica Beach on Galveston Island in September. Toes in the Water was an almost perfect weekend. We could have done with fewer mosquitos, but the weather was great, and the water was clear!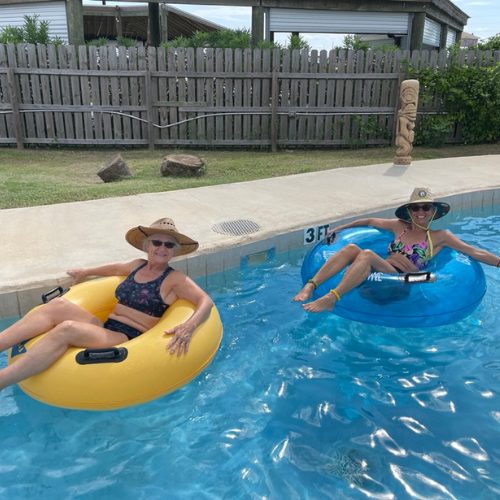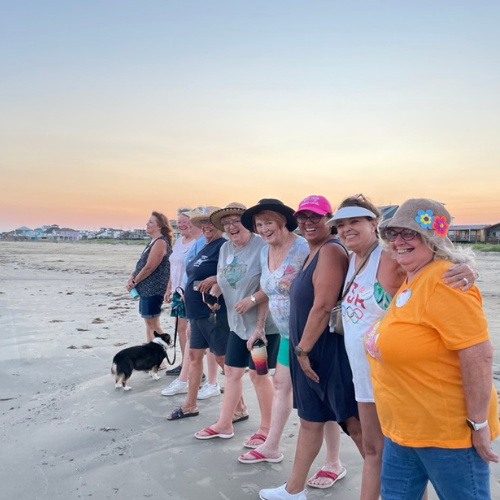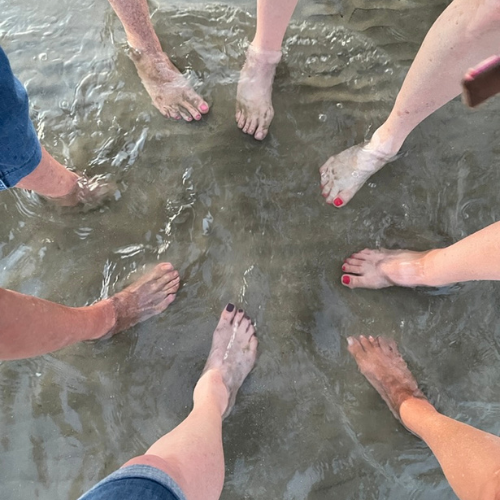 October was the busiest month yet.
October was a busy month with Fall Fairies at Lake Mineral Wells State Park and Pink It Out at Martin Dies Jr. State Park. I attended Fall Fairies as a camper with one of my best travel buddies. It included a dip in the Crazy Water Bath House's hot mineral water and a trip to Fossil Park.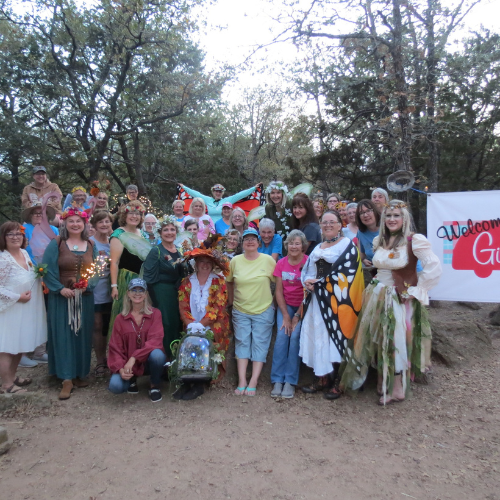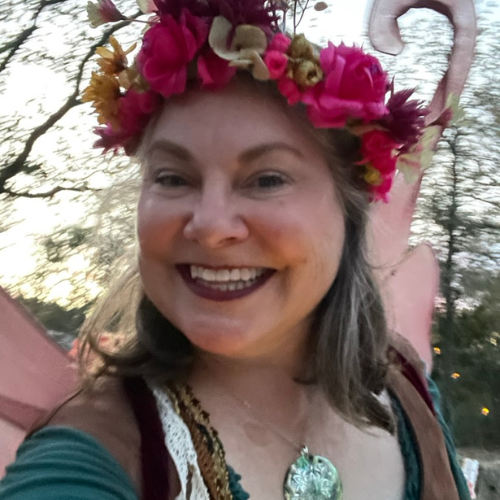 The rain didn't stop us!
Pink It Out was my second event as a Chapter Guide. We had a little rain, but it did not stop us from having a grand time. We played BINGO, ate steaming cups of gumbo, and shared stories around a campfire.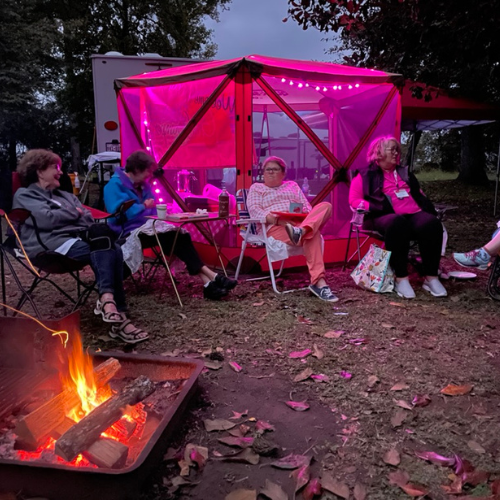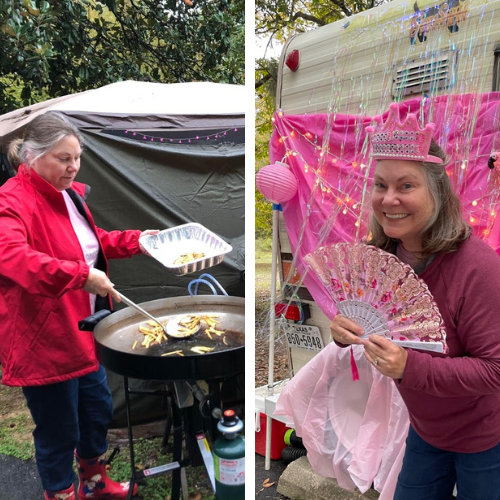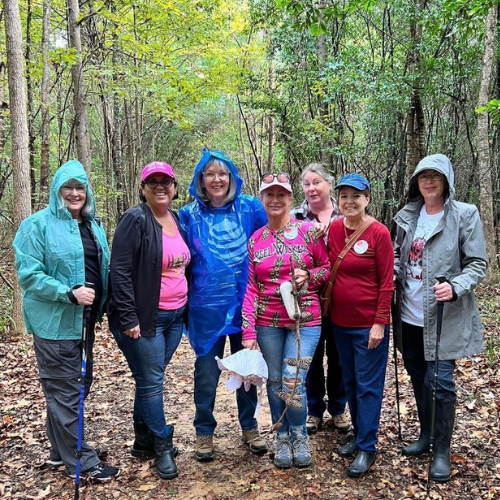 Sip Sip Hooray fun.
My camping year ended with Sip Sip Hooray in Fredericksburg, TX. We visited the local wineries, shopped in town, played doo-dads, and learned to line dance!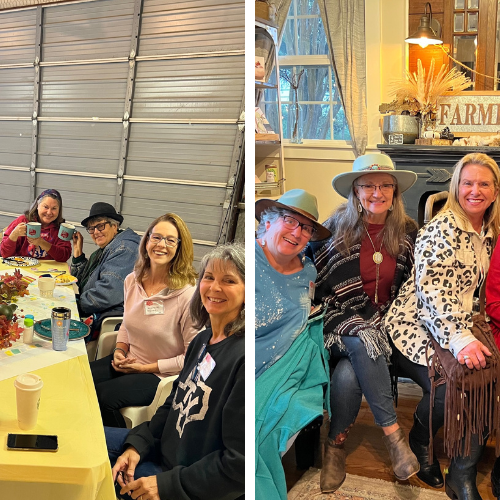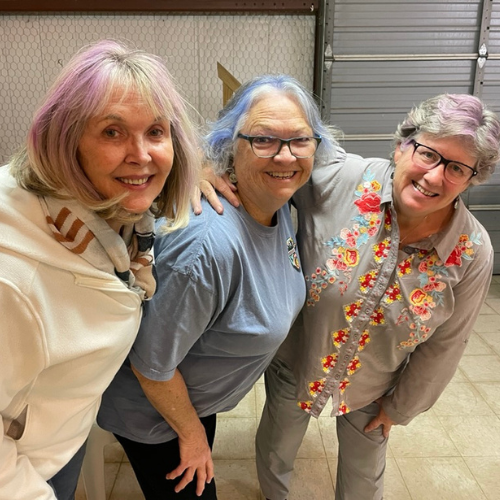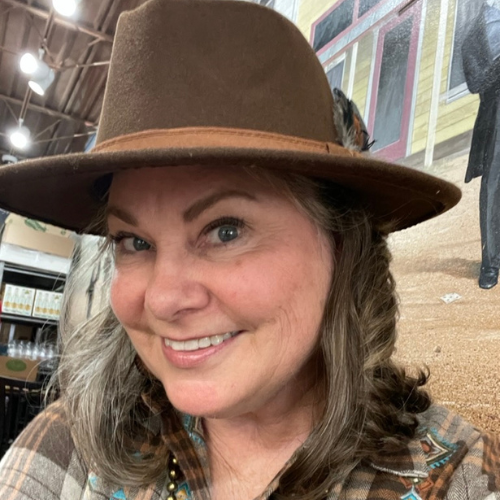 There is no wrong way to camp like a girl.
Each one of my experiences with Girl Camper this year has been unique. I've Boondocked and Glamped. I've been a newbie and hosted events. I'm proud that I welcomed over twenty-five first-time Girl Camper attendees to events so far. If you have been on the fence about attending an event, make a resolution for 2023 to sign up for one! Remember that our motto is "there is no wrong way to camp like a girl!" See you around the campfire next year!