By Kimberly Matarazzo
Great Basin National Park is a stunning national park located in the State of Nevada.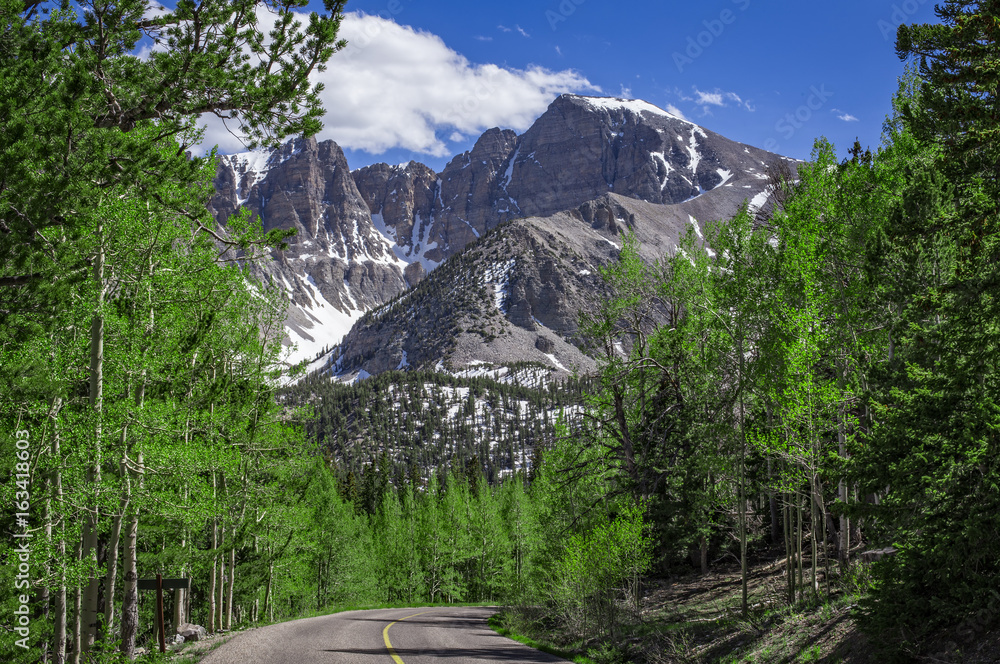 Park Overview
Established in 1986 the park derives its name from the Great Basin, the dry and mountainous region between the Sierra Nevada and Wasatch Mountains. It encompasses a diverse range of landscapes, from towering mountain peaks to stunning desert valleys. The park is famous for its ancient bristlecone pine groves, the oldest known living organisms on Earth. The park's centerpiece is Wheeler Peak, rising to an elevation of 13,065 feet, making it the second-highest peak in Nevada. The ancient bristlecone pine groves, some over 4,000 years old, serve as a testament to the region's enduring natural heritage. The Lehman Caves is a complex network of marble caves adorned with spectacular stalactites and stalagmites that further contributes to the park's allure.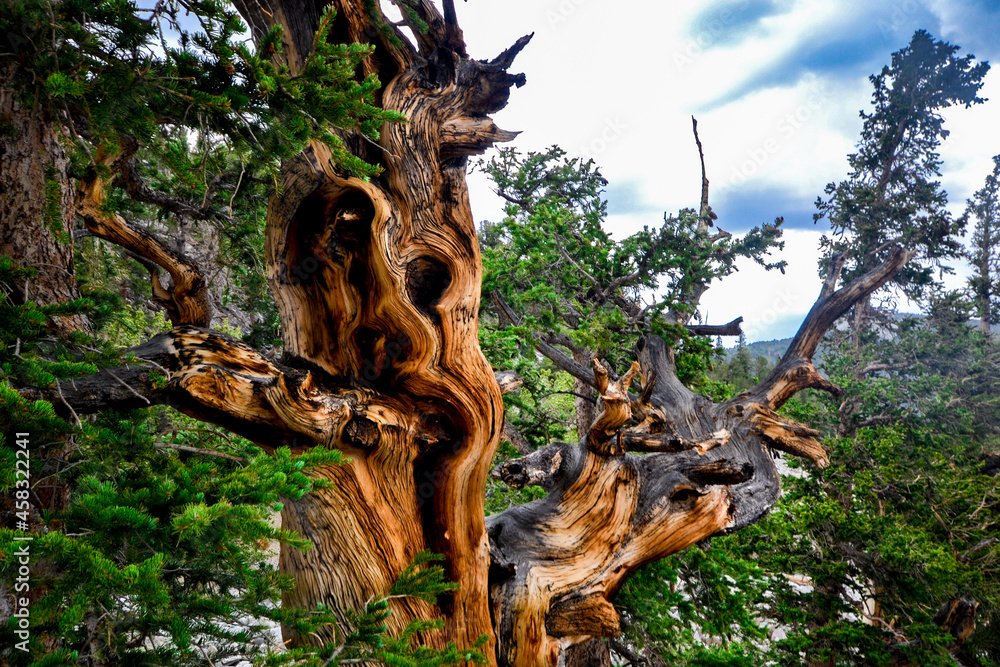 Culture and History
The Great Basin was home to indigenous peoples for thousands of years. They practiced sustainable hunting and gathering techniques and had deep connections to the land. In the 19th century, European-American explorers, fur trappers, and prospectors ventured into the Great Basin in search of new opportunities. This period saw increased exploration and settlement, driven by the California Gold Rush and the pursuit of the frontier.
The discovery of Lehman Caves can be attributed to two persistent explorers: Absalom Lehman and Alvin McDonald. In 1885, Lehman, a rancher in the area, came across a limestone outcrop that intrigued him. Recognizing the potential for caves, he sought the assistance and expertise of McDonald, a local mining engineer.
Together, Lehman and McDonald embarked on a comprehensive exploration of the area, meticulously searching for hidden cavities beneath the surface. Their efforts soon paid off when they stumbled upon the awe-inspiring entrance of Lehman Caves, revealing a world of natural wonder that had remained concealed for thousands of years.
Efforts to preserve the natural wonders and historical significance of the Great Basin gained momentum over time. The creation of the Lehman Caves National Monument in 1922 marked the first step towards protecting the area. It was expanded and designated as Great Basin National Park in 1986, encompassing an impressive 77,180 acres.
Things to do
In addition to its natural and cultural wonders, Great Basin National Park offers abundant recreational opportunities. Visitors to Great Basin National Park can explore an array of hiking and backpacking trails, marvel at unique geological formations, and experience solitude in its rugged wilderness areas. The park's dark night skies, certified as an International Dark Sky Park, offer unparalleled stargazing opportunities, attracting astronomers and night sky enthusiasts from around the world.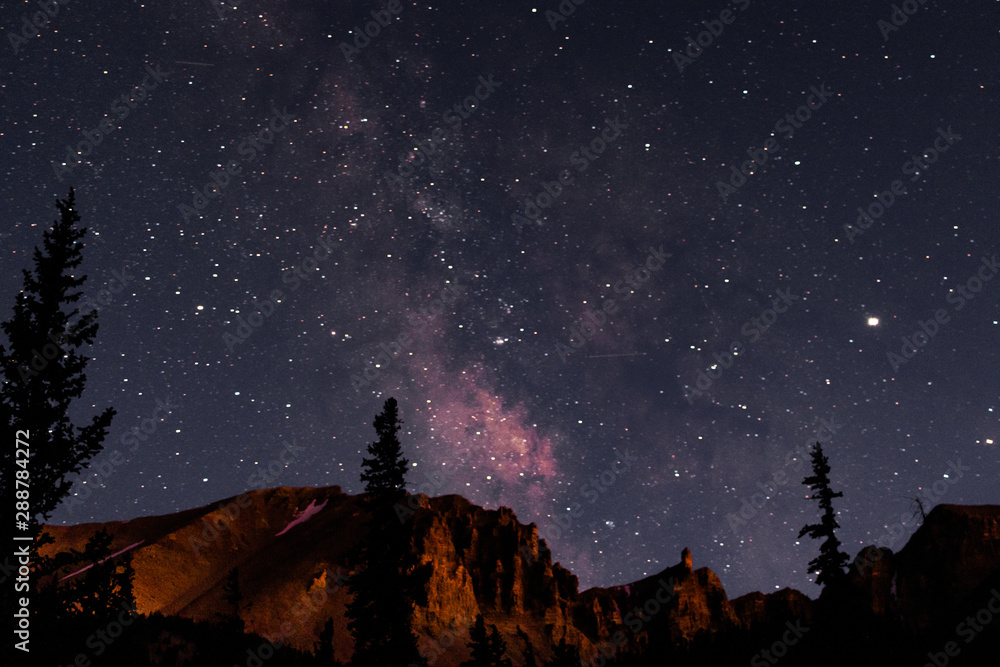 Field notes from my visit
My visit to this park in June 2022 included a tour of Lehman Caves which has an interesting history that dates back thousands of years. In fact, if you only have a day to explore the park I highly recommend the Lehman Caves.
Tickets can be purchased online Lehman Caves Tours, Great Basin National Park – Recreation.gov I did the Grand Palace Tour. Here are a few photos from my adventure in the caves.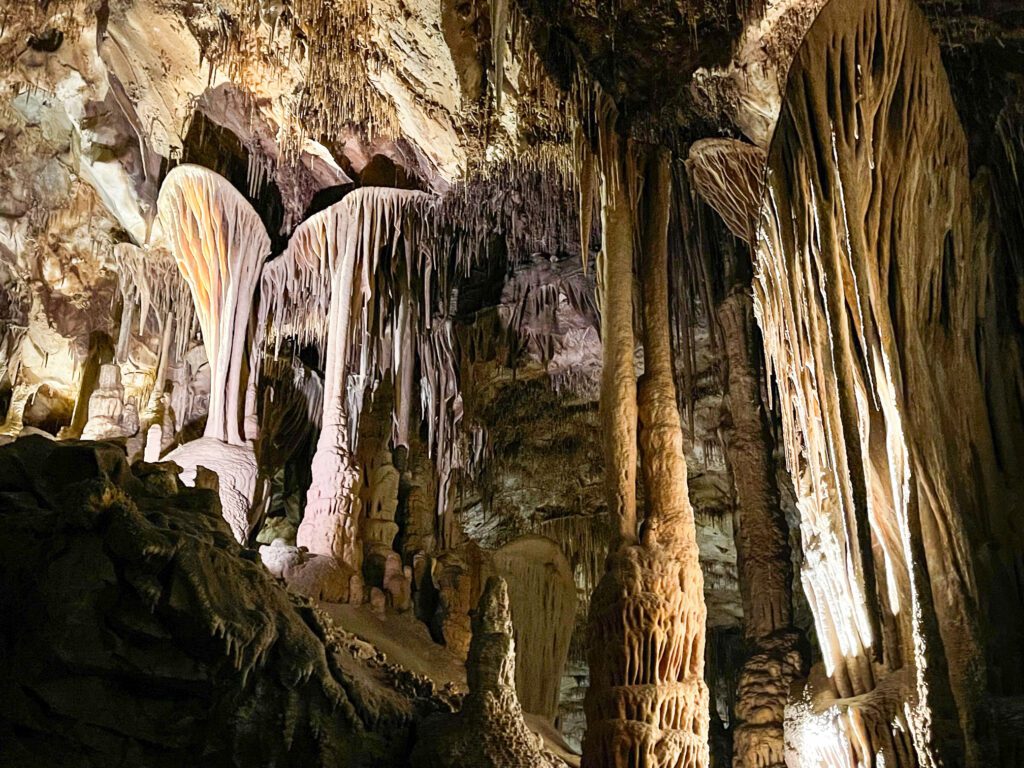 Final Thoughts and Link for more information
In conclusion, Great Basin National Park stands as an undeniable testament to the raw beauty and natural wonders that exist within the heartlands of America. With its diverse ecosystems, captivating caves, thrilling outdoor activities, enchanting night skies, and compelling history, this hidden gem invites visitors to immerse themselves in the unspoiled marvels of nature.
Great Basin National Park (U.S. National Park Service) (nps.gov)
Connect with our chapter!
Kimberly Matarazzo
Sierra Nevada Guide
Girl Camper Magazine: Subscribe to Girl Camper Magazine here! Girl Camper Magazine
Events: Check out upcoming Girl Camper Events – you can attend events in any chapter! https://girlcamper.com/events-page/
Main GC Facebook Group – Join over 430,000 like-minded women in our public Facebook group! Girl Camper FB Group
Facebook Page – This is my public Sierra Nevada page where I'll share Girl Camper news, events and more. Girl Camper – Sierra Nevada
Private FB Group – Where you can interact with others who are interested in camping in the Sierra Nevadas! Girl Camper Sierra Nevada Group.