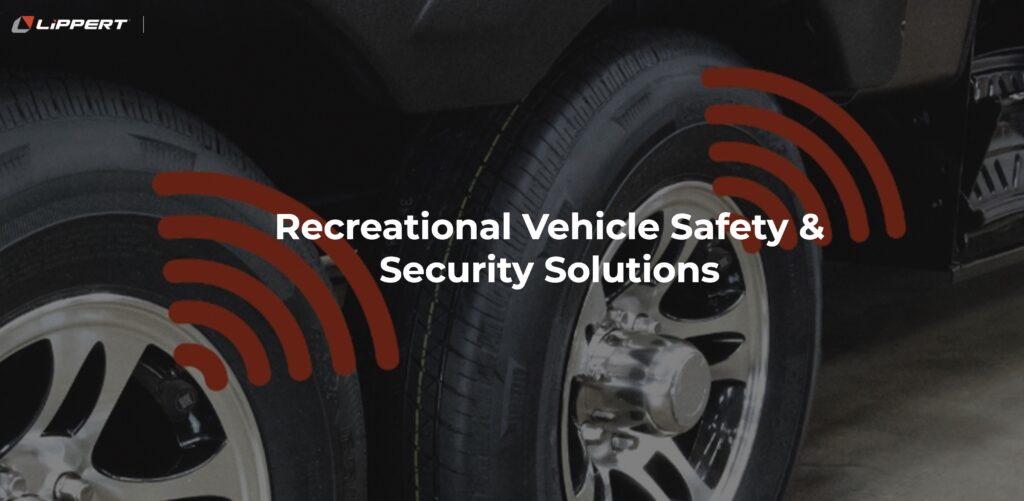 Lipperts products are built on a long legacy of quality and innovation.
Today we are focusing on recreational tire safety.

Tire pressure is super important for safety! Knowing that your tire pressure is correct makes for a safe journey!

Lippert's Tire Linc (!)(!) System has a fill sensor that easily screws onto the tires air valve. There's a module powered by One CONTROL that mounts inside your trailer and connects very easily with 2 wires to the trailers 12 volt power system.

Powered by One Control and Easy to Install:

1. Screw sensors to your tires valve stems
2. Install the module in the trailer
3. Download the app from the Apps store to your phone app.
4. Tire Linc: Ready to check your tire pressure (SUPER IMPORTANT) and tire temperature (GOOD TO KNOW)

Lippert: Recreational Vehicle Safety & Security Solutions.

Wherever, Whenever, We Make Your Experience Better!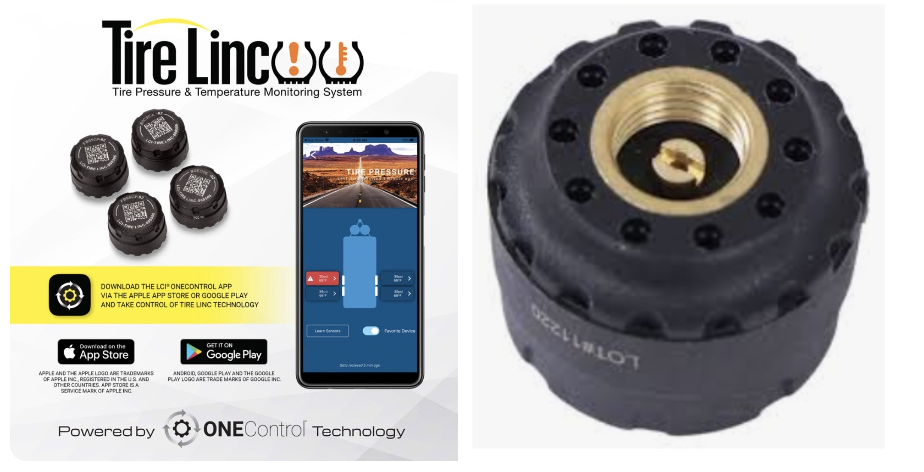 WHO IS LIPPERT?
Introducing the Founder & CEO Lippert Family Legacy

Guided by three generations of family leadership, Lippert™ has grown tremendously over the last
several decades. Founded in 1956 by Larry Lippert, the company began as a galvanized and
aluminum roofing business for the manufactured housing industry.
Today, Lippert has evolved into an industry leader of premium components to the recreational vehicle, marine,
automotive, commercial vehicle and building products industries.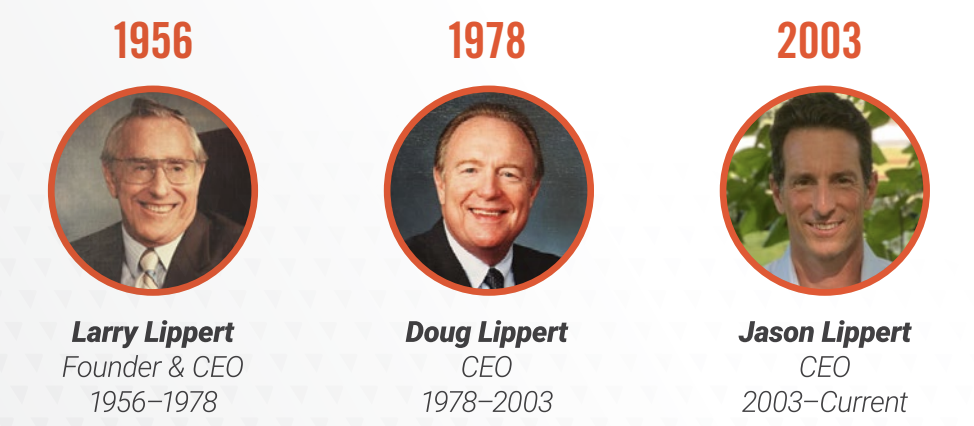 Every one of Lippert products and brands has a distinct heritage and personality, and they all have one thing in common —they enhance the mobile lifestyle especially for our
Girl Campers who are "Going Places & Doing Things" Girl Camper Style!!

#lippert #girlcamper #girlcampernortherncalifornia