by Shari Sullivan .
Did you know that North Alabama is filled with amazing things to see and do that are practically right in our own backyard? The Alabama Mountain Lakes Tourist Association has made an awesome list to help you find them. Not only do they have a great list of places to go and things to do, they also have a 'passport' that gives you discounts to use. Meet the North Alabama Destination Passport – your passport to adventure and fun all around the northern part of Alabama. Above all, it's absolutely FREE!
What's a Destination Passport?
In a nutshell, the passport is a program, not a paper passport. The program will give you a list of both popular and not so well known places to visit and things to do. It will also save you money on things like food, events, destinations, and educational experiences right here in North Alabama.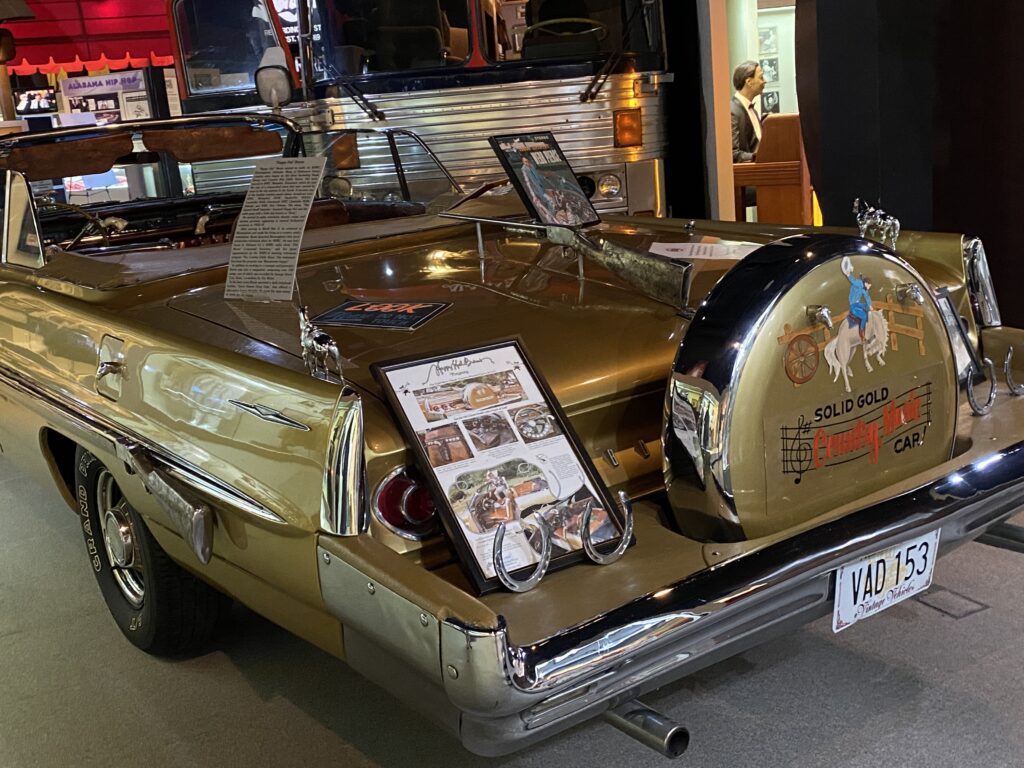 How Do I Get It?
That's the easy part! All you have to do is sign up here https://www.northalabama.org/destination-passport/ and it will be delivered instantly to your phone via text, or to your email. You can save it to your home screen on your phone so it's ready any time you visit a destination included in the program.
How Do I Use It?
Once you sign up, just choose where you'd like to visit. For example, one of the destinations that is a personal favorite of mine is the Helen Keller Birthplace and Home. My grandkids and I visited last summer and they were fascinated by her life story. When you arrive at the ticket office, you simply pull the app up on your phone and show it to the agent at the desk. Boom! A sweet discount is automatically applied to your admission. Here's a sneak peek at Helen's house: http://helenkellerbirthplace.org/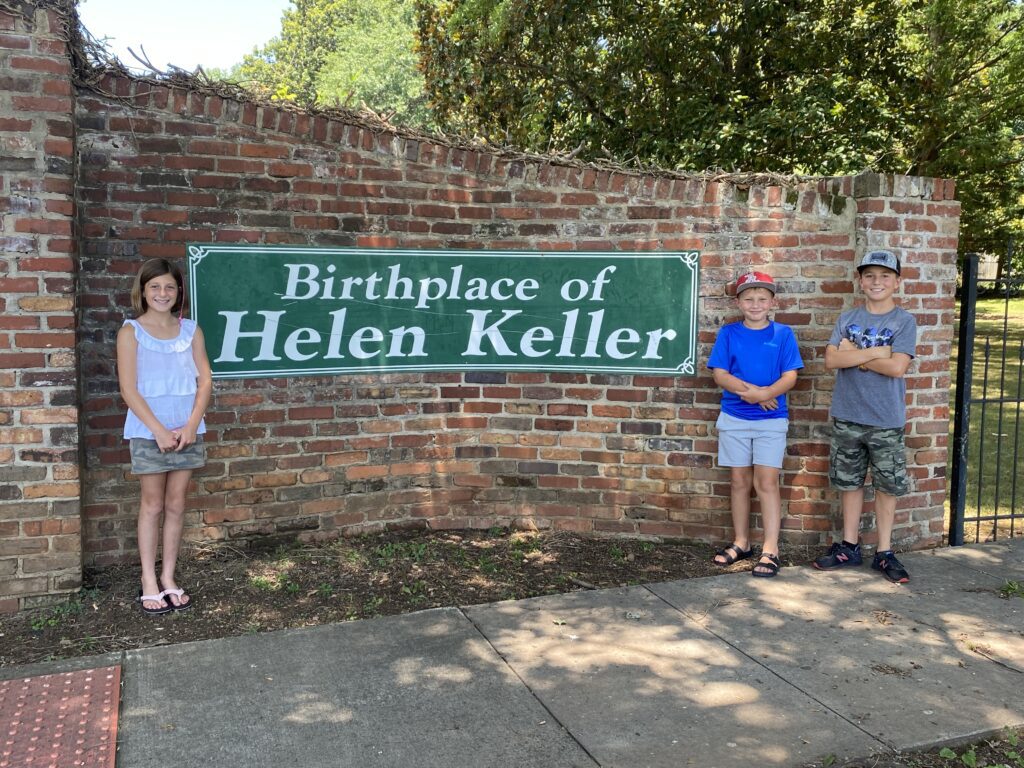 What Kind of Places Are Included?
Check out some of the things included in the passport. You can get discounts on food and drink at Let's Do Lunch in Decatur, Local Joe's BBQ in Albertville, Cave Spring or Rainbow City or Greenbriar Restaurant in Madison. Enjoy an adult beverage at get a discount on march at Goat Island Brewery in Cullman, Attend a wine tasting at one of several wineries including Jules J. Berta Vineyards in Albertville. Take the family on a tour or Rickwood Caverns or Cherokee Rock Village. If you're up in Muscle Shoals, a visit to the Alabama Music Hall of Fame is a must and there's a buy one/get one free offer on your passport. You will be amazed at how many musicians are from Alabama and how many recorded music here. https://www.alamhof.org/
You have nothing to lose and everything to gain by signing up for your very own North Alabama Destination Passport today absolutely free. Just follow the link to get yours now. I just got mine and I will be making my list of things to do this spring and summer right now.
Happy Trails… Shari Sullivan
Senior Editor for Girl Camper
Alabama Girl Camper Chapter Guide
Georgia Girl Camper Chapter Guide
Follow me on Facebook at Girl Camper Alabama
and Girl Camper Georgia
Follow me on Instagram at Girl_Camper
https://girlcamper.com/alabama/
https://girlcamper.com/georgia/