As a new camper you might not know what accessories and equipment are a "must have" vs. "want to have" to "oh, isn't this cute!". Until I needed a headlamp, I had not considered how important it was for certain occasions.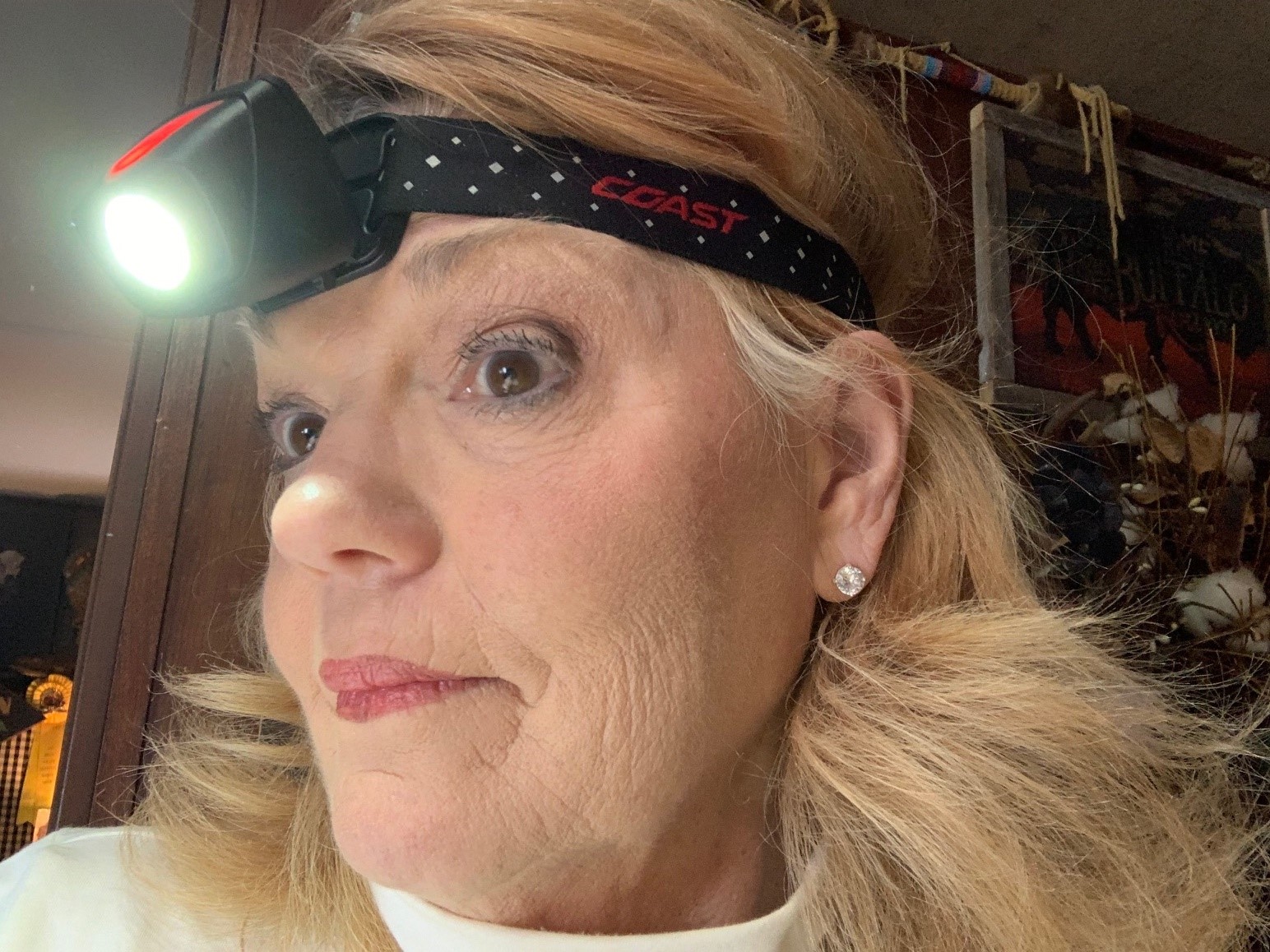 My first occasion was heading out of Ohio in early March and trying to beat a predicted cold front coming my way. I left a day earlier than planned and started traveling in the afternoon and thought if I could get on the other side of Indianapolis, I would out run it. I do not like to drive and setup camp in the dark. However, the weather was following me. Finally, I got to St. Louis and it looked like I was out of the weather concerns but, it was raining cats and dogs.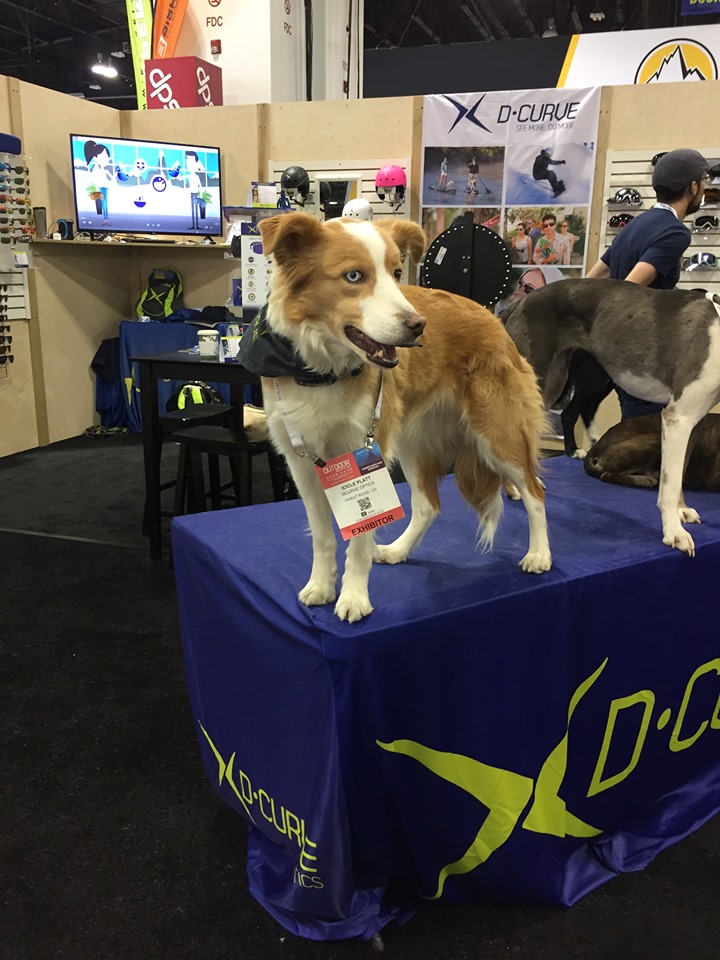 So, I pulled on the rain slicker and grabbed my flashlight. I hadn't factored in that it takes two hands to manage the necessary setup tasks. I needed my flashlight in one hand just to see in front of me plus torrential rains were making it nearly impossible! Never again, I said to myself!
The solution was a headlamp! I shared my story with my daughter-in-law and she promptly ordered me a Coast PS60 two pack headlamp set from Amazon, delivered the next day! It has 3 levels of light control with an ultra view flood light plus, it's waterproof!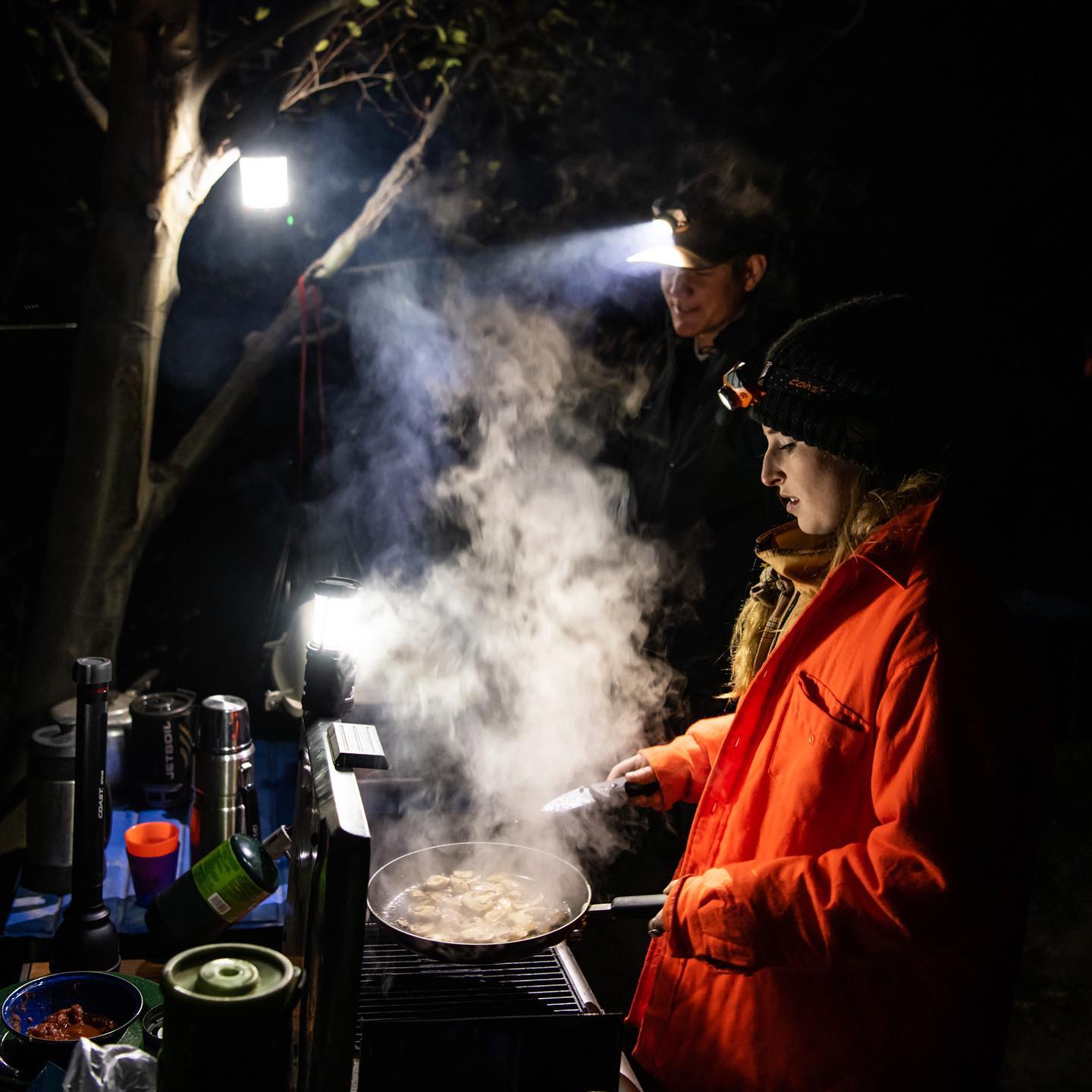 I love that the light is on a hinge so you can adjust the light beam up or down and the reflective strap is adjustable. Depending on how bright your light will determine how long the batteries last. Low beam can last an estimated 20 hours. Even better, my package included 2 sets of 3 x AAA batteries! While the PS60 is no longer available, Coast has several other models to choose from. Check them out at www.coastportland.com.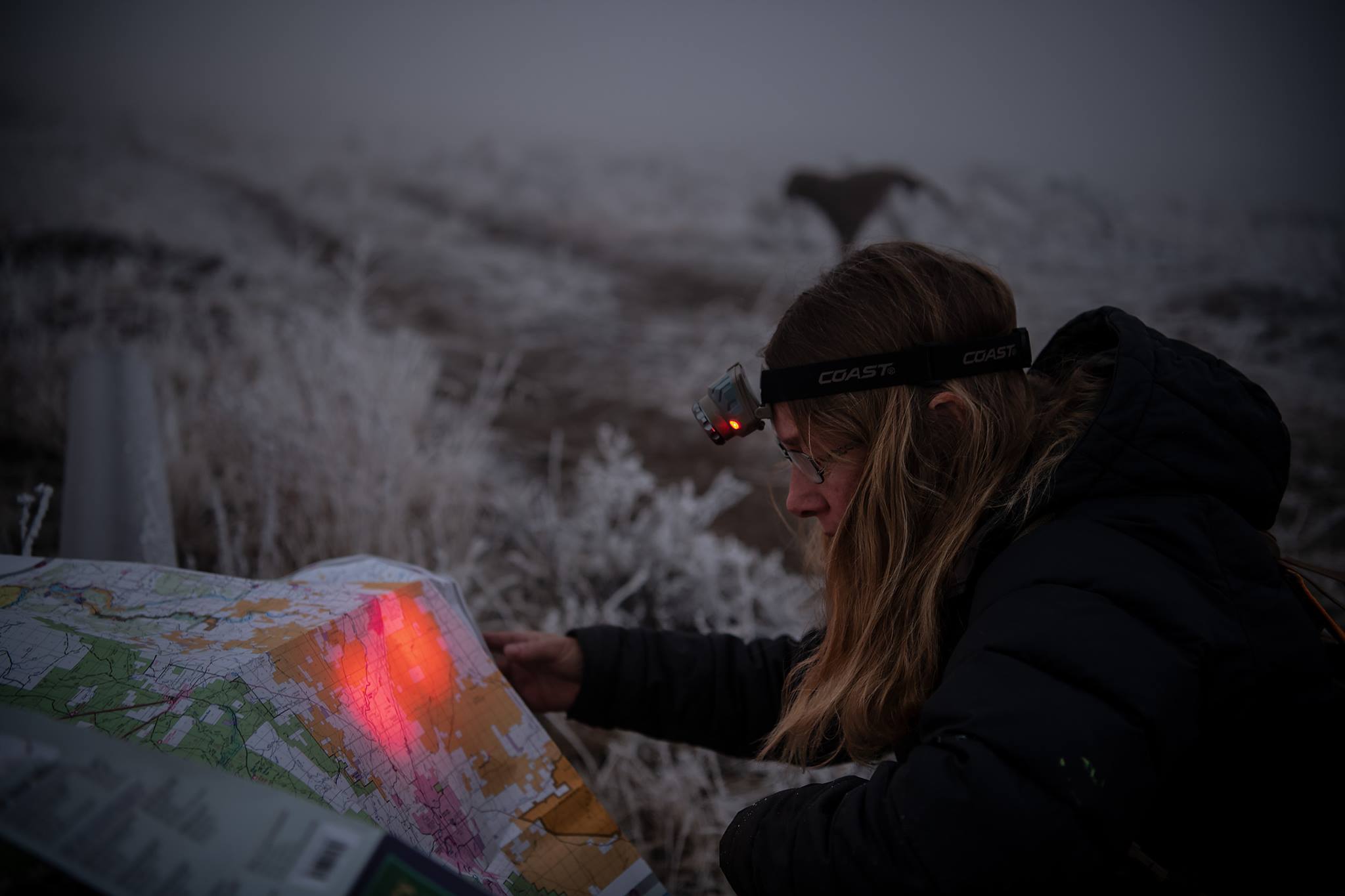 This Girl Camper doesn't leave home without her headlamp! I use it on every trip whether loading in the early hours to finding my way back to my camper after a great campfire with other girl campers. This is a "Must Have"!
Rayma Waters |Girl Camper Guide to Ohio
Connect with Rayma and her Girl Camper Group
Facebook Page – this is the link for where you can tag us and we can tag you! This is where I'll share general Girl Camper news, events and more. https://www.facebook.com/Girl-Camper-Ohio
Facebook Group – Please join the private Ohio Group so you can participate in this supportive and fun community! Private Ohio Chapter Group
Events-Be sure to check out the Girl Camper Events I'm hosting.