by Shari Sullivan
.
Being a new resident in a new state has it's challenges. Being a new camper resident in a new state makes those challenges a little easier when you have resources available. For example, our State Park system seems to be a great place to start! Bonus for me: I discovered that the Alabama State Parks had partnered with Outdoor Alabama, the Alabama Tourism Department and the Alabama Conservation Enforcement Officers Association to sponsor an annual photo contest!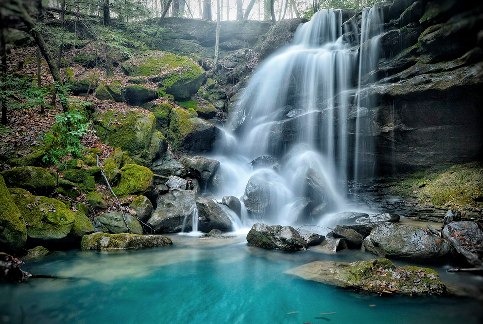 One of the easiest ways to find places to go is through photos. The results of the 2022 Outdoor Alabama Photo Contest are making it easy for me to make my list based on what I'd like to discover when I start my own 2022 camping season here in my new state. Winners were chosen in ten different categories including 'Birds', 'Scenic' and 'Sweet Home Alabama' of course! One of my favorite categories is that of 'Young Photographers'. It's critically important for young people to get out and appreciate the beauty that the outdoors offers and it's interesting to see it through their eyes.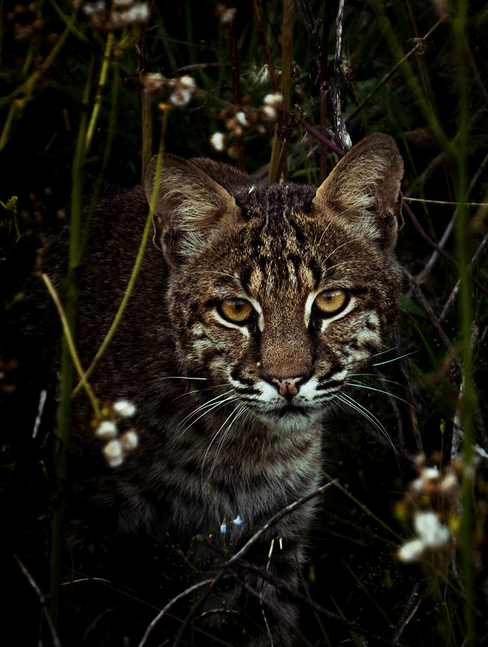 Each category awards first, second, and third place awards as well as an honorable mention. Naturally the winners receive a prize in addition to having their photos published on the website.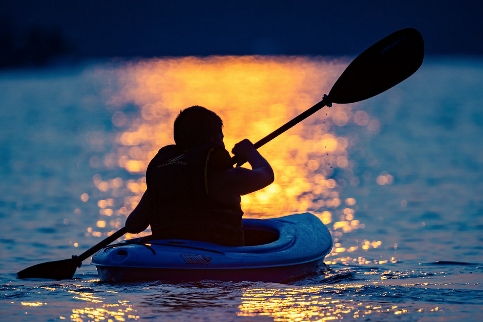 I have sprinkled a few of the award winning photos throughout this little article, but please visit the website at https://www.flickr.com/photos/outdooralabama/albums/72177720296433071 and enjoy the 40 photos published there for you! And then, get out and take your own photos!!
Happy Trails… Shari Sullivan
Senior Editor for Girl Camper
Alabama Girl Camper Chapter Guide
Georgia Girl Camper Chapter Guide
Follow me on Facebook at Girl Camper Alabama
and Girl Camper Georgia
Follow me on Instagram at Girl_Camper
https://girlcamper.com/alabama/
https://girlcamper.com/georgia/