It just took one damp rainy season for me decide to purchase a Outland Firebowl 863 portable propane gas fire pit ($160 on Amazon) for camping when dry wood was hard to come by and starting a fire was almost impossible.
I have found this Firebowl to come in handy when there is a fire ban, super rainy season or no fire pit at campground. We even started using it at home just about every evening for about 45 minutes in the spring and fall before dinner with a glass of wine or margarita to chill. It's so nice to just turn it on and it's ready to go and when you're done just turn the dial and its off. No worrying sparks and is the fire still going?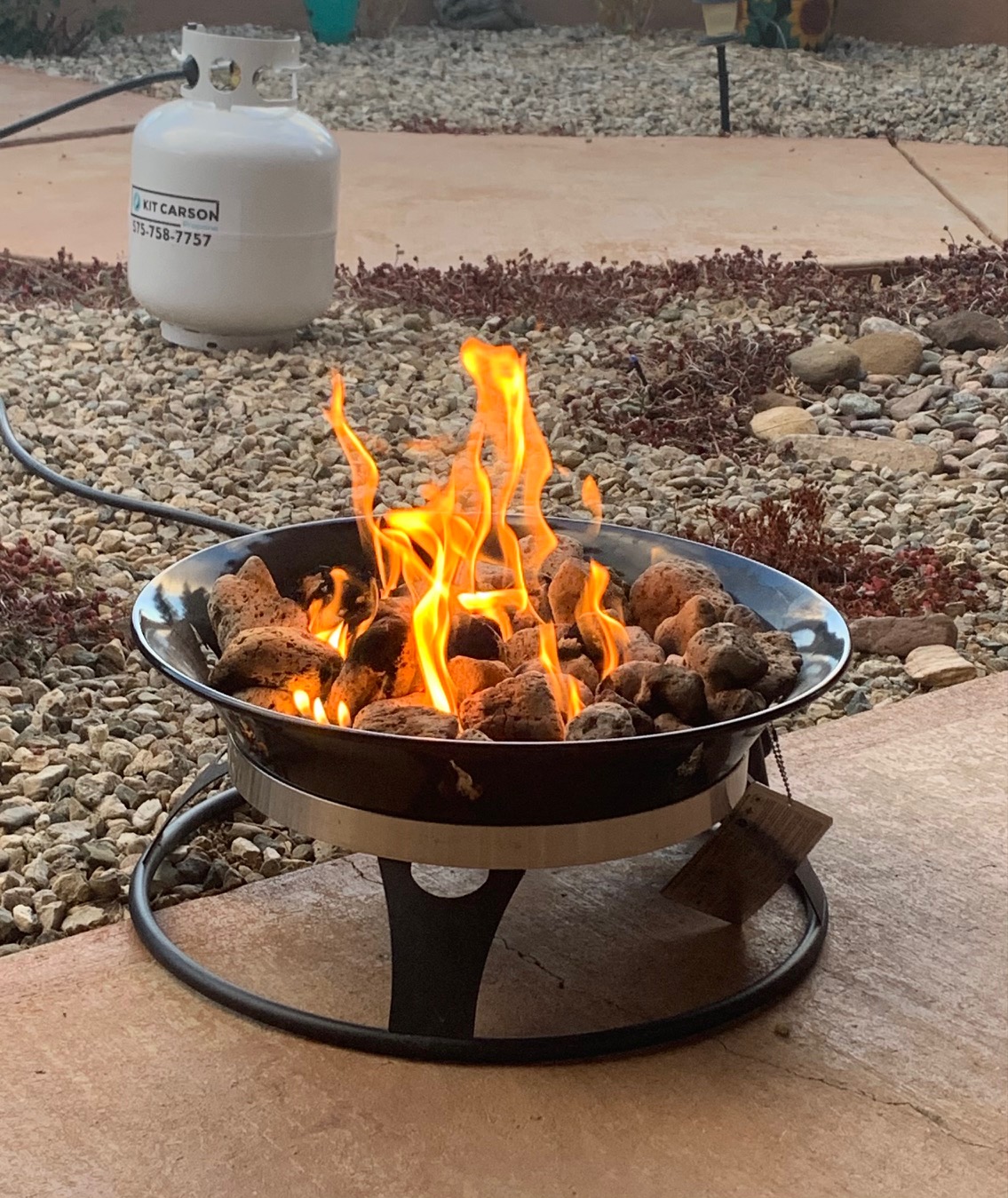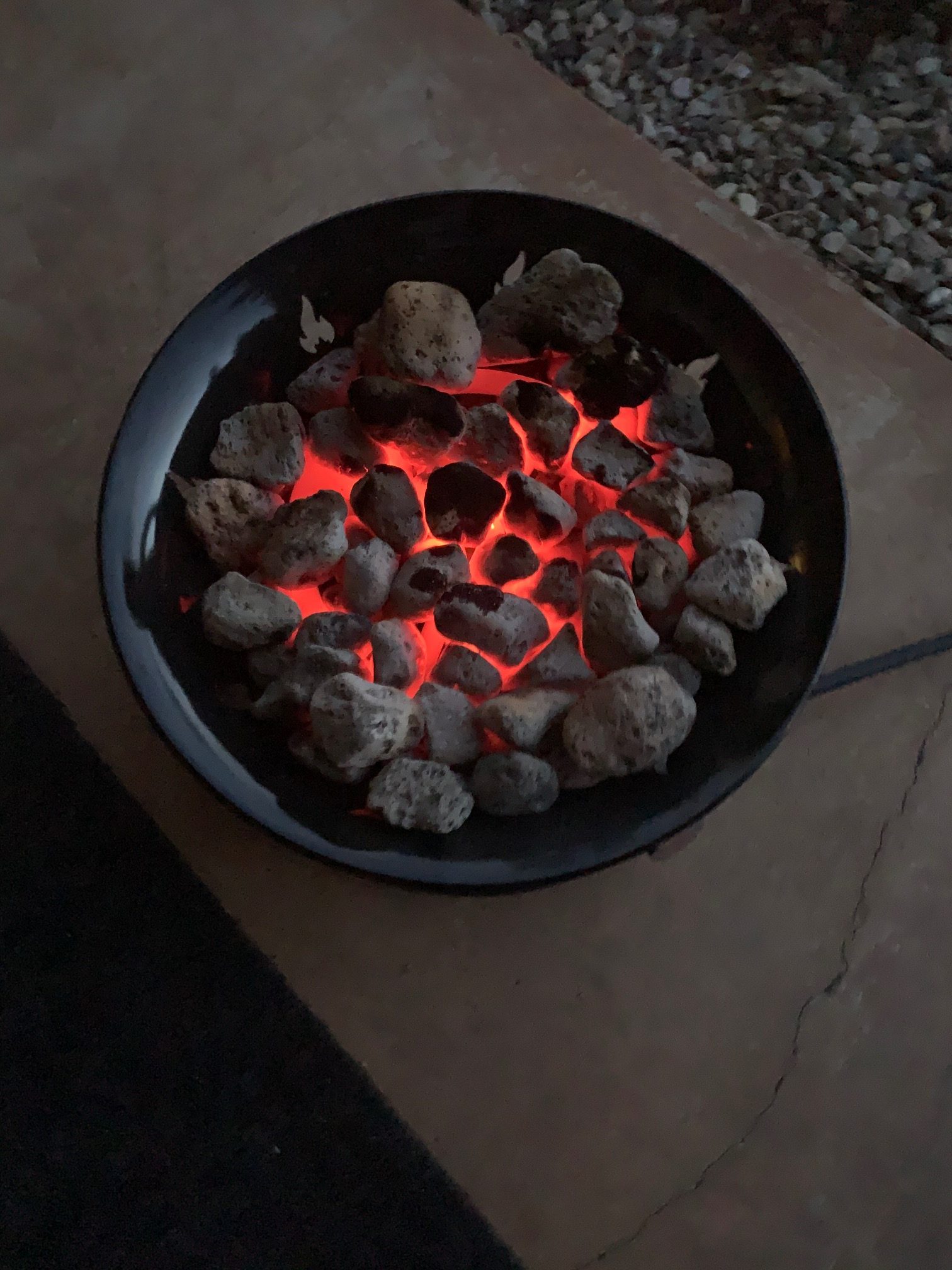 Portability is great, it's easy to move into the car, comes with a carrying case. I've moved it from the backyard to the front patio with the change in seasons, just unscrew the cap from the propane tank and hook it back up. It takes a month to go through the propane gas in a 20 lb. tank using it almost every day.
My Firebowl is 21 inches across and can easily fit 4 – 6 people sitting around it, they do make a smaller 19 inch model but for the money I think the 21 inch model is the perfect size.
In the DFW area bags of wood can be $7.00 to $9.00 dollars apiece, this is a great alternative. I feel this is perfect for your needs if you can't have a big fire, there's a fire ban or just a relaxing evening in your backyard.
Bonnie Shafto
North Texas Guide- follow me on https://girlcamper.com/north-texas/