Our campers are winterized but that doesn't mean we have to pout or can't enjoy the holidays as we wait for spring to arrive in Pennsylvania. There are many spectacular holiday light displays to occupy your time from now until January.
I can remember as a child taking trips on a long train ride to Philadelphia to see the light display in the Wanamaker Building.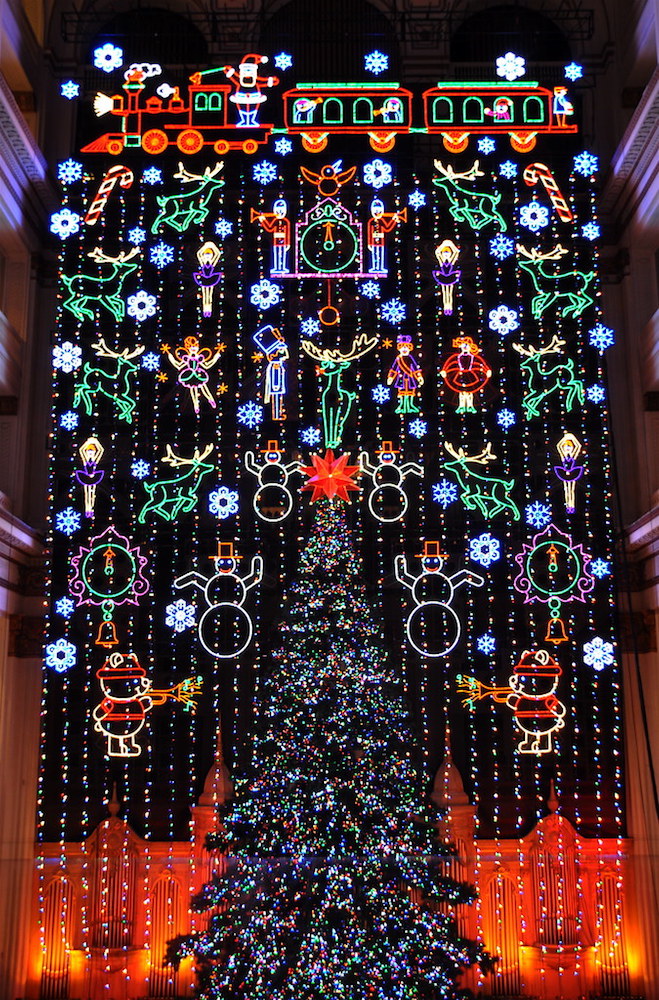 As I stood only about 2.5 feet tall in front of that huge wall as the Christmas lights danced in front of me, I knew Santa was arriving real soon. I can remember the music and the wonder as I watched in amazement.
Since we can't really be camping here in Pennsylvania with the seasons changing so drastically, here are some links to some amazing Pennsylvania holiday light displays that you'll want to be sure to check out this Christmas season.
---
Timed Tickets Required
Kennett Square. A Longwood Christmas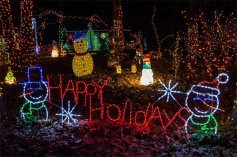 York, Pa. Christmas Magic
---
Walk Thru Light Displays
Philadelphia. Macy's Holiday Light Show at Wanamaker's
Schnecksville. Lehigh Valley Zoo Winter Light Spectacular
Clinton. Christmas Light Up
Lancaster. Dutch Winter Wonderland
Skippack. Illuminaire Nights
Wyomissing. Holiday Lights at Gring's Mill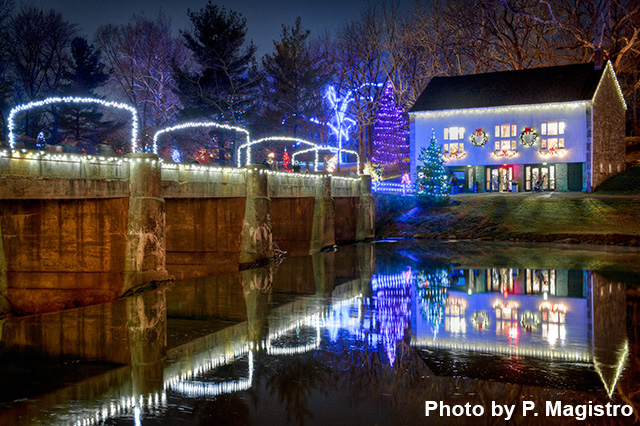 Greensburg. Overly's Country Christmas
---
Drive Thru Light Displays
Western PA
Prospect Shadrack Christmas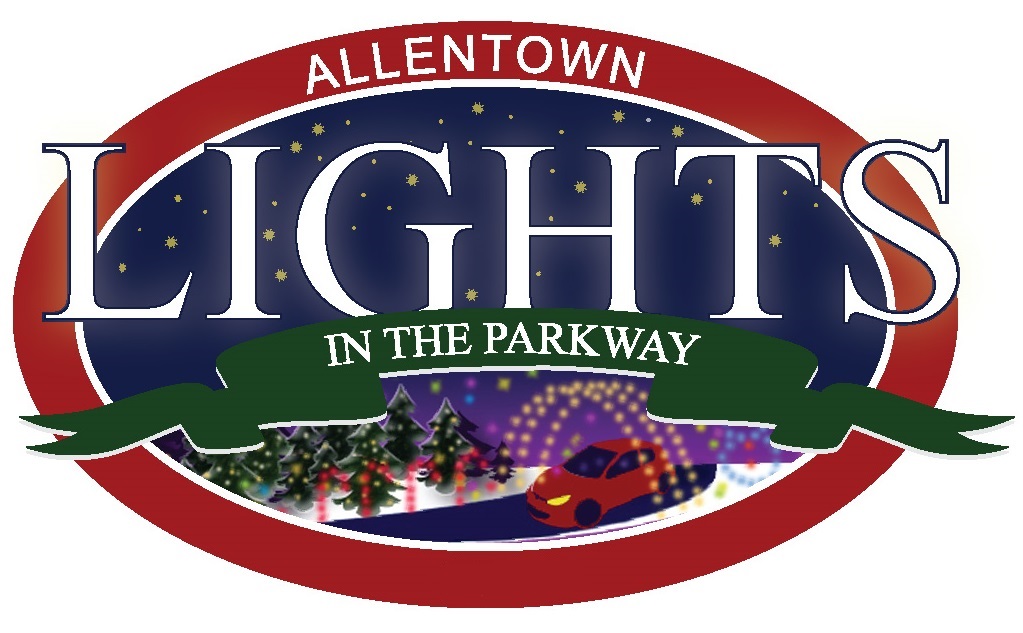 Southeastern PA
Allentown Lights in the Parkway
Yardley 25th Annual Holiday Light Show (Coupons available at this link)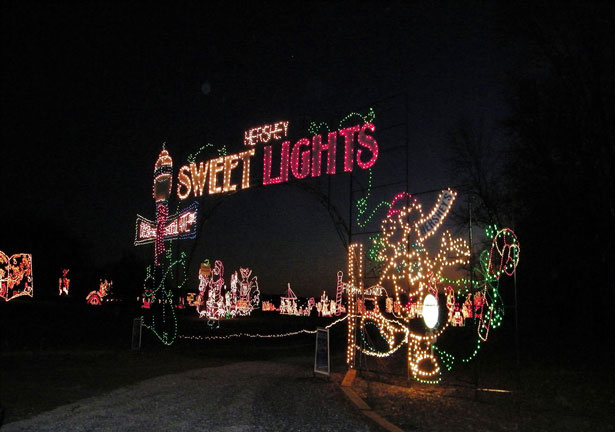 Central PA
Hershey Hershey Park Christmas Candylane
Altoona Lights on the Lake
Clinton Christmas Light-Up
---
I hope you find a light show to attend this holiday to lift your spirits. I know you are patiently staring out your window at your love (your camper), knowing she will be covered in yucky weather real soon.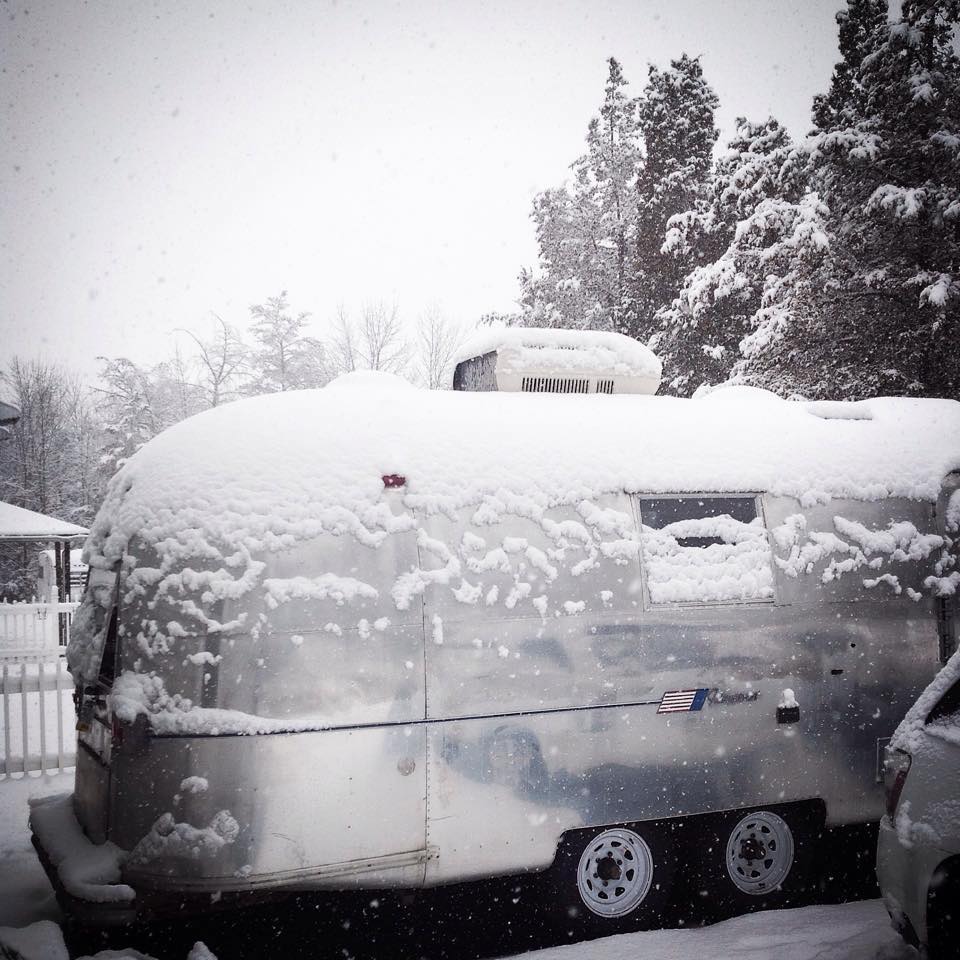 Cheer up Buttercup, these pretty light displays will occupy some of your time and sufferings this winter season!
Let me know in the comments if you've been to any Spectacular Light Displays in your area. I'd love to hear and tell my friends.
---
My friends call me "Q" — Susan L Landis, Pennsylvania Chapter Guide