We just got a puppy, well two of them! We love having a pet or two or three!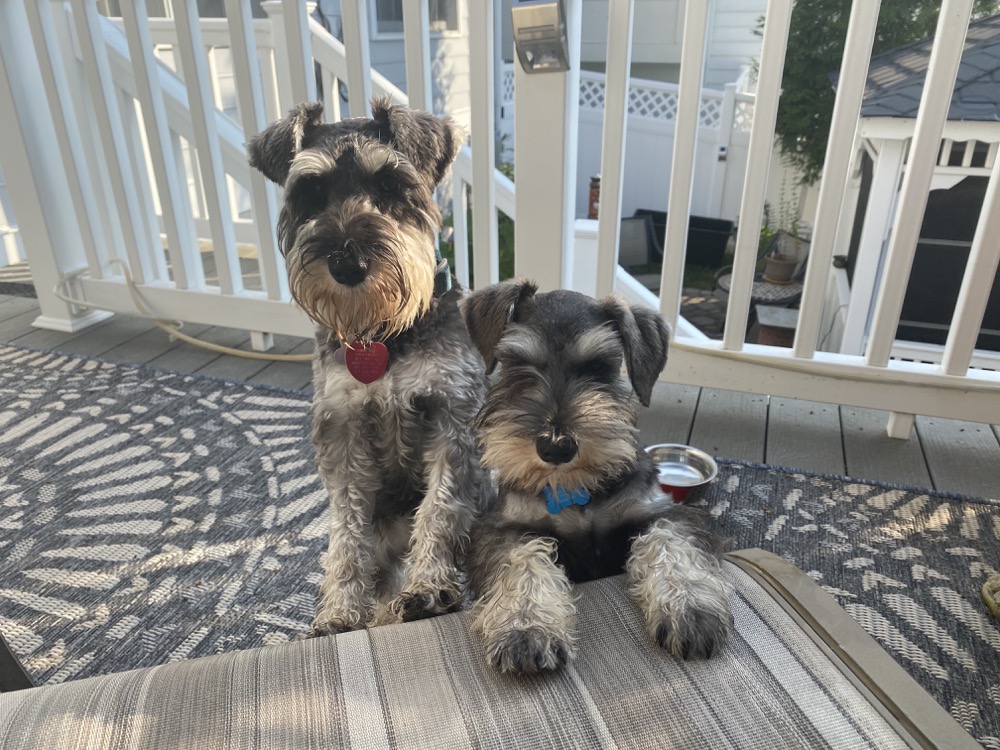 It is always such a exciting time when you bring home a new pet and then comes training. The usual 'sit' works great but I am not having much luck with the leash.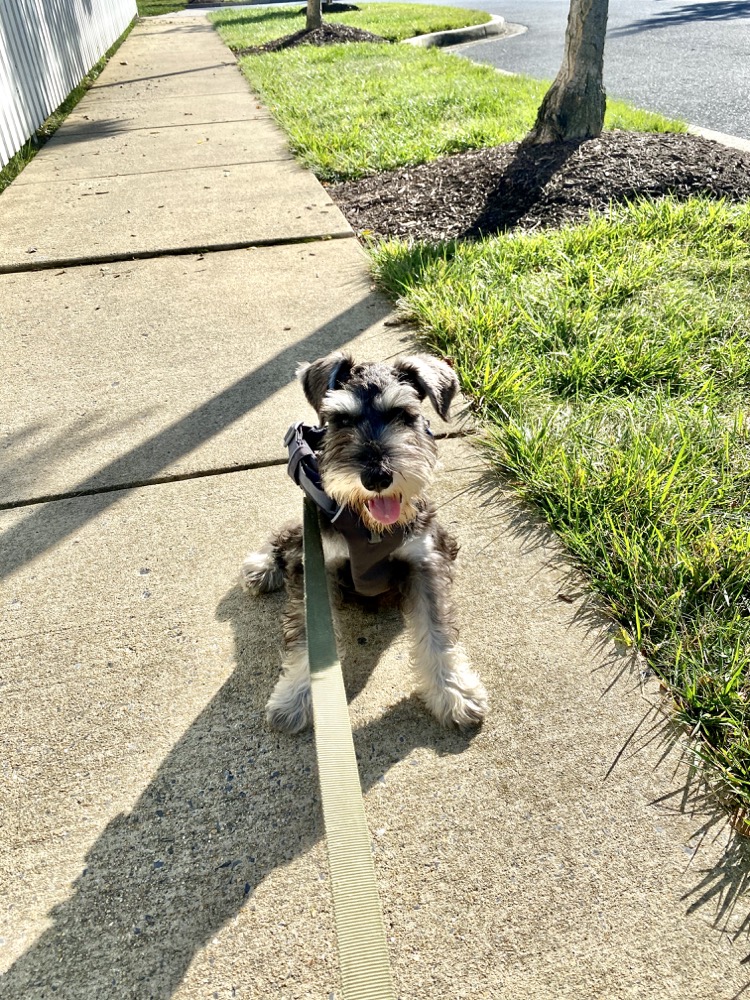 Recently I got a PocoPet UltraLight Dog Carrier in hopes of being able to carry little Diesel in a pinch. For me the ultimate goal is for all my dogs to walk until I get tired, but as puppies that is too much to ask. This PocoPet Carrier is tiny when folded up. Fits in your purse or even hooks to your dog's leash. Always ready, when Diesel says he is done.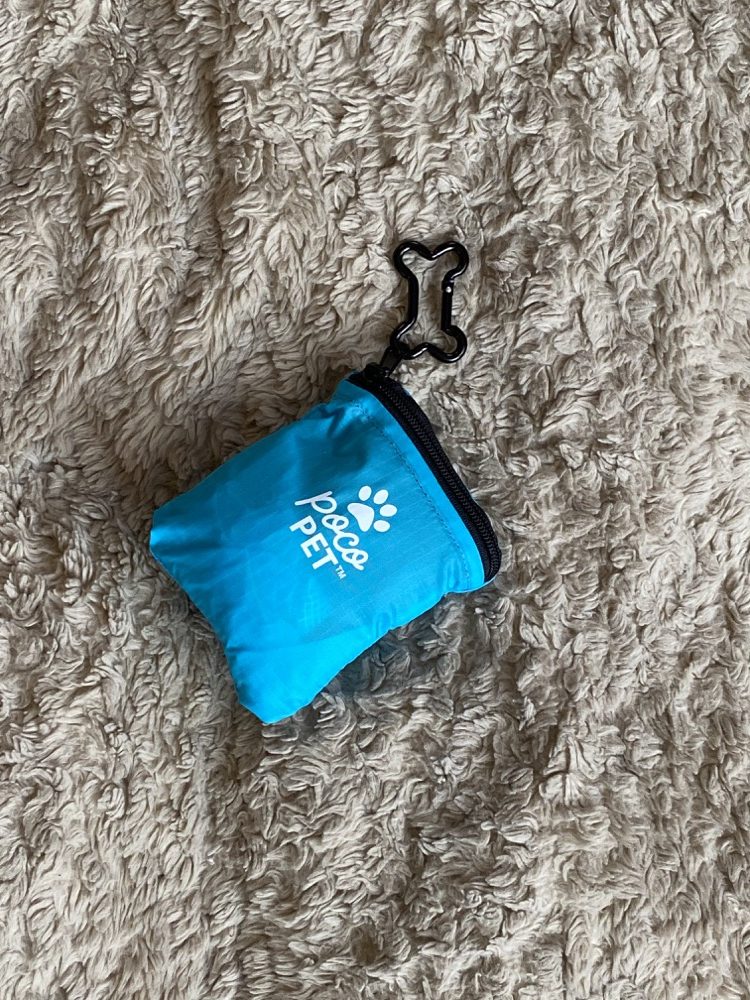 Diesel is about 10 pounds now so he fits pretty good in this carrier. If you have a small dog or cat that likes to be near you, this is a great lightweight bag to have handy. According to the owner, Jenn, she states that this will hold up to 15 pounds and 12″ from chest to rear. (Excluding tail and neck). Diesel wants to see the action, but some pets prefer like to lay down in it and the mesh on the side gives them a peek outside while just chillin.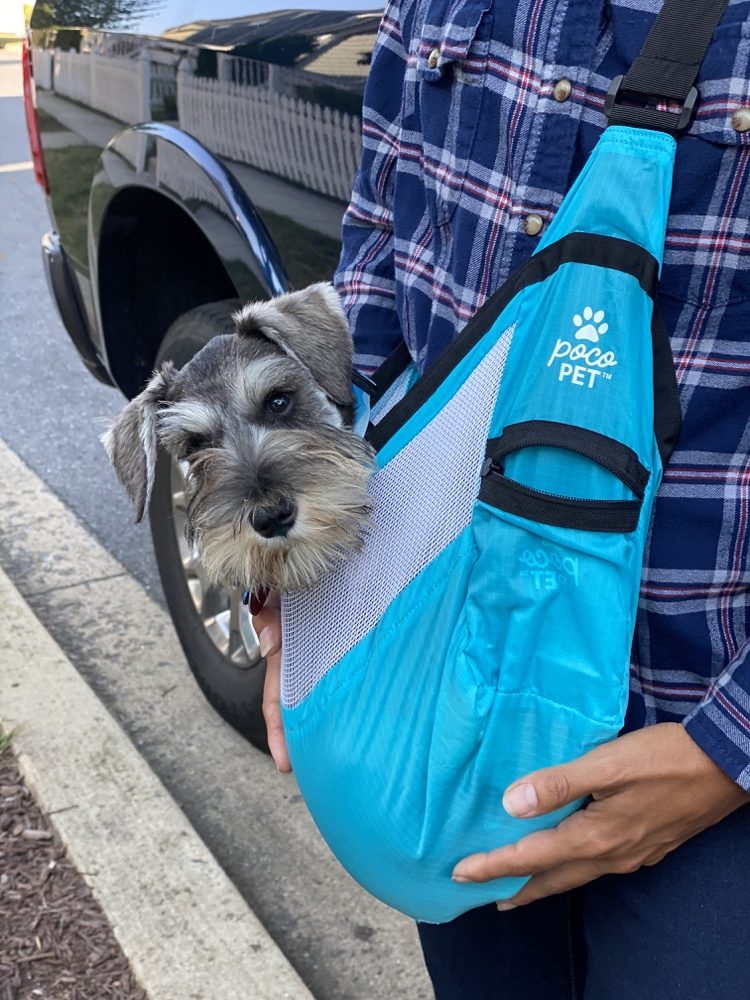 Since Diesel is getting heavy, I personally love wearing this across my body instead of off my shoulder. However you choose to where this you and your pet will have a wonderful bonding experience.
~ Michelle Almodovar | Photographer, techie, lover of nature and thrilled to be your Travel Beacon