At six miles, the Georgetown-Lewes Multi-use Trail runs from the Library in Lewes Delaware to Harbeson Delaware. Upon completion the trail will be 17 miles long, connecting Lewes and Georgetown Delaware.
The trail is an easy flat bike ride or walk, paved with shaded and unshaded stretches. It starts at the Lewes Library where there is plenty of free parking and public restrooms. Another parking area is available at the corner of New Road and Nassau Road outside of Lewes where Port-a-pottys are available.
Old World Breads
The first stop is Old World Breads, 32191 Nassau Road Unit 4, Lewes, DE.  Old World Breads is an artisan bakery featuring fresh breads and baked goods.  They are one of the top bakeries in the State.  All food is prepared with fresh local ingredients where possible. https://www.oldworldbreads.com/
Beach Time Distilling
Right next to Old World Breads is Beach Time Distilling, 32191 Nassau Road Unit 5, Lewes DE. Beach Time Distilling is a Small Craft Distillery that produces Rum, Vodka, Gin, Whiskey and Seasonal Spirits. Stop in for a tasting of Beach Time's specialty cocktails, purchase a bottle or two of spirits to go or one of their Cocktails in a can. https://www.beachtimedistilling.com/cocktails/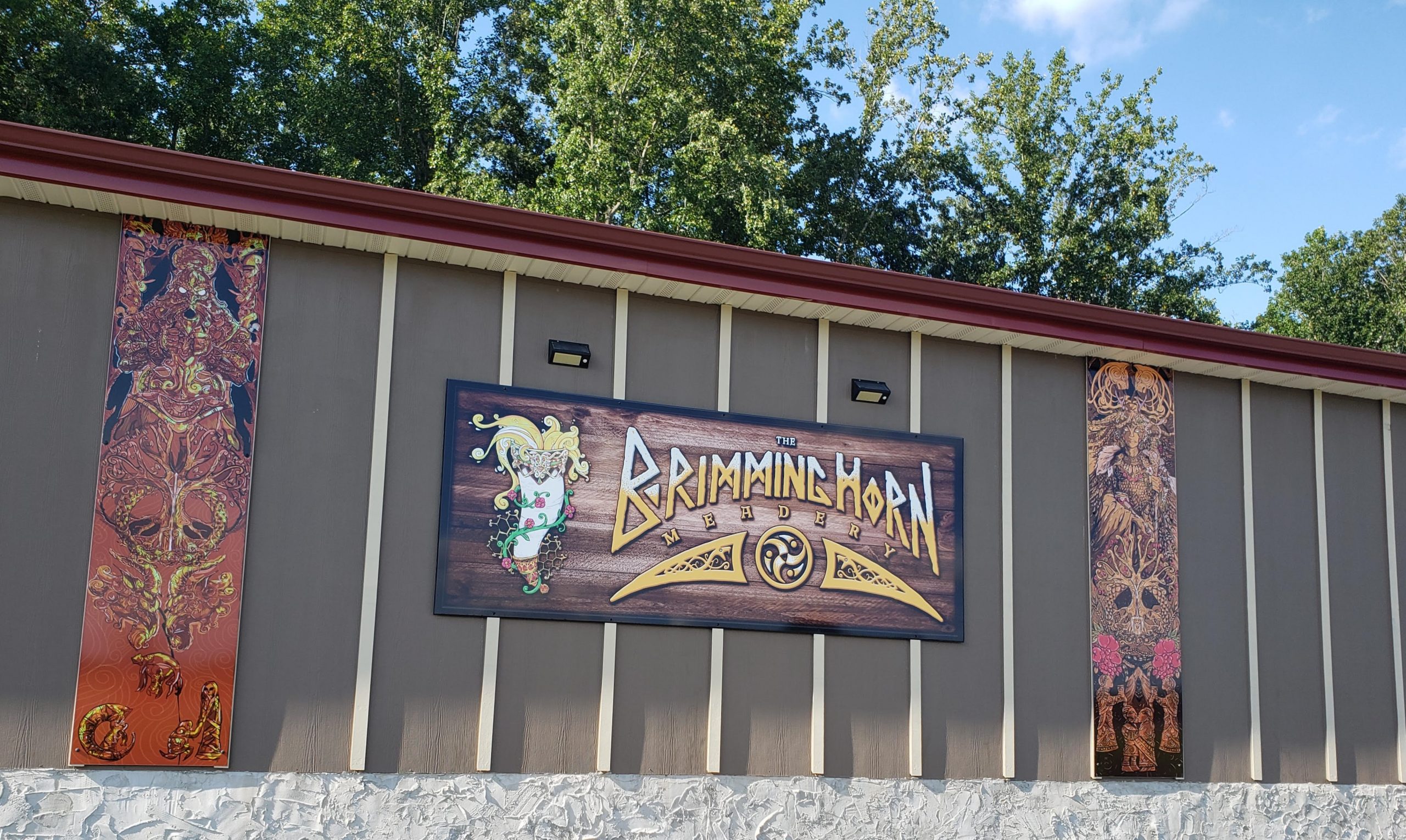 The Brimming Horn Meadery
The final stop at the end of the trail is The Brimming Horn Meadery, 28615 Lewes Georgetown Hwy, Milton, DE. The tag line at Brimming Horn is "Drink Like a Viking." The Brimming Horn features a Viking themed tasting room and plenty of outdoor seating. They specialize in mead, fruit wines and ciders. The Brimming Horn offers flights for sampling and full pours. Food trucks and live music add to the festive atmosphere on the weekends. On the way out purchase a bottle or two of your favorite meads or Brimming Horn themed clothing and accessories printed with original art .https://brimminghornmeadery.com/
Holly Johnson, Girl Camper Guide Delmarva
Connect with Holly and her Girl Camper Group
Delmarva Girl Camper Facebook Group a private, Supportive and Fun Community!
Instagram Delmarva Girl Camper (#girlcamperdelmarva)
Be sure to check out upcoming Girl Camper EventsEmail me at [email protected] for any questions