As I sit at home, like most of you right now, I am dreaming of heading out camping. Camping is part connecting with family and loved ones in nature and the other is enjoying like minded individuals.
Whether you are a seasoned or new RVer, a great way to meet others is going to a RV Rally. Many of the camper brands have annual rallies for owners to attend. Like kind campers such as teardrops, vintage, etc also get together for rallies.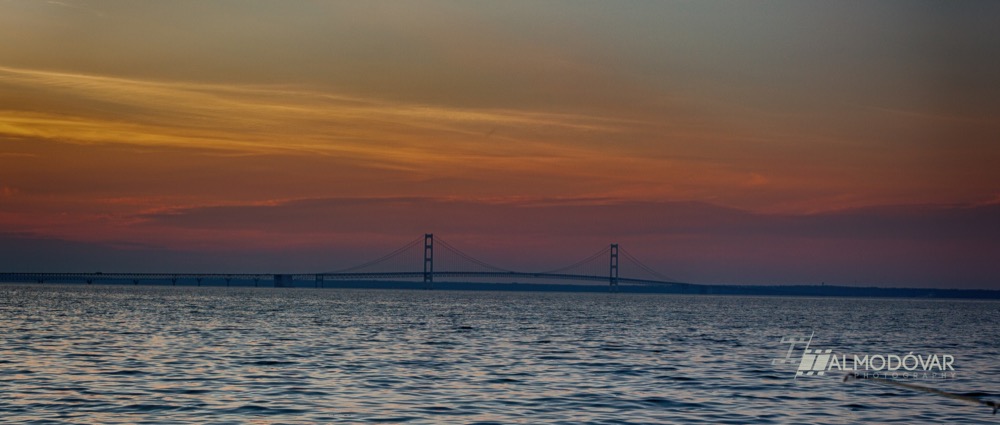 Reasons to attend an RV Rally
Learn more about your RV – What better way than to learn more about your camper than from other owners. I have learned more about how to operate my camper through others. Tricks and mods others have done are also really cool. Rallies generally will offer Seminars and technical education as well
Get Low-cost or Free RV minor Service work – some of the larger rallies may offer some tune-ups or servicing.
Become a Better RVer – A great place to learn everything from general maintenance to tips on everything regarding RV travel. Where to camp, park, safety, and campground etiquette to name a few.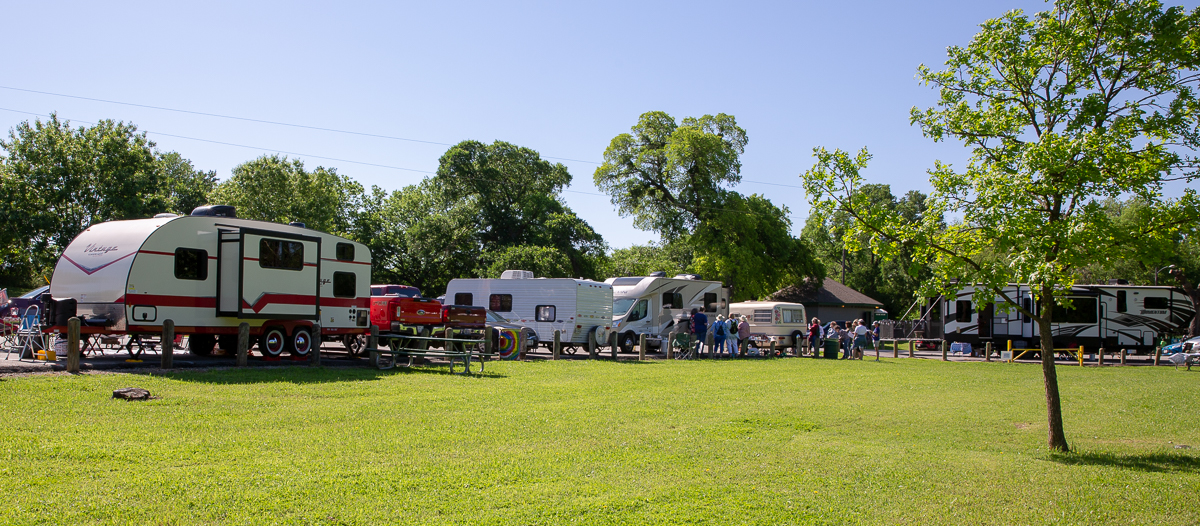 Things to do at Rallies
Most rallies offer up a schedule that allows for fun things to do in the area while joining in on fun festivities to meet other attendees.
Discover new hobbies – Make a point of attending crafting or sporting events put on by the rally. Use the event to venture outside your comfort zone.
Seminars – At big rallies, the primary activity will be seminars. Everything from Technical/educational, round table sessions (sometimes with company representatives), lifestyle and travel seminars to name a few.
Experience Community – Rallies bring together groups of like-minded people who enjoy the same sorts of activities and give them an entire weekend to socialize.
See different rigs – I don't know about you, but I'm always interested in seeing how others use their RVs. Rallies are the perfect opportunity to do just that. Just like a parade of homes!
Gather up new recipes – or better yet, check out what people cook with in their tiny or big campers.
Enjoy the entertainment – many larger rallies will have entertainment every night. They are usually part of the admission fee you paid to go to the rally.
Relax and Enjoy – Have fun!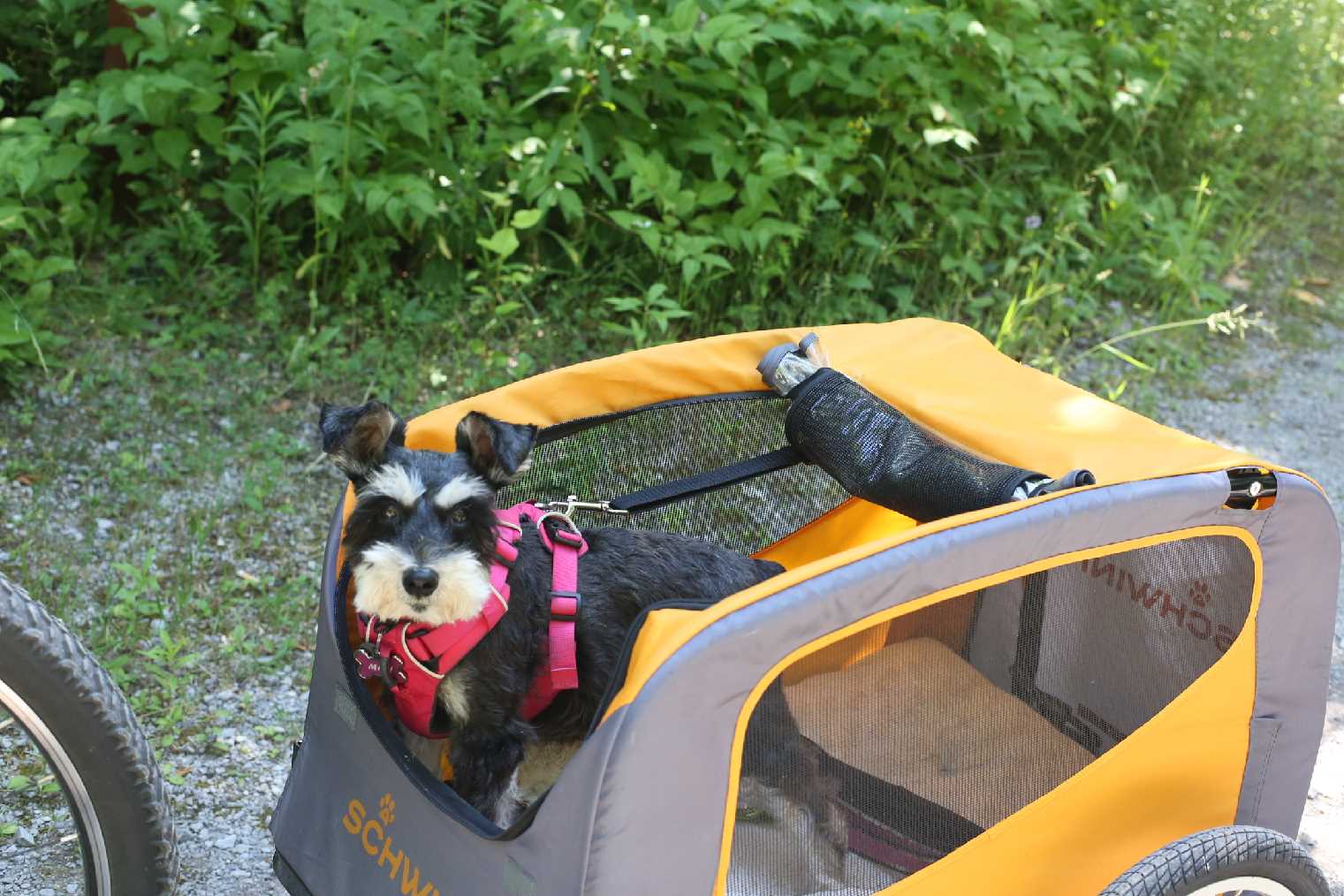 A list of 2020 Rallies
Don't forget, it is all about your journey! Happy Trails!!!
Cover photo – Thanks to Diane McNamara
~ Michelle Almodovar | Photographer, techie, lover of nature and thrilled to be your Travel Beacon