During the pandemic, I have seen an increase number in people of color on the move to the outdoors. Georgians have discovered the secret we've all known for a while. The need to get outdoors and discover areas where they can escape the enclosure of 4 walls, amid the closeness of family members. Even I learned I could unwind and escape to my backyard for some camping time alone. A complete rejoicing of that feeling of jail break from the norm of what so many others are experiencing is what we all need. Connecting with others like me, is always the goals, to share and learn from others who have been doing this a lot longer than I have.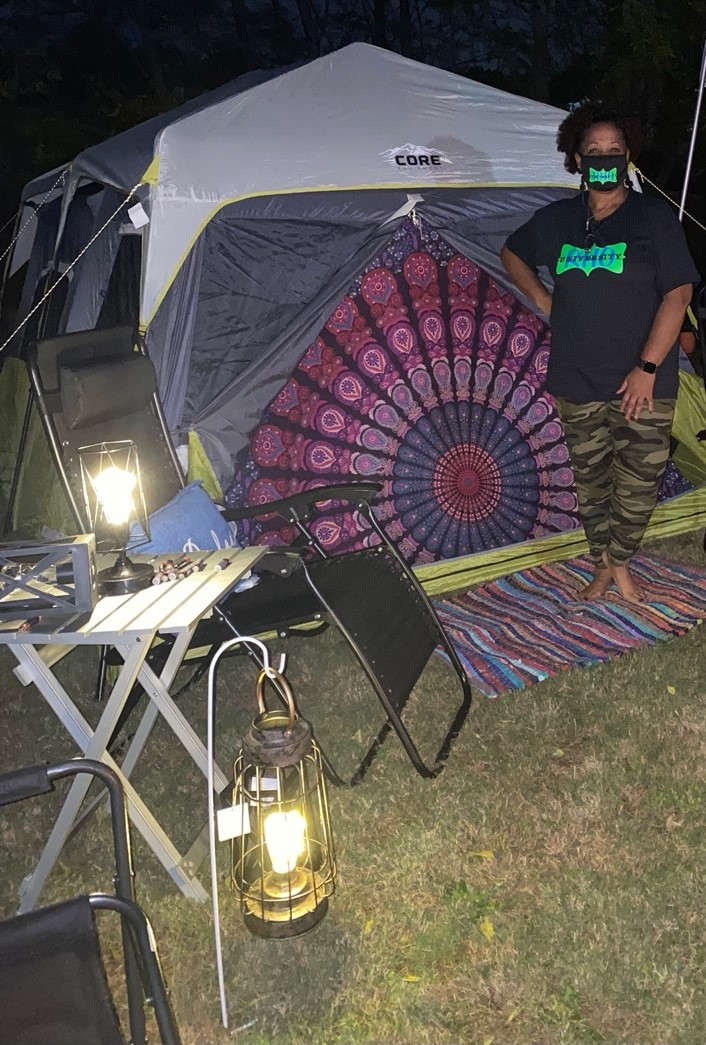 Georgia has 63 state parks and historic sites, several of which, are really close to me like High Falls State Park, Indian Springs State Park and Panola Mountain State Park are within a 20 to 45-minute drive from McDonough. Others, like Red Top Mountain State Park and Amicalola Falls State Park are a bit farther out but still within an hour or so drive depending on where you live in the metro area.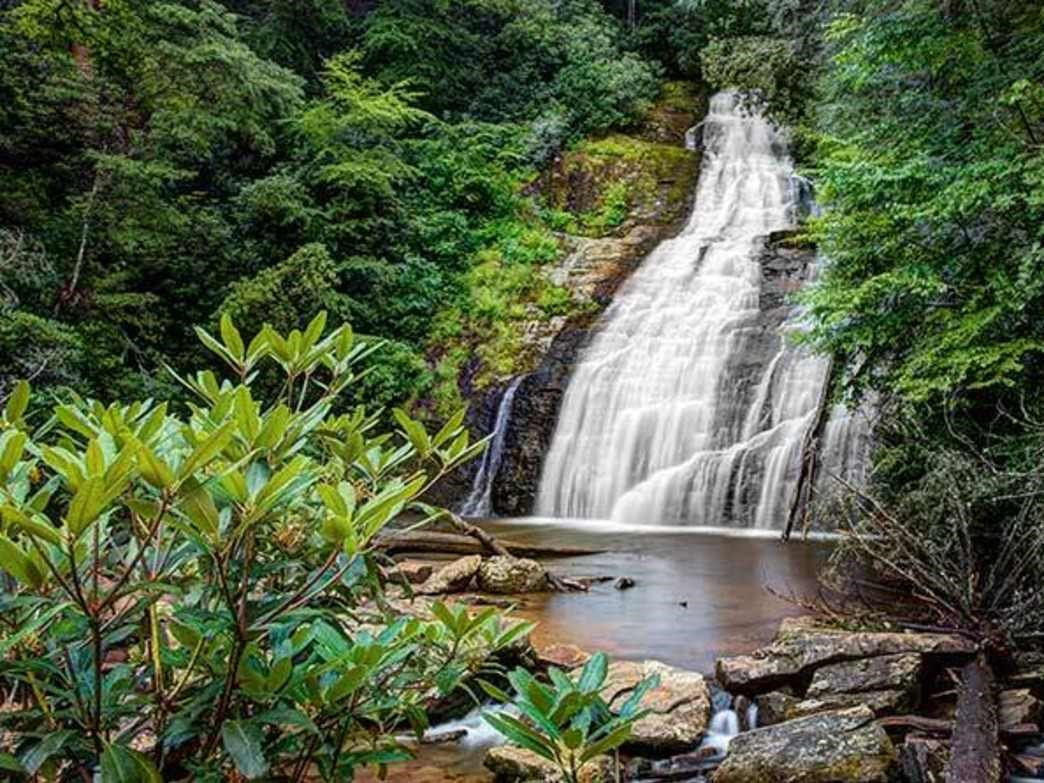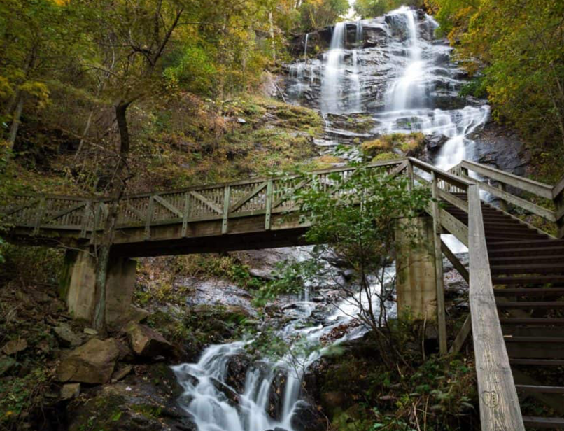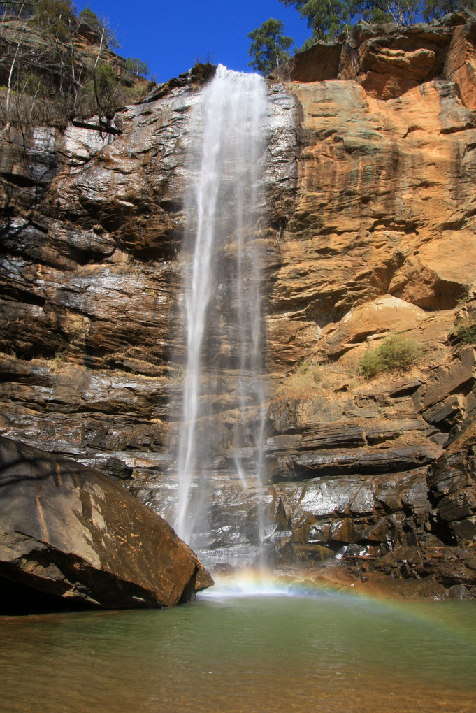 Many offer similar activities, such as hiking, fishing, camping, boating, picnicking while others, such, like Hard Labor Creek State Park in Winder, may offer golf or lessons on tree climbing, sunset hikes or kayaking tours. Several parks, Red Top Mountain, High Falls, and Tugaloo and Sweetwater Creek offer yurts, which provides an experience I love most, "Glamping!" You get to experience the love of a tent that includes a deck, furniture, door locks, and electrical outlets.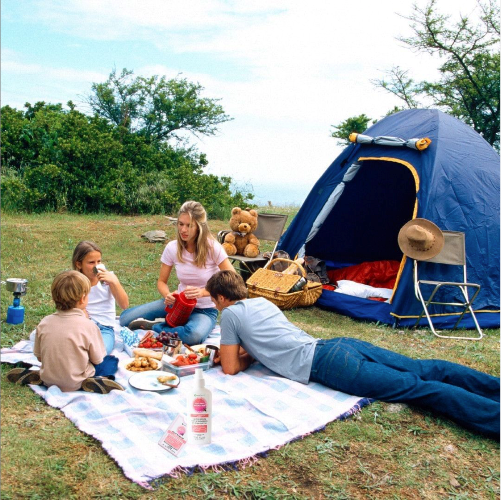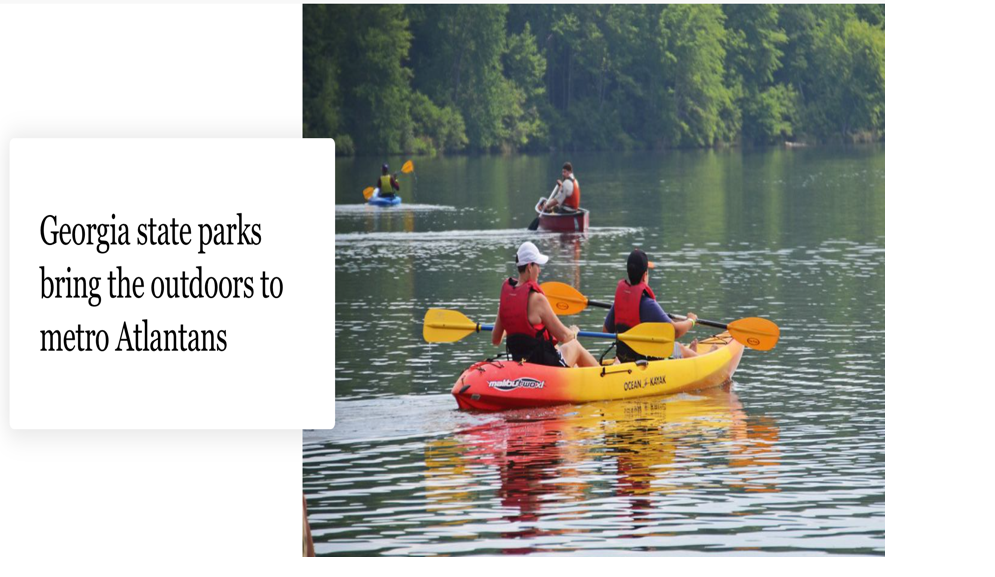 State parks absolutely saw a jump in attendance last year. Sweetwater, in particular, is often at a capacity especially on weekends. Thank goodness for 84,000 acres for everyone to explore outdoor activities. As I've mentioned before state parks connects like-minded individuals together. There are plenty of growing outdoor clubs dedicated to hiking, camping, kayaking and fishing. Of course, my favorites are camping and fishing. No matter what, Georgia has beautiful trees, water, fields and mountains. Simply put, we have just as many beautifully hidden gems that are completely breathtaking. Numerous people travel from afar to view the spectacular view of our Waterfalls!
Honestly, LET'S GO PLACES AND DO THINGS!
HIGH FALLS STATE PARK
76 High Falls Park Dr, Jackson, GA 30233, https://gastateparks.org/HighFalls,
Park Hours: 7 a.m.–10 p.m., Office 8 a.m.–5 p.m.
Fees & Passes $5 parking Annual passes available.
Park Phone: 478-993-3053, Reservations 800-864-7275
INDIAN SPRINGS STATE PARK
678 Lake Clark Rd, Flovilla, GA 30216, https://gastateparks.org/IndianSprings
Park Hours: 7 a.m.–10 p.m., Office 8 a.m.–5 p.m. Fees & Passes $5 parking. Annual passes available.
Park Phone: 770-504-2277, Reservations 800-864-7275
PANOLA MOUNTAIN
620 Georgia 155 SW, Stockbridge, GA 30281, https://gastateparks.org/PanolaMountain,
Park Hours: 7 a.m.– Sunset, Office 8 a.m.–5 p.m. Fees & Passes $5 parking.
Park Phone: 770-389-7801, Reservations 800-864-7275
AMICALOLA FALLS STATE PARK
418 Amicalola Falls State Park Rd, Dawsonville, GA 30534, https://www.amicalolafallslodge.com,
Park Hours: 7 a.m. to 10 p.m. Fees & Passes $5 parking
Park Phone: 706-344-1500, Reservations 800-573-9656
Article by Yolanda J. Edwards (AKA Mz. Hooked), Georgia Chapter Guide
View my complete list of articles, click here: https://girlcamper.com/georgia/articles/
Subscribe to Girl Camper Magazine here! Award Winning Design
Join me on Facebook Girl Camper Georgia Group: https://www.facebook.com/groups/girlcampergeorgia
Follow me on Instagram at Girl Camper Georgia: https://www.instagram.com/girlcampergeorgia/
Follow me on Facebook Page at Girl Camper Georgia: https://www.facebook.com/GirlCamperGeorgia/
To see the complete list of my articles, click here: https://girlcamper.com/Georgia/articles/
Remain HOOKED on viewing upcoming Girl Camper Events – you can attend events in any chapter! https://girlcamper.com/events/