Winter can take a toll on our skin with it's dry, cold, conditions. I'm an avid winter outdoor lover and former ski instructor, over the years I've come up with my list of 12 things you can do to lessen the effects of winter on your skin….
Go see a specialist. With the hundreds of product choices out there for treating our skin it's hard to know what we need. Take the time to go visit with a dermatologist or an esthetician who can analyze your skin type and give you recommendations on what ingredients to look for and what to avoid.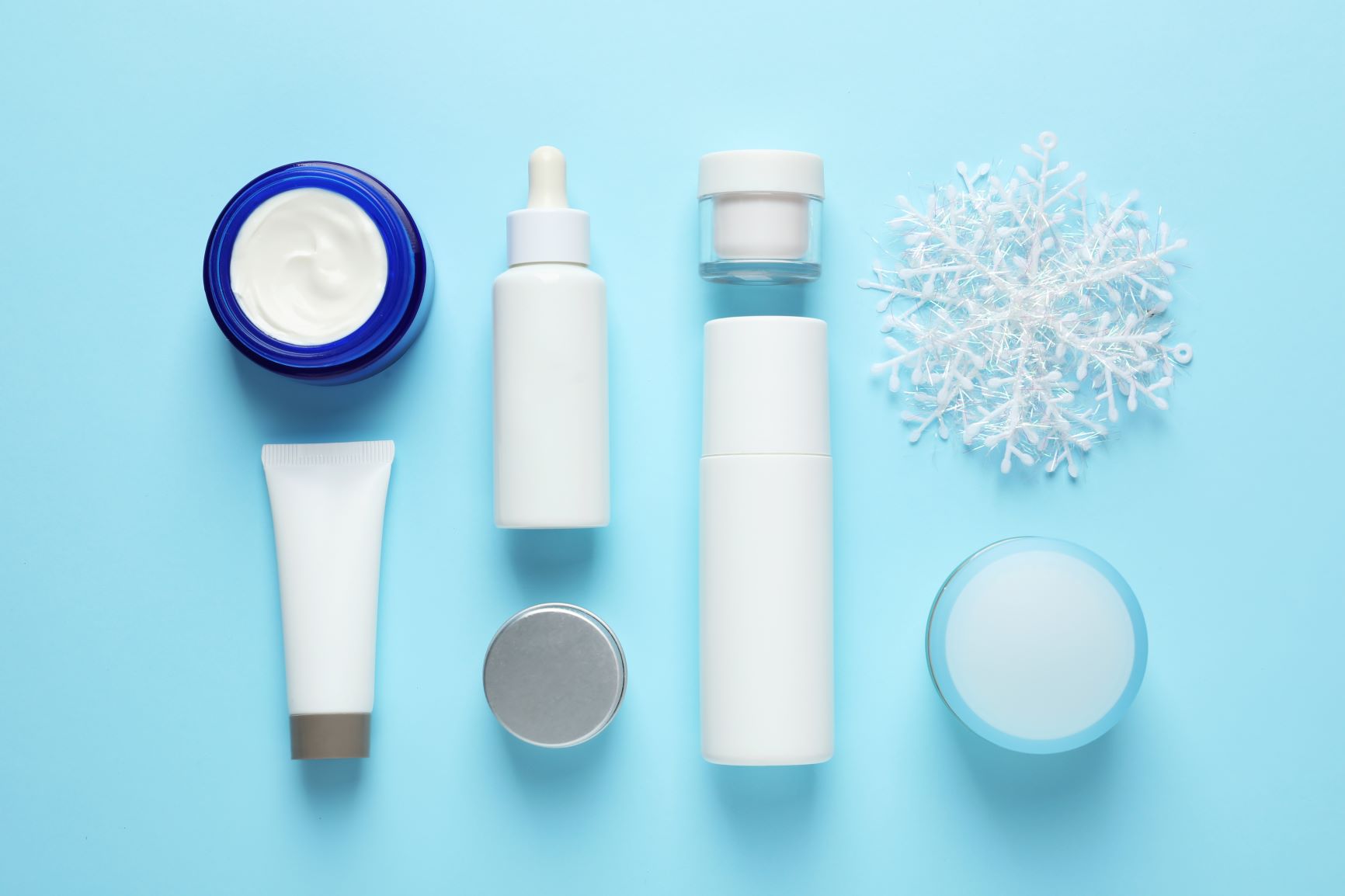 Moisturize! What you use in the summer probably isn't enough for the harsh conditions winter throws at you. In the summer you may use a water based moisturizer. But in the winter you should switch to a non-clogging oil based one which will create a protective layer on your skin. But look for ones that are specifically for facial use.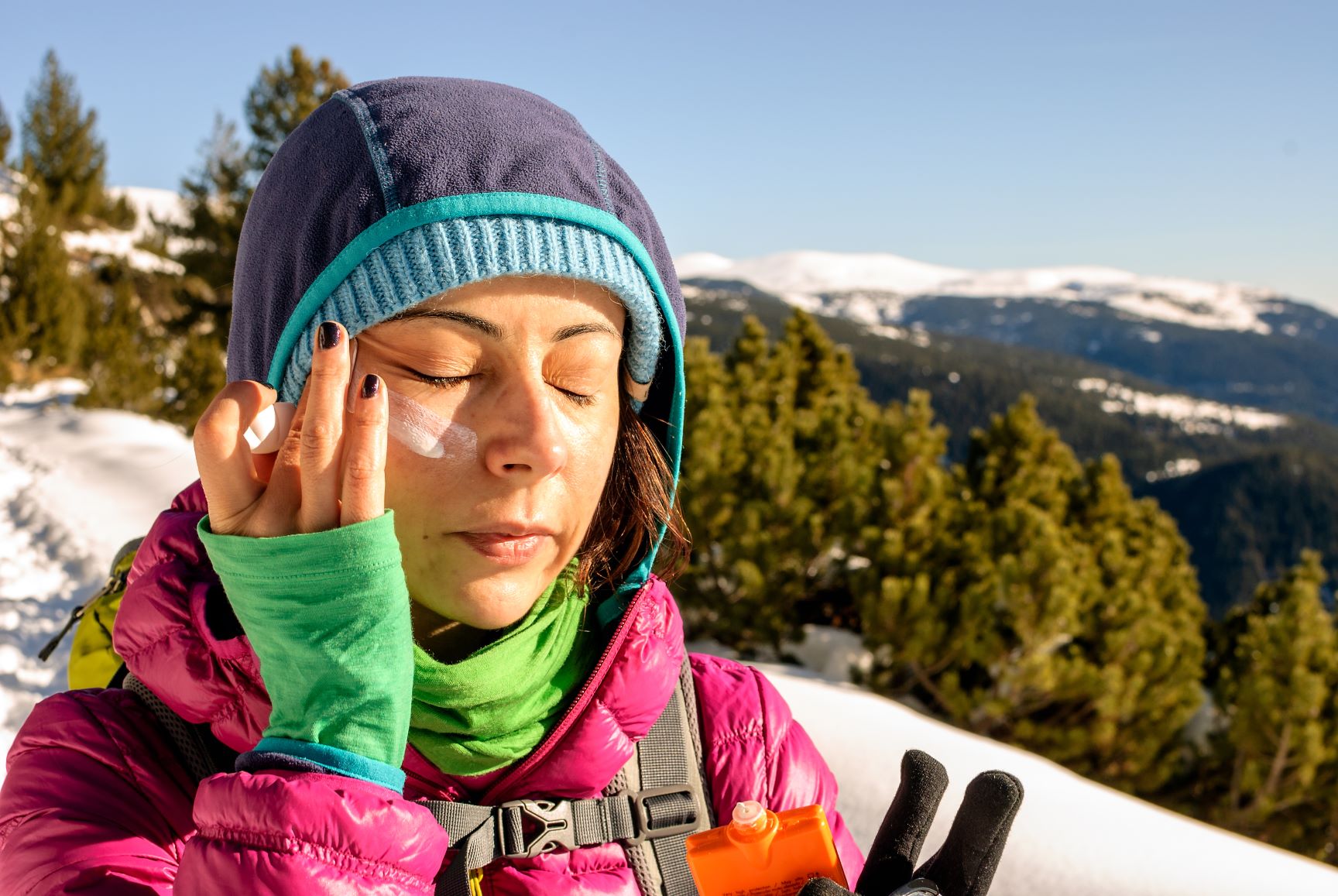 Don't forget sunscreen. For every 1,000 feet in altitude gain you have, there is a 5% increase in the UV rays from the sun. Use a broad spectrum sunscreen on your face and hands and reapply frequently if you stay outside for a long period of time.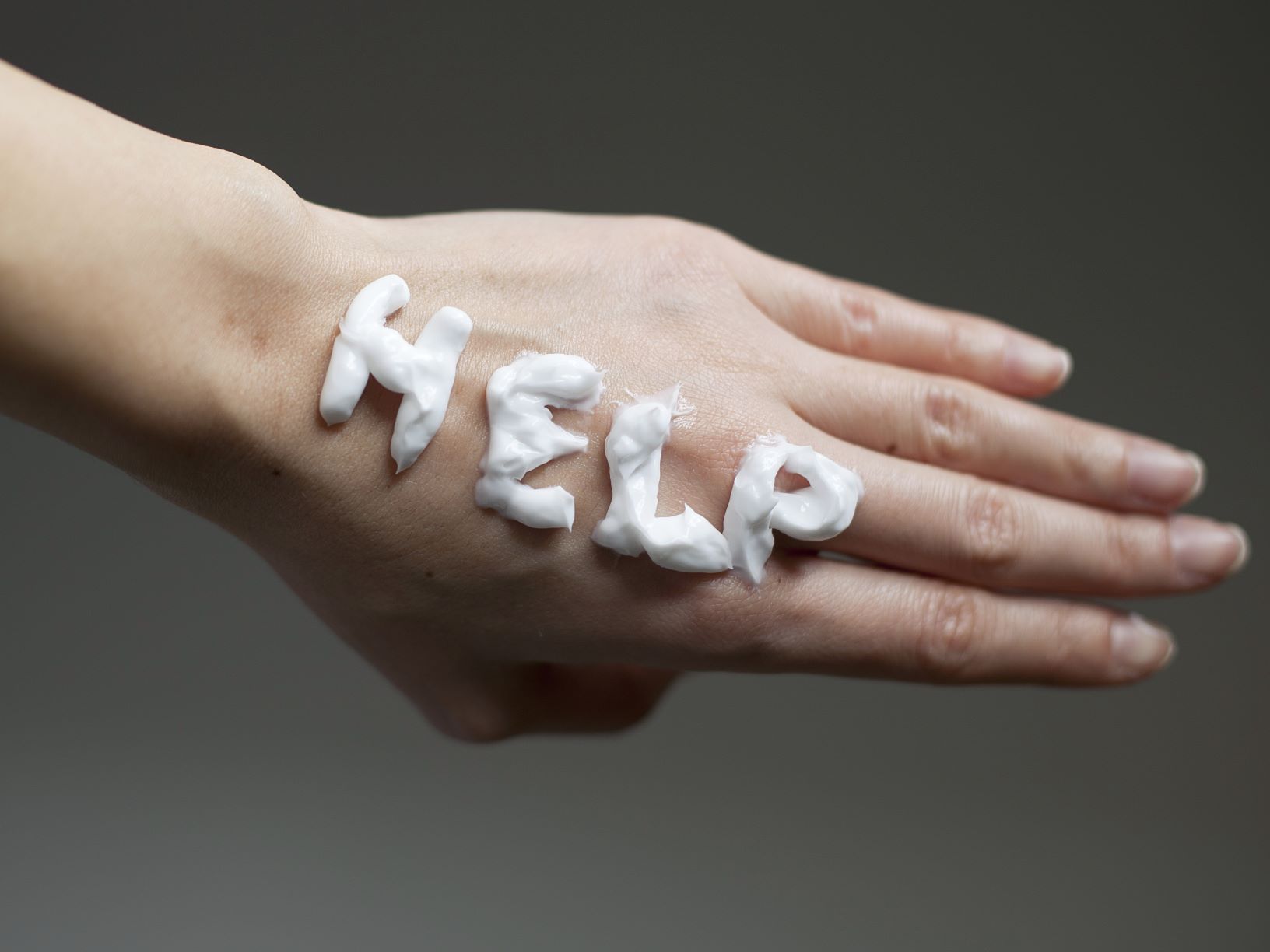 Protect your hands. Wear gloves when you go outside. At night apply a thick layer of oil based moisturizer to your hands. Try wearing cotton gloves over your hands (and feet) when you go to bed to keep the lotion from rubbing off.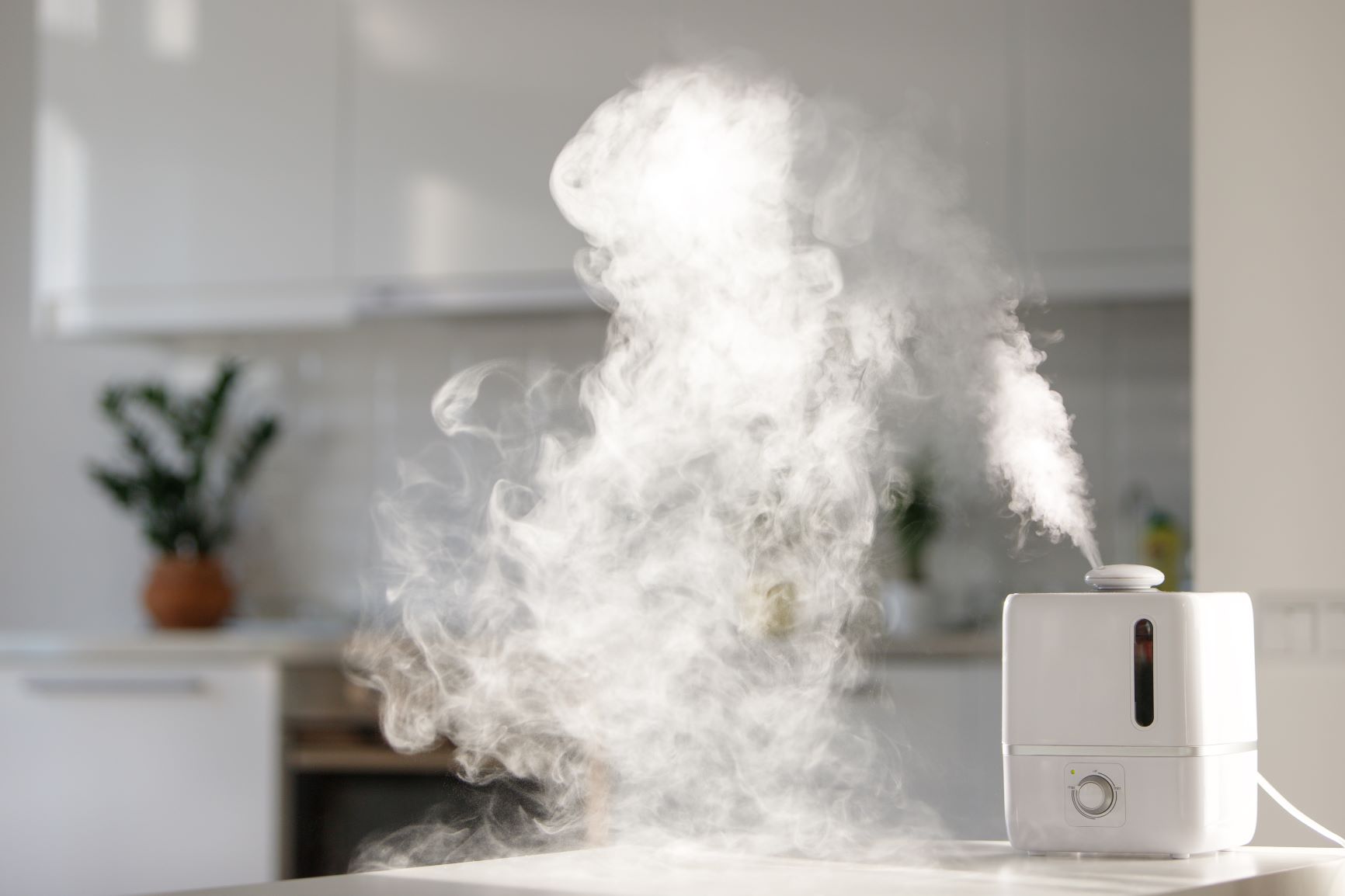 Break out the humidifier. Heating systems typically crank out hot dry air. Using a humidifier will put moisture back into the air and help prevent your skin from drying out.
Cut back on facial masks. If your skin is really dry, avoid peels, masks, and alcohol based toners or astringents that will strip oil from your skin. Instead, use a cleansing milk or mild foaming cleanser, a toner with no alcohol or masks that deeply hydrate.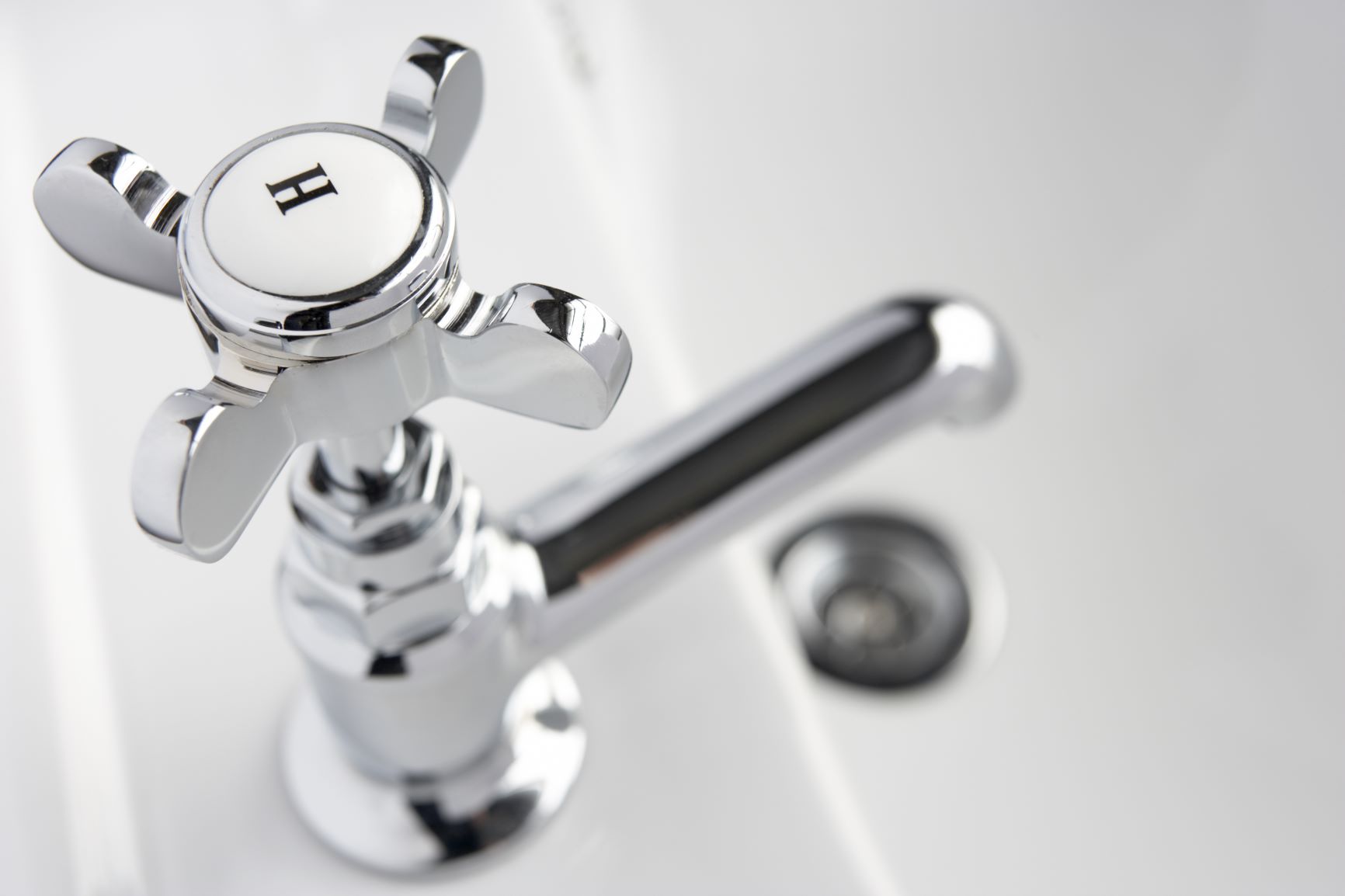 Skip the hot water. Try to avoid hot showers and baths as hot water will strip the oil from your skin.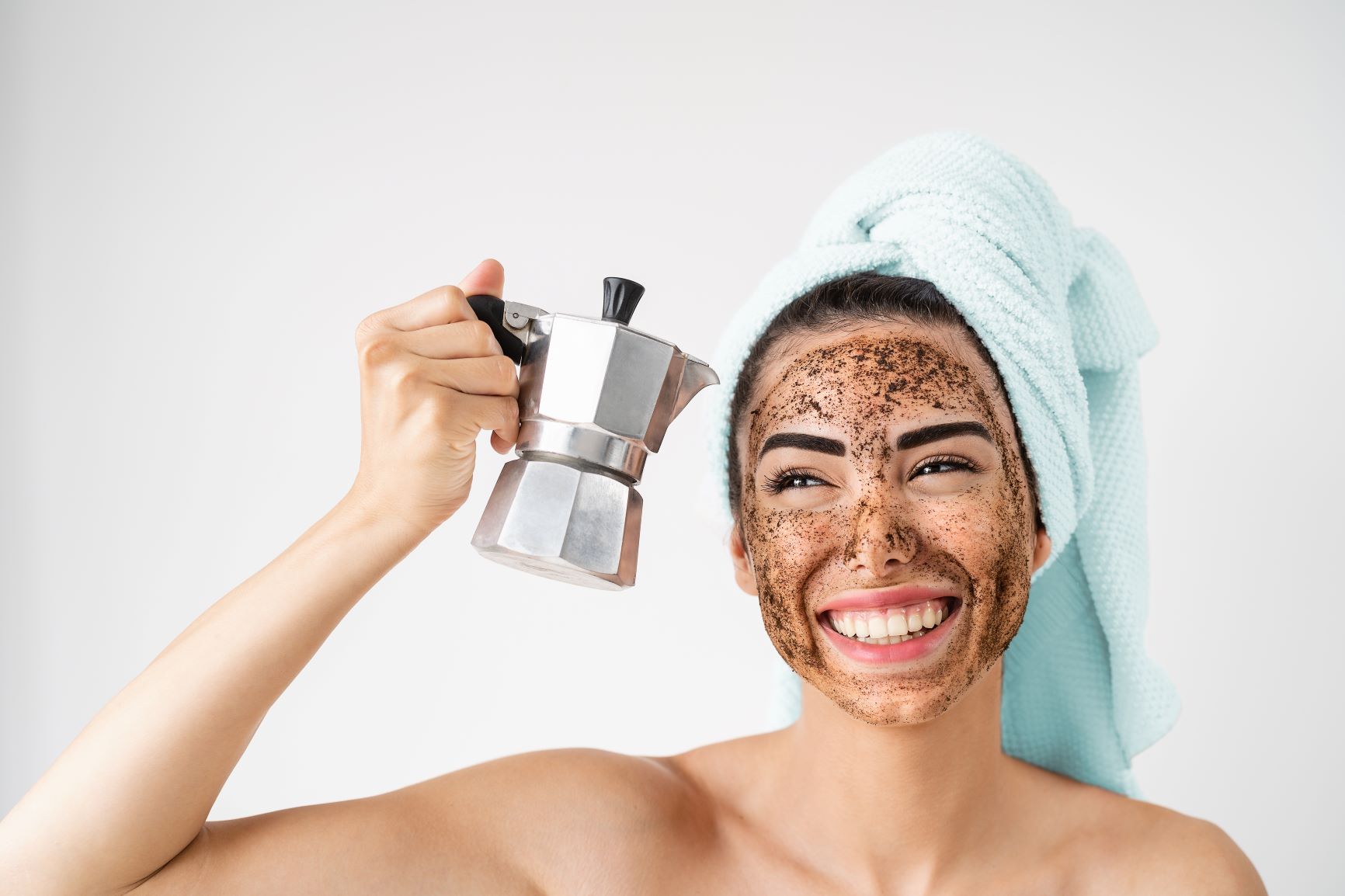 Exfoliate. Exfoliation is a great element of skin care. It rubs away dull, dry, dead skin cells. Look for fruit and vegetable based exfoliants and avoid those with harsh chemicals or alcohol. Yes, used coffee grounds will even work.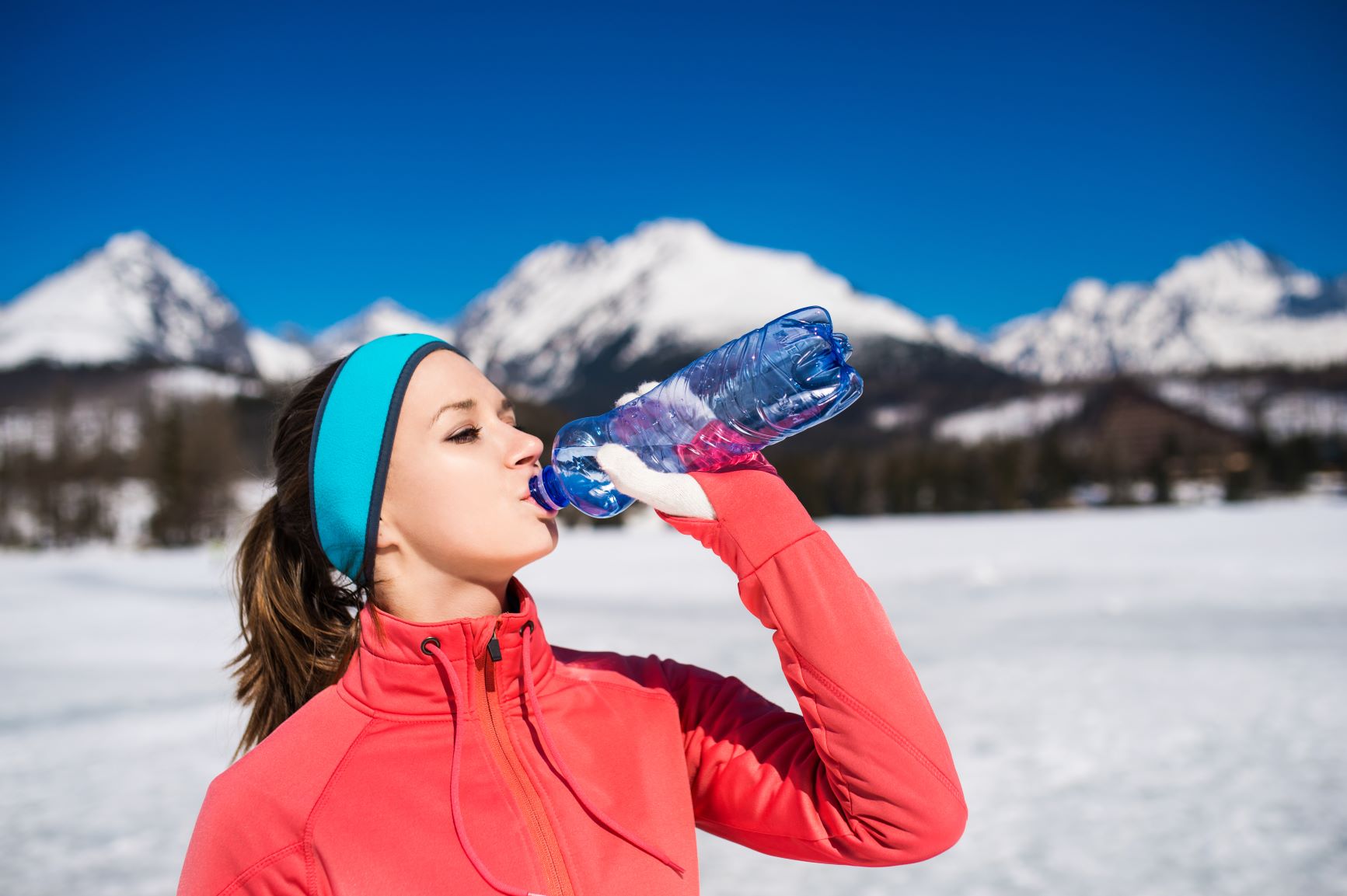 Drink Up! Drinking plenty of water will give your winter skin a healthy glow and prevent it from cracking and tightening.
Moisturize some more. Once you've moisturized your face, hands, arms, legs and feet, think about doing it several times throughout the day.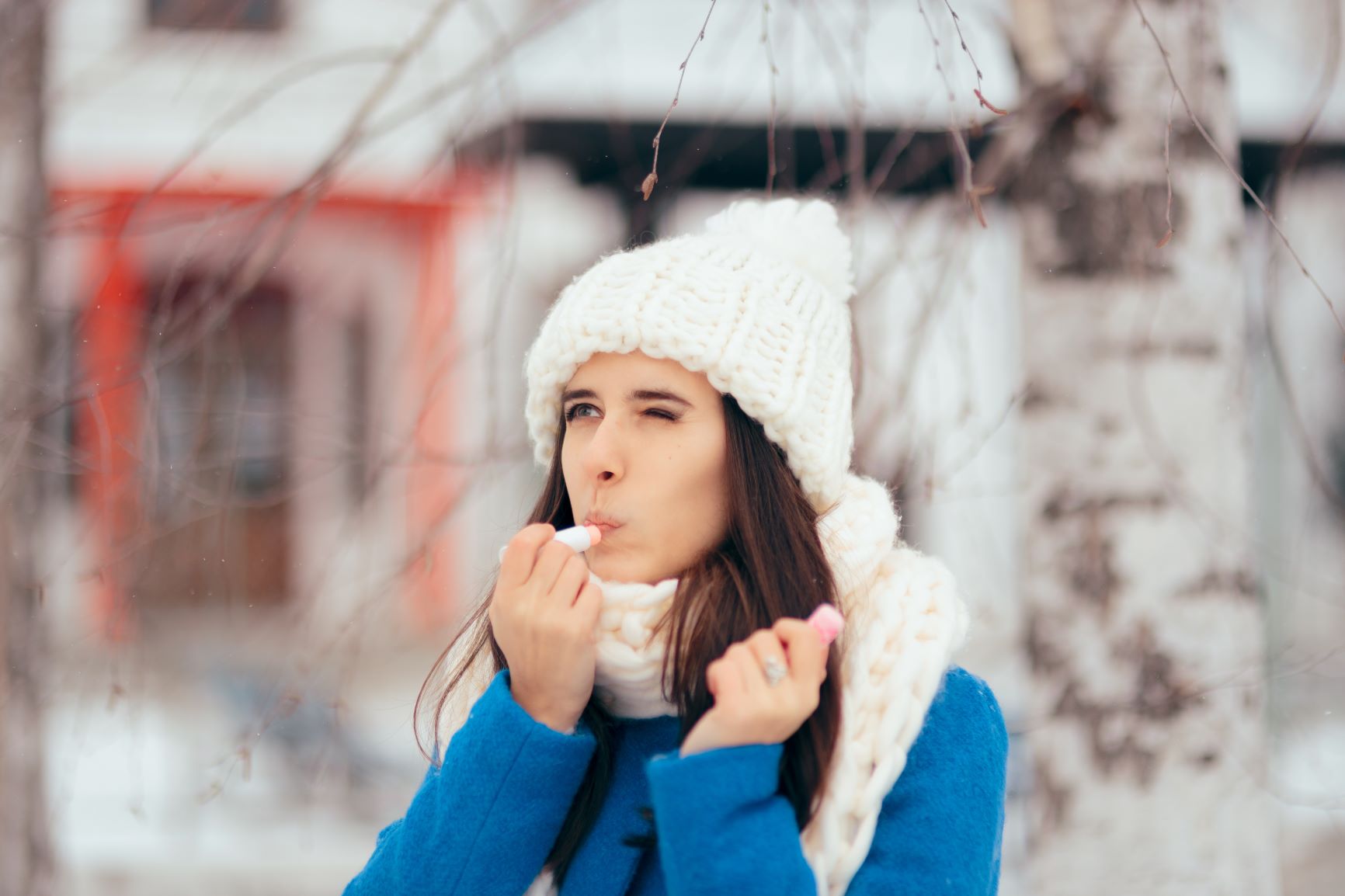 Pucker Up. Don't forget to protect and moisturize your lips often by using a lip balm with SPF. And don't forget to exfoliate your lips once in a while too. My favorite way is to mix a little honey and sugar together and rub on my lips. Leave it on for a few minutes then lick it off.
Do you have some good winter skin care tips? Please share as I would love to hear them.
Lesa McDermott | Girl Camper Guide to the Black Hills
Follow me on Facebook or Instagram
You can also join the GC Black Hills Facebook group page