TIPS FOR FIRST-TIME VISITORS:
Open from May 15 through Columbus Day. Peak season is from June 25 to August 22.
Bring cash for small purchase at the store. There is a $10 minimum for credit cards.
There is an extra fee for pets ($4).
LOCATION: Ideally situate mid-Cape in Brewster, Massachusetts. Close to Cape Cod attractions.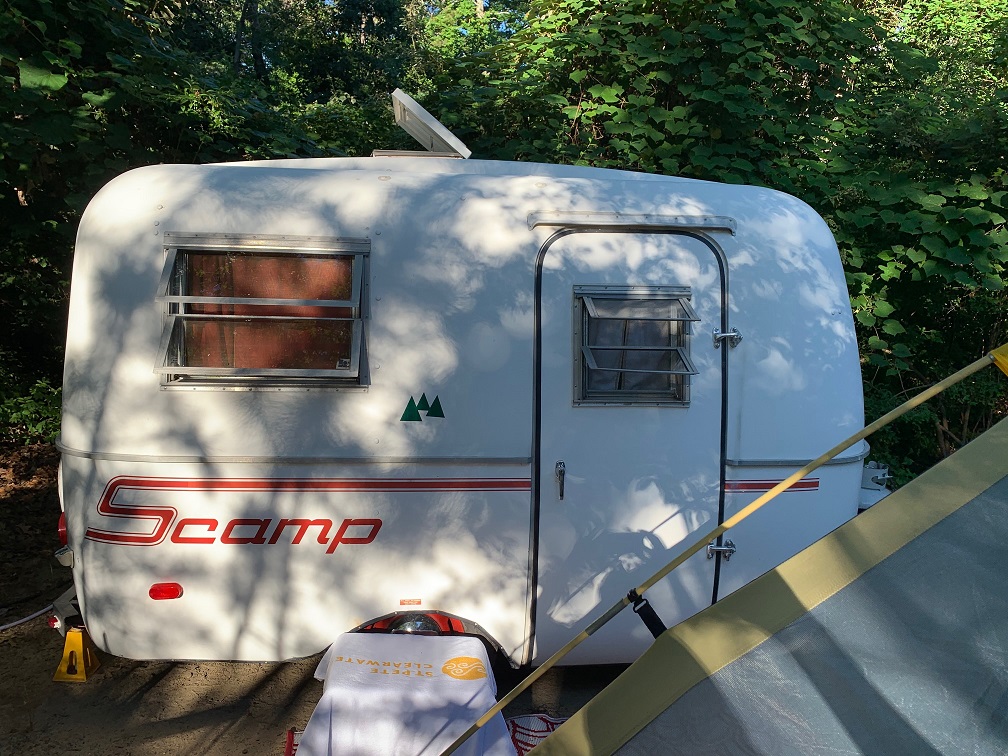 NUMBER OF SITES: Approximately 100
AMENITIES: Located one mile from Cape Cod Bay and half a mile away from the Cape Cod Rail Trail, the campground, which has sites for tents, pop-ups and RV's up to 38 feet, offers shady hookup and no-hookup campsites, modern restrooms, free private hot showers, free Wi-fi, a laundry and a playground. There is a lodge with a camp store and game room.
COST: Ranges from $30-$60 in low season and $45-$75 in peak season.
HOW TO RESERVE: Visit the campground's homepage here. Click here for reservations.
TELL US ALL ABOUT IT: My husband, daughter and I spent a night at this campground because we wanted to see a comedian at a nearby drive-in movie theater. We were lucky to get a site because it seemed like everyone else in the world had the same idea! We had a nice shady corner spot, parked with ease, and had a blast at the show. It was an ideal overnight jaunt.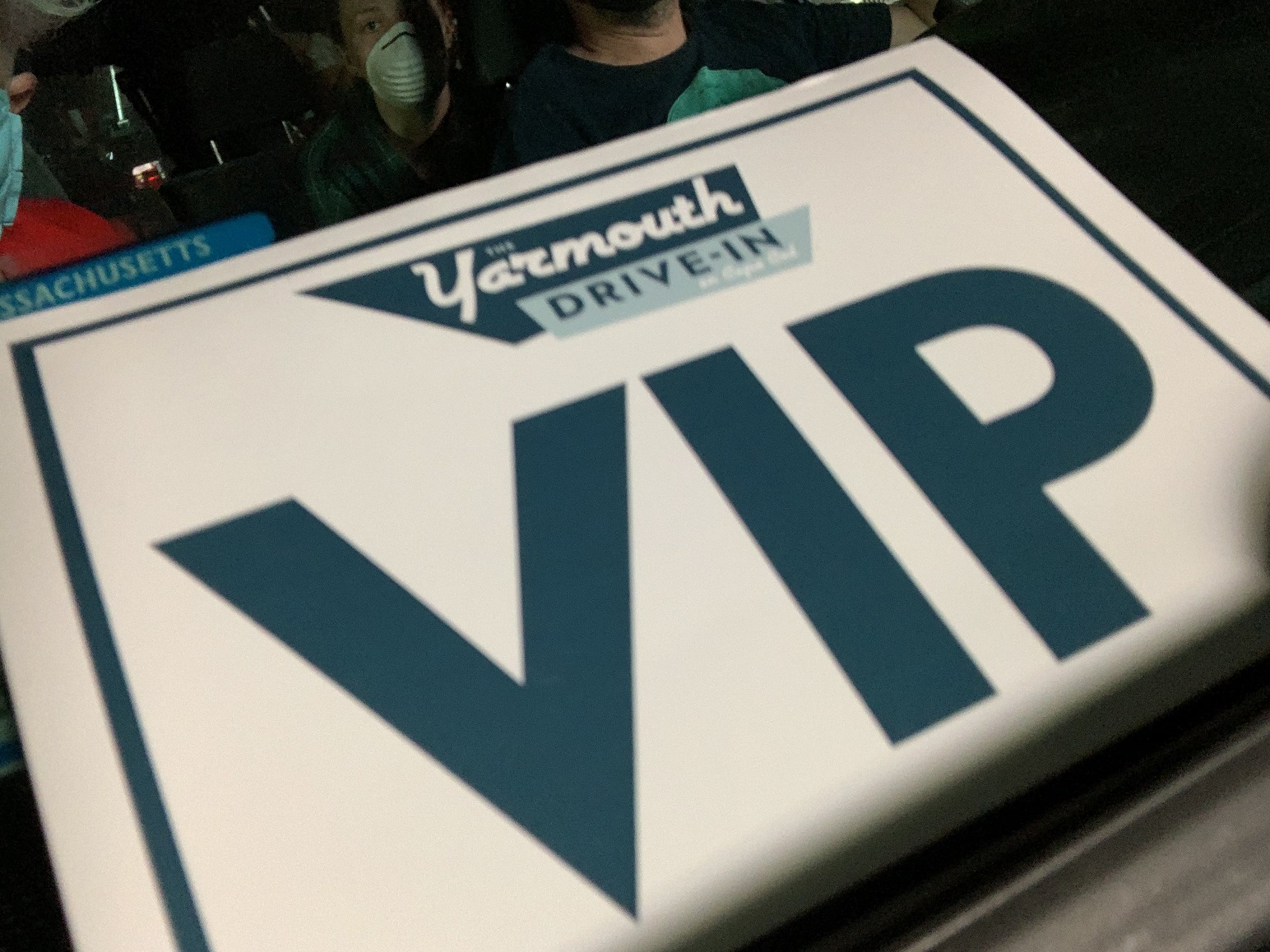 —Written by Kim Foley MacKinnon
Please join my Girl Camper Massachusetts Facebook Group, introduce yourself and join the conversation!
To subscribe to the Girl Camper Magazine, click here (tip: I often write for it!)
Want to meet fellow Girl Campers? Sign up here for events. Open to all!