By Karon Brown
Have you ever seen an image of rolling hills and majestic rock formations on the front of an Illinois travel brochure and thought, "that can't possibly be in Illinois?" Well, believe it or not, it is! There's a fascinating region in the southernmost region of Illinois that is home to Shawnee National Forest.
The Ozarks of Illinois
Formed by the edge of an ancient glacier and nestled between the mighty Mississippi and Ohio rivers, the landscape of Shawnee National Forest is unlike any other region in Illinois. Shawnee is part of the U.S. Forest Service, but is also home to several Illinois State Parks. The area spans almost 290,000 acres and is home to hardwood forests, protected wetlands, rocky bluffs, and iconic geological formations. All these unique attributes offer a wealth of outdoor and historical activities to visitors.
Outdoor Activities Abound
Shawnee National Forest is a mecca for outdoor enthusiasts. The area offers hiking, biking, paddling, fishing, horseback riding, waterfalls, nature viewing, and of course, camping. Here are some of my favorites: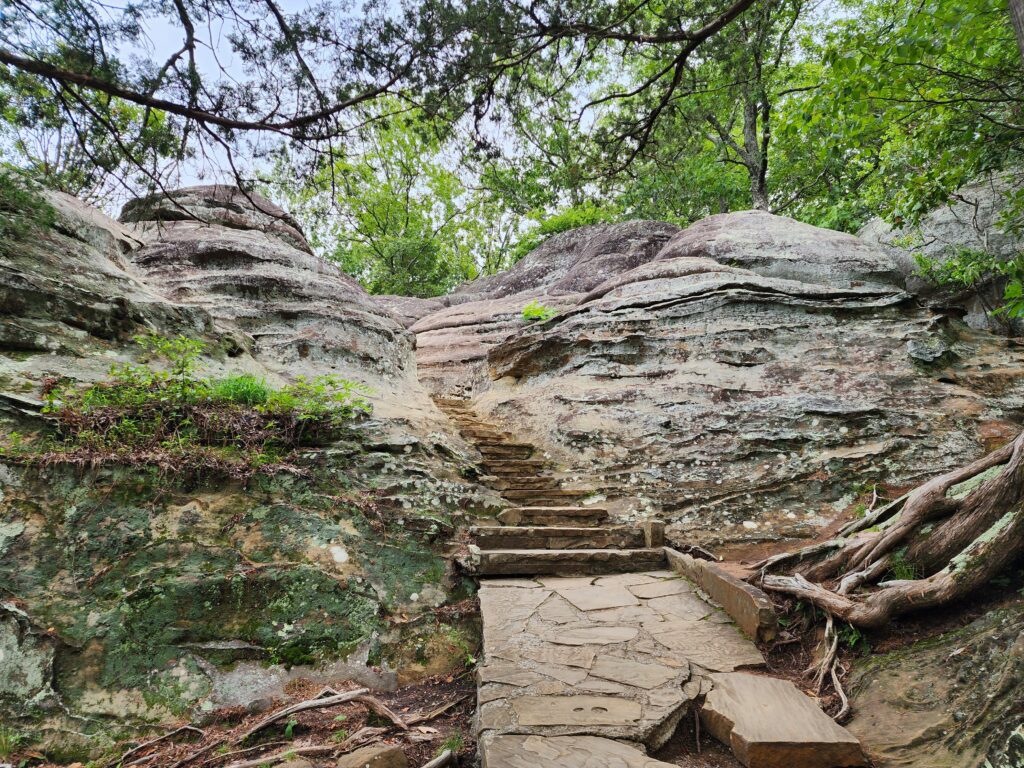 Hiking: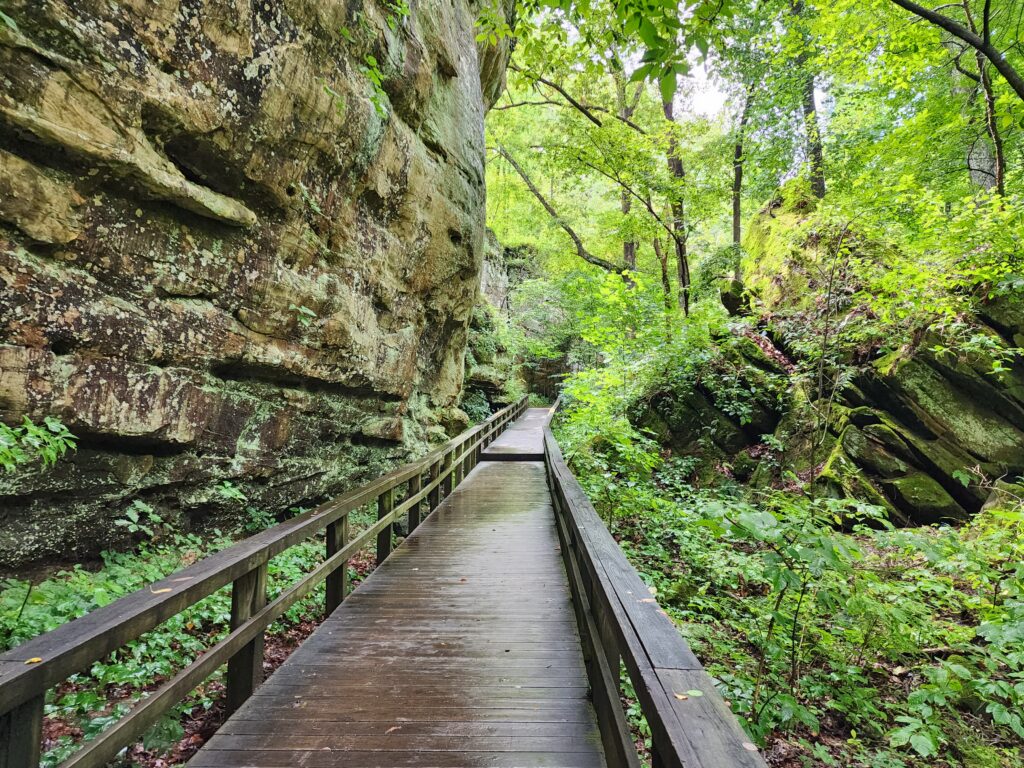 Biking:
Paddling: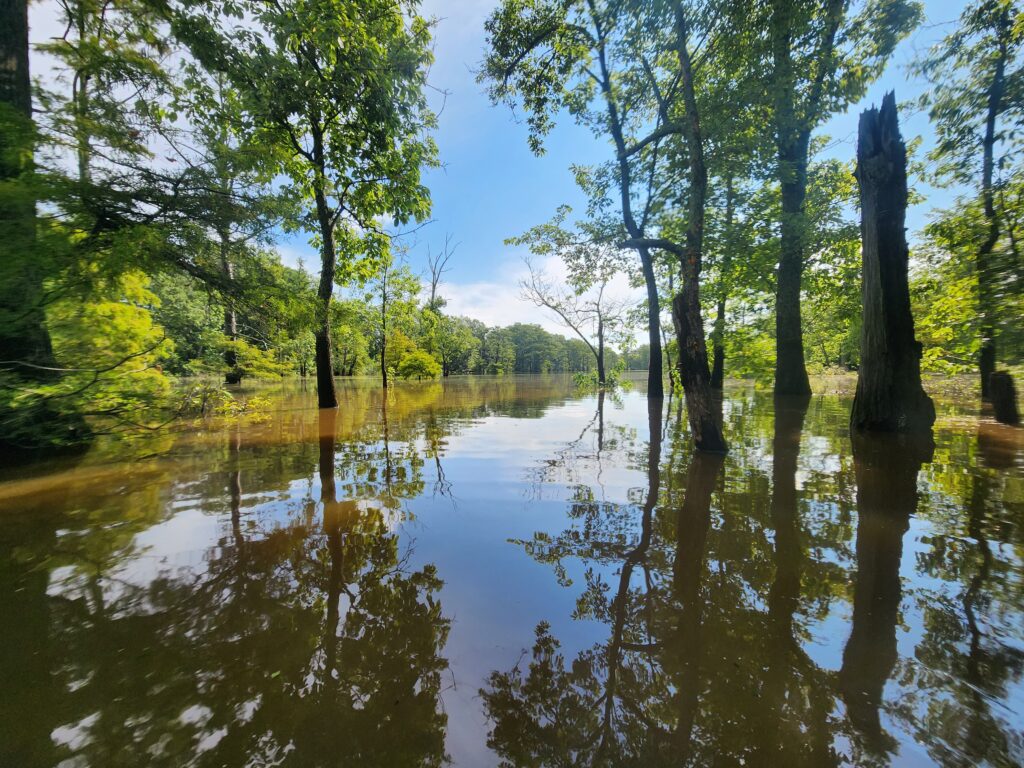 Birding & Wildlife Viewing:
Reward Yourself & Explore Some More
After exploring all the natural wonders the region has to offer, treat yourself to some of the other area attractions.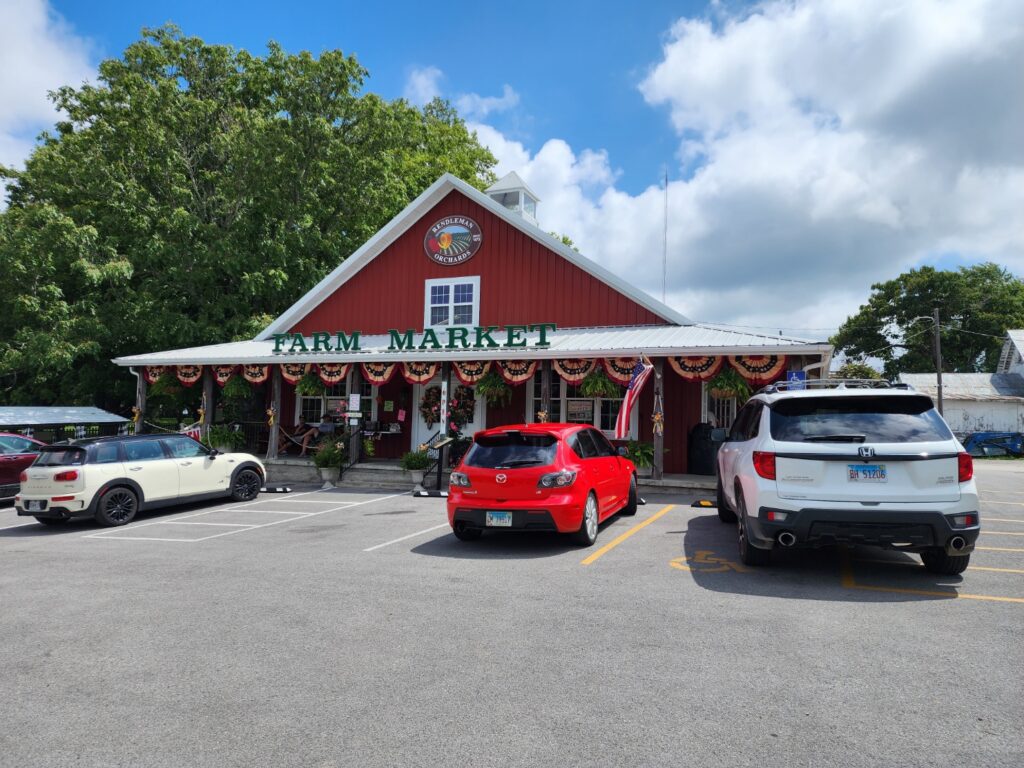 Where to Stay
There are accommodations for all types of adventure seekers. Traditional hotels and motels, B & B's, cabins, campgrounds, and even treehouses!
My favorite campground is Shawnee Forest Campground in Vienna. With full hook ups and shower houses, it can't be beat!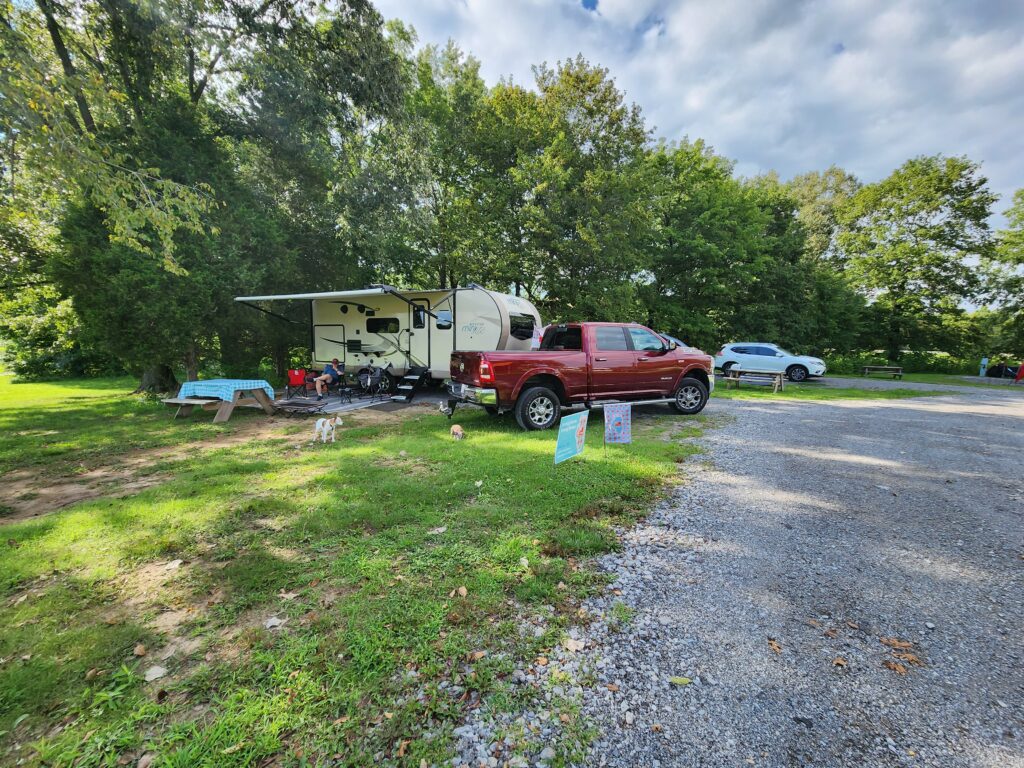 Shawnee National Forest and the Southernmost Illinois region is truly a hidden gem in the Land of Lincoln. It's less than 3 hours from St. Louis and about 5 hours from Chicagoland. The next time you want to get out of the city and explore an area that has so much to offer, check out this unique and unmatched part of Illinois.
Looking for a great day trip with paddling, hiking, and biking? Check out the Hennepin Canal State Trail.
Karon Brown – Contributing Editor & Illinois Chapter Guide
Connect with me!
Facebook: Girl Camper Illinois Page
Instagram: @girlcamper_illinois