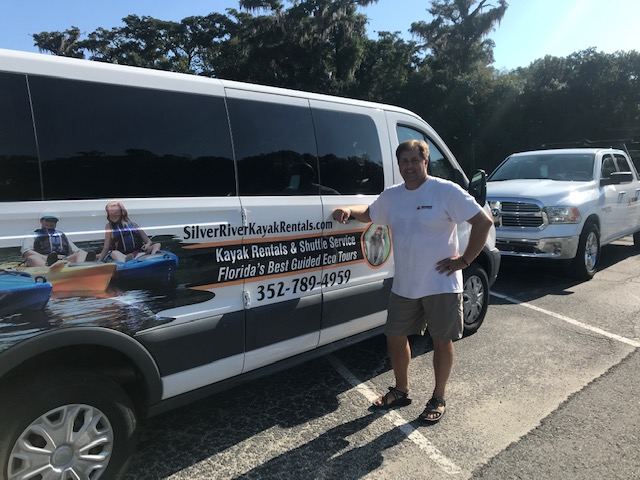 Silver River Kayak Rentals is the only shuttle service on the Silver River this year. While camping at Silver River State Park we wanted to kayak the Silver River so I had my kayak with me as I planned to go with a friend. To my pleasant surprise, my husband decided to join us so, while I own second kayak I didn't have it with me.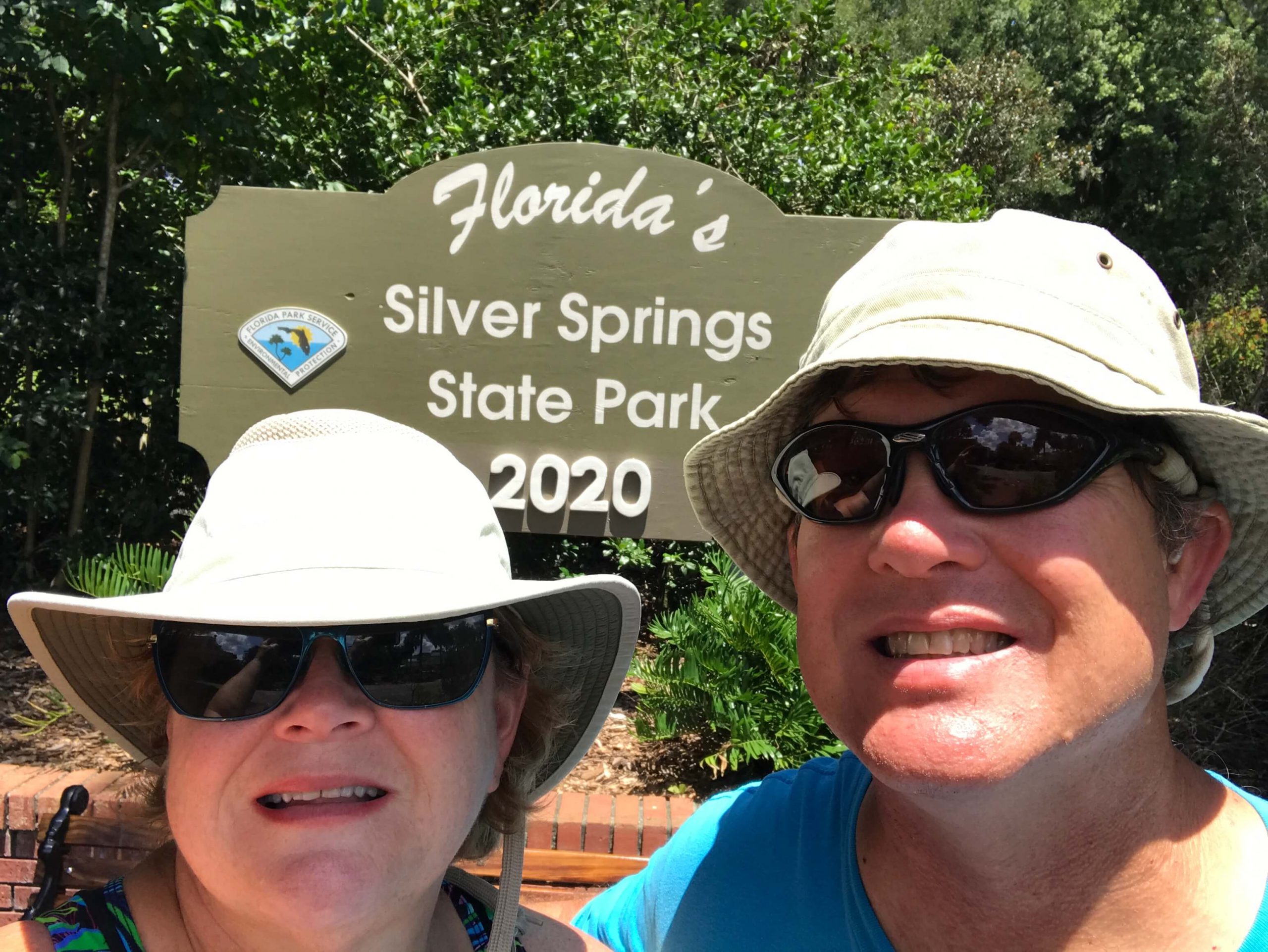 The state park rents kayaks but due to COVID they are not offering a shuttle service right now. Silver River Kayak Rentals is the only service that is providing shuttle service for the section of the river that we wanted to kayak. This is such a beautiful area we want to be able to share this service with others.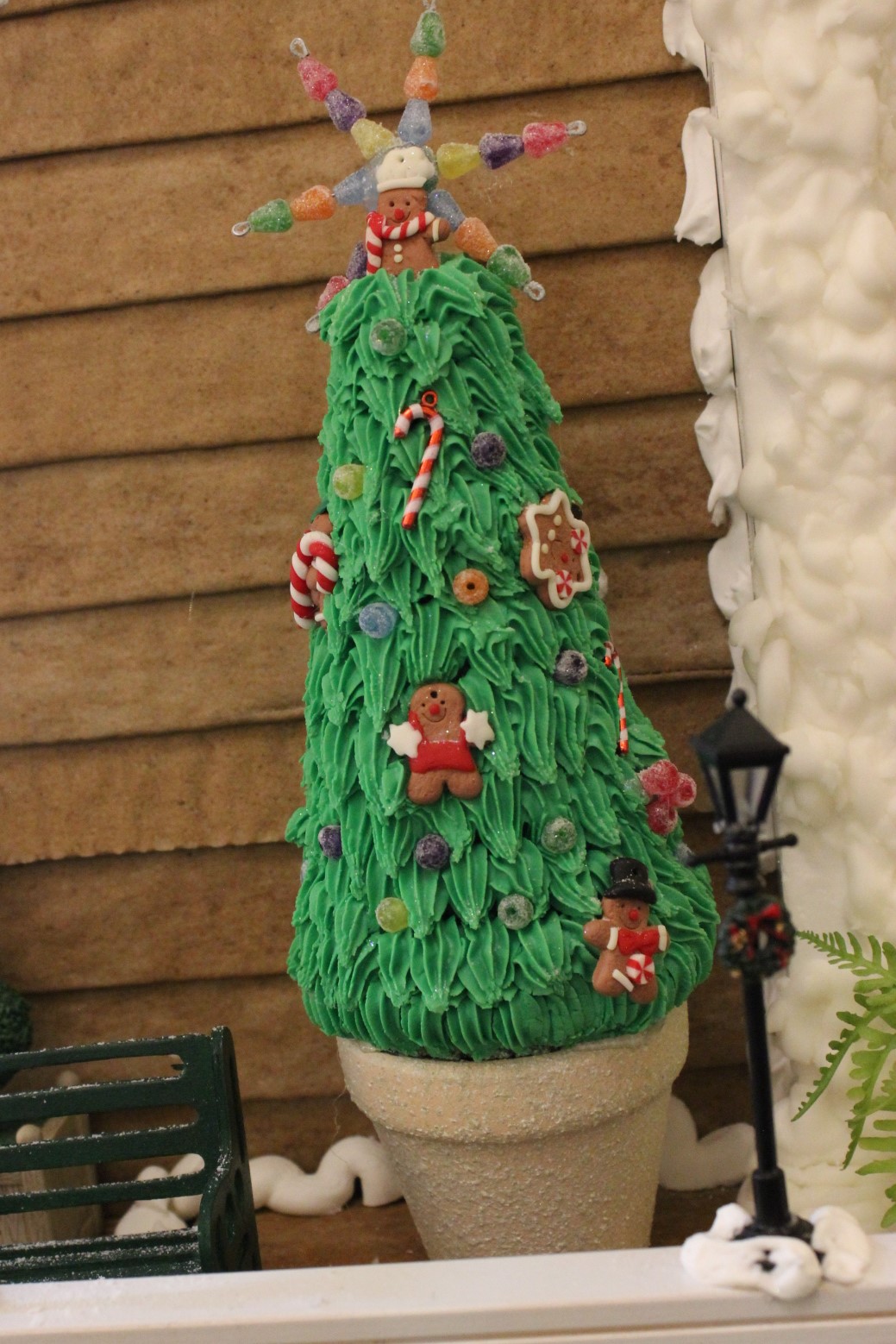 These folks are first class! I called early in the morning the day we wanted to go and promptly received a call back. Sure, they could add a kayak rental and they would shuttle my kayak back to the start. I spoke with the owner and made arrangements where and when to meet and that made everything so easy. They even carried my seventy pound sit-on-top to the put-in.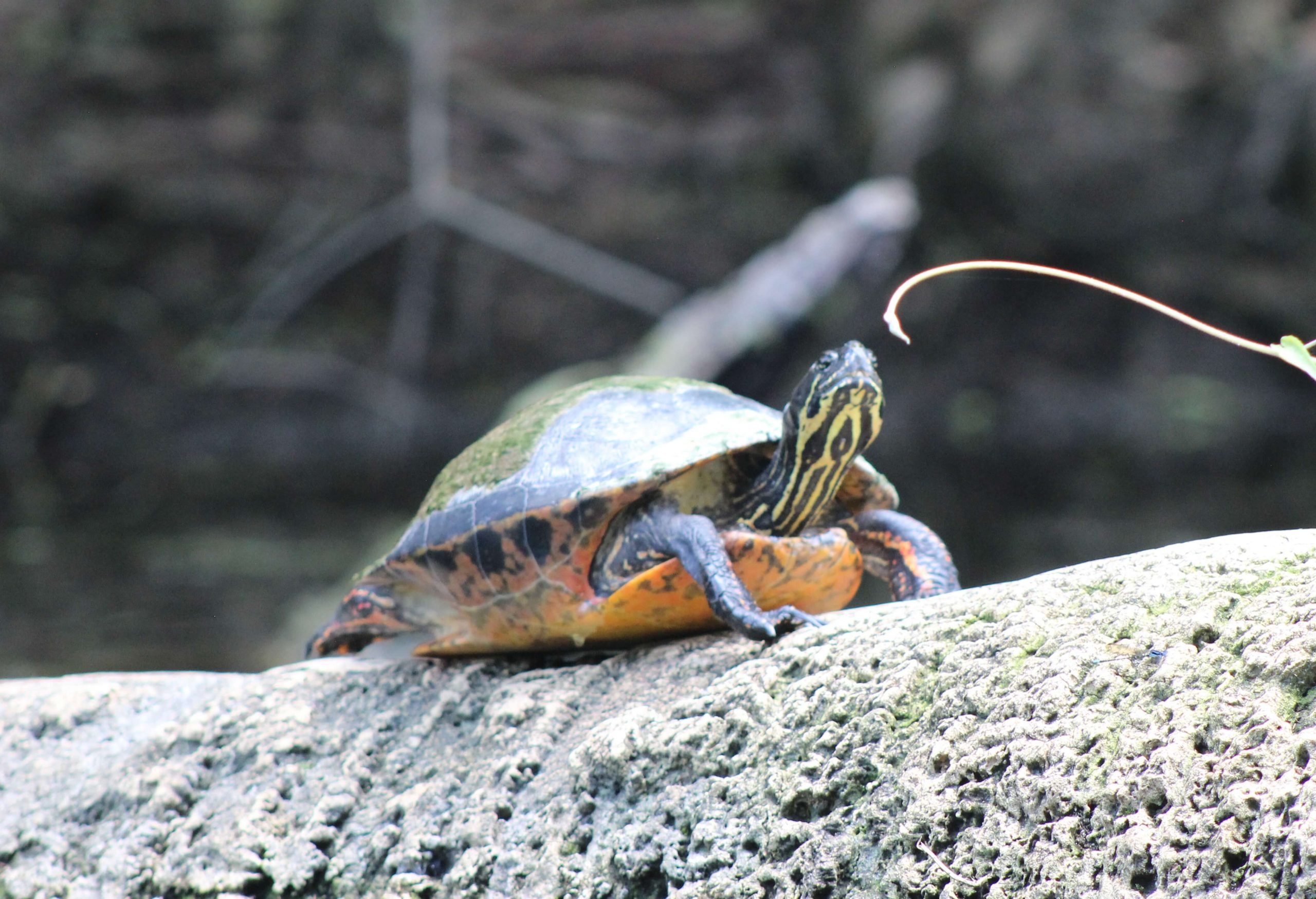 I would recommend calling in advance for busy weekends, many times they do sell out.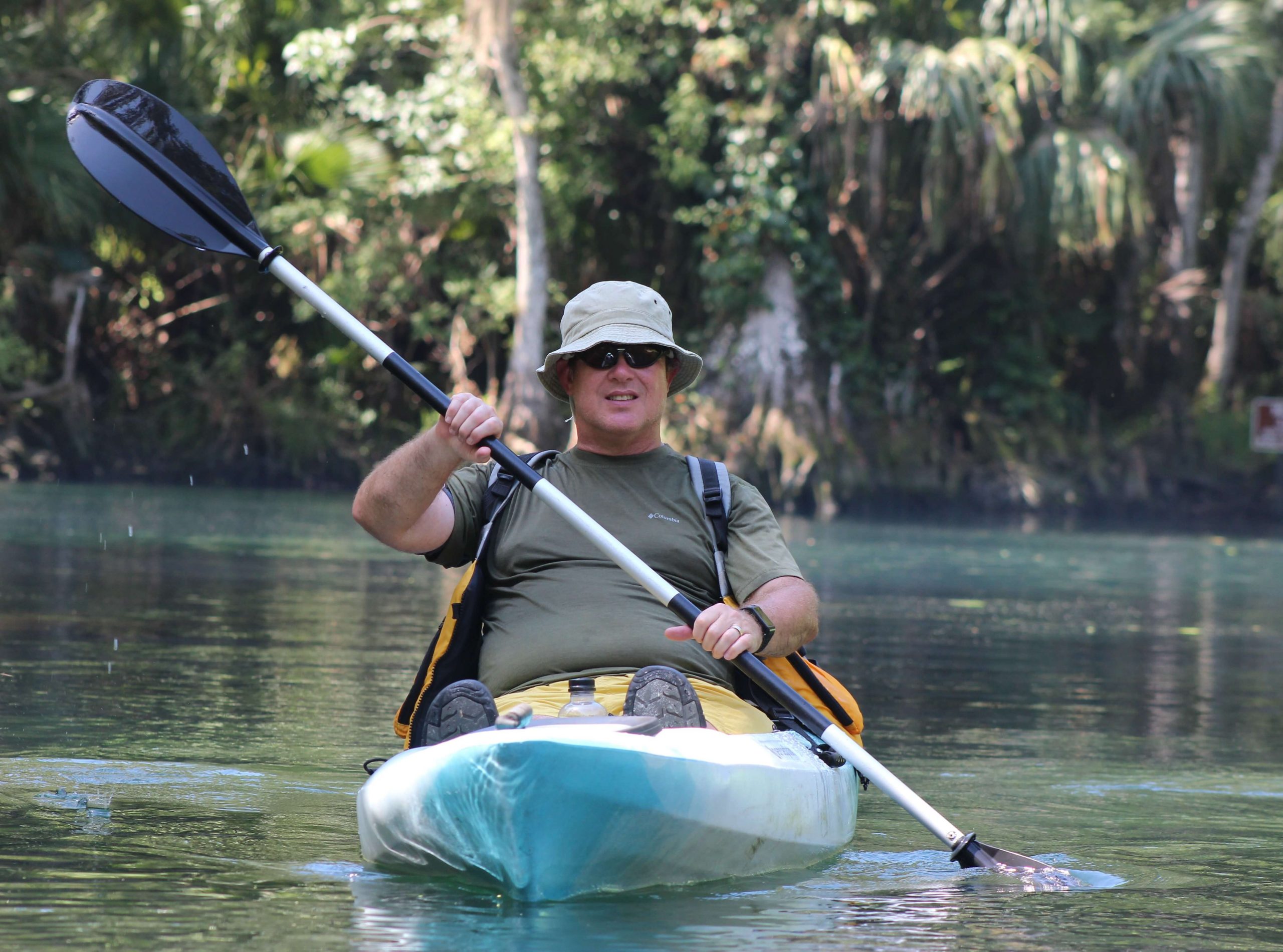 I can happily report that within the first two miles of our float my husband mentioned getting a tandem for us to use in the future. I am already looking for one.
–Judi