What do I need a SolarCamp Solar Panel for? Well the techno/geek in me says for everything!
We live in a time where our devices are everything to us. They keep us in touch with everything. We call, text, video call, check our email, social media and when we are camping, they become our cameras.
How are you keeping yours charged? When camping I have several ways to charge my phone and always carry several battery packs, solar chargers, etc.
If you do a lot of boondocking this SolarCamp Solar Panel should be a permanent addition to you camping supplies. It is perfect for anywhere you have full sun – like the pool, beach or lake and it is waterproof. It folds flat and can go anywhere you do!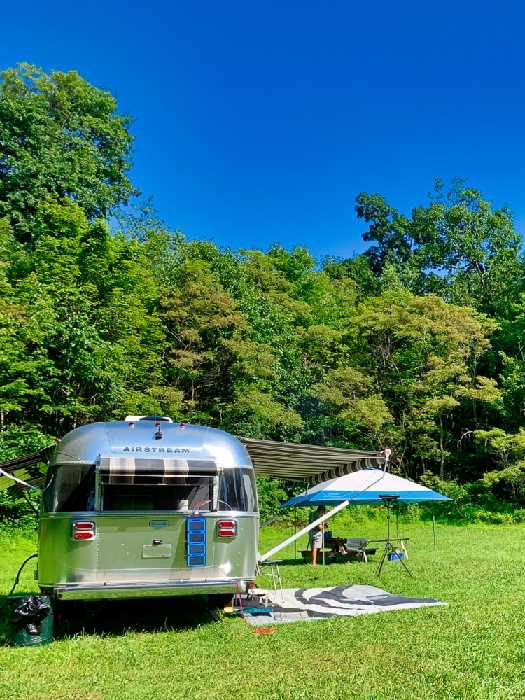 For more information, click here … SolarCamp Waterproof Solar panel
~ Michelle Almodovar | Photographer, techie, lover of nature and thrilled to be your Travel Beacon
Follow me on Facebook or Instagram
I am always on the lookout for great places or products to enhance the Girl Camper experience! From time to time, I'm asked to share my opinion on a place or product. SolarCamp gave me this Waterproof Solar Panel in hopes I would share my honest opinion for Girl Camper. My promise to you is that I will not write a review for a place or product that I haven't personally tried myself. Furthermore, I will share only my honest, unbiased opinion.