By Kimberly Matarazzo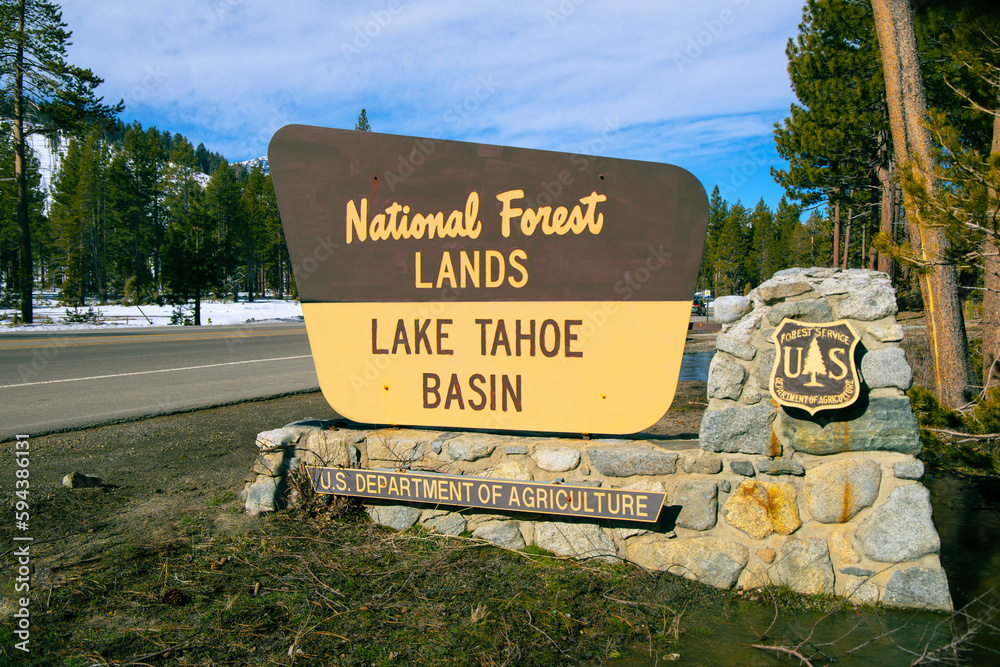 The Lake Tahoe basin is a fantastic experience for nature enthusiasts. There are several camping options available, ranging from developed campgrounds to more secluded backcountry sites. Here are a few popular areas:
Lake Tahoe State Park Campgrounds in California
The CA state park system offers multiple campgrounds around the lake, including Sugar Pine Point, D.L. Bliss State Park and Emerald Bay State Park. These campgrounds provide amenities such as restrooms, picnic areas, and easy access to the lake and hiking trails. For a full list of CA State Park camping and rules visit this link: Tahoe SRA (ca.gov)
US Forest Service – Lake Tahoe Basin Management Unit
The USDA system offers many campgrounds on Lake Tahoe that are generally reserved through Rec.gov. One of the largest is Fallen Leaf Campground: Located on the southern shore of Lake Tahoe, this campground offers a serene setting surrounded by towering pine trees. It features over 200 campsites. This is a no hook up campground but a very worthwhile stay. Another fav of the forest service is the smaller Nevada State Beach Campground – great lake views from many sites! But again, no hook ups at this campground. For a complete list of both private and public campgrounds around the lake visit this link: Lake Tahoe Basin Mgt Unit – Home (usda.gov)
Private campgrounds
The largest of the privately owned campgrounds on Lake Tahoe is the Tahoe Valley RV Resort in South Lake Tahoe, a Thousand Trails property. There are over 400 sites with the majority being full hook up RV sites. This park has a pool, community area, picnic area and group areas for larger gatherings. I have hosted several events at this resort, and they are very accommodating to group rallies. Here is a partial list of private campgrounds in the Lake Tahoe basin with links:
Final Notes
While most campgrounds in the Lake Tahoe Basin are pet friendly, there are a few exceptions: Camp Richardson and Meeks Bay Resort do not allow pets.
Remember to check for any regulations, reservations, and seasonal closures before planning your camping trip. The Lake Tahoe basin offers a wealth of outdoor activities, so whether you prefer hiking, fishing, birdwatching, or simply enjoying the beautiful surroundings, there's something for everyone.
Enjoy your camping adventure!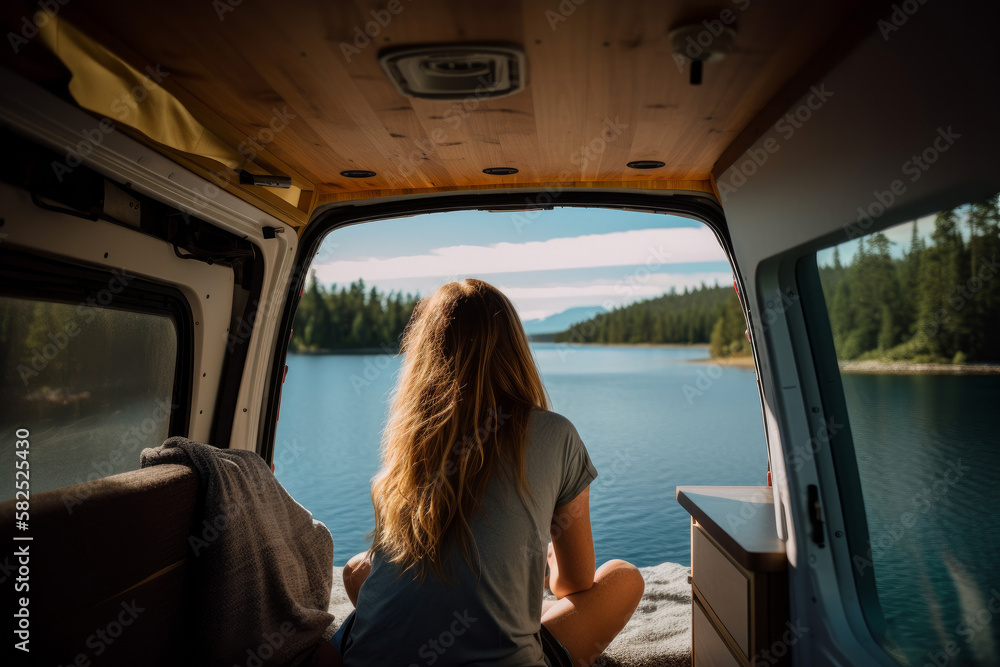 Connect with our chapter!
Kimberly Matarazzo
Sierra Nevada Guide
Girl Camper Magazine: Subscribe to Girl Camper Magazine here! Girl Camper Magazine
Events: Check out upcoming Girl Camper Events – you can attend events in any chapter! https://girlcamper.com/events-page/
Main GC Facebook Group – Join over 430,000 like-minded women in our public Facebook group! Girl Camper FB Group
Facebook Page – This is my public Sierra Nevada page where I'll share Girl Camper news, events and more. Girl Camper – Sierra Nevada
Private FB Group – Where you can interact with others who are interested in camping in the Sierra Nevadas! Girl Camper Sierra Nevada Group.