Ferries to the Boston Harbor Islands resume in May and I can't wait! First up are rides to Spectacle Island beginning on May 21. Then expanded summer season service to both Spectacle and Georges Islands begin on June 25. The main two islands visitors gravitate to are Georges and Spectacle. Georges is home to the spooky Civil War-era Fort Warren, which is fun to explore (look out for the resident ghost, the Lady in Black) and Spectacle Island, which has served as farmland, a quarantine hospital, a glue factory, a resort and a landfill, and now offers a beach (with lifeguards), 2.5 miles of trails and the highest viewing point of any of the islands, at 155 feet.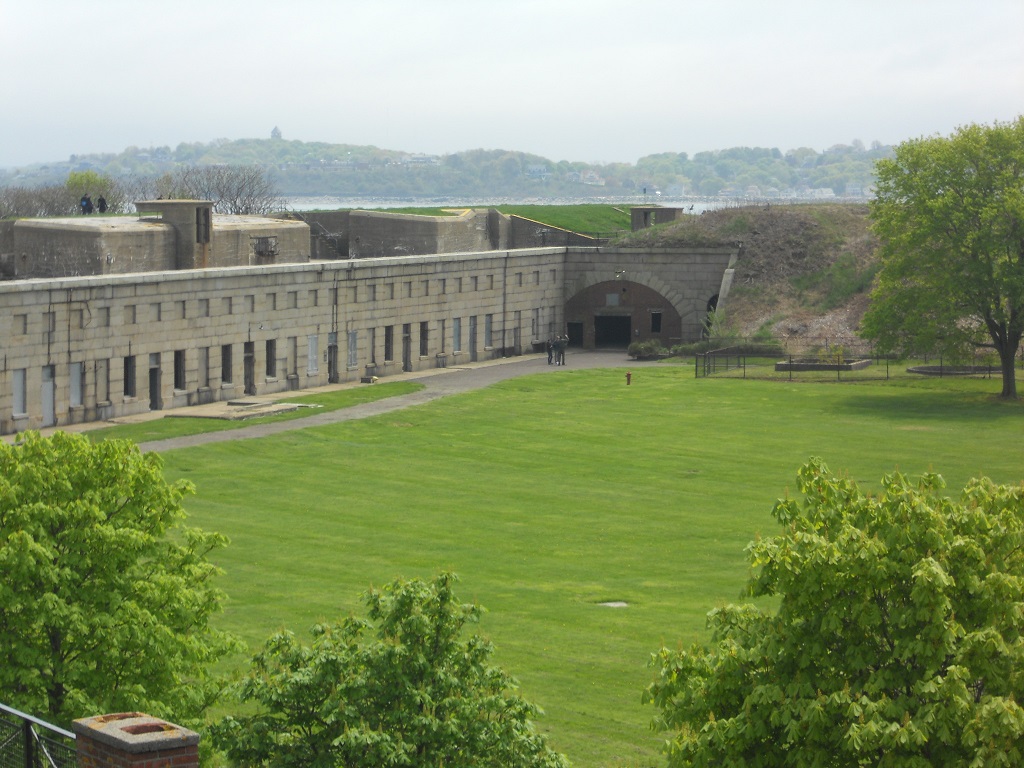 The Boston Harbor Islands are one of Boston's lesser-known attractions, despite being just a short ferry ride away from downtown. Once there, activities include everything from exploring old forts to swimming to hiking. You can visit the nation's oldest continually used light station, enjoy clambakes, live musical performances, and vintage 1860s baseball games played by costumed teams.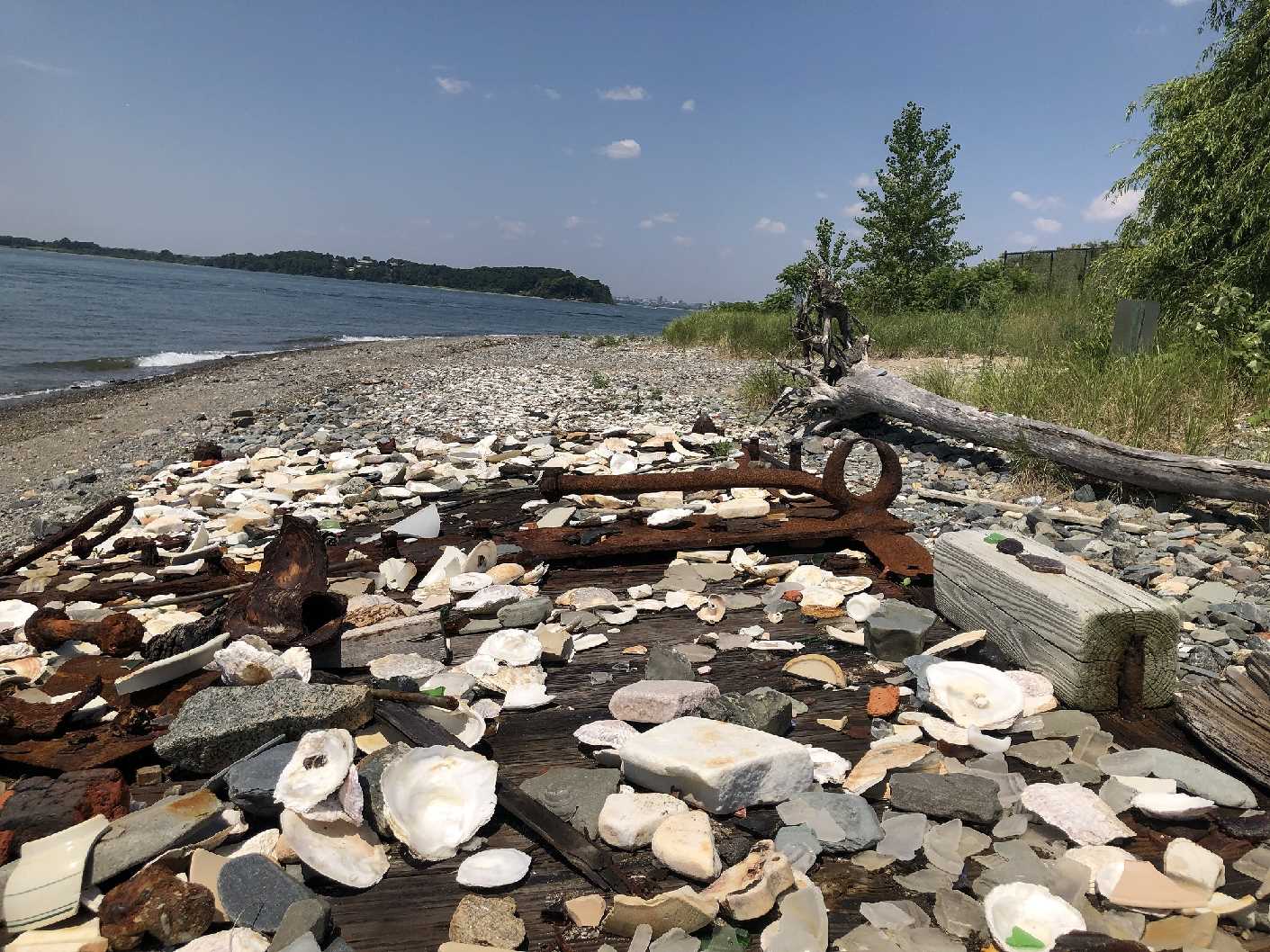 You can even camp overnight on four of the islands, though you'll need to leave the RV home and pack a tent. Finally, the views from the water and the islands offer an incomparable shot of Boston's scenic skyline. 
The islands are a fabulous day trip! Check the schedule here and make a plan.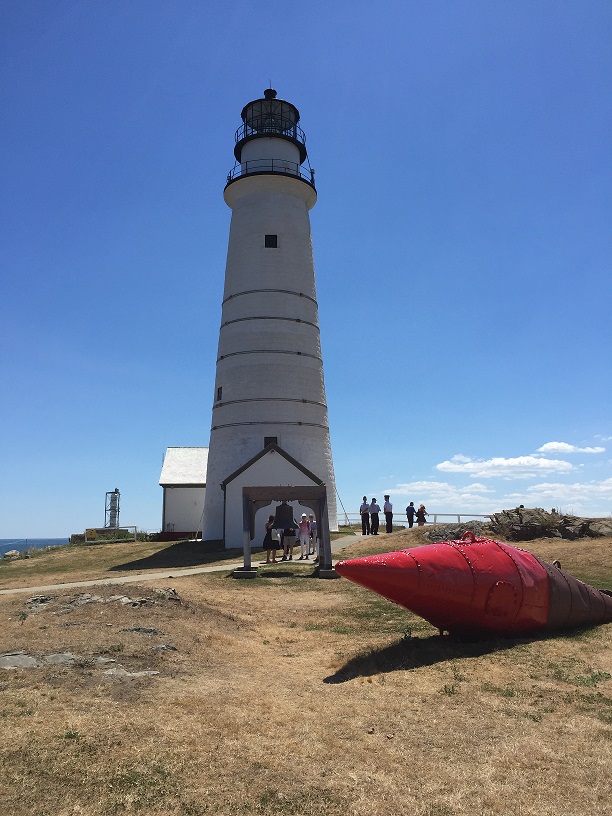 —Written by Kim Foley MacKinnon
To read past articles, click here.
Please join my Girl Camper Massachusetts Facebook Group, introduce yourself and join the conversation!
To subscribe to the Girl Camper Magazine, click here (Tip: I often write for it!)
Want to meet fellow Girl Campers? Sign up here for events. Open to all!