-Judi George
I have a confession. I love dishes. There have been times when I have had several sets of dishes. Different textures and color patterns, all so pretty.
When I moved to Florida a few years ago I downsized. What I mean by this is I got rid of 95% of the furniture we had, my woodworking tools, and all but one set of dishes. Including the ones I made myself. We made many trips to donate gear and household belongings. We still moved a huge moving truck, the RV of course, two cars, a truck, two scooters, kayaks and five bicycles.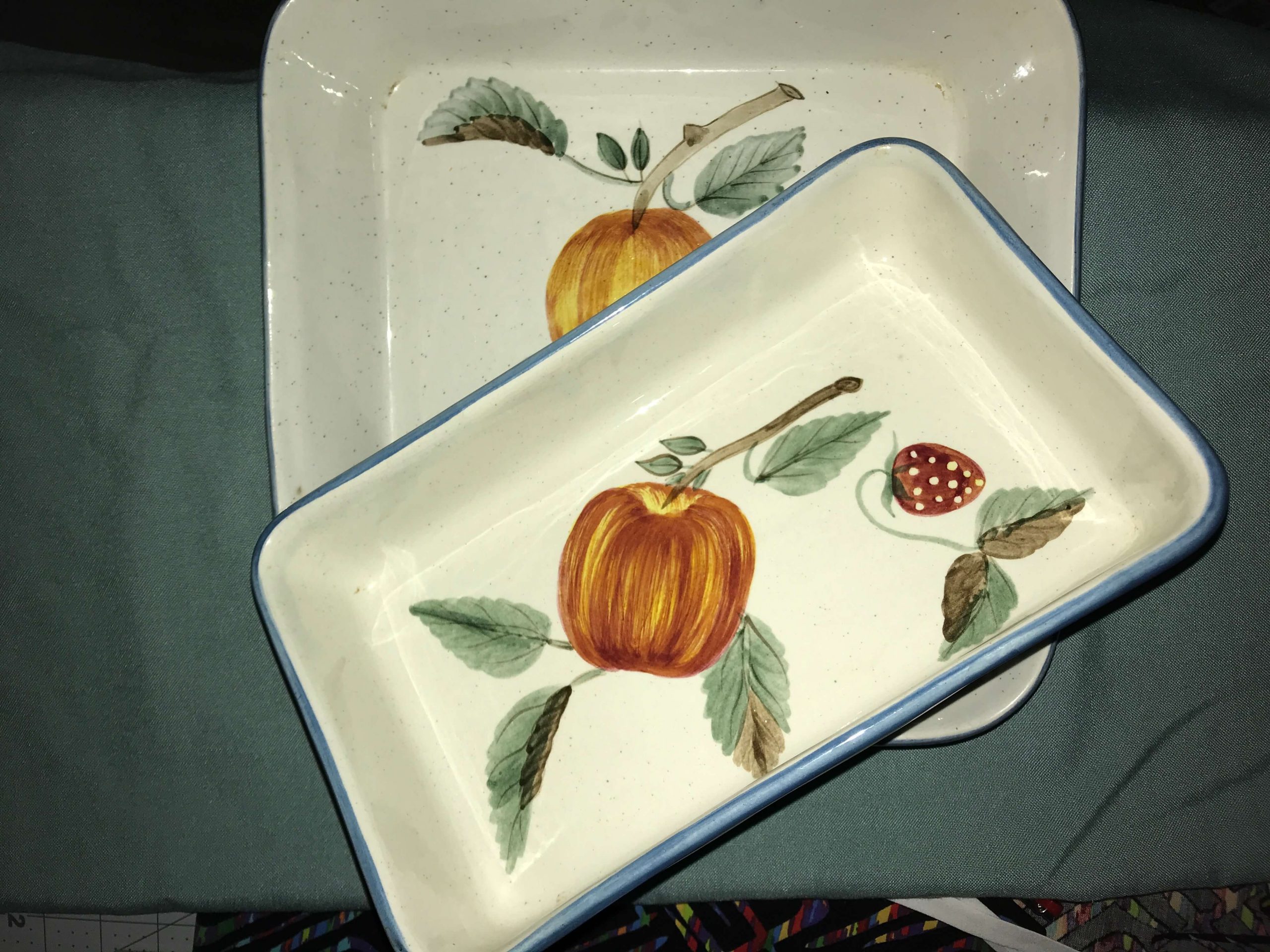 I have acquired several beautiful serving pieces from my husbands parents. When they sold the family house last year. there were too many temptations.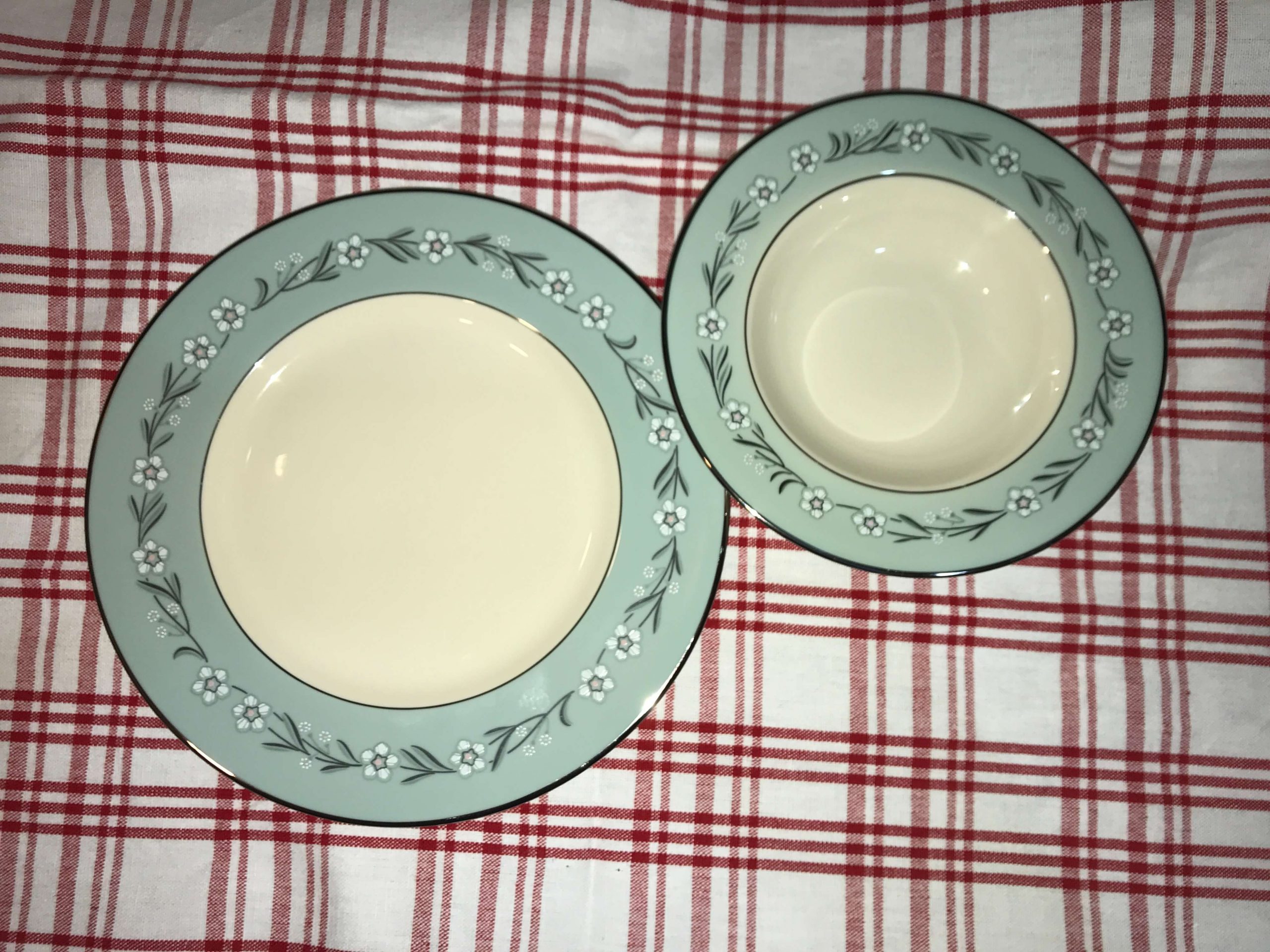 My husband's birth mother passed when he was very young. His father stored Connie's dishes after he remarried and we were gifted the set. It took awhile before I convinced my husband that I wanted to use them for our everyday service. The dishes are more than fifty years old and they are beautiful. I feel there is a connection to his history by using his mother's dishes.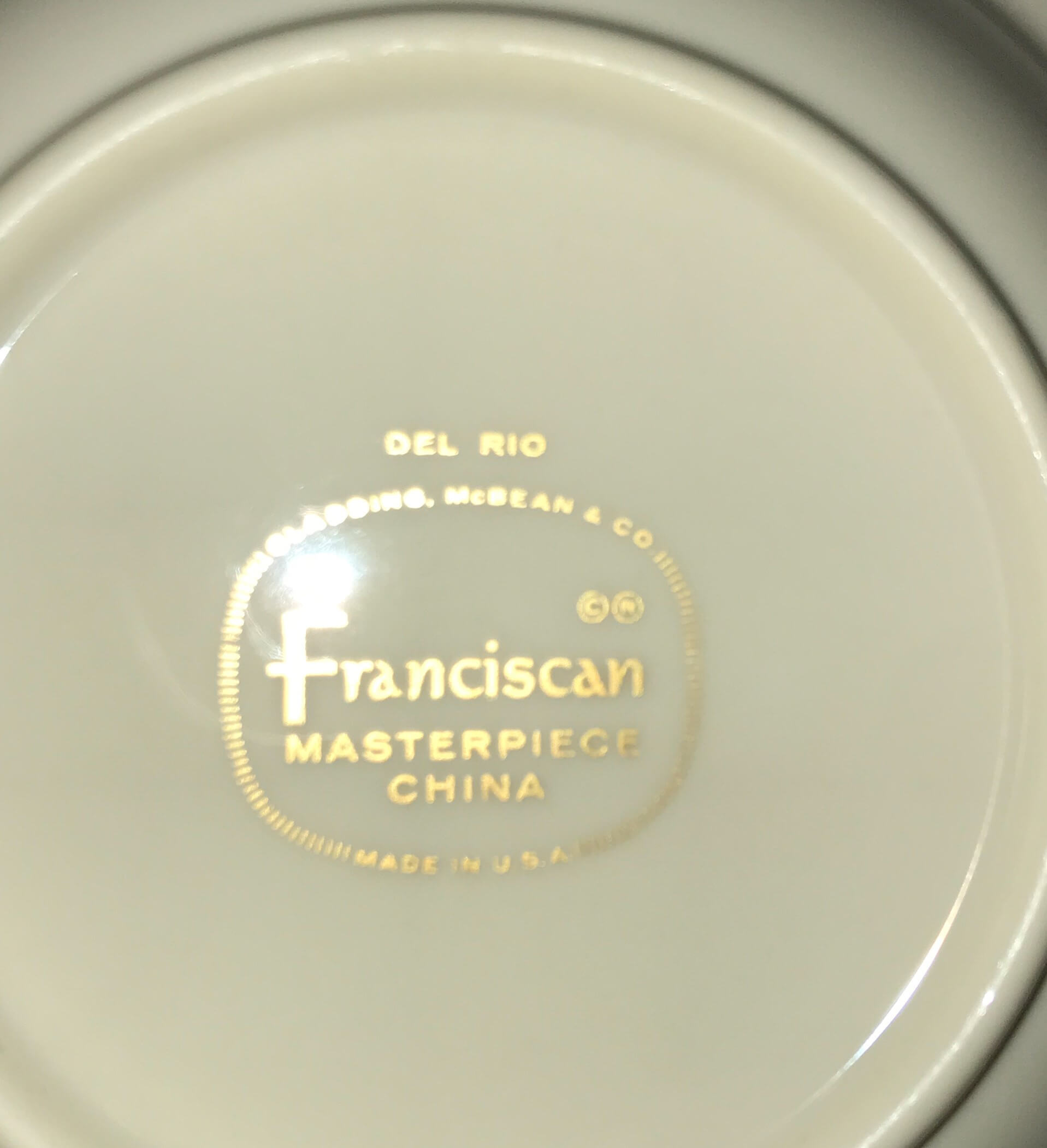 Now I have two sets at the house because, of course, we didn't get rid of the original set. I have another set in the RV. Is this typical? Maybe, maybe not.
Are you a fan of dishes? Well you are in luck. Girl Camper has a monthly giveaway. This month it's Golden Rabbit Enamelware. You could win $500 worth of product. Oh the dishes I could have! It's super easy too! Check out this article to find out how to enter. https://girlcamper.com/monthly-giveaways/golden-rabbit-enamelware/ There is also a code to save 10%.
Let me know which pattern is your favorite.
Peace, love and pretty dishes.
-Judi